Hailey & Nick | Hotel Galvez Wedding | Jessica Pledger Photography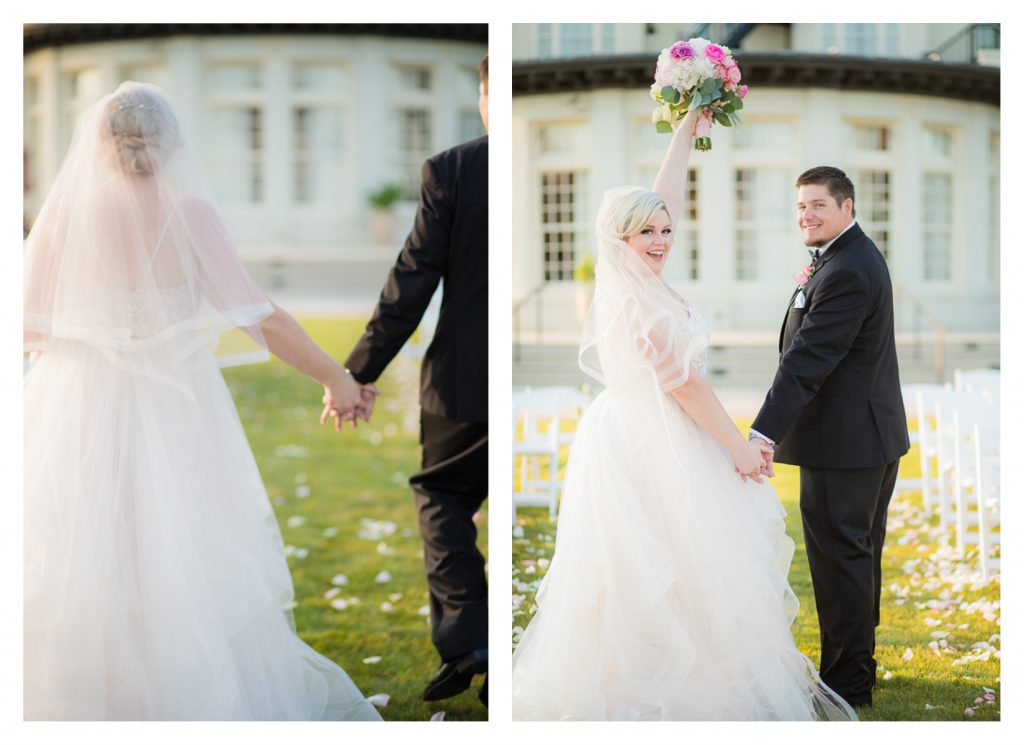 Hailey & Nick had a beautiful Wedding at Hotel Galvez in Galveston, TX.  This couple was pretty special and they had an amazing wedding day. I still remember when I met Hailey at a Starbucks to talk about her wedding day details.  She is one of those people you never forget.  She had a beautiful vision for her wedding day, and I could tell she was planning this wedding with the best attitude!  I couldn't wait for her wedding day! I didn't meet Nick until their Galveston Engagement Session, and I could tell they were an amazing fit for each other!  These two radiate joy and were a pleasure to work with.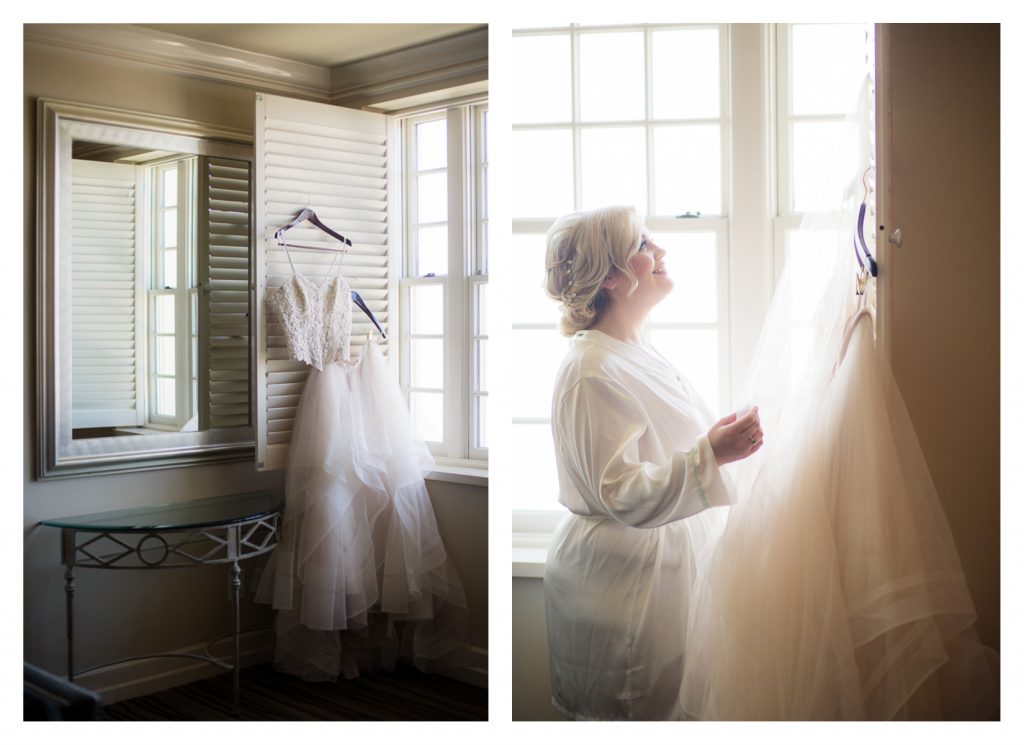 Hailey's dress was incredible!  I loved this two piece dress! I don't see a two piece dress very often even though you can't really tell it's a two piece once it's on.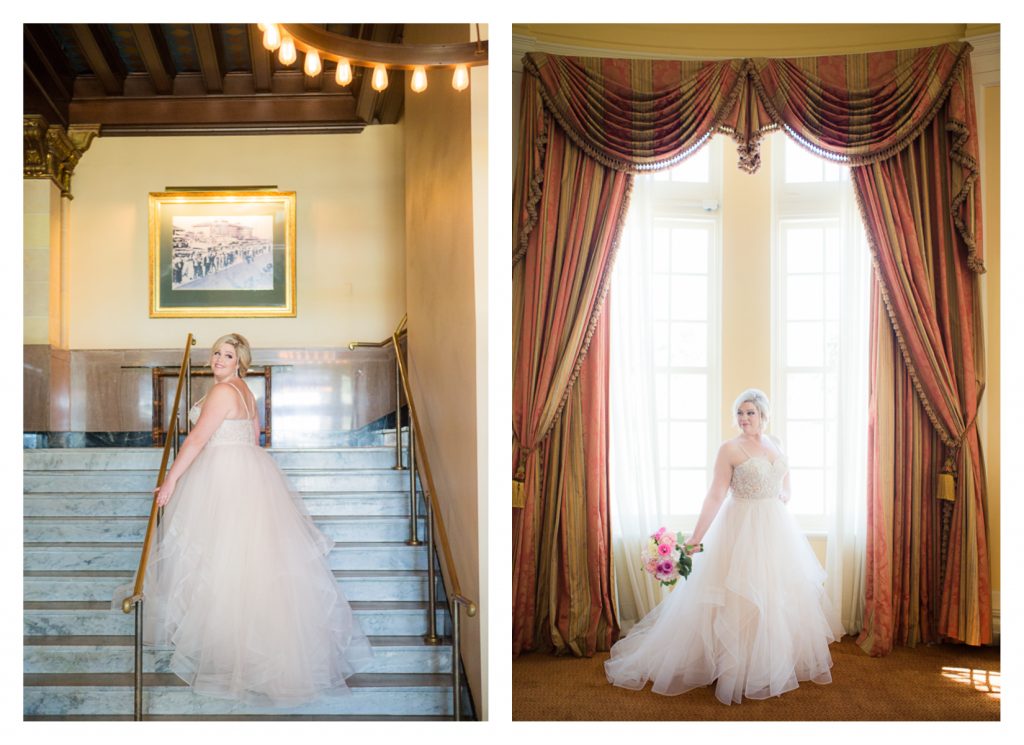 Hotel Galvez has so many spots to take beautiful portraits on Wedding day! We stopped at these two spots on the way to our real photo spots!
Hailey made sure to schedule hair and make-up early enough so all the girls could be dressed for photos outside before guests arrive! This usually means the Bridesmaids getting dressed 2.5 hours before ceremony and the Bride getting dressed 2 hours before ceremony time, so she can take photos 90 minutes before ceremony.  Then about an hour before ceremony the guys can come outside for their photos.  Hailey and Nick received a lot of extra awesome portraits outside with all this extra time! It is definitely something you have to plan ahead for, but I always love when we can make it happen!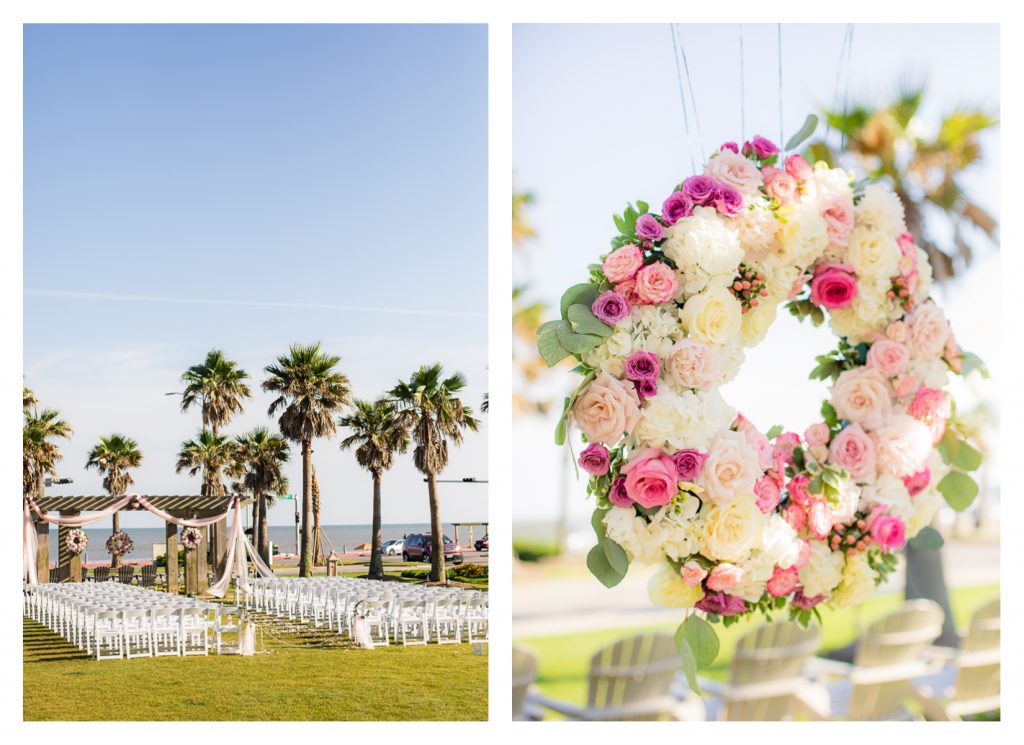 The ceremony took place outside Hotel Galvez on the front lawn with the beach in the background.  Hailey's Aunt was a florist and she really had some gorgeous florals for wedding day and rehearsal dinner!
You can never have enough pictures with Mom!
The couple had a mariachi band playing for ceremony and cocktail hour.  Since the date was on Cinco de Mayo, this made for an extra fun cocktail hour!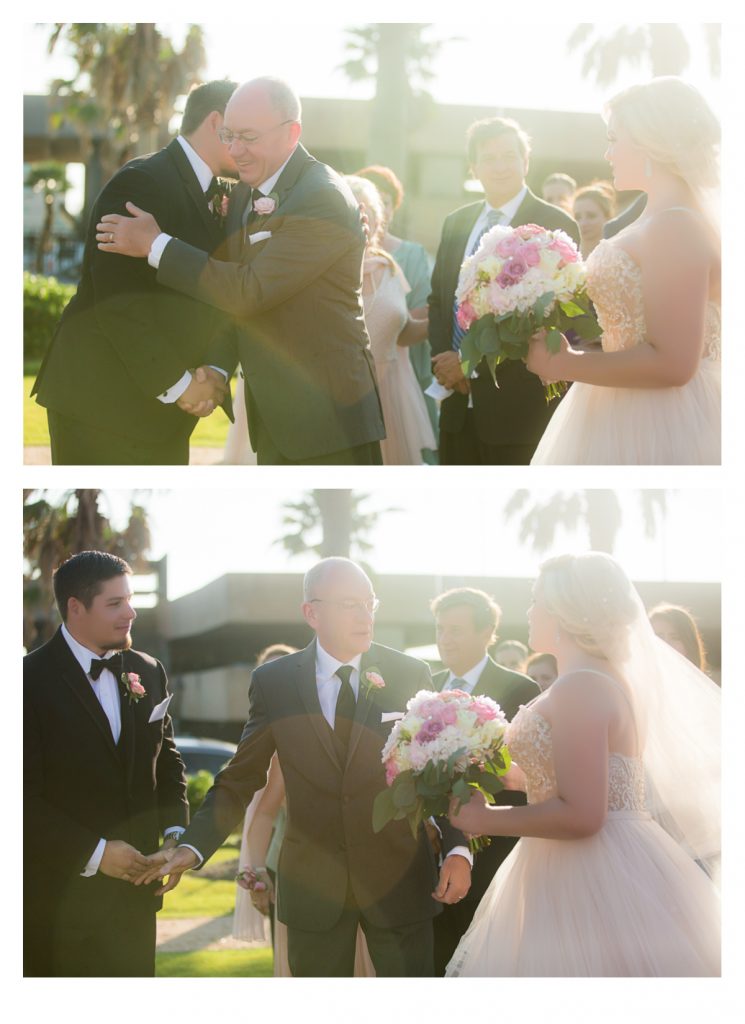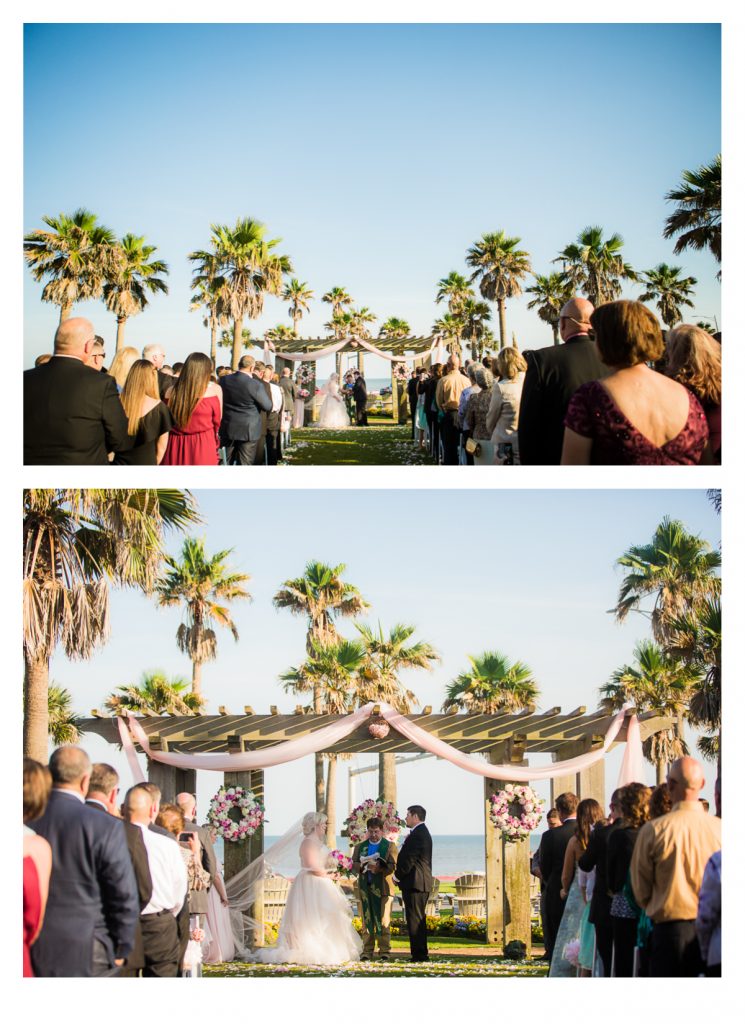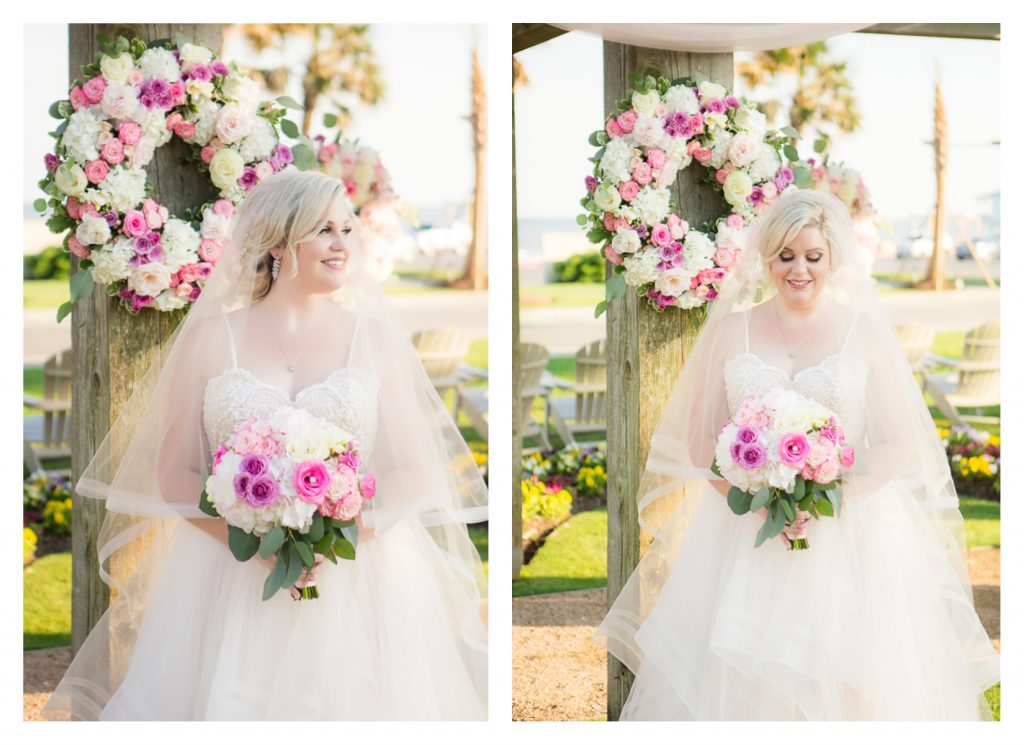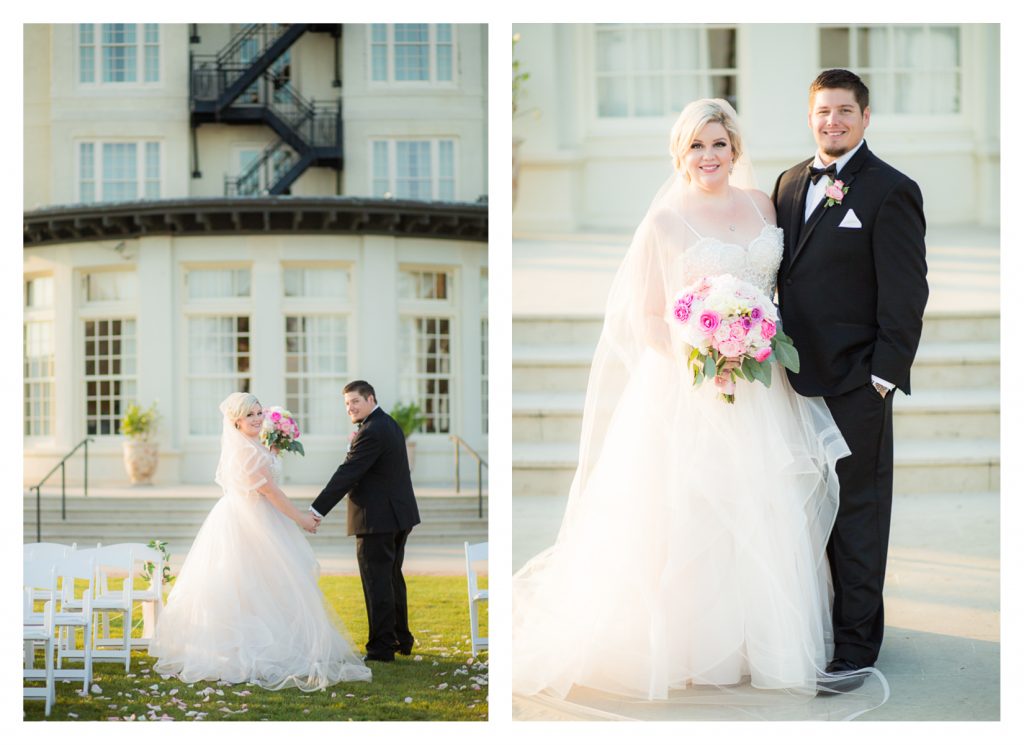 The lighting outside after ceremony was perfection!  I just love all the pictures we took of Hailey and Nick during this time!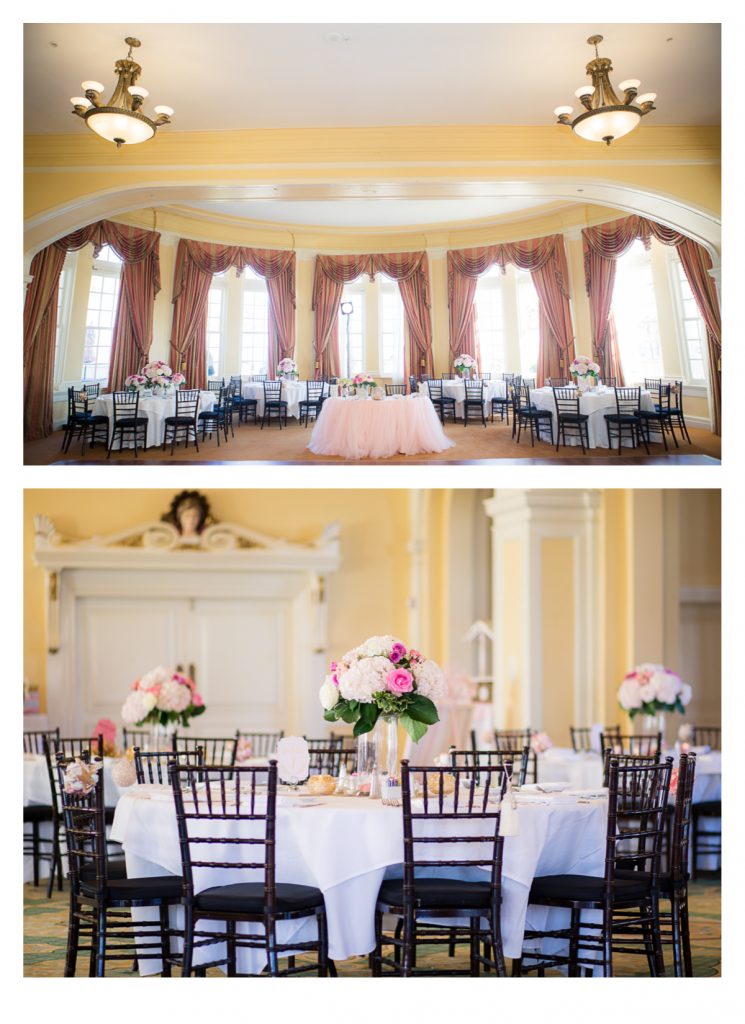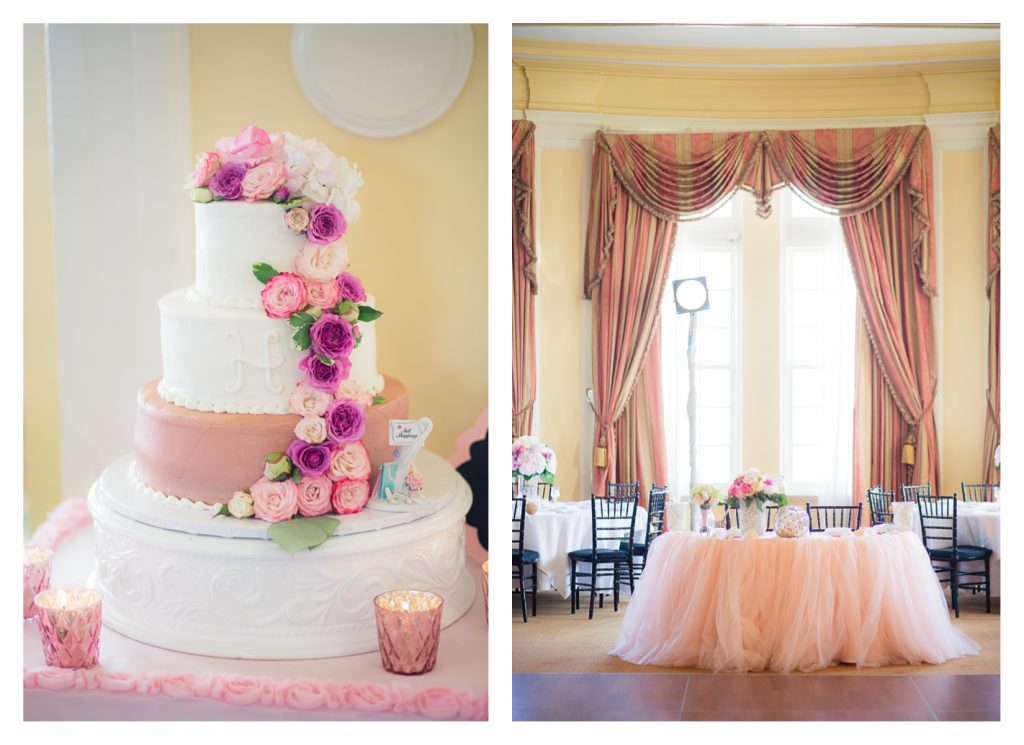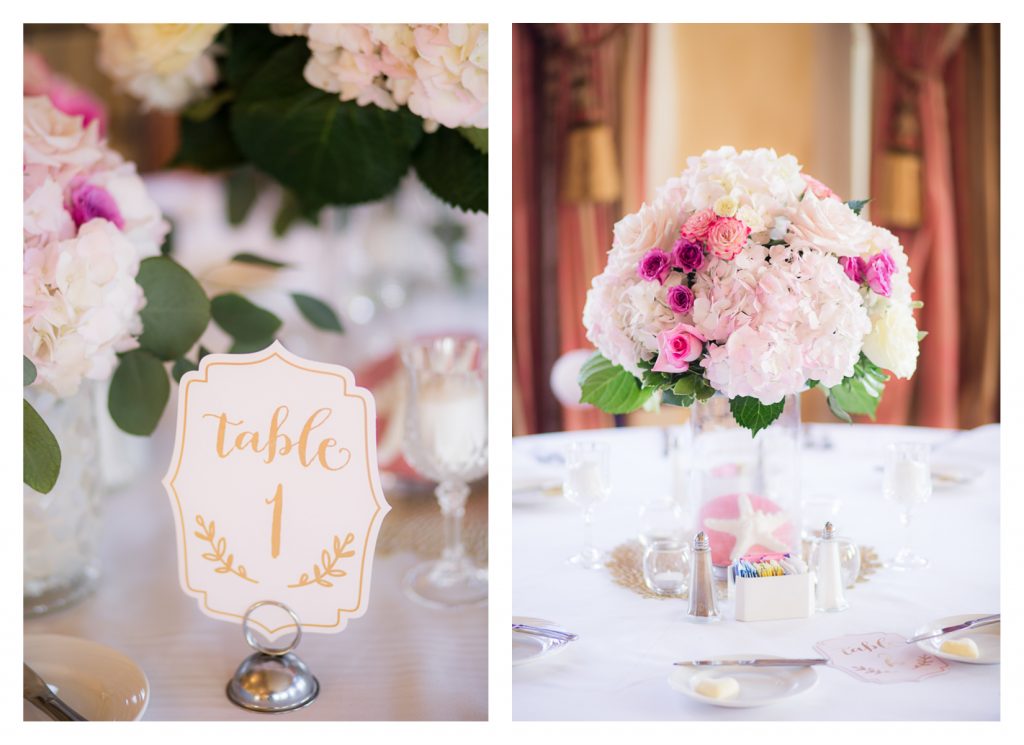 Hailey and her Mom worked really hard on all the Reception details inside the Hotel Galvez Ballroom.
Hailey and Nick were introduced and came right into their first dance before dinner!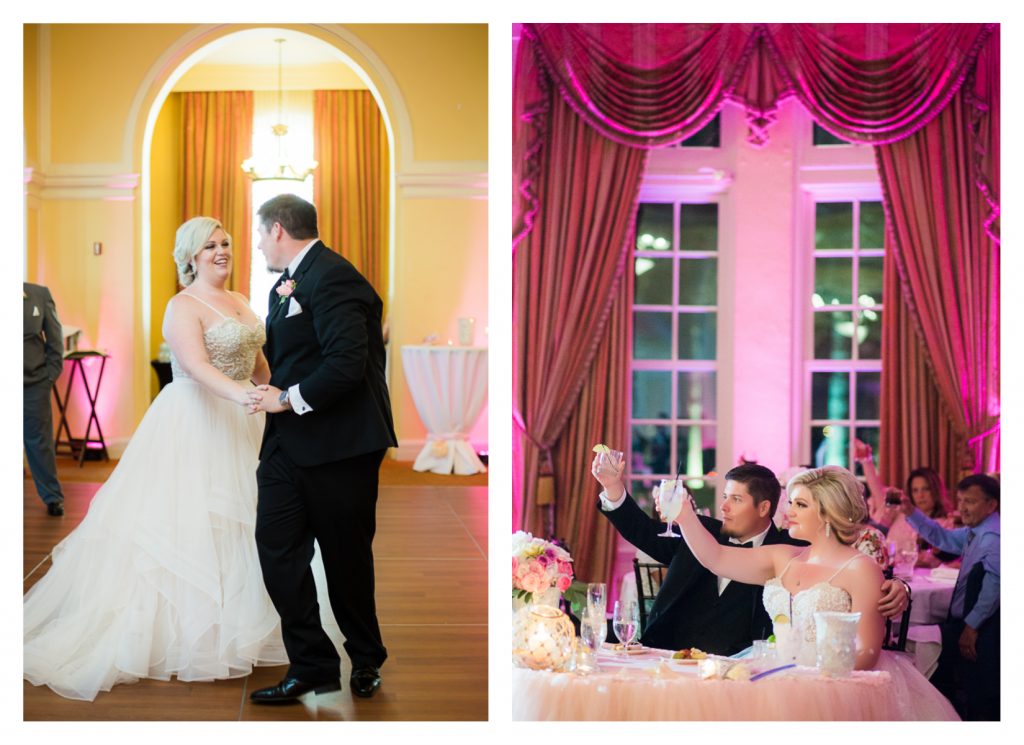 Hailey made sure to warn me that they have a big party crowd which I always love to here.  The dance floor keeps me very entertained during Reception Photos. I always feel a little nervous that guests might not live up to Bride's high party expectations, but this dance floor exploded as soon as it opened and didn't end until the last song of the night.  Guests young and old were getting down all night long.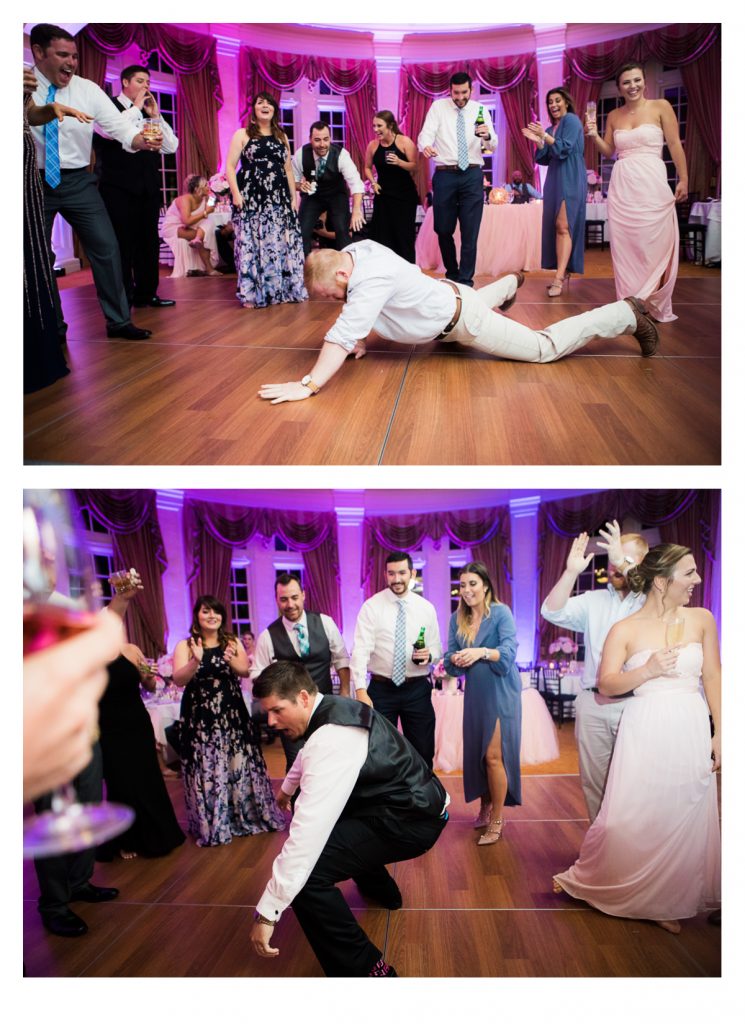 Can you see what I mean about the dance floor being very entertaining?  I think I take more photos of dance floor than some wedding photographers. I love the crazy photos!  They are some of my favorites!
I am so happy for Hailey and Nick, and they are still living an amazing married life traveling and having a blast!
Venue: Jessica Pledger Photography
DJ: Johnny Black Productions