Winter Wedding at Magnolia Bells for Kylie & Kyle
Nestled amidst the picturesque woods of Magnolia, Texas, Magnolia Bells is a stunning wedding venue that offers a perfect blend of rustic charm and modern elegance. With its enchanting chapel, luxurious bride's cottage, and spacious reception barn, this Houston wedding venue promises a magical experience for couples and their guests. I want to share the heartwarming story of Kyle and Kylie's wedding celebration at this incredible location.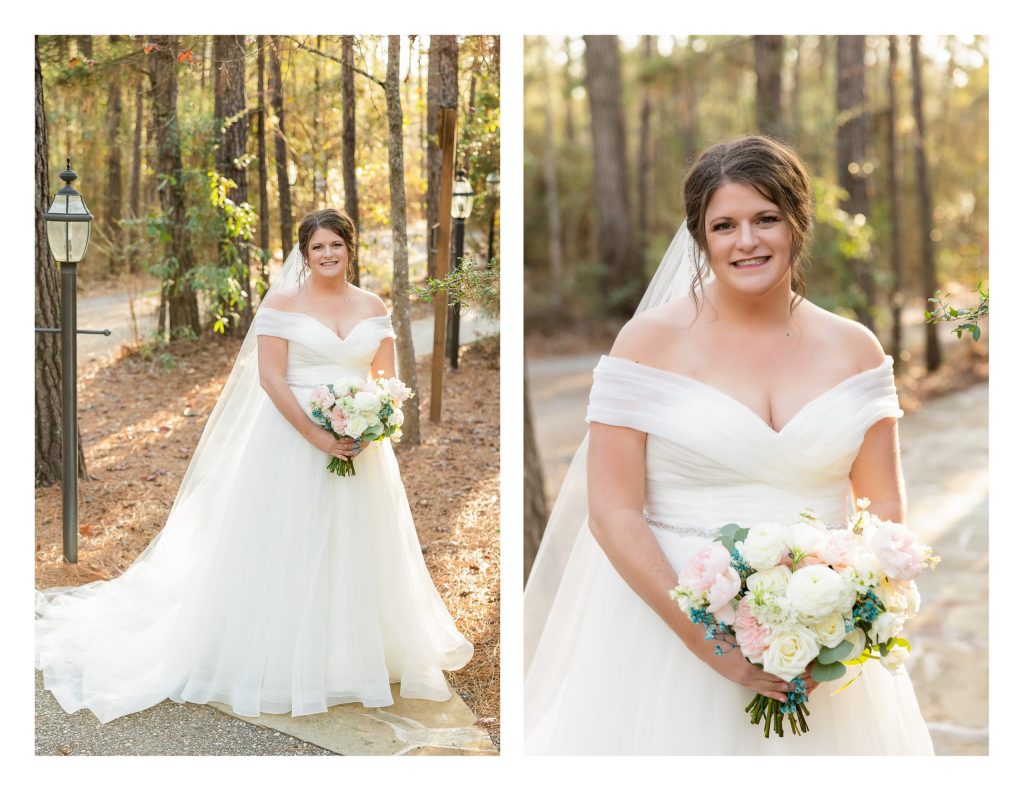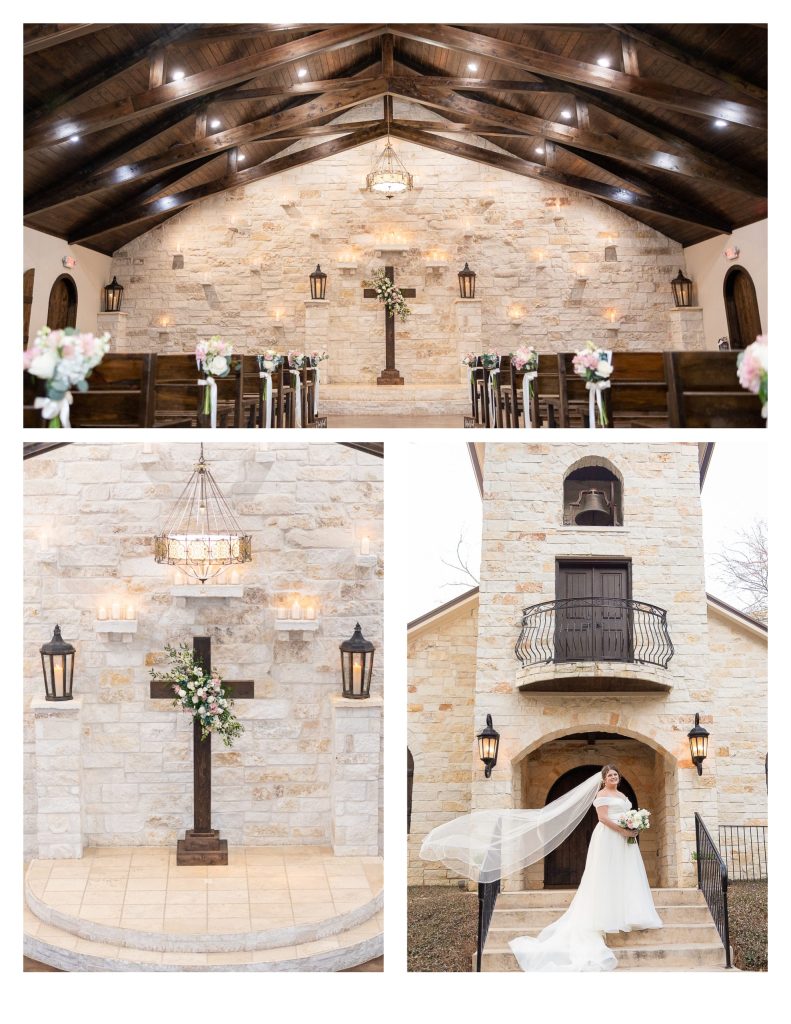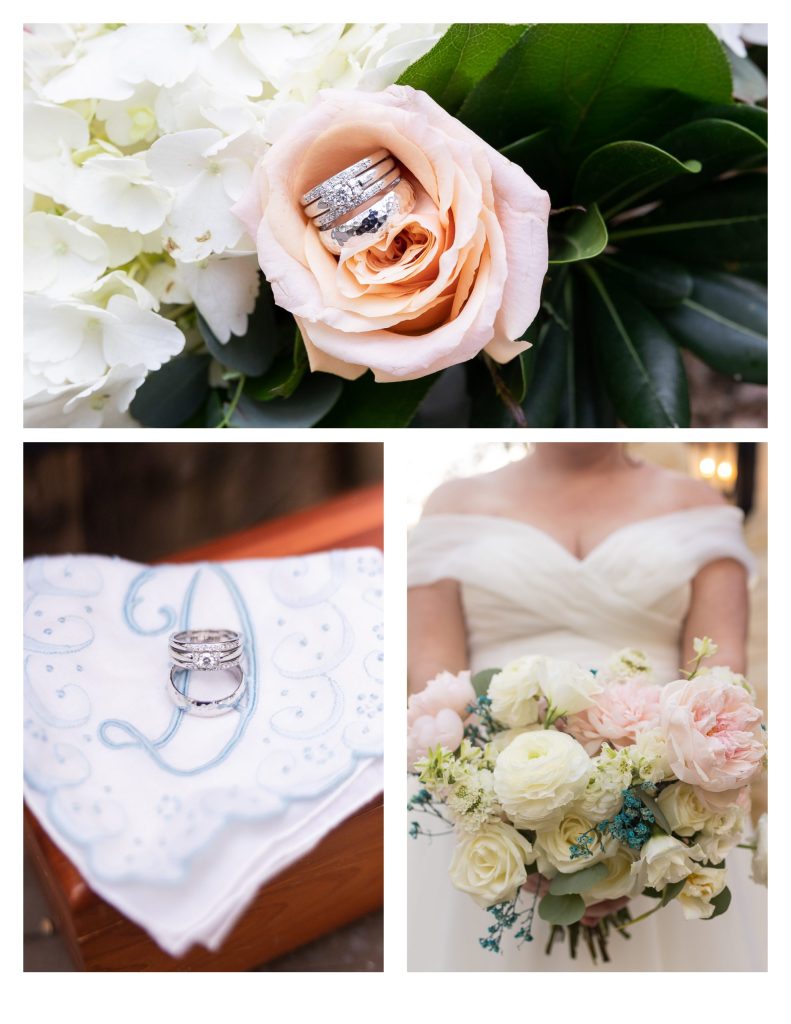 The Magical Wedding of Kyle and Kylie
A Beautiful February Wedding
Kyle and Kylie, a lovely couple from Houston, chose Magnolia Bells as the perfect venue for their February wedding. With teal and pink as their wedding colors, their celebration was a beautiful blend of elegance and romance. The couple's love story began as close friends, and their strong bond was evident to everyone who attended their special day.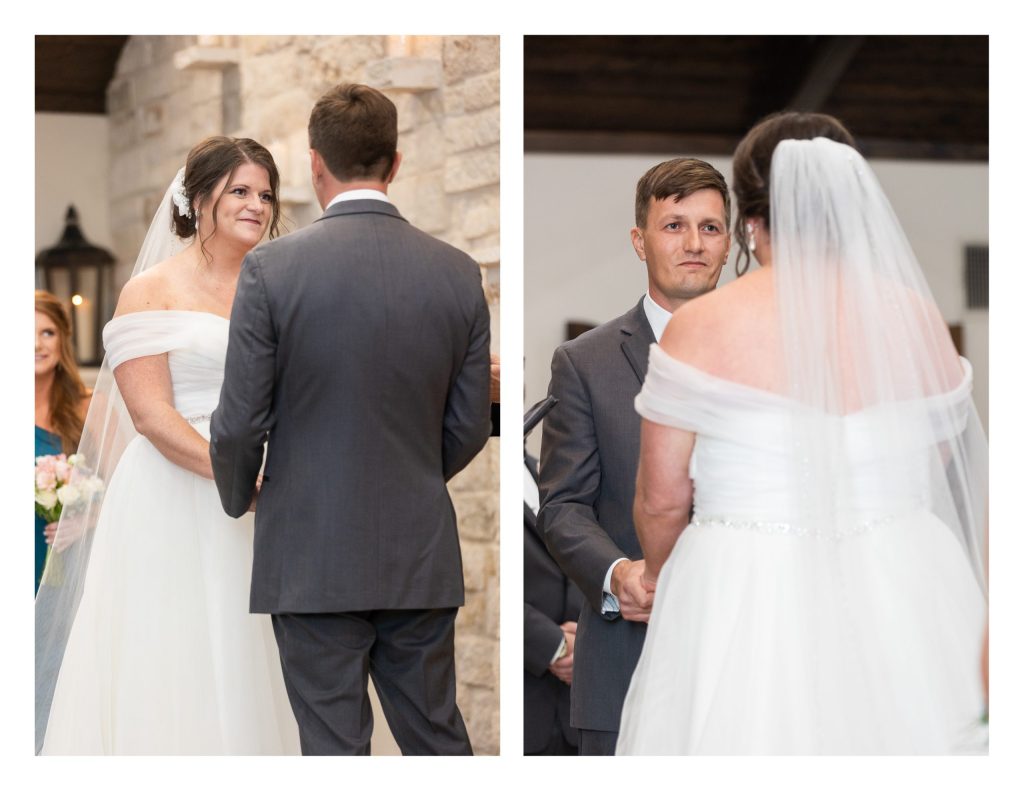 Thoughtful Gifts and Touching Moments
On their wedding day, Kyle and Kylie exchanged thoughtful gifts with their loved ones. Kyle designed and gifted a piece of jewelry to his mom and sisters, while Kylie presented her sisters and mom with cozy jammies, robes, and slippers for getting ready. In a surprise gesture, Kyle also gifted Kylie with a special inscribed moonlight, delivered by the adorable boys in the wedding party.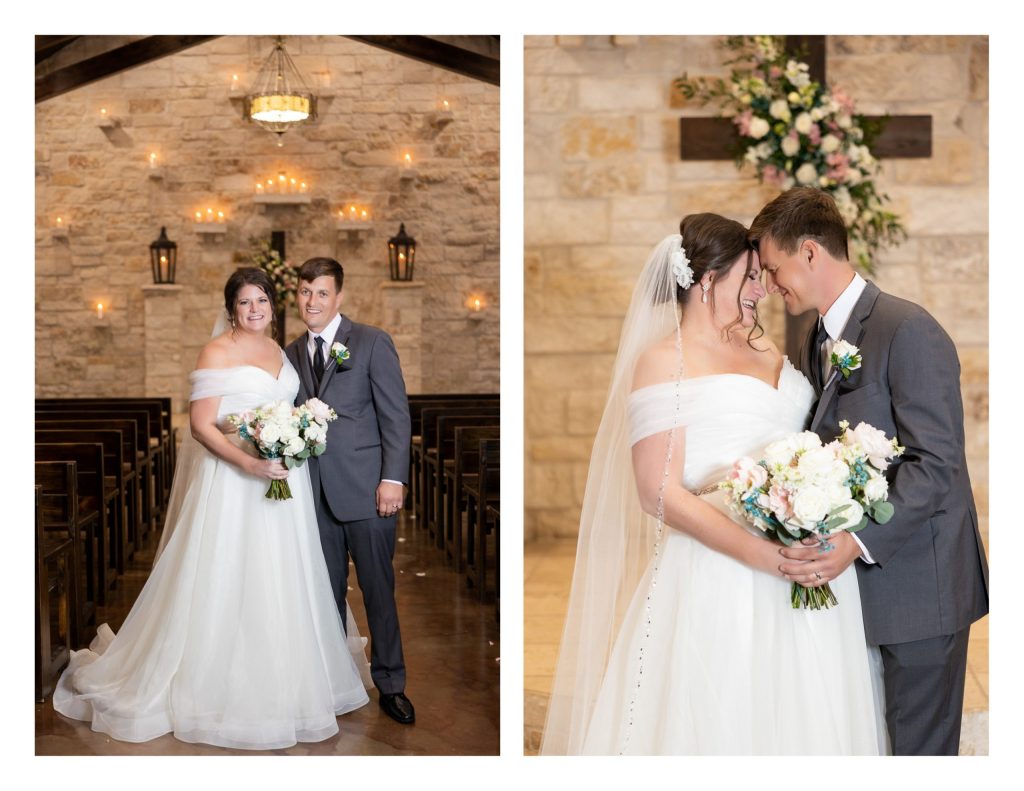 A Celebration of Love and Family
The couple's wedding day was filled with joy, laughter, and the love of their close-knit families. The wedding party included many adorable children, who added an extra touch of sweetness to the celebration. As the night went on, Kyle and Kylie's love shone bright, and it was clear that they were destined for a lifetime of happiness together.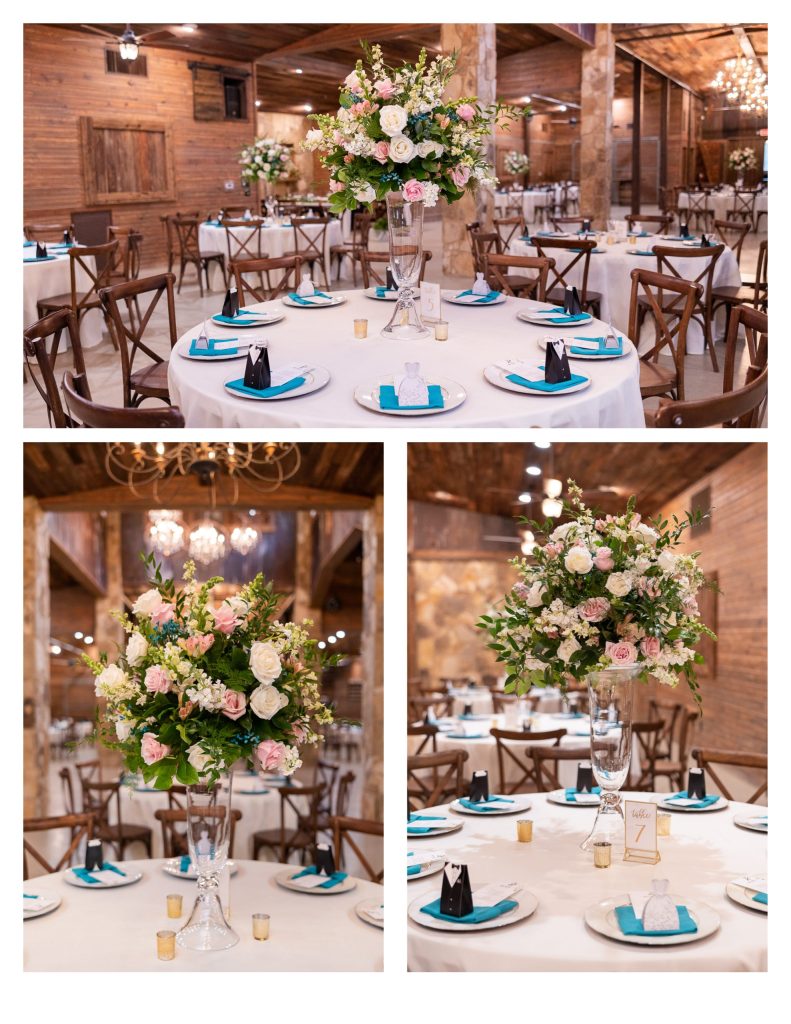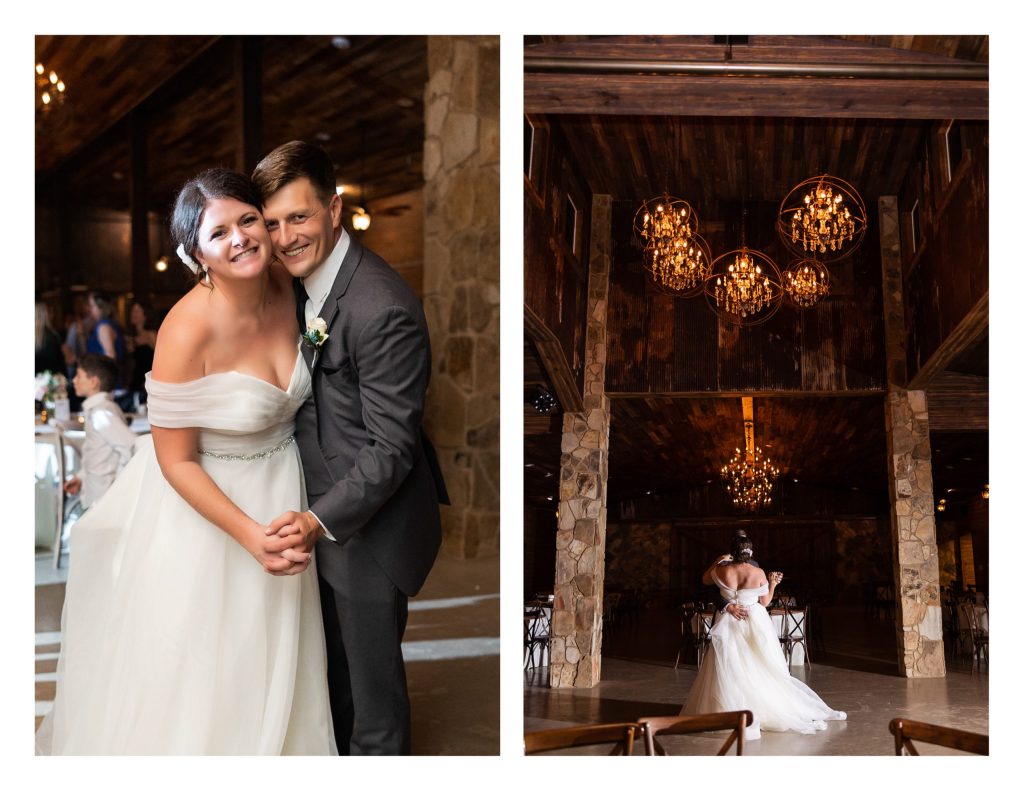 A Lifetime of Love and Joy
Kyle and Kylie's wedding at Magnolia Bells was a testament to the power of love and friendship. Their beautiful celebration left an indelible impression on everyone who attended, and the memories created will be cherished for years to come. We wish them a lifetime of love, joy, and happiness as they embark on their new journey together as husband and wife.
If you're planning a Houston wedding and searching for the perfect venue, look no further than Magnolia Bells. With its rustic charm, modern amenities, and exceptional service, this enchanting location promises an unforgettable experience for you and your guests. To learn more about Magnolia Bells and other Houston Wedding Venues, be sure to visit their website. And for stunning Houston Wedding Photography, don't forget to explore more of my work on Jessica Pledger Photography.
The Talented Team of Vendors
Kyle and Kylie's wedding was made possible by a dedicated team of vendors, who worked tirelessly to bring their vision to life. Some of the talented professionals who contributed to their special day include: