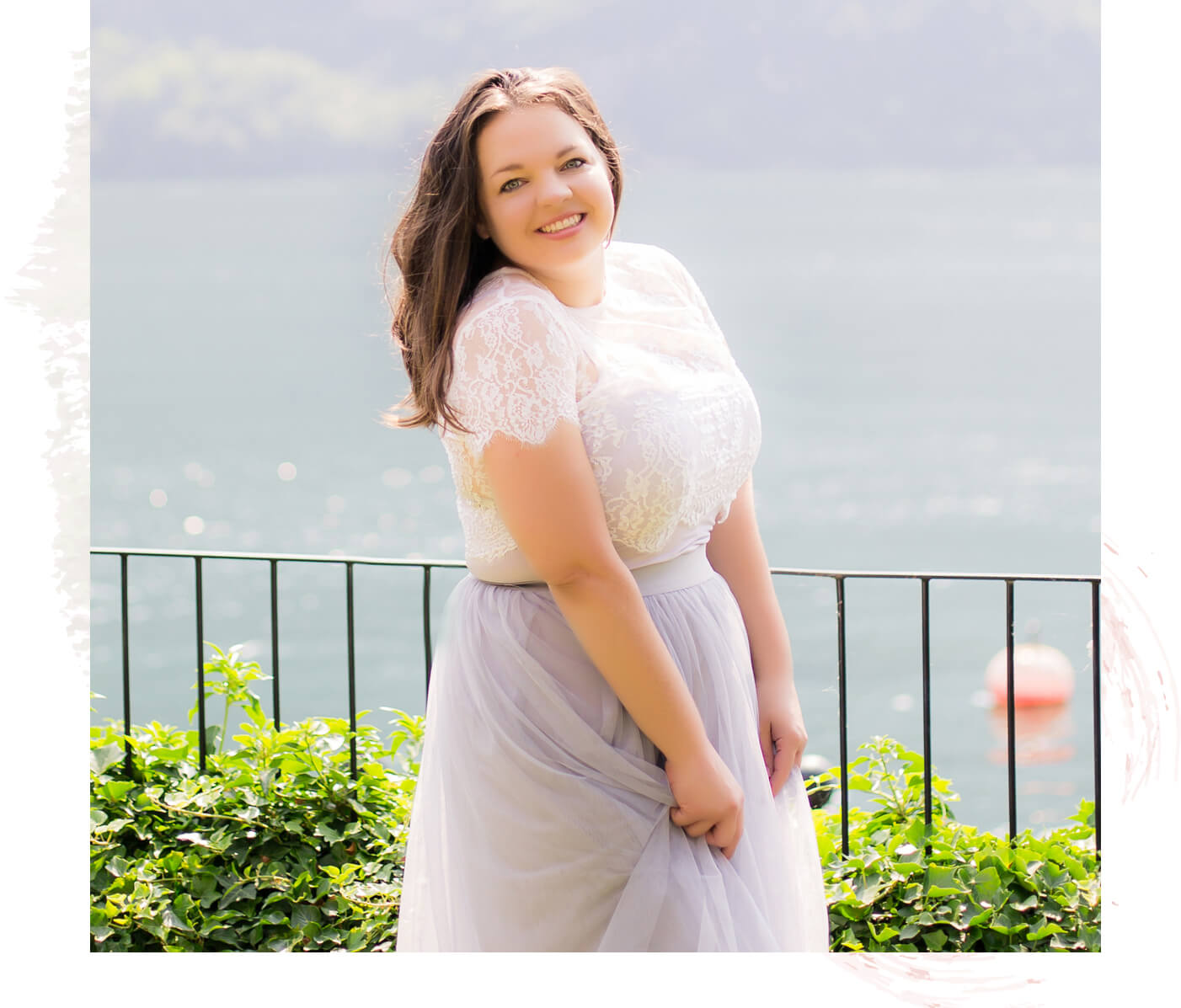 I've been photographing Weddings for over 8 years around Houston and abroad.  I graduated with a Bachelor's Degree from Harvard University in 2010 and returned home to Houston to start my photography business.  I built my business, married my high school sweet heart, adopted a sweet Boxer dog, had an adorable son, and am living the dream. I love traveling, trying new restaurants, and studying the art of photography. Now, Enough about me…
On your wedding day, we will probably spend more time together than you will with your new spouse! I want all of my clients to look like movie stars in their photos!  My style of photography has been described as joyful, romantic, and timeless!  I want to capture those emotional moments that unfold naturally, so one day you can sit down and show your grandchildren an album with the story of your wedding day!
I live in Houston with my husband, son, and boxer dog. When I am not working, they are who I want to spend my time with. My family is so important to me, so I make your family a priority on your wedding day as well! My husband and I have been together for over 17 years (Married for over 5). We love to travel and try new places to eat!
My background is that I graduated with a degree in Economics from Harvard University, returned home and started my business while taking Photography classes at Rice.
Check to see if I am still available on your date!