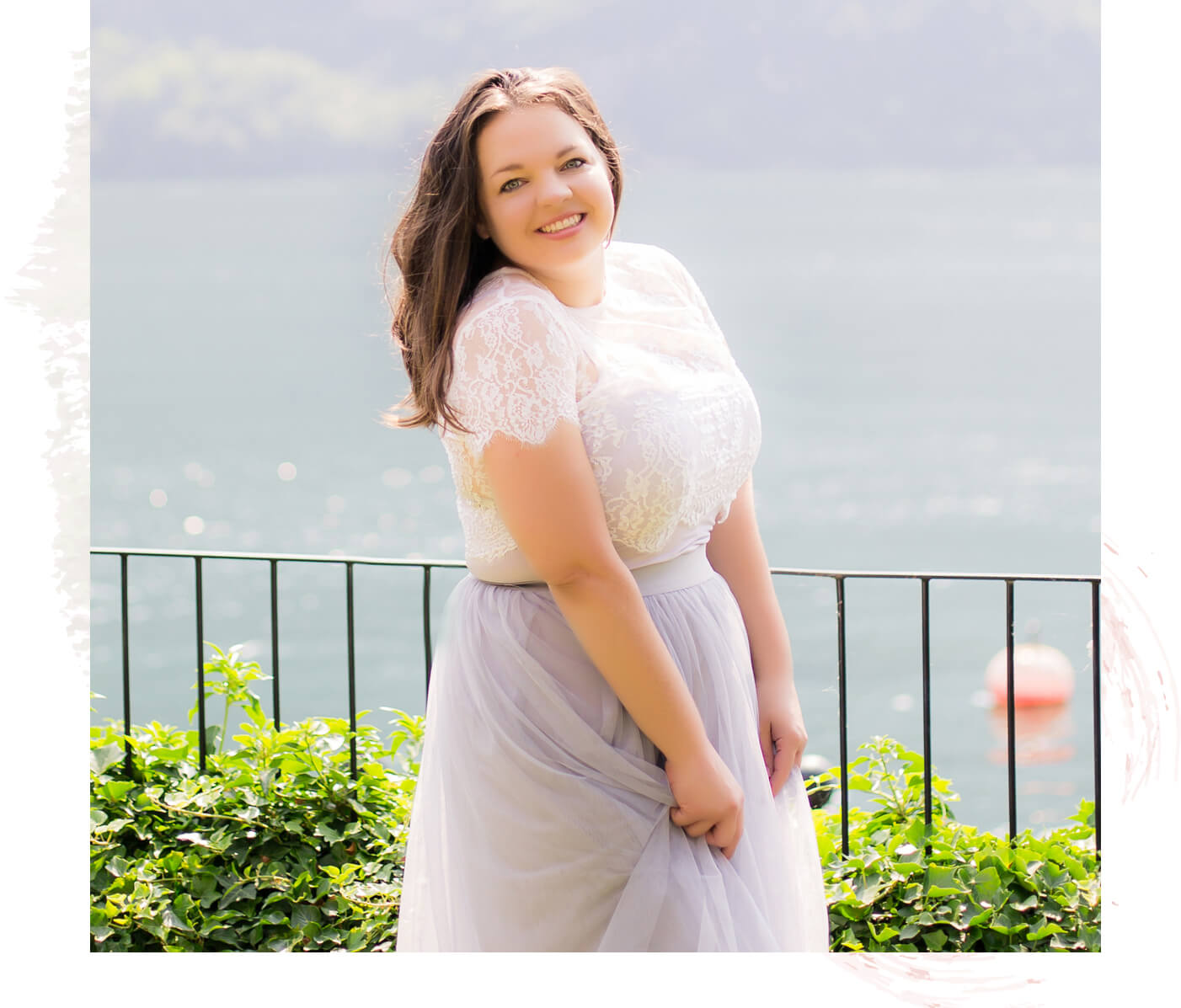 I've been photographing Weddings for over 8 years now around Houston and the world.  On your wedding day, you will probably look close to the best you've ever looked, and I've invested a lot of time to show that off through your photographs having the best posing and lighting and feeling so natural! I want all of my clients to look like movie stars in photos that are timeless and moving.  I want to capture those emotional moments that unfold naturally, so one day you can sit down and show your grandchildren an album with the story of your wedding.
I live in Houston with my husband, son Leo, and boxer dog Roxy. When I am not working, they are who I want to spend all of my time with. My husband and I have been together for over 15 years (Married for over 3). We started dating when I was just 14 years old, so we have really grown up together including staying together through college- 4 years of long distance!
A few of my favorite things are Disney World, Korean Food, and romantic movies. My husband and I enjoy eating our way through vacations.
My background is that I graduated with a degree in Economics from Harvard University, returned home and started my business while taking Photography classes at Rice. I started my Photography business in July 2010, and I have been living the dream ever since.
Check to see if I am still available on your date!