Houston Wedding Photographer
PHOTOGRAPHING THE SWEETEST COUPLES IN THE HOUSTON AREA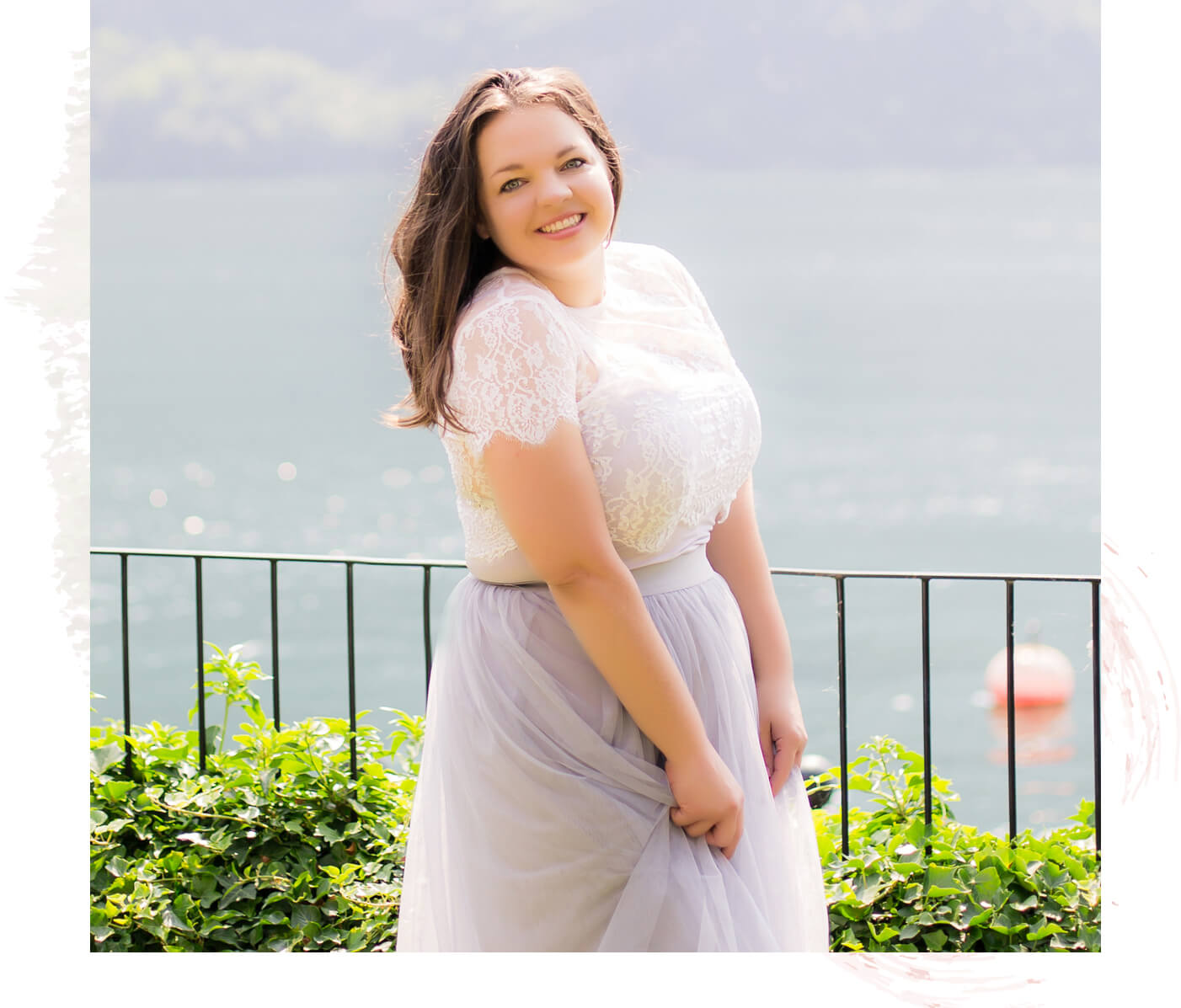 I have been photographing Weddings for almost a decade now, and have photographed over 200 weddings around the Houston Area, United States, and even a couple in Europe. Every Wedding I find myself falling in love with each couple's unique love story and tearing up right along with them.
I want to hear more! I'd love to hear what you have planned for the wedding so far!
How to Find
the Perfect
Photographer?
Enter your e-mail so we can send you our free guide to picking your best wedding photographer!