How to have a TRULY Fairytale wedding at Chateau Cocomar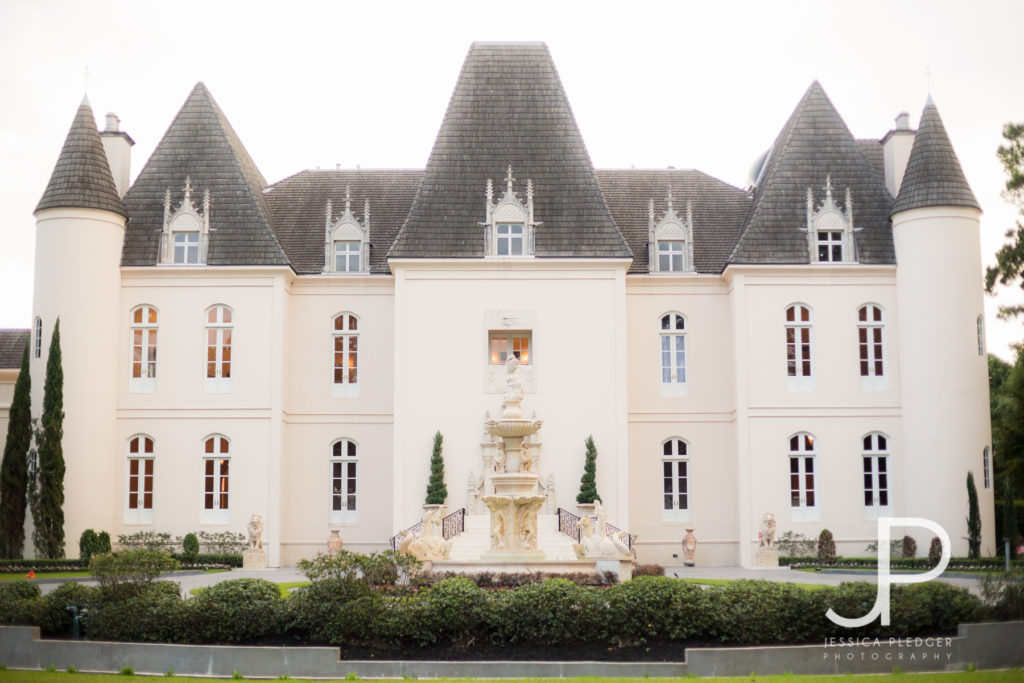 Are you dreaming of a truly magical and enchanting wedding day? Look no further than Chateau Cocomar, the perfect venue to bring your fairytale wedding to life. I wanted to highlight this venue for their truly Fairytale wedding! With its stunning architecture, elegant details, and picturesque surroundings, this Houston gem is the ideal backdrop for your dream wedding. In this comprehensive guide, we will explore how to plan and execute a truly unforgettable fairytale wedding at Chateau Cocomar.
Introduction
Your wedding day is a once-in-a-lifetime event, and what better way to celebrate your love story than by creating a fairytale wedding at Chateau Cocomar? This stunning venue is known for its regal charm and breathtaking beauty, making it the perfect setting for a wedding straight out of a storybook. From the moment you step through the doors of Chateau Cocomar, you will be transported to a world of elegance and romance, where every detail is carefully curated to create a truly magical experience.
Finding Your Dream Wedding Dress
One of the most exciting parts of planning your fairytale wedding is finding the perfect wedding dress. Whether you have always dreamed of a classic ball gown or a more modern and whimsical style, Chateau Cocomar provides the perfect backdrop to showcase your stunning attire. When searching for your dream dress, consider the style and ambiance of the venue. Chateau Cocomar's grandeur calls for a dress that exudes elegance and sophistication.
Memorable Moments on Your Wedding Day
Your wedding day is filled with countless memorable moments that you will cherish for a lifetime. From the scent of the roses to the look on your loved ones' faces as you walk down the aisle, these moments are what make your fairytale wedding truly special. Take the time to savor each moment and create lasting memories that will transport you back to your magical day.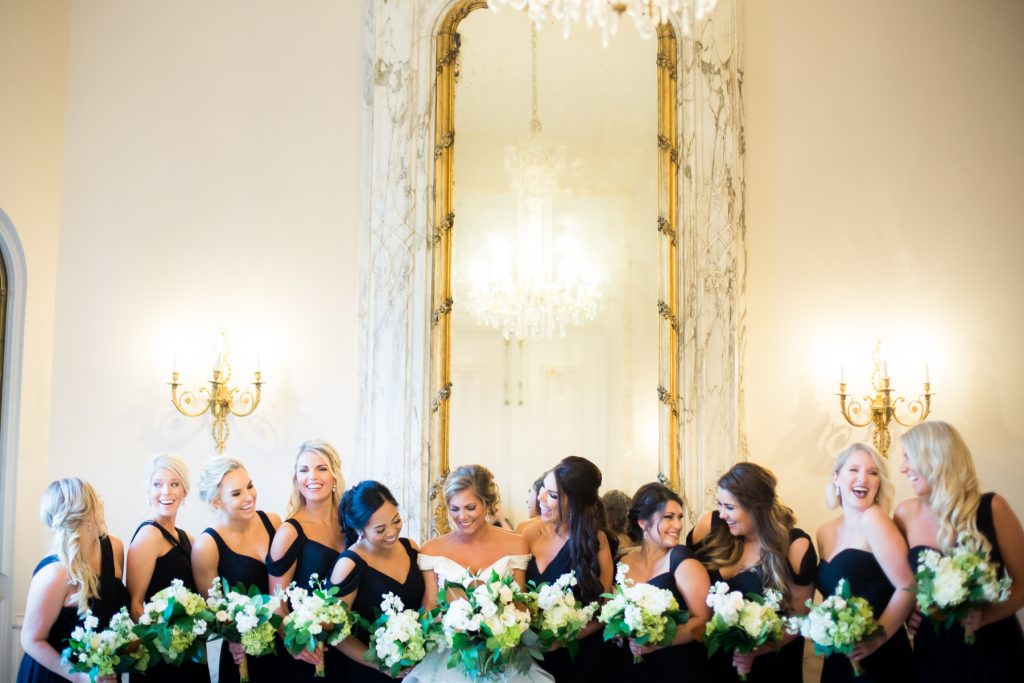 Transforming Chateau Cocomar into a Fairytale Setting
Chateau Cocomar is already a stunning venue, but with a few carefully chosen decorations, you can transform it into a true fairytale setting. Consider adding touches of gold accents and sparkling crystals to enhance the regal ambiance of the venue. Create a magical atmosphere with soft lighting and delicate drapery. Don't forget to add personal touches that reflect your unique love story and style. Honestly, the venue is so amazing, you don't really need to do too much!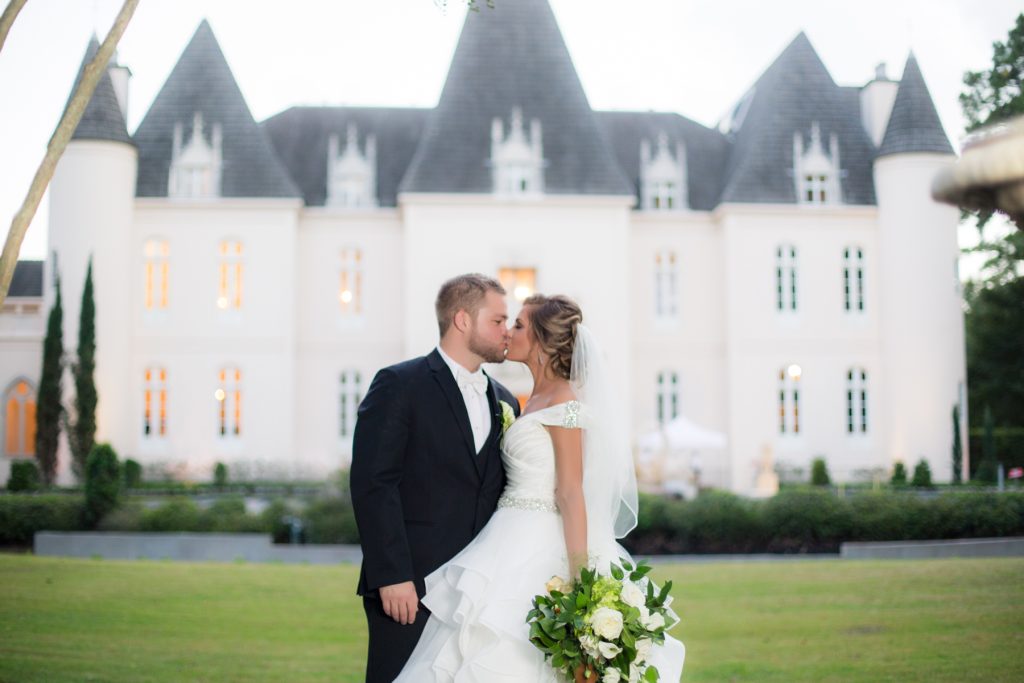 Choosing the Perfect Flowers for a Romantic Ambiance
Flowers play a significant role in setting the romantic ambiance of a fairytale wedding. When selecting your floral arrangements, choose soft and romantic blooms in shades of ivory, pale pinks, and sand. Roses, garden roses, hydrangeas, and spray roses are all excellent choices for creating lush and dreamy arrangements. The scent of fresh flowers will transport you and your guests to a world of romance and enchantment.
The Importance of a Wedding Coordinator
Planning a fairytale wedding can be a daunting task, but with the help of a wedding coordinator, you can ensure that every detail is taken care of. A wedding coordinator will work closely with you to bring your vision to life and handle all the logistics, allowing you to relax and enjoy your special day. With their expertise and attention to detail, they will ensure that your fairytale wedding at Chateau Cocomar is executed flawlessly.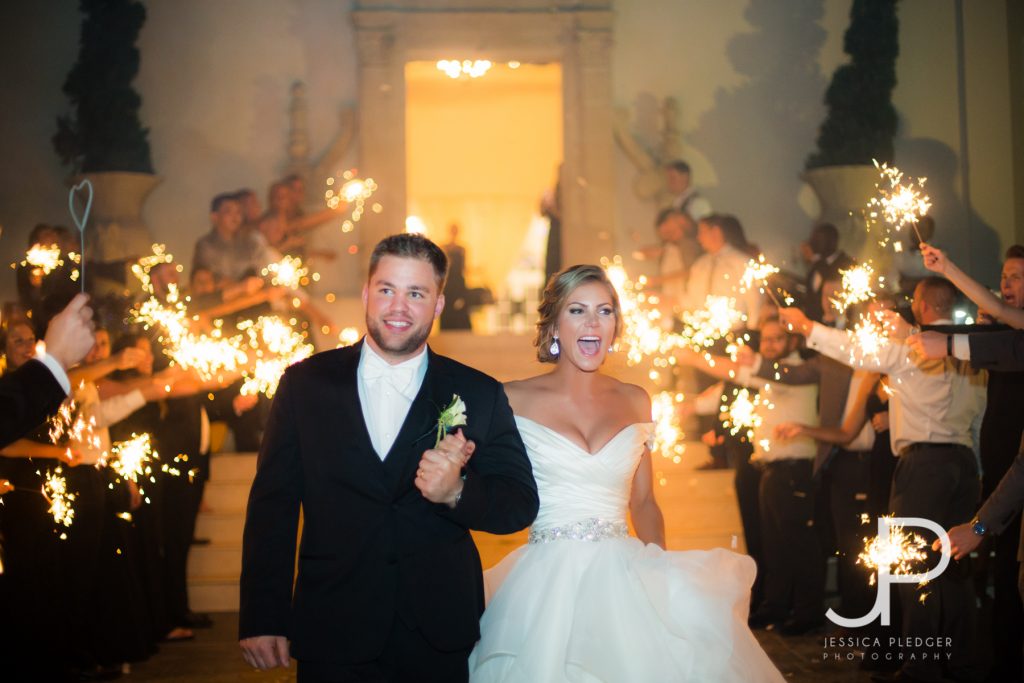 Adding a Touch of Magic with a Sparkler Send-Off
A fairytale wedding deserves an unforgettable grand exit, and what better way to create a magical moment than with a sparkler send-off? As you and your partner walk through a sea of glittering lights, surrounded by your loved ones, you will feel like the stars of your own fairytale. The photographs captured during this enchanting moment will be cherished for years to come, serving as a reminder of the magic of your wedding day.
A Love Story for the Ages
Every fairytale wedding has a love story at its core. Whether you met in high school or crossed paths later in life, your unique love story is what makes your wedding day so special. Share your journey with your guests through personal touches and sentimental details. Let the magic of your love story shine through every aspect of your fairytale wedding at Chateau Cocomar.
A Proposal as Beautiful as a Fairytale
Before the wedding bells ring, there is the magical moment of the proposal. Whether it was on a romantic vacation or a meaningful location, the proposal sets the stage for your fairytale wedding. Share the story of your proposal with your guests, allowing them to witness the beginning of your love story and the journey that led you to your dream wedding at Chateau Cocomar.
Overcoming Challenges and Embracing Married Life
Planning a fairytale wedding is not without its challenges, but as you embark on this new chapter in your life, remember to embrace the journey and the adventures that lie ahead. Your fairytale wedding at Chateau Cocomar was just the beginning of your love story. Together, you will navigate the ups and downs of married life, creating new memories and cherishing the magic of your fairytale wedding day.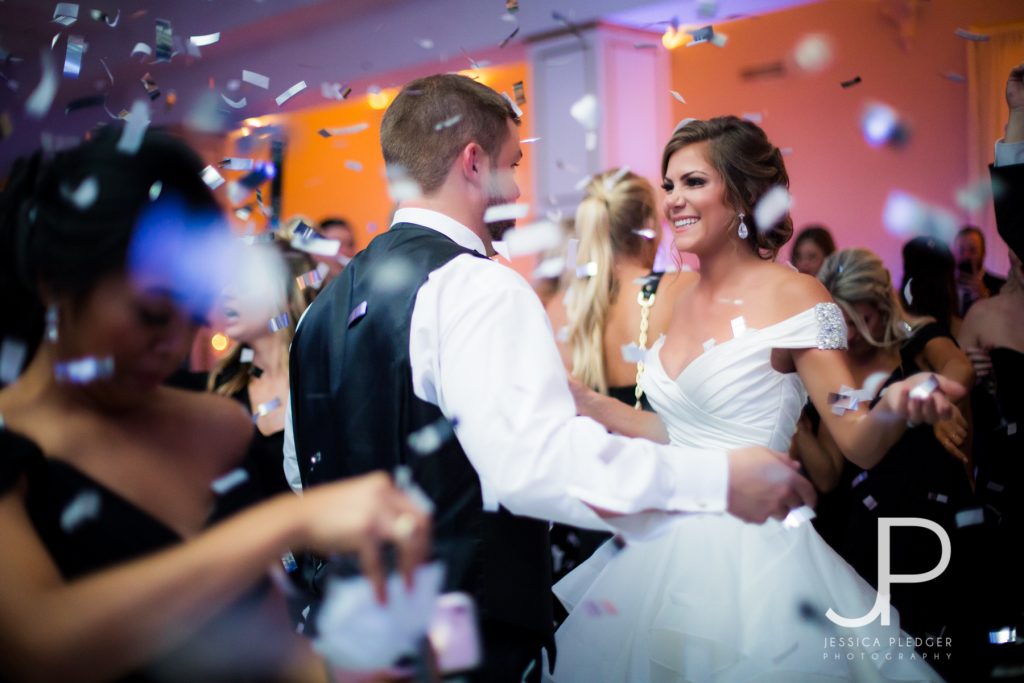 In conclusion, Chateau Cocomar provides the perfect backdrop for a fairytale wedding. With its stunning architecture, elegant details, and romantic ambiance, this Houston venue will transport you and your guests to a world of enchantment. By carefully planning and executing every detail, you can create a wedding day that is truly magical and unforgettable. Let Chateau Cocomar be the setting for your own fairytale love story.