Fun Spring Lasker Inn Wedding | Marin & Sheldon
My Favorite Galveston Wedding Venue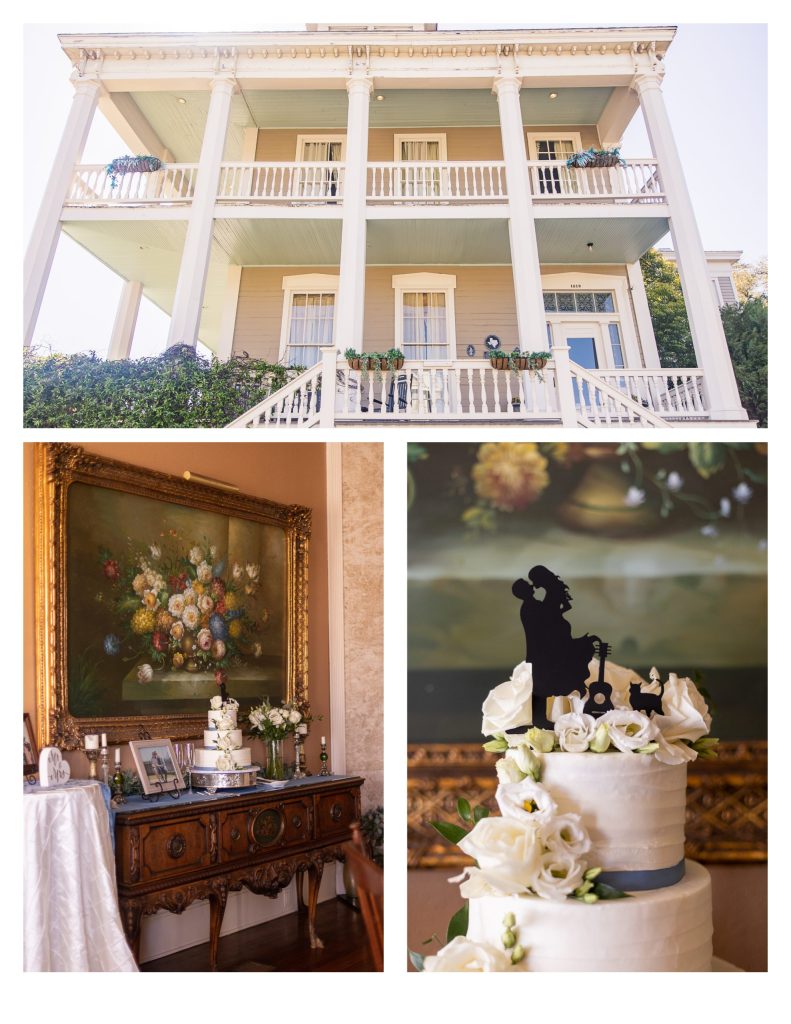 I absolutely loved working with Marin and Sheldon. Honestly, I wasn't sure what to expect, because before the wedding we mostly just talked through e-mail and I never met them in person before the wedding. I really came to the wedding hoping to get a sense of them very quickly and really loved them so much. They were married at The Lasker Inn Bed and Breakfast in Galveston. This Wedding Venue is a hidden gem and one of my favorite venues to work at especially in Galveston. It is not the traditional venue, but I always love the couples who fall in love with this style wedding venue.
Getting Ready for the Wedding
Marin and Sheldon had been married already, but wanted to have the wedding celebration to bring everyone together to celebrate. They were both very relaxed about the day.
After Marin was dressed, I set up their First Look on the beautiful front porch of The Lasker Inn.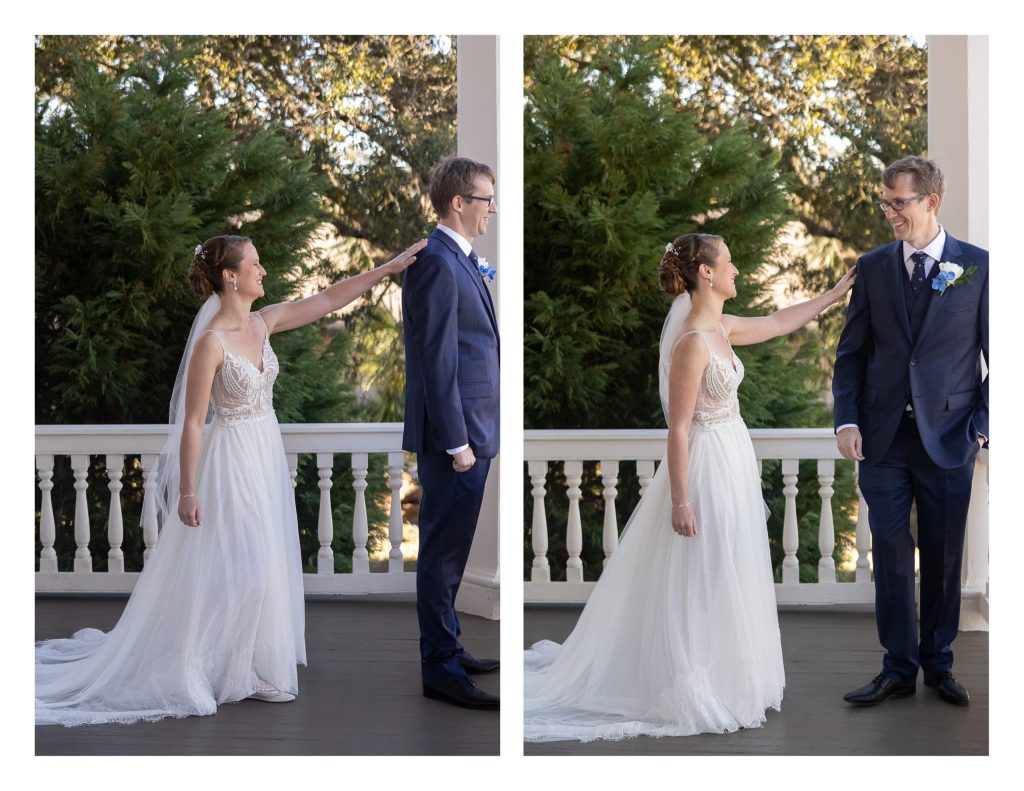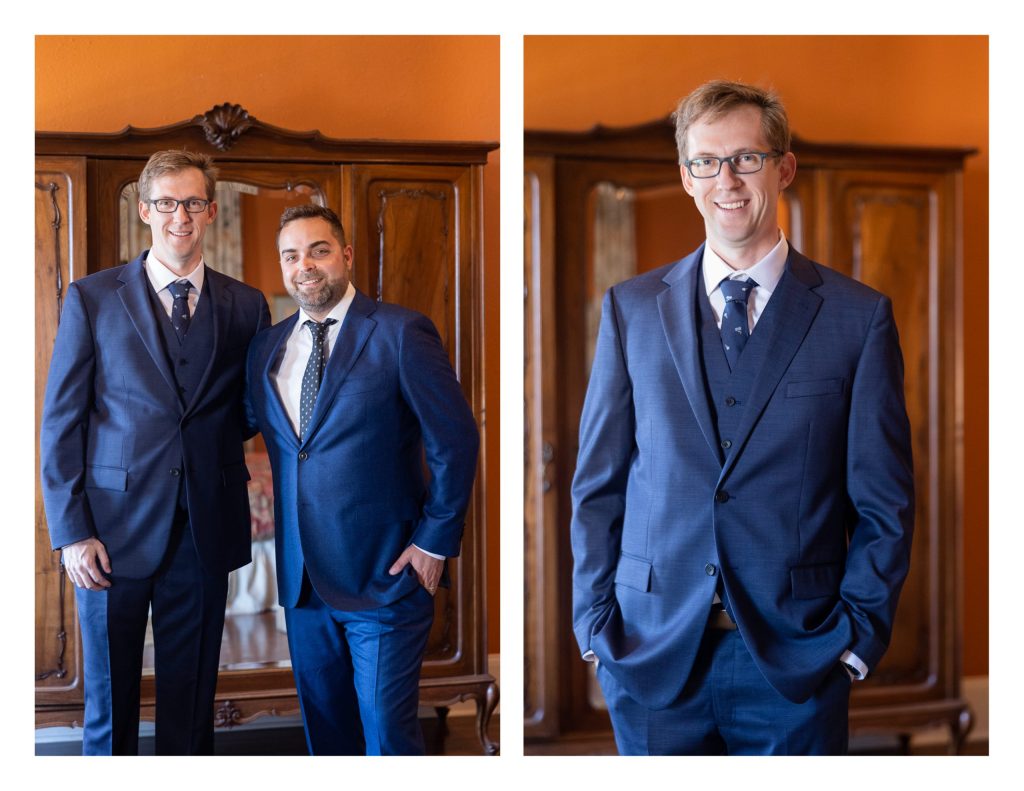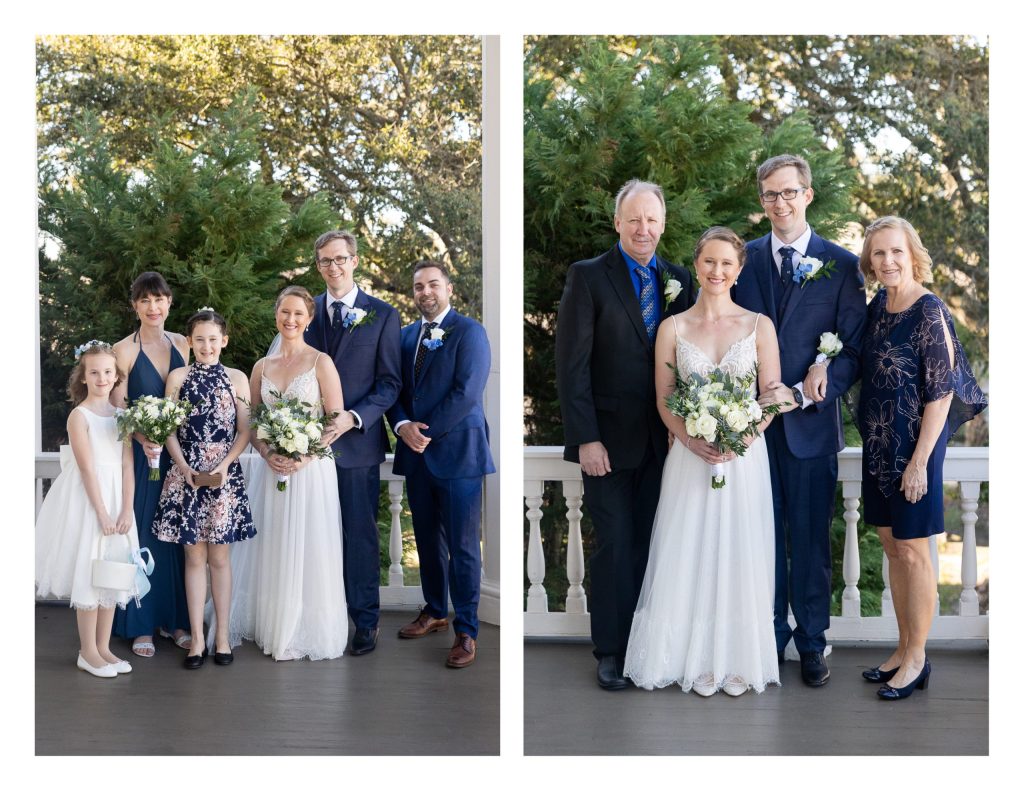 One of the advantages of a First Look is it usually results in more time for Portraits, and then leaves more time to spend with guests after the ceremony.
We had just a few extra minutes before Ceremony, so I asked Marin if I could take a few pictures of her next to a painting I loved. I love how they turned out. Sometimes having a more relaxed day and extra time in the schedule can leave room for extra portraits.
Ceremony time!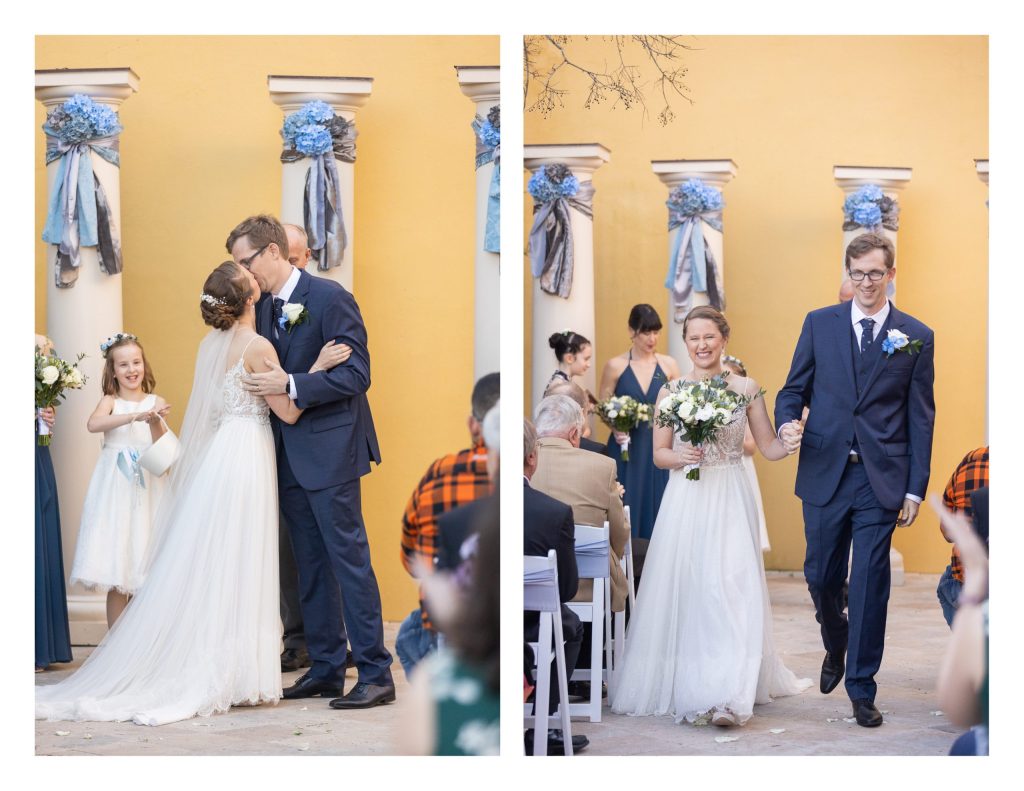 Even though they had a First Look, the ceremony was still very special!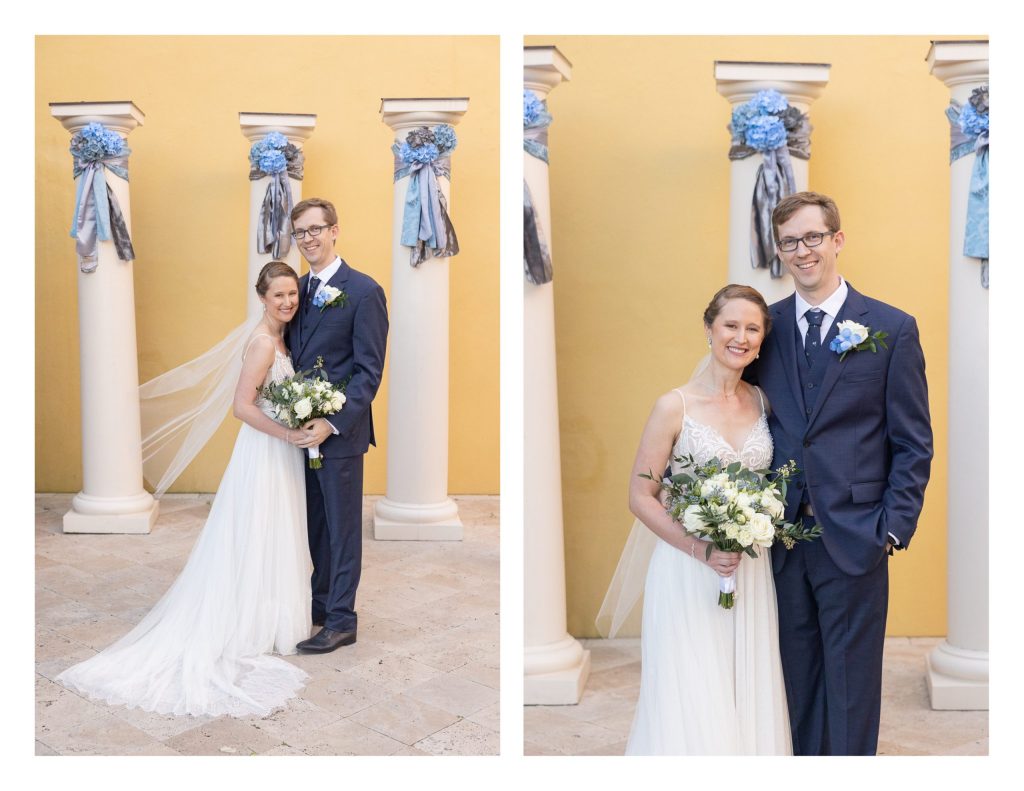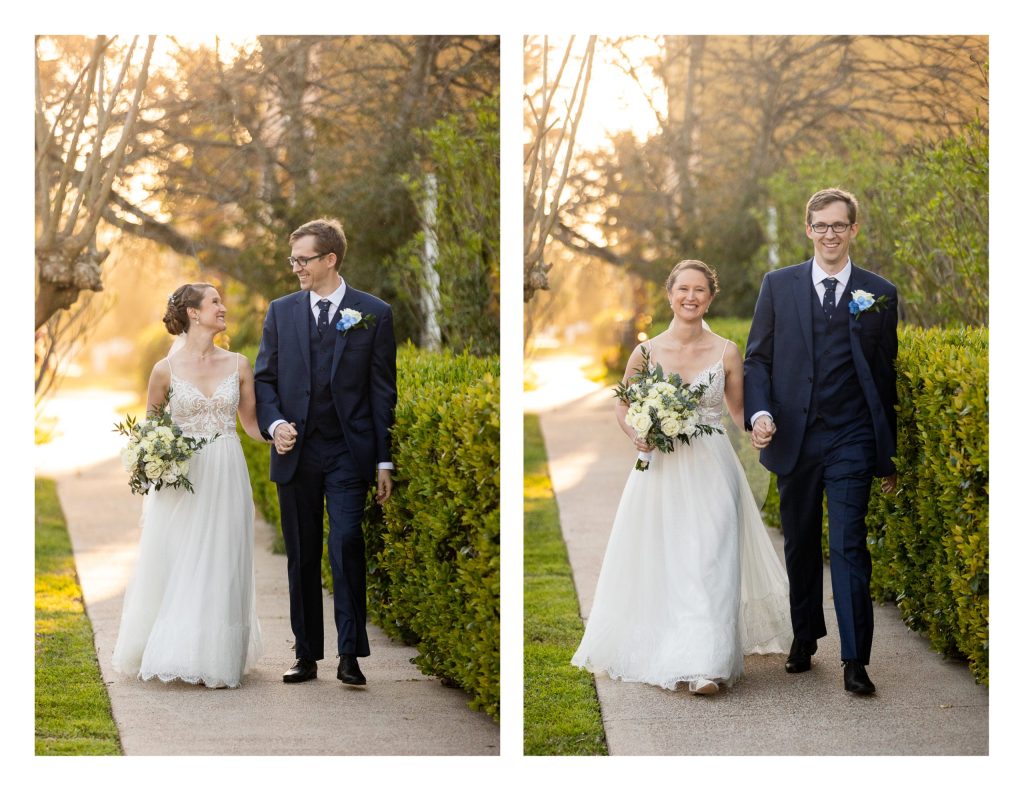 The lighting made these neighborhood sidewalk portraits soo gorgeous!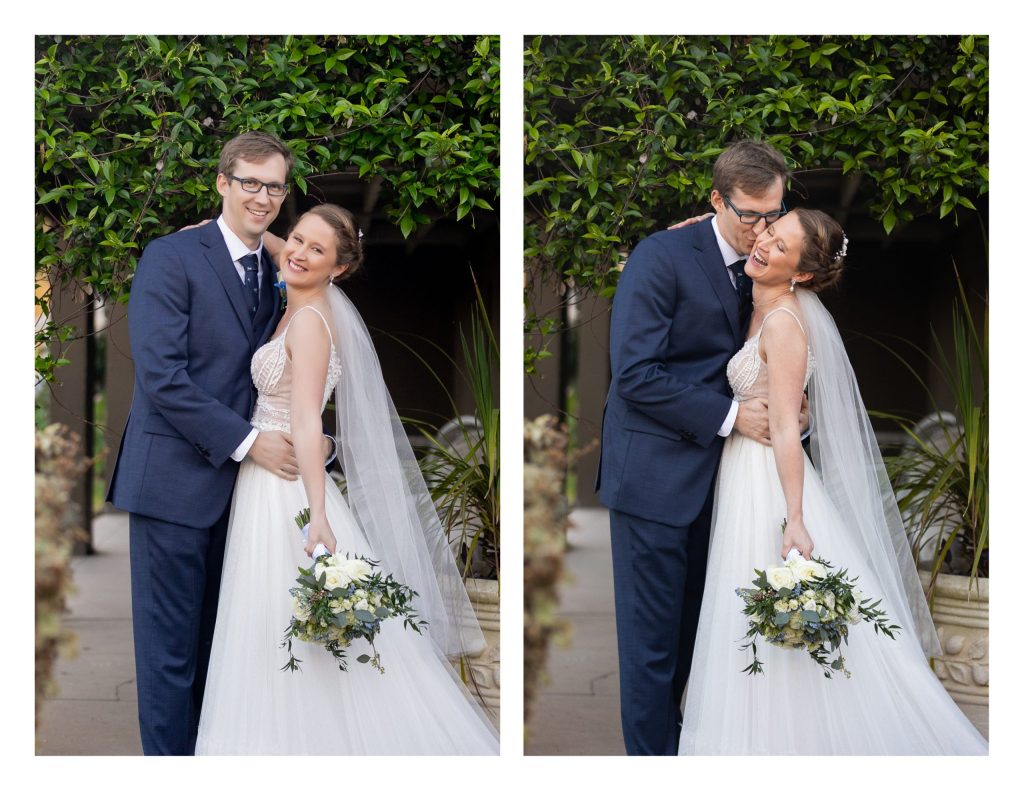 Party time!
Marin and Sheldon were both very calm and detail oriented all through getting ready, but after the ceremony they busted out their super fun party selves. Really, all the guests had such a fun party.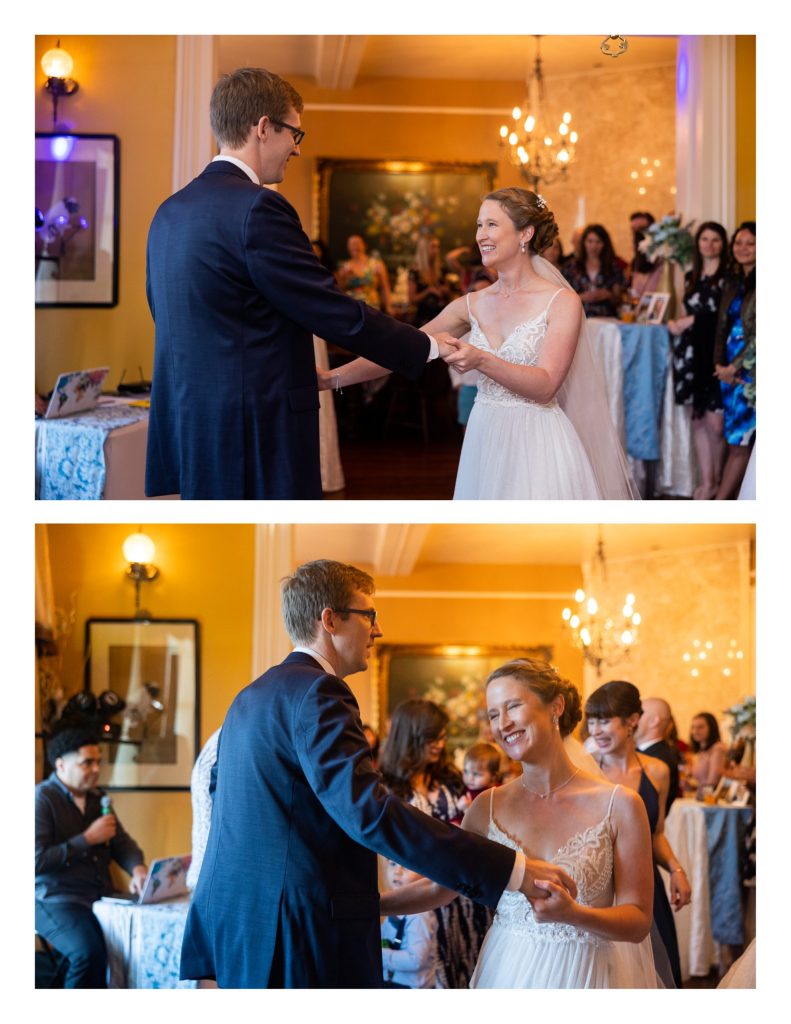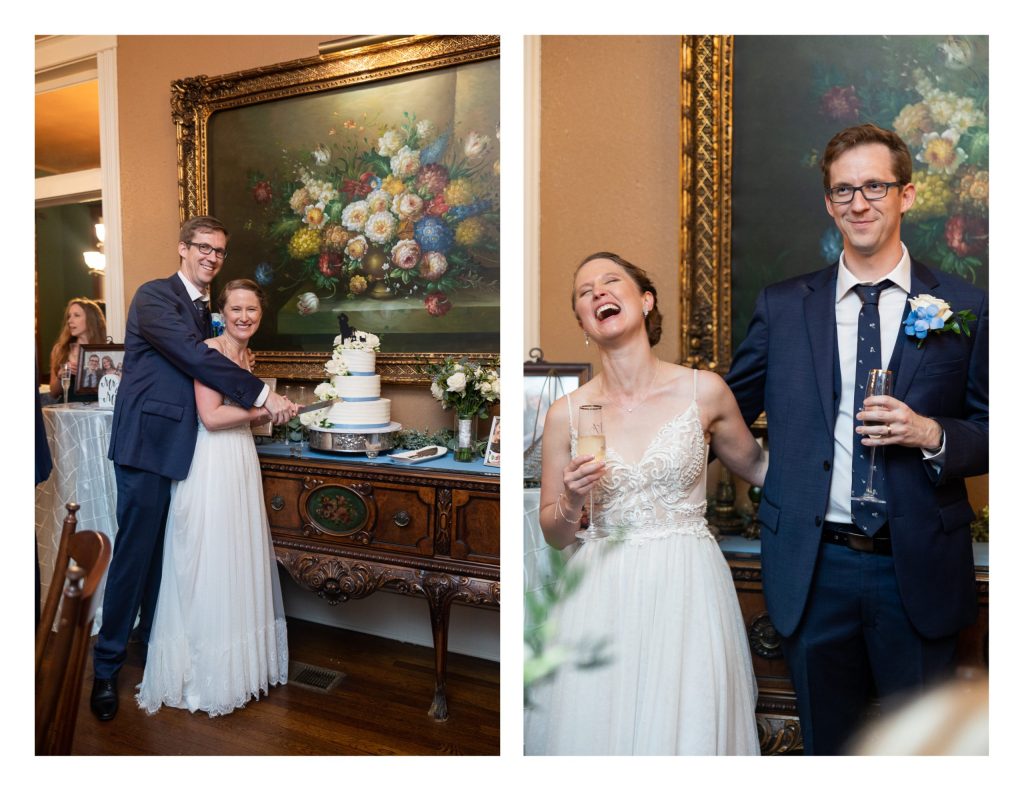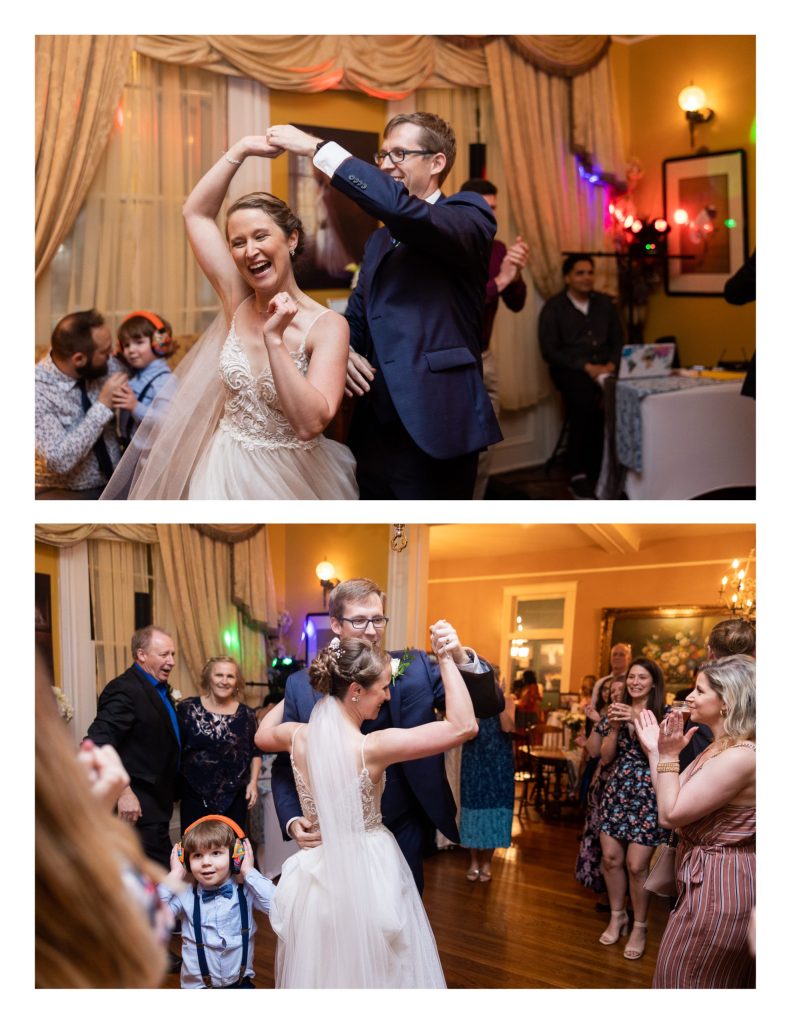 Sheldon had family and friends travel from Canada, so they were doing some of the exciting dances from the region of Canada they are from!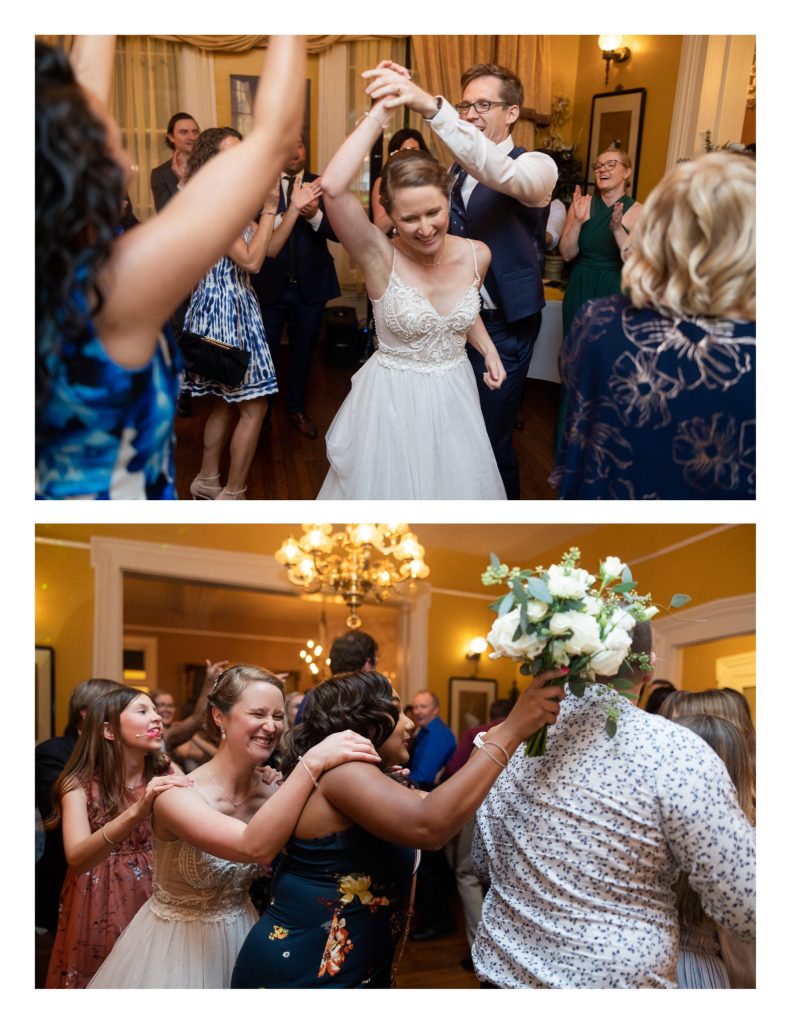 Marin & Sheldon's Wedding day was really filled with so much joy from both of them as well as from both of their families. That is really what I wish for all the couples I work with.
I always love a good sparkler exit especially with all the happiness on these two's faces!
Vendors
Dress: Marry Go Round Bridal
Florist: Lasker Inn
DJ: Provided by Lasker:  Joseph Fusilier
Cake: Cakes by Jula
Catering: Provided by Lasker
Hair and Makeup: Madi Q
Alterations: Heather Gabriel, The Singing Seamstress 
Rings: Diamonds Direct Houston