You're Engaged!! Congrats!
Are you surprised by all the little details that go into planning a wedding?!? I know I was when I got married!
Is Photography one of the Wedding day details that is most important to you?
Do you just want to have photos to look back on showing how incredible you looked on the day you married the man of your dreams?
I know you have hundreds of options of Wedding Photographers in Houston alone.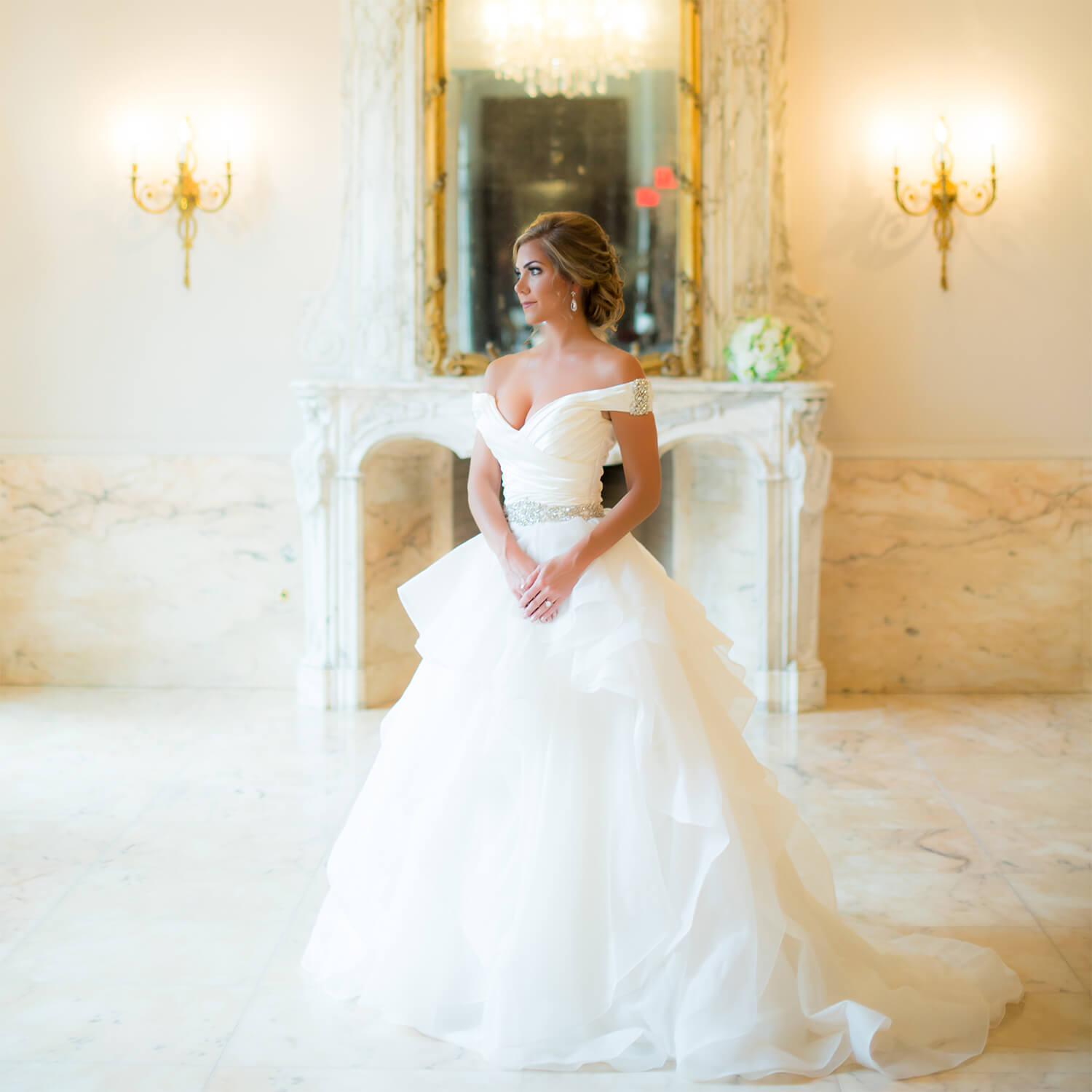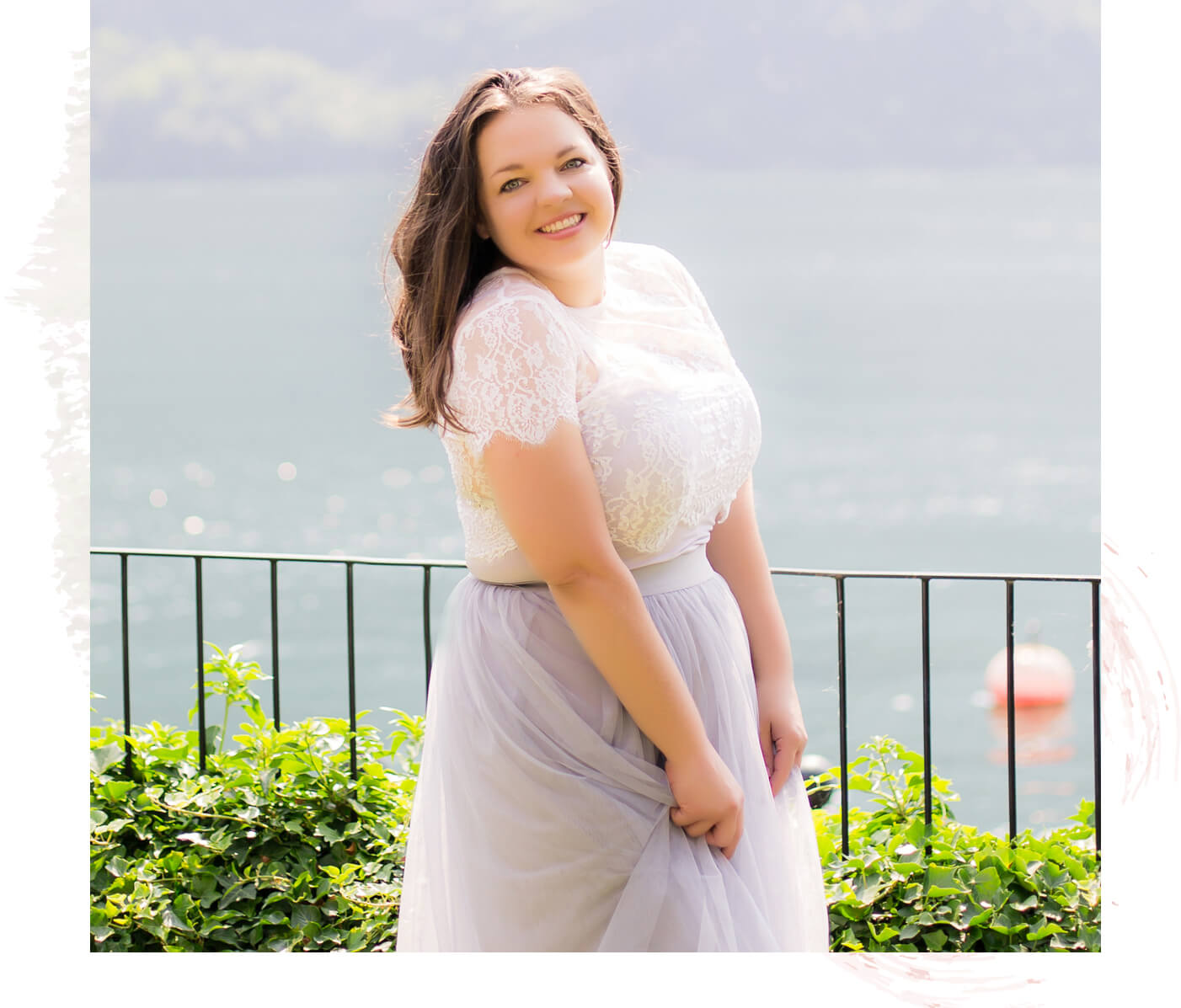 Your wedding day is once in a lifetime event. It might be a day where you look the best you've ever looked in your entire life. All of your closest friends and family are together in one place. You want to make sure those important moments are documented. This is the beginning of your story as a married couple. You need to document how incredibly breathtaking you looked in that dress. You have to remember those emotional, funny, and romantic moments. When your fiance sees you for the very first time and when y'all are getting down together on the dance floor surrounded by your wedding party! You need a beautiful portrait of your family that your Mom can put up in her home.
If you get your wedding photos back and you are missing important moments, you can't have a wedding all over again.
I have photographed weddings that have a budget of $5k to weddings budgeted over $100,000. I value all my weddings equally, because my ideal Bride values photography, is so excited to marry the love of her life, and values her family and friends. Love and a successful marriage is about so much more than your wedding budget.
Packages start at $2,799 for 7 hours of Wedding photography as well as packages with albums, engagement session, Bridal sessions, and second photographers! E-mail jessica@jessicapledger.com to find out more!
0
+
Weddings Photographed
0
+
Images Delivered per Hour
0
+
Inquiries received Annually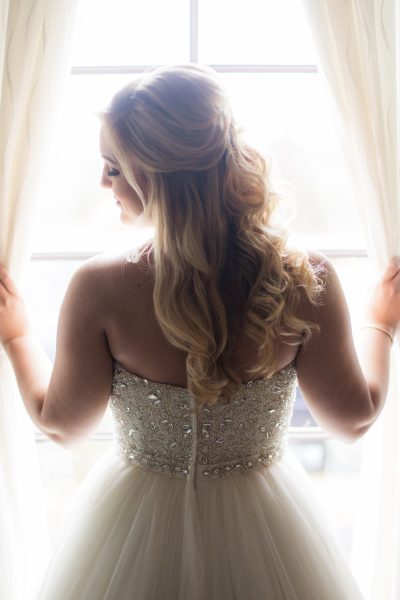 "Jessica is ABSOLUTELY wonderful. She is so attentive, flexible, and her work is phenomenal. She is willing to work with you to create a package that perfectly fits your wedding needs. She understands her clients and truly has their best interest at heart! Best photographer ever!"
-Alice & Travis-
Jessica Pledger Photography - Houston Wedding Photographer Video
How did y'all get engaged!?!