Valentine's Day Gift Inspiration for Her
I don't care too much about big fluffy teddy bears and coconut cream and raspberry chocolate boxes anymore, but I do love having a reason to celebrate with my husband.   I went from thinking I probably wouldn't celebrate Valentine's Day at all this year to thinking I will celebrate all week.  Today at the grocery store, I bought some brie cheese, Blue Bell King Cake, and Grater's Salted Carmel ice cream.  I also bought some steaks for my husband to treat himself!  I have a Wedding this year on Valentine's Evening which I have been looking forward to for a while (and I no longer go out to eat for Valentine's Day so I'm not missing out!).
I will be going to Killen's Steakhouse in Pearland for my Grandpa's Birthday during the week.  Then, my husband and I will celebrate on Friday night.  Then, I have a wonderful Valentine's Day Wedding.  On Sunday, We will celebrate some more with my friend Eve coming back from out of town.  She loves ice cream too, so I mostly bought it for her (wink).
I wanted to put out my favorite presents for the ladies this Valentine's Day! Also, these can be for single ladies too!


#1 Jewelry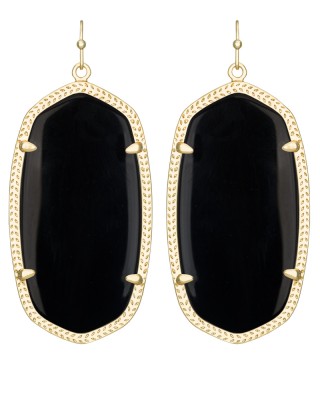 I love these Earrings!  Pretty Much anything from Kendra Scott is a safe bet!
#2 Sweets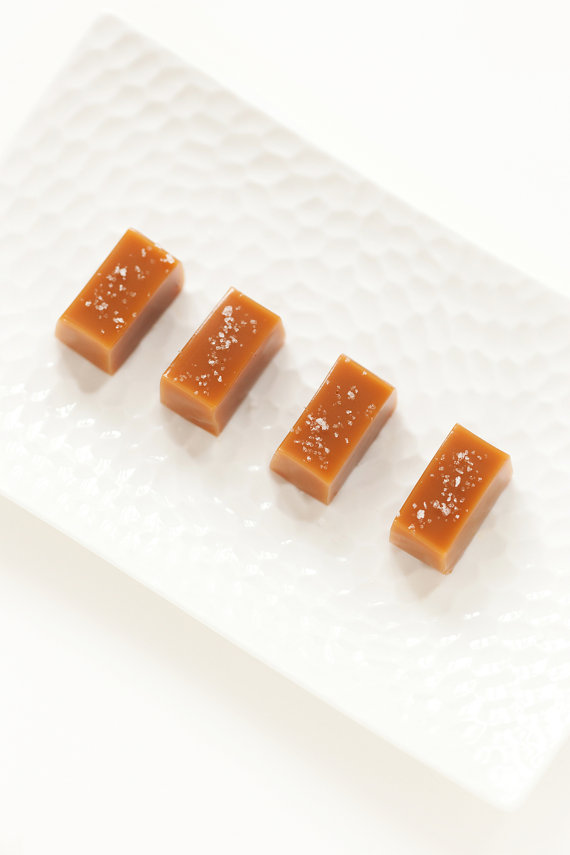 I bought some Carmel Sauce and Carmel Popcorn from the Carmel Jar for Christmas and she loved it! You saw I bought ice cream, so you know why this is #2.
#Â 3 Romantic Gift
This is the gift that somehow says we will be together forever. At the last Wedding I did, the Groom gave the Bride letters to open on their 5 Year Anniversary, 10 Year Anniversary, etc, etc, and I thought that was just the sweetest.  Could you imagine opening a note from your significant other or even yourself on your 50 Year Anniversary!
#4 Â Cute Tech Accessories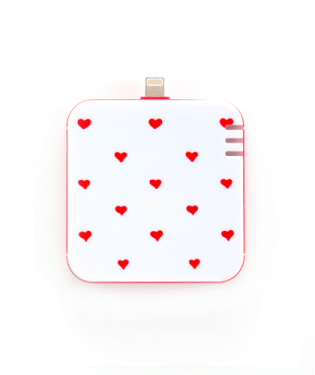 #5 Purse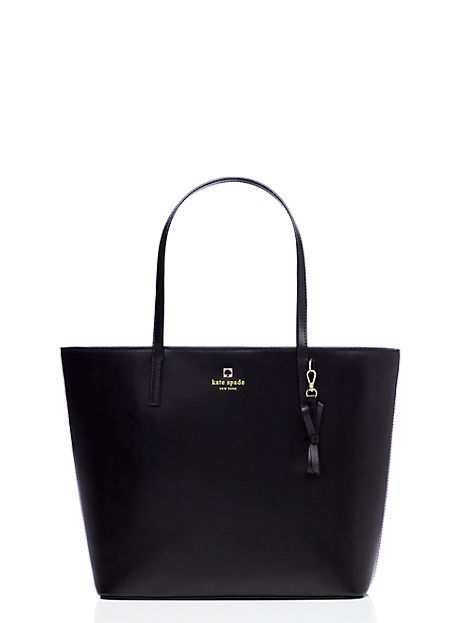 Kate Spade is having a 75% Off Sale Right now!
#6 Home Art
Printable Wisdom is actually a designer right here in Texas.  I love all of her designs.  I recently used one of her design for my Sister-In-Law's Wedding Invites.
Make sure you verify if they send you a product or just a digital printable
#7 The Something for Both of us Gift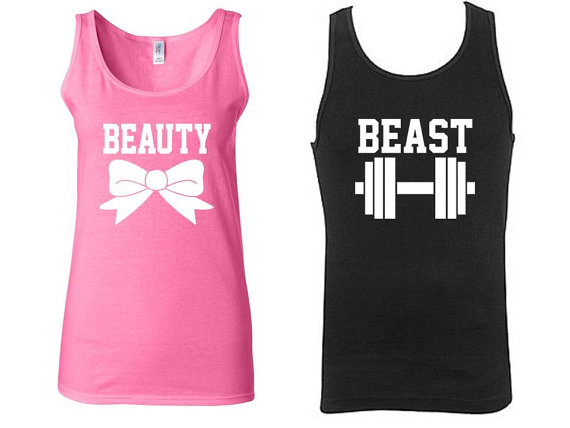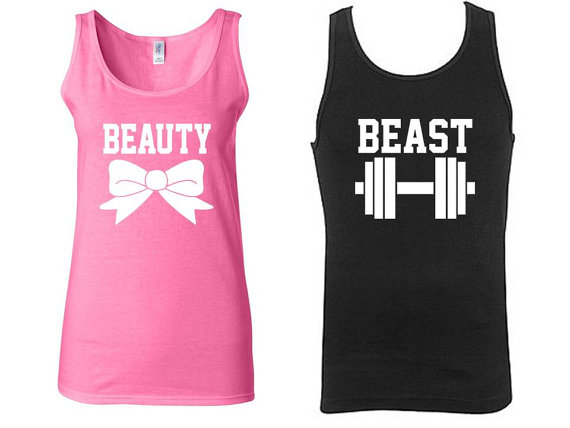 #8 Travel Accessories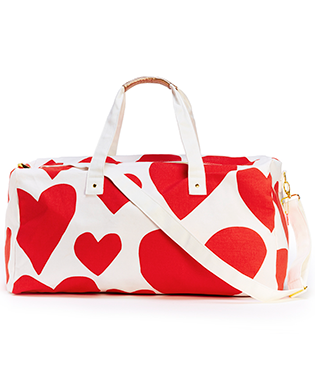 My style is kinda a mix of Katy Perry and Kate Spade, so I'm obsessed with this bag.
#9 The Outing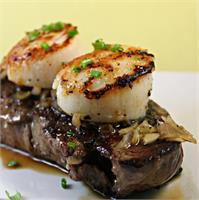 What about a cooking class?  There is one on Valentine's Day at the Urban Chef!#10 The we're not giving a gift, gift – Small Stuff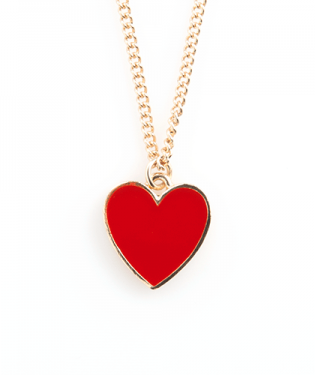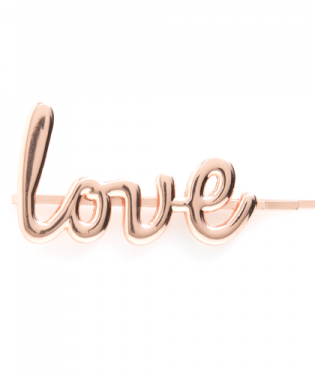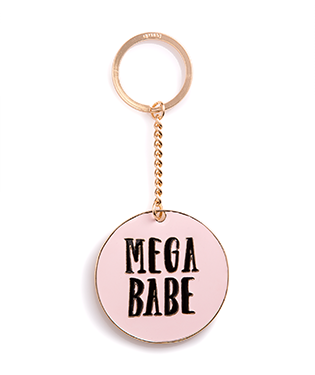 And…If none of this sounds good, There is also a Certificate for Photo Session – Family, Glam Session, etc. I have gorgeous gift cards, you can even include hair & Make-up if you want!
Also for the starters:
The Card – IÂ  Love Cards, because I used to go into the Papyrus Store after I finished my final exams in college and look at all the cards.
What I'm buying: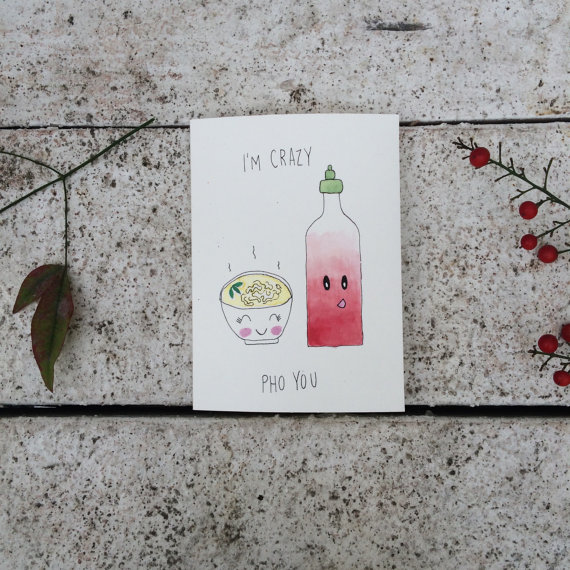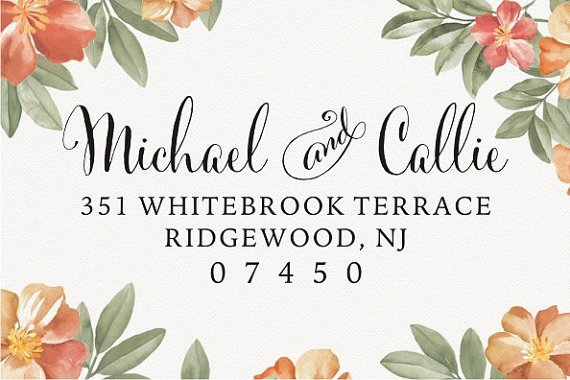 My husband is Asian and we love Asian food.  I am super corny, and I love this.  I also bought a self-inking address stamp for my husband and I. There were so many designs to choose from on Etsy!