Top Wedding Photos of 2015 | Houston Wedding Photographer Part 2
So, I had to break this up into two parts, because I have thousands of photos from 2015 and it is soo hard to choose favorites!
This photo is a favorite because of the gorgeous soft lighting, the fun candid wedding party, and the personal location of Rice University where the couple both went to school! Feel free to check out more from this Wedding featured on The Knot.com 
You have keep it fun during the getting ready. Â This is when you really get to spend the quality time with your most important people, so enjoy it!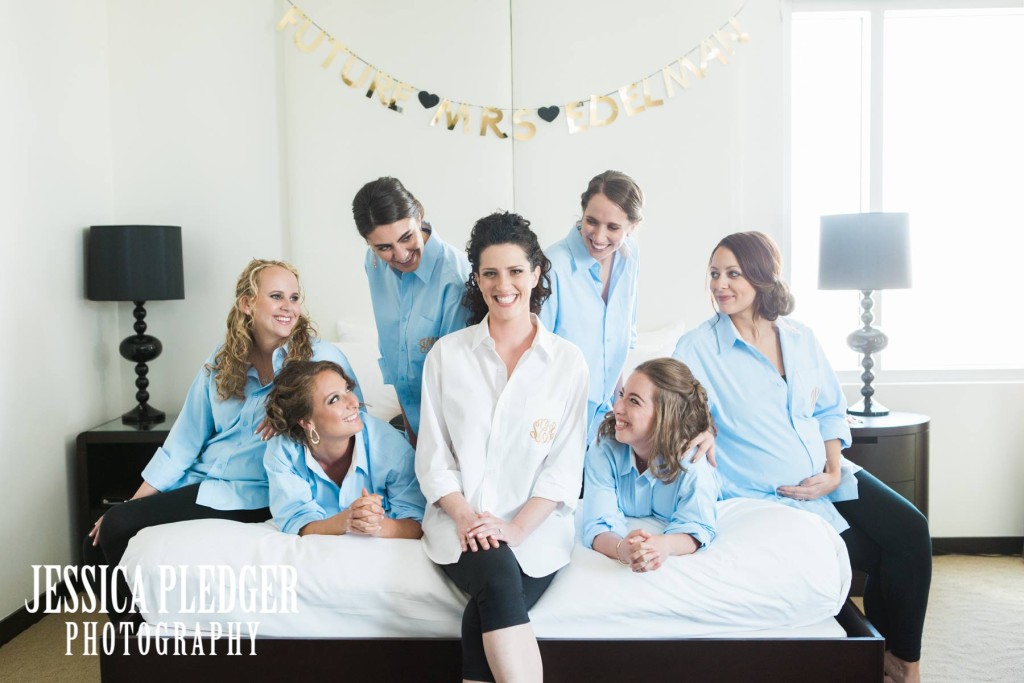 I think Church Wedding Ceremonies are so beautiful. Â I really enjoy them. Â It is hard to describe what makes them different, but maybe this photo will help.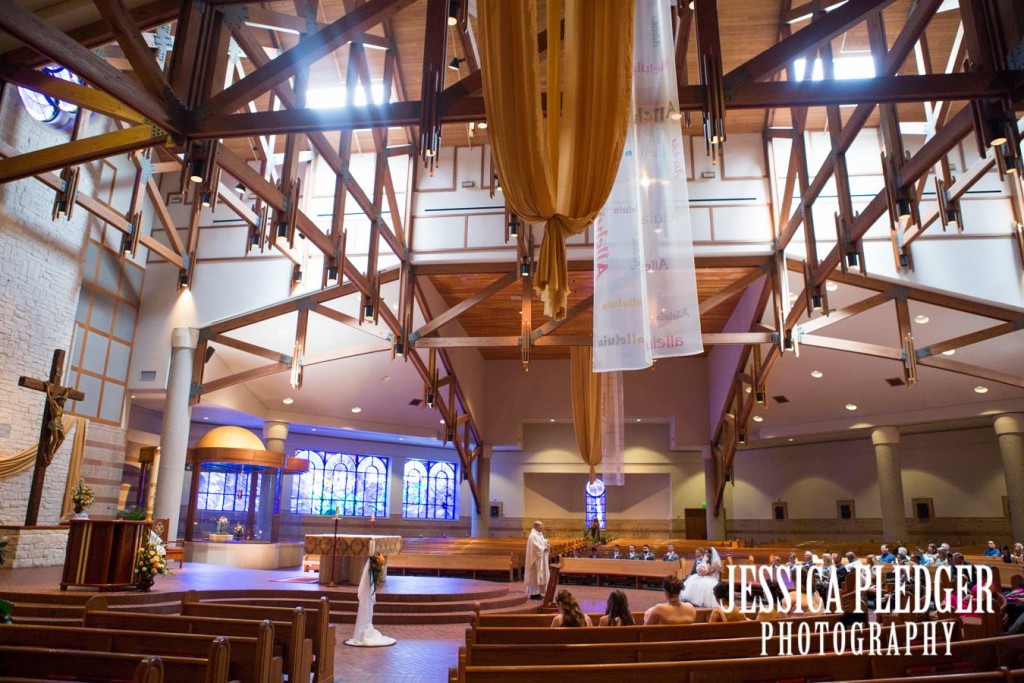 I know Brides today don't want the veil over their face coming down the aisle.  I am not a huge fan of that anymore either.  I worry about messing up all that gorgeous hair & make-up.  And we want the Groom to see you when you walk down the aisle.  BUT! I love it as a portrait.  It has such a timeless Bridal feel to it!

I love the emotion and the fun in this exit shot! These  streamers were little rolled up streamers that guests threw.  I wasn't sure everyone would figure this out after a few drinks at the Hotel Sorella Reception, but it worked beautifully.  It was a pretty smart crowd though. 😉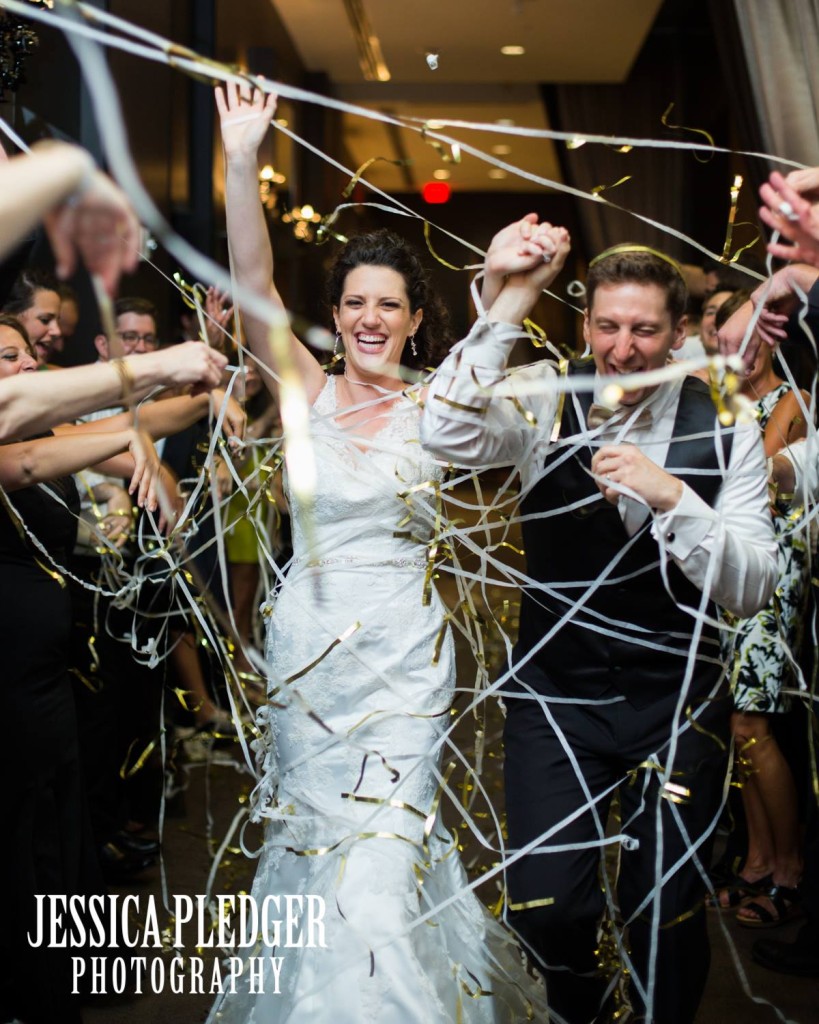 Large Wedding parties can have nice portraits too!  This was a formal Wedding at Hotel Sorella at CityCentre, and they needed an elegant portrait of their Wedding Party to go with it.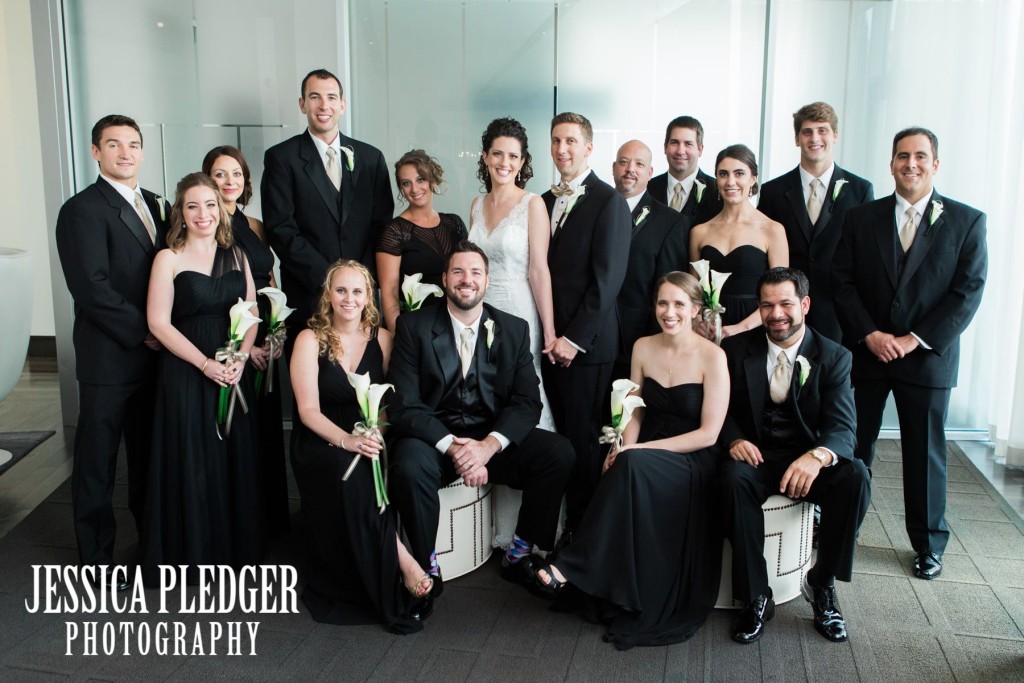 Plantation homes represent timeless southern elegance. This was from a Bridal session with a gorgeous Bride at House Plantation. This one really captures everything about the venue too!

Okay, this was not my typical session.  This was an engaged couple who were both retired from the military, and they put in the effort to find vintage military uniforms, and have vintage hair & make-up done, and have us all make our way to the Galveston Lone Star Museum.  This was really fun & we were all thrilled with how the photos came out.  I even brought some of my Grandpa's old suitcases to contribute to some of our other themed shots.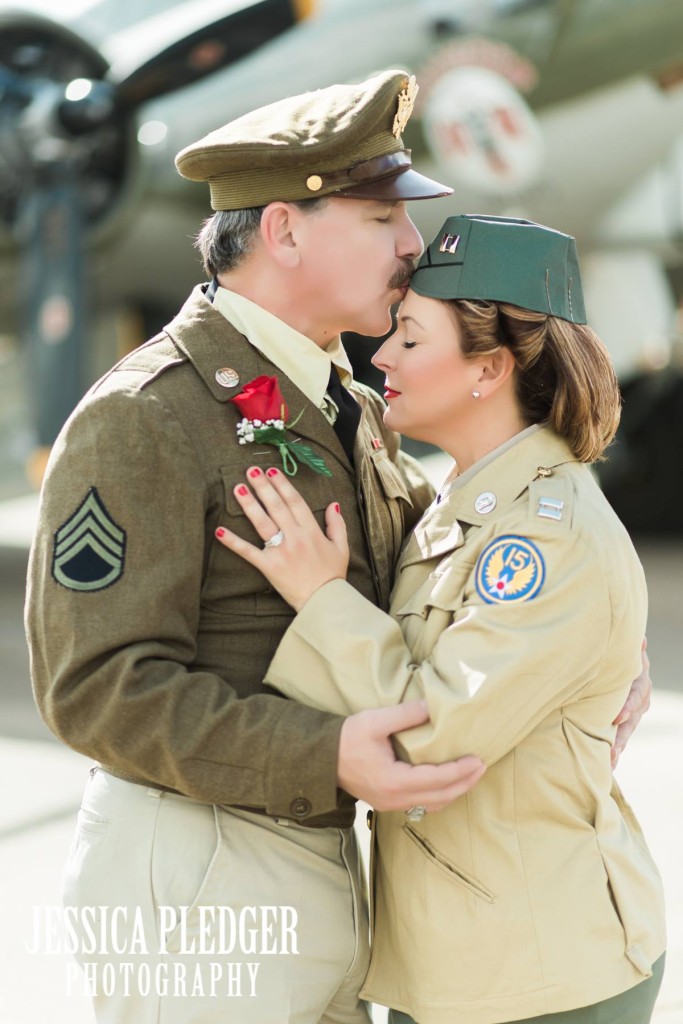 This photo makes my heart skip a beat. Â This is joy and everytime I see this photo it takes me back to this moment at the end of the night where Jessica & Clayton ran through all their guests after the perfect wedding Day. Â This photo says to me "They lived Happily Ever After".
These next two were from one of my favorite engagement sessions of the year at the Houston Zoo. Â I have been wanting a session at the Zoo for the past 5 years, and I finally got the perfect couple for it! Â Win-Win! Â I loved this "Jungle Dance" Â shot and I loved the following final shot before the session ended of my "Where's Waldo Sunset" shot.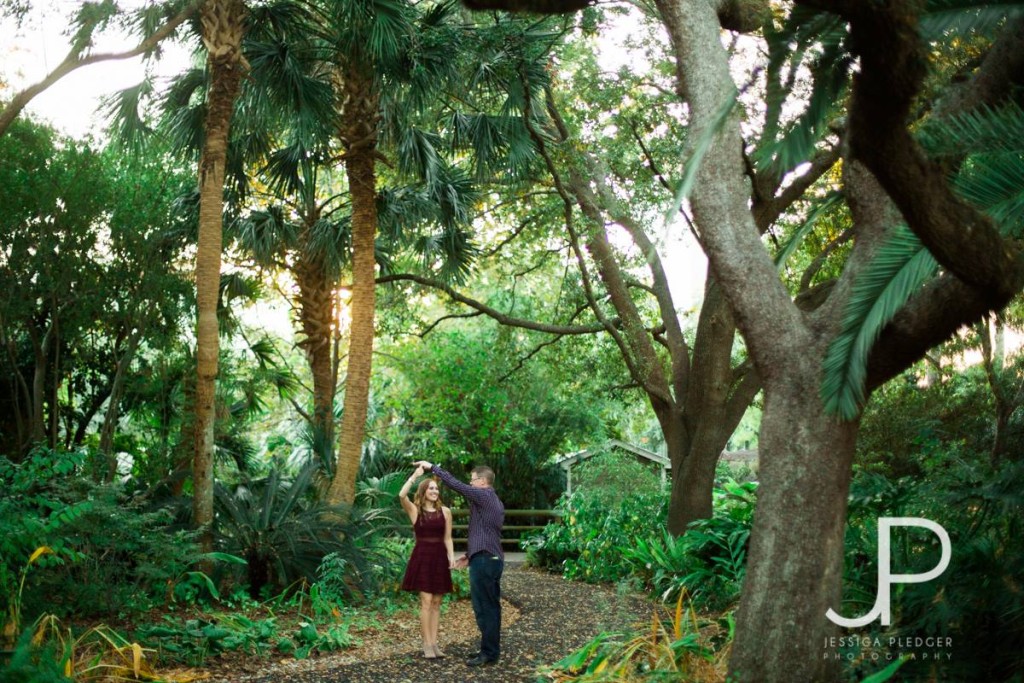 Guys all sitting around a wooden whiskey barrel table drinking beer waiting for ceremony = Awesome. Â Guys are tough to photograph sometimes, because they are just sitting around waiting to be told what to do. Â I feel like this describes that time well though, and it just looks so classic and cool.
I just thought this was too perfect. Â Don't these flowers look just like the flowers in the painting? I love that!
If I am being totally honest, I think I just love that big tree in the back right and all the colors and light reflecting on the water. Â And, these two pretty people are great friends of mine getting married later this year. 🙂
This is from my fun trip to NYC. Â I hadn't been in a while, so I had this photo in my mind months before the trip!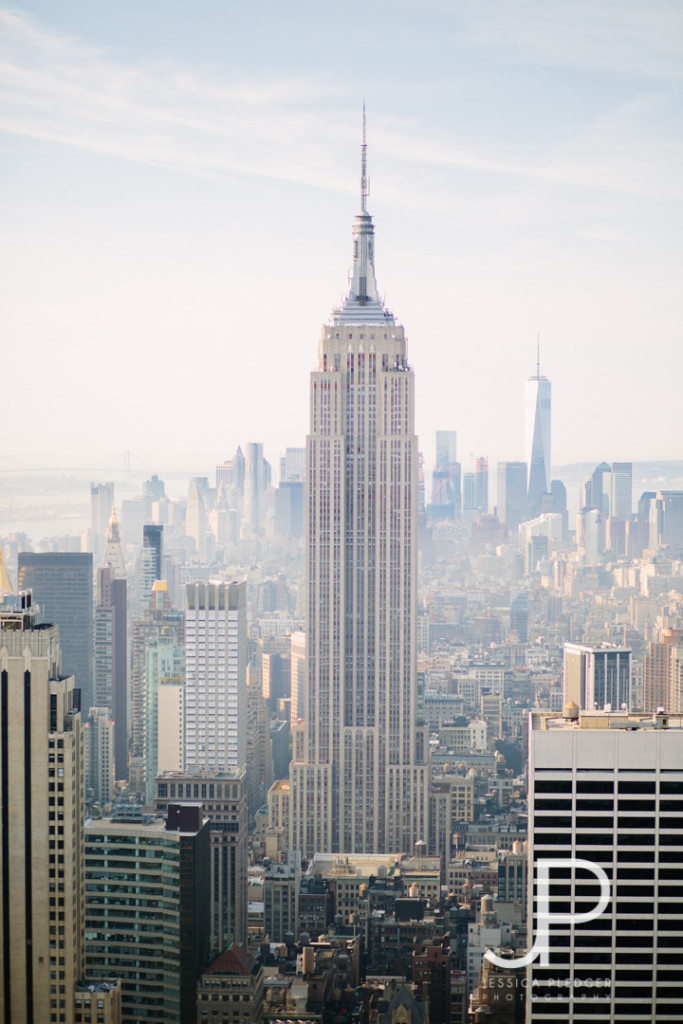 Trees.. ahhhh… Those who know me and follow me know I. Love. Trees. I love Oak Trees. I love Mossy Trees. Side Note: I have a dream to photograph a wedding on a gorgeous Louisiana Wedding Plantation with tons of Mossy Oak Trees. I would also love the newer venue called, Sacred Oaks at Campy Lucy!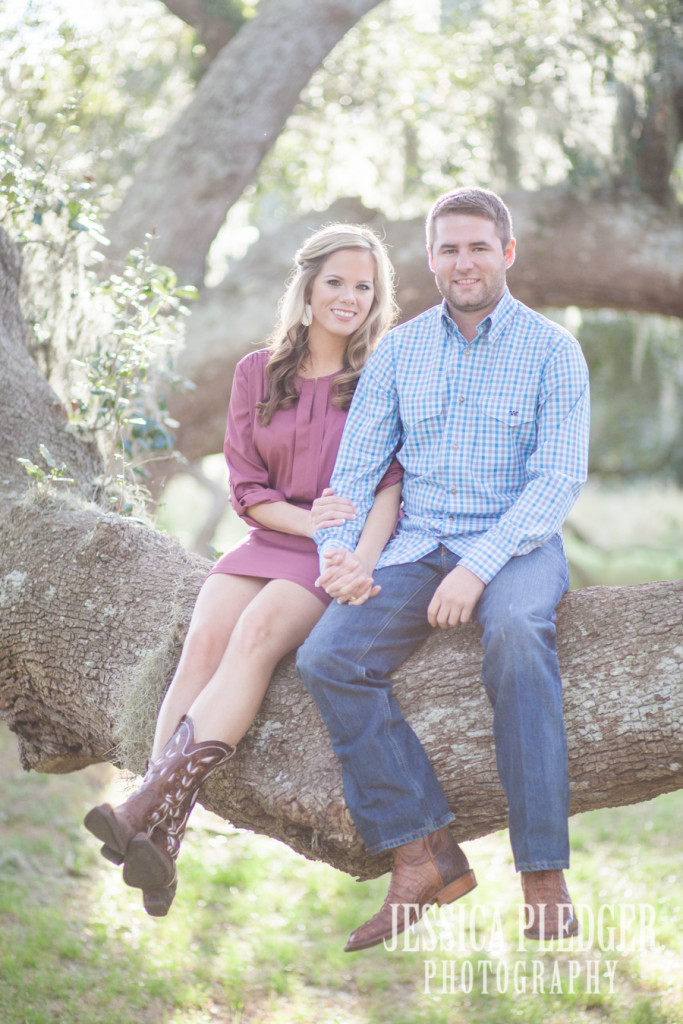 I have started to really love having formal wear during engagement sessions.  Jill got this dress from Rent the Runway and it allows us to have that Hollywood red carpet glamour in our photos. Keep it Classy, Jill & Brad.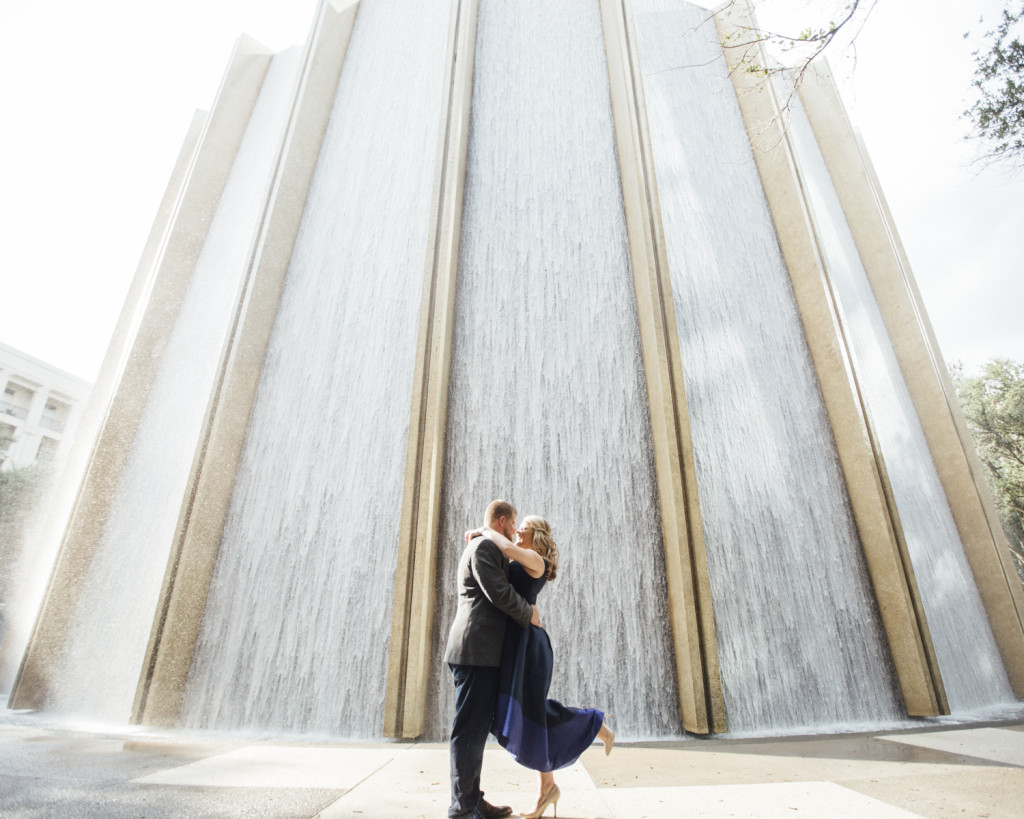 This photo was just the cutest, sweetest couple that had the most gorgeous lighting on their session day. Â Honestly, I am counting down to their wedding date this year!
I got this beautiful photo in right before the end of the new year in our December Trip to Belize for Bud & Kelly's Engagements.
The End!