Princess Party at Wonder Wild
Analisa had a fun filled Birthday Party at Wonder Wild in the Houston Heights.  What a fun place for a Birthday!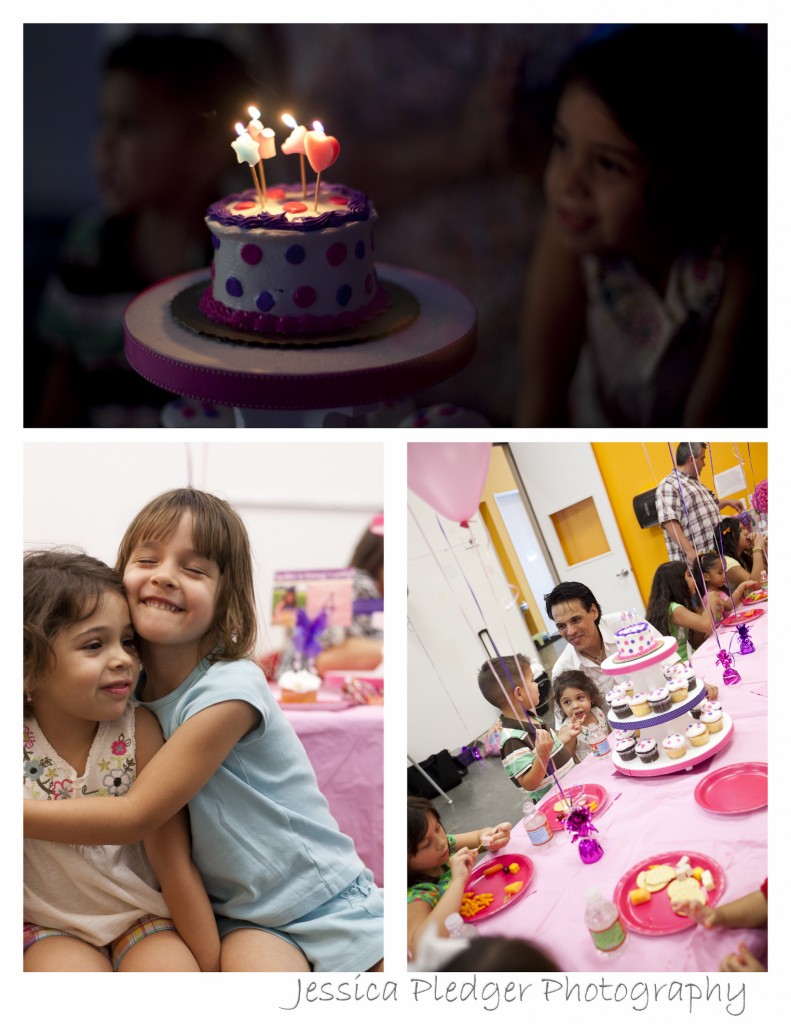 Analisa turned 4 surround by lots of friends and family!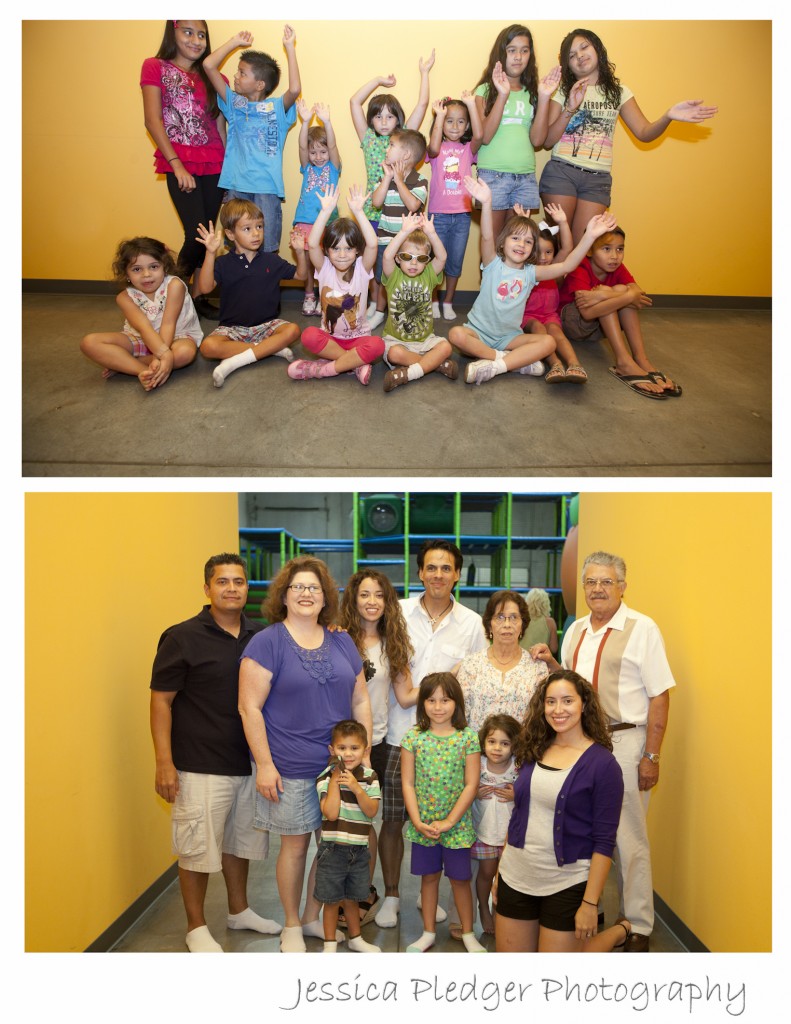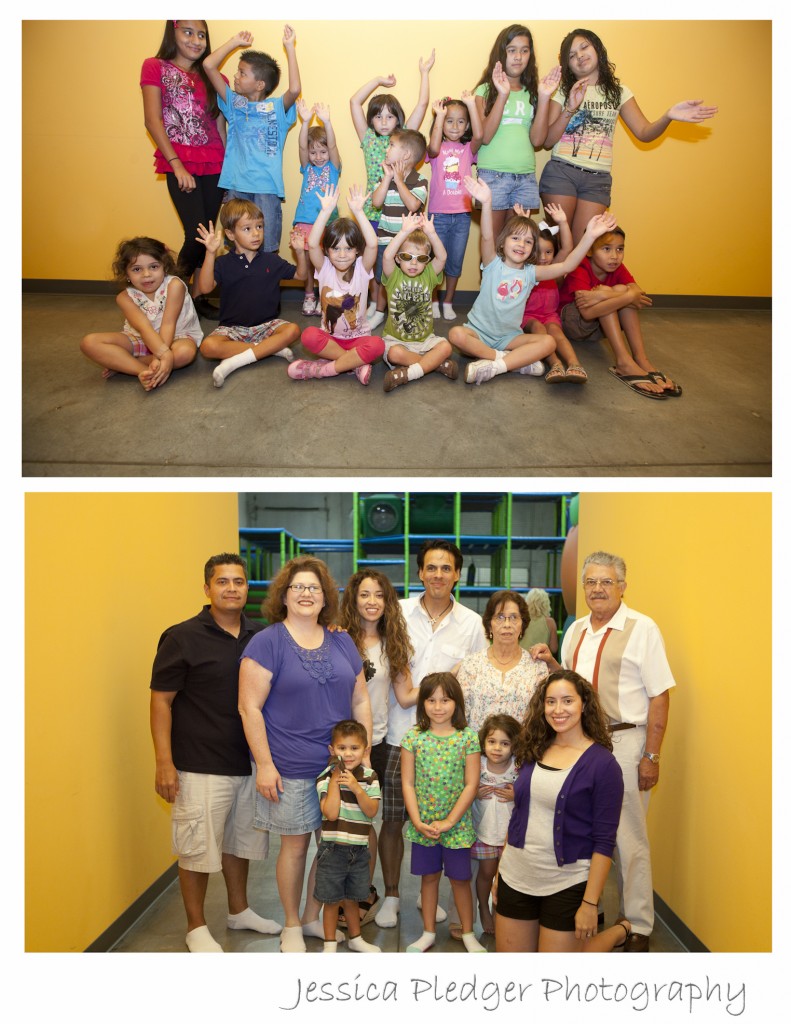 While Wonder Wild was not made with a photographer in mind (no windows!), it was definitely made with FUN in mind!!
Everyone had a blast!