Practice makes Perfect
Spending 12 years of my life dedicated to becoming a better athlete and softball player helped me learn a very important life lesson, Practice makes perfect…and I was never one of those "natural athletes" so I really did NEED the practice.  Same works with photography.  Even though I am very happy with how my photos are turning out, I still keep practicing.
During my visit to Cambridge, I practiced something that I'm not as used to doing but still really enjoyed- sports photography.  I took some photos at the Harvard Hockey game, which we dominated at- YES!
Here's a few sports photos.  I will never like them as much as portraits (you can't see the eyes and faces), but it's still fun to PRACTICE!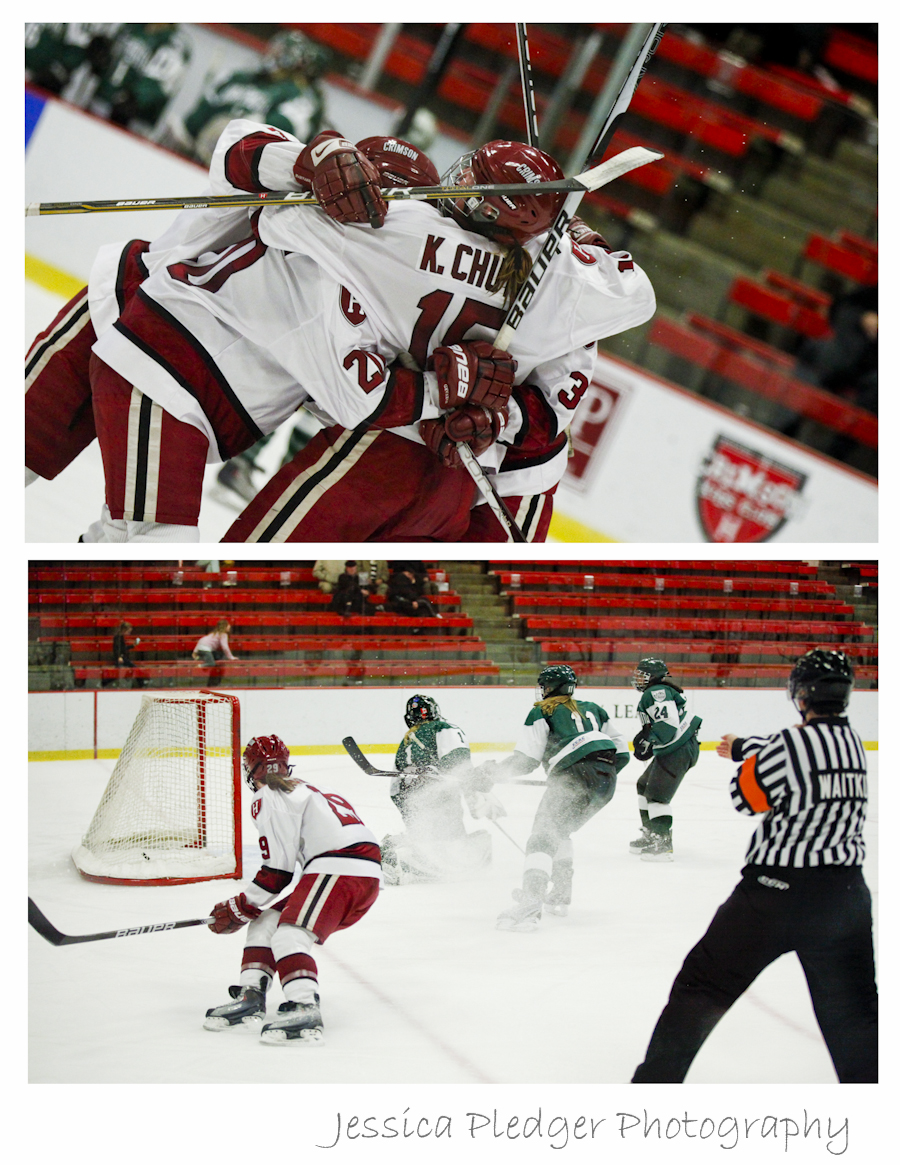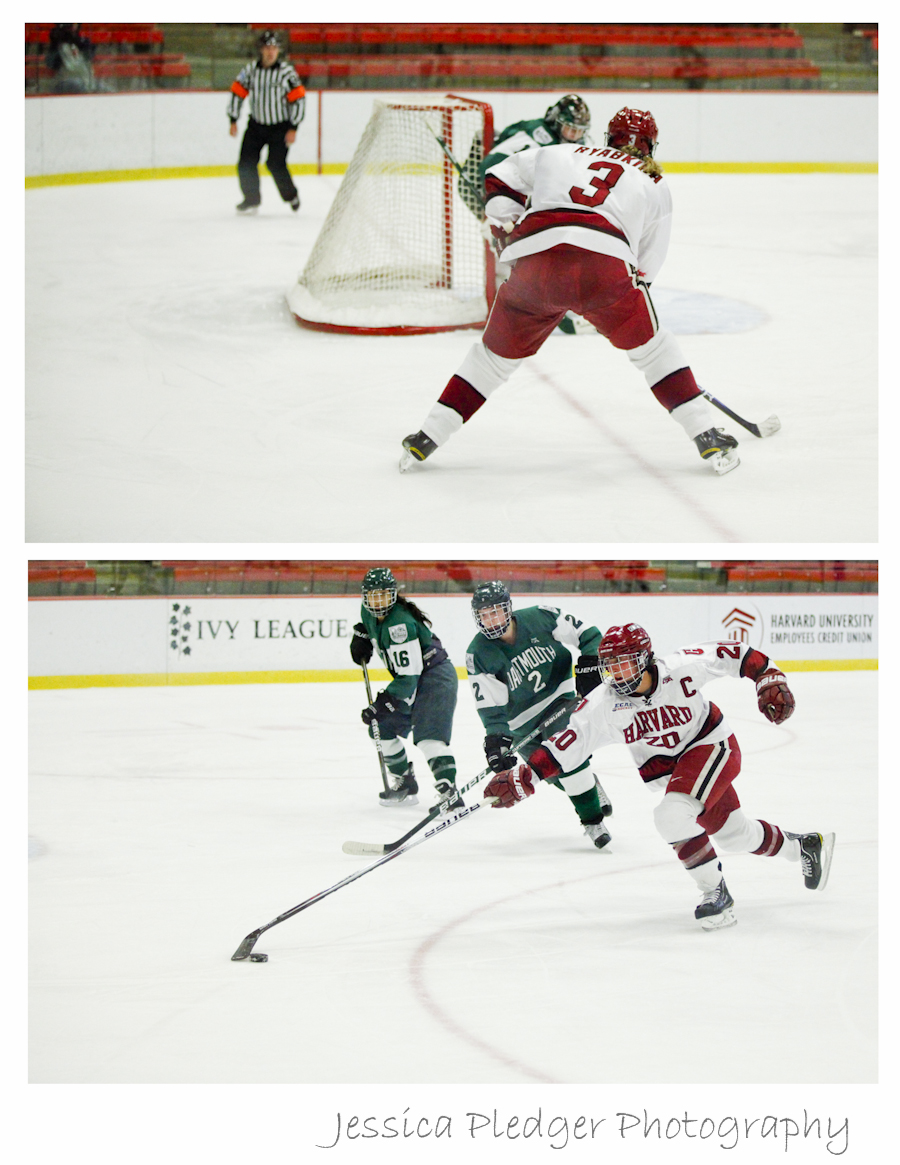 Jessica Pledger Photography – Houston Area Photographer –Jessica@jessicapledger.com
Weddings-Portraits-Engagements
Like my work on Facebook