Photos for Family
When I first got to this family home, the Mom emphasized that these photos are not just for themselves but also for family that lives all over the world.  We took lots of photos all over the house in all different outfits.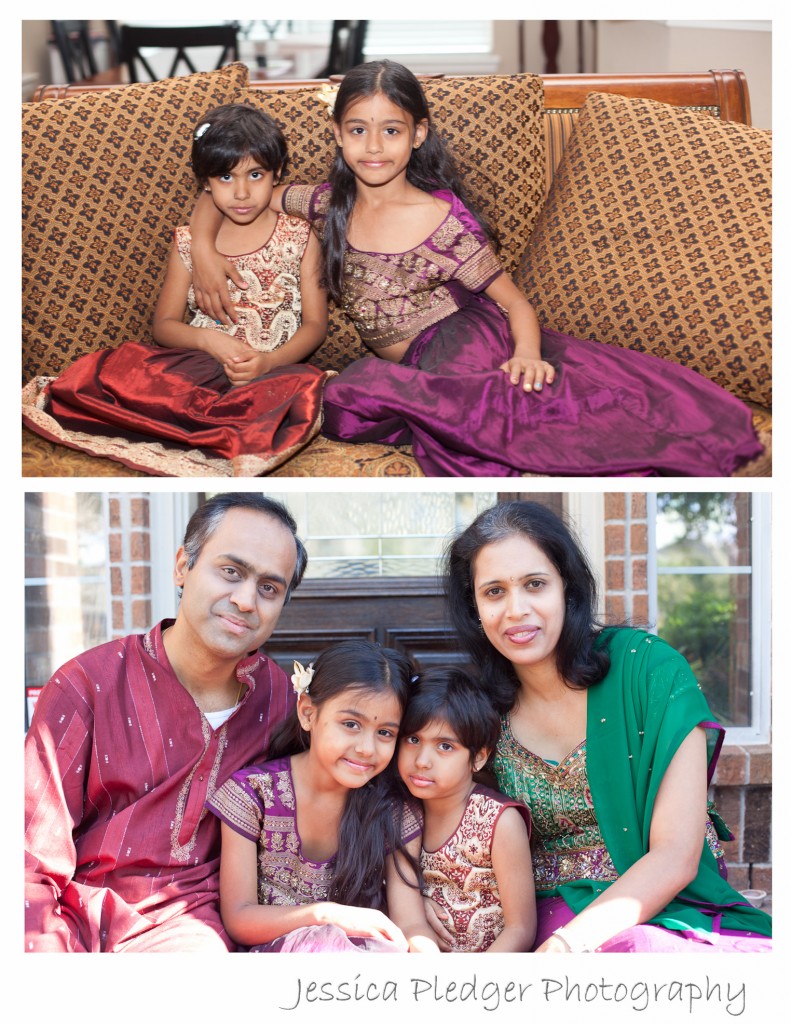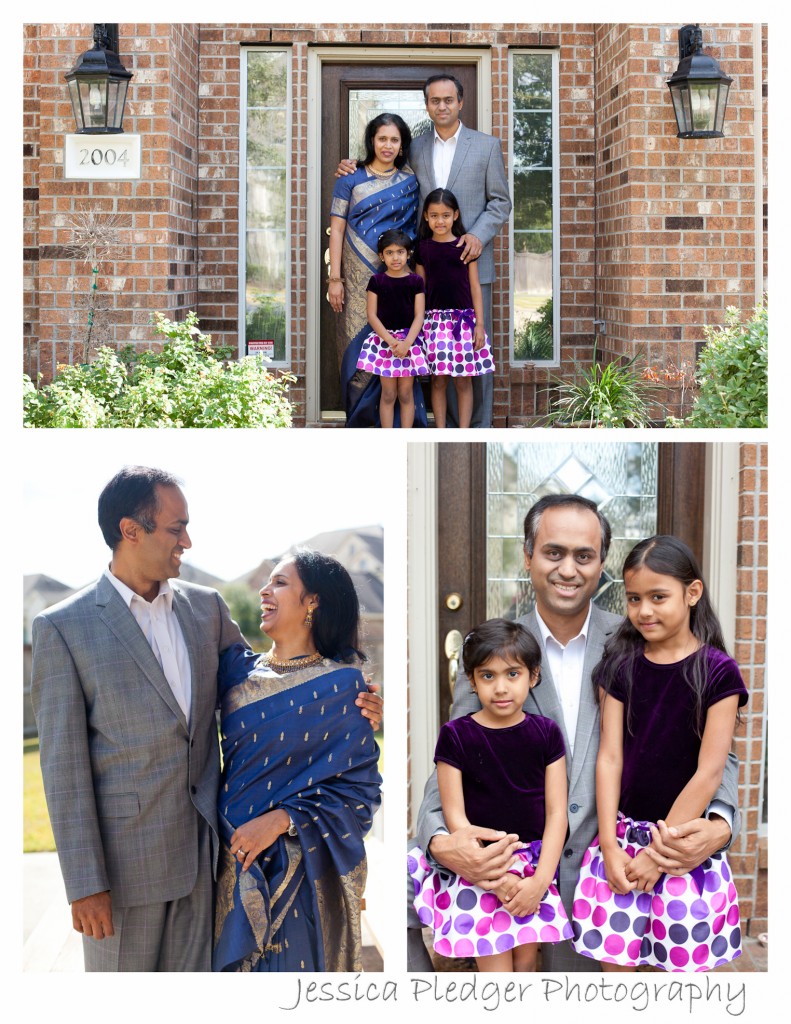 I loved how colorful all the girls outfits were.
The sisters really had lots of fun taking photos.