Parking Garage Maternity Photos
Most people (including myself) would have some major doubts about having a maternity photo shoot in a parking garage.  Parking Garage and Pregnant are not two things you want to hear together often.  I think after seeing these photos, you will totally change you mind.
I had such a blast photographing Juanita and Jose at a downtown Houston Parking Garage as they celebrate the anticipated arrival of their new baby girl.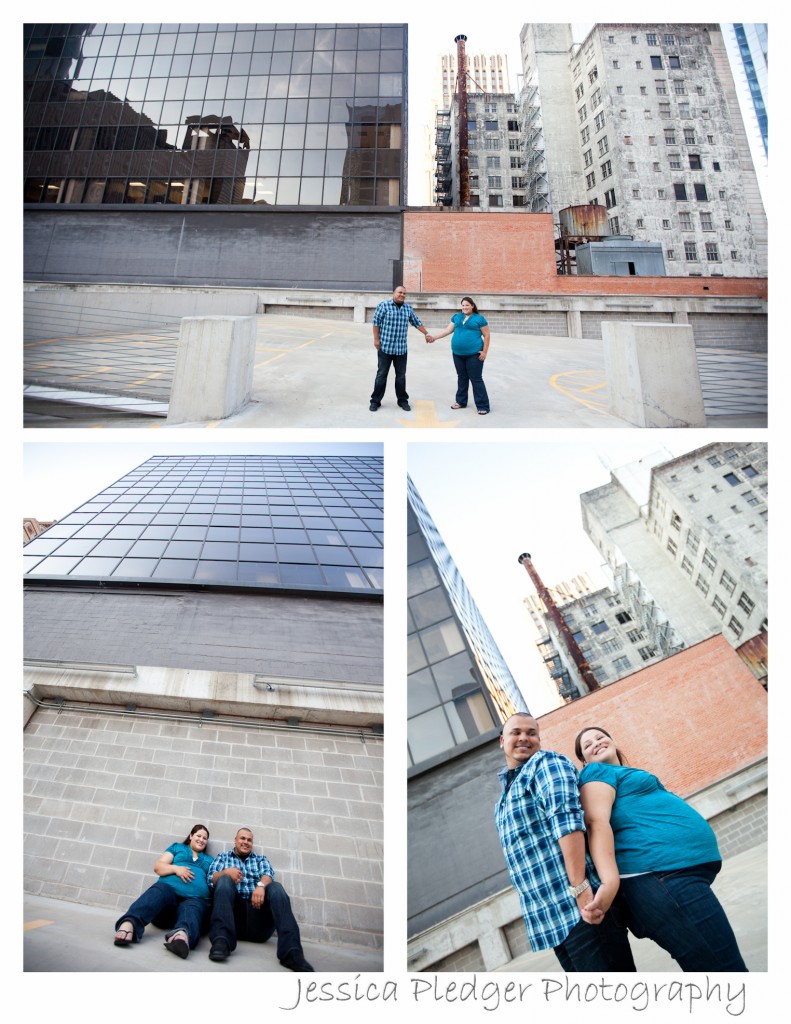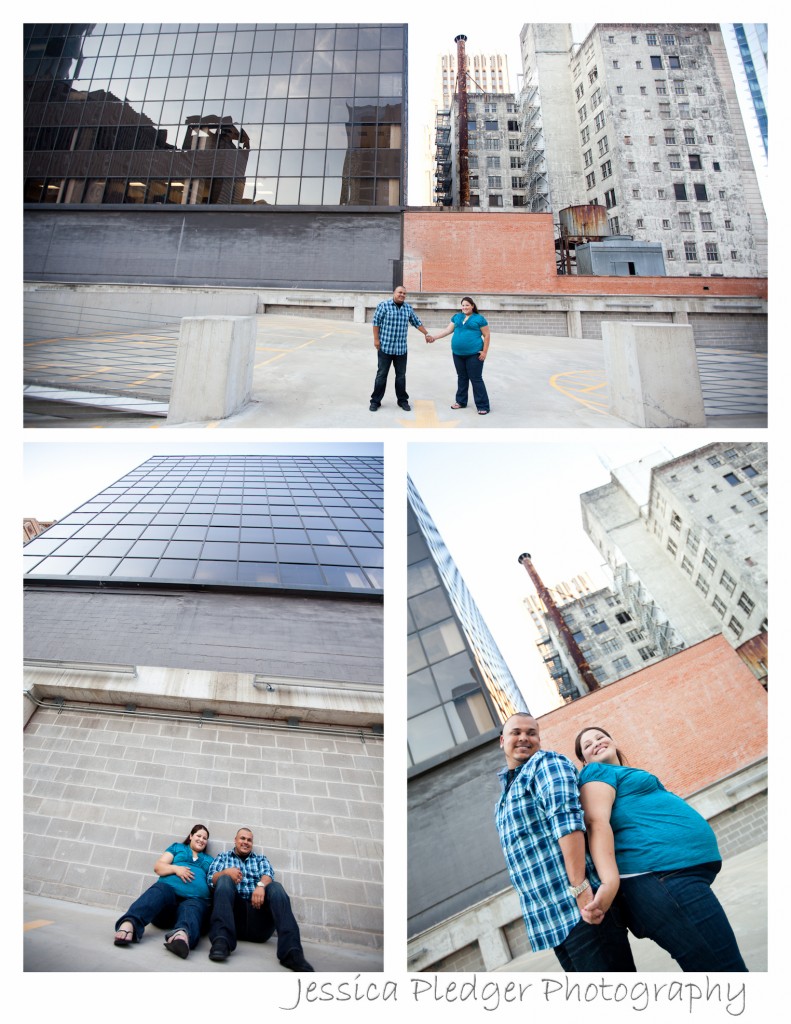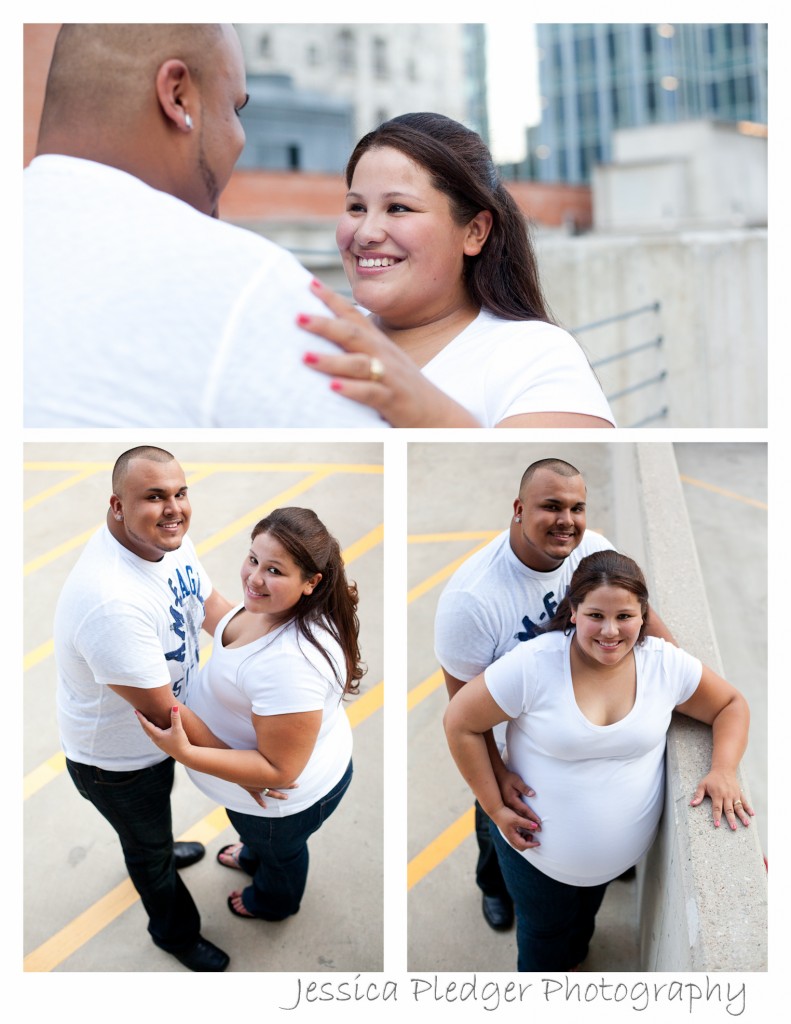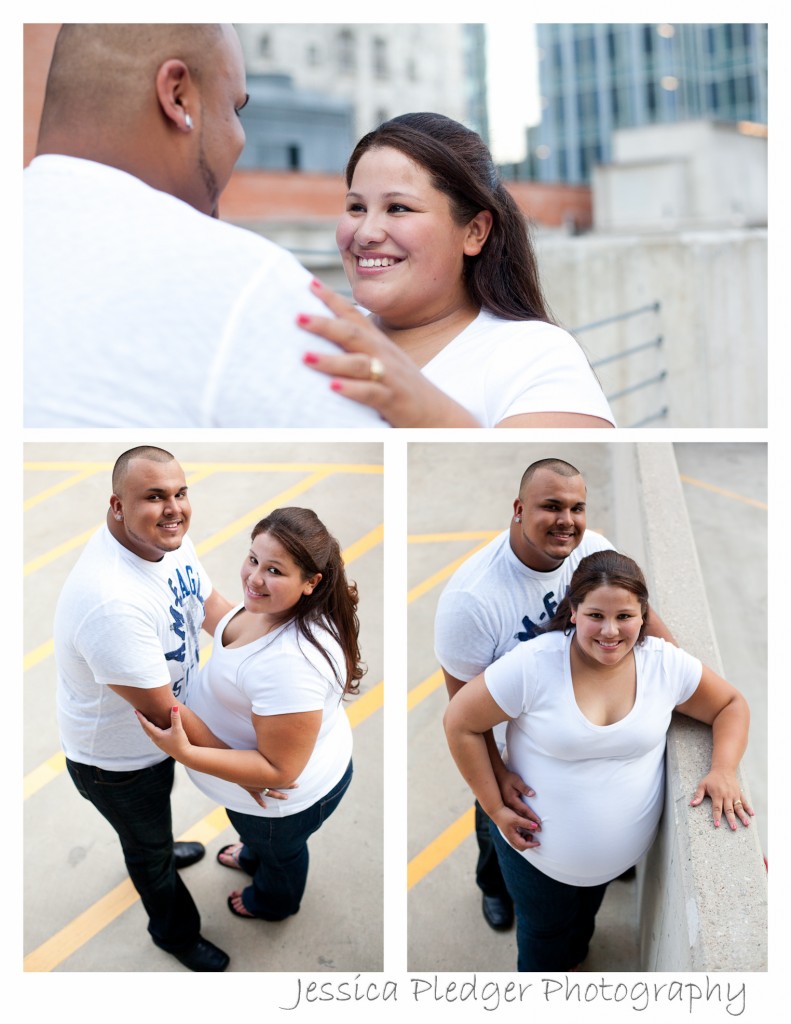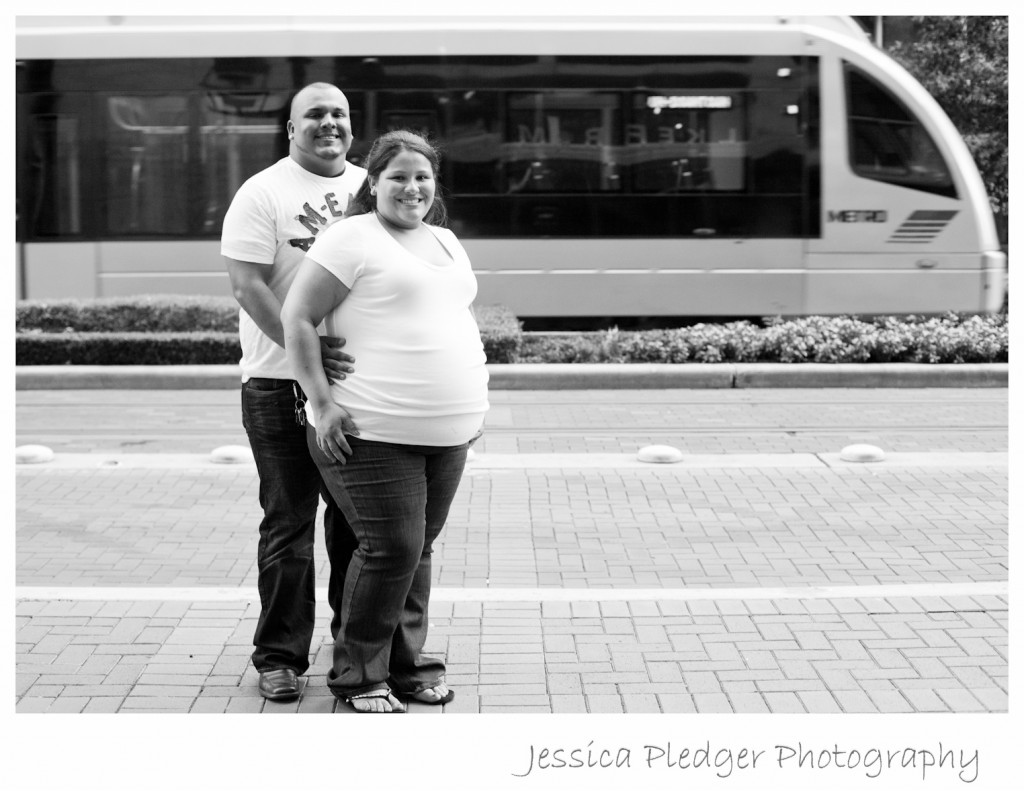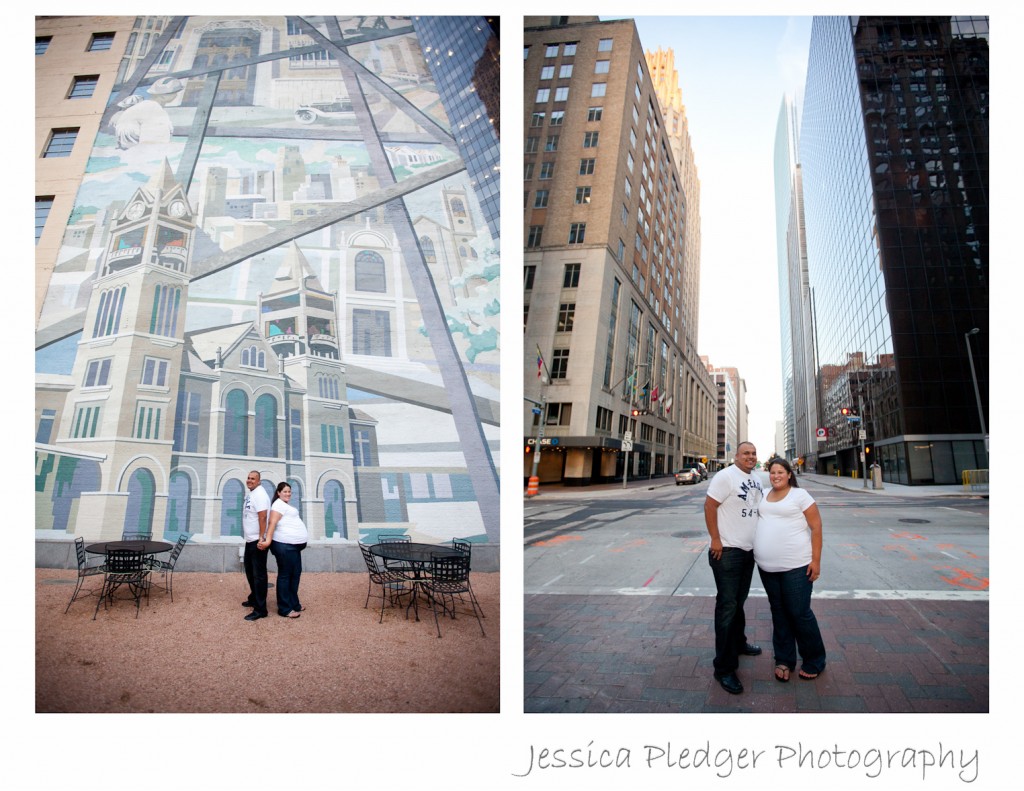 After the Parking Garage, We went out and took some pictures on the ground level as well.   This shoot was a great chance for me to use my wide angle lens and get some great shots of cityscape.  I had such a fun time taking these pictures, and I'm glad Jose and Juanita can remember this time in their lives forever.