Orange & Gold Mediterranean Wedding Styled Shoot Featured on Junebug Weddings Blog!
I am so excited to announce that my first real Styled Inspiration Wedding Shoot was featured on one of my all-time favorite Wedding blogs Junebug Weddings.  Last September, I reached out to Stephanye Lynn, Wedding & Event designer, about working with her on a styled shoot.  We had worked together before on real Weddings, and she always does such an amazing job!  We started with a blank slate, and I wanted her to lead the creative and design aspects of the shoot deciding the direction we should go.  As soon as she mentioned a Mediterranean styled shoot, my heart raced!  I was so excited.  There are so many gorgeous elements in the Mediterranean and so many possibilities!  It is right in line with my style, natural and rustic meets elegance.  Think Italy, Greece, Morocco, Spain- We took a little from each of those areas, and we combined the Italian citrus orchards with a little bit of Monaco sparkle.  The amazing thing about styled shoots is that you get to work with top Houston Wedding vendors, and everyone works so well together. I've listed and linked all the vendors from this wedding photo shoot at the bottom of this post. We had top Houston venue, designer, make-up artist, dress boutiques, and bakery!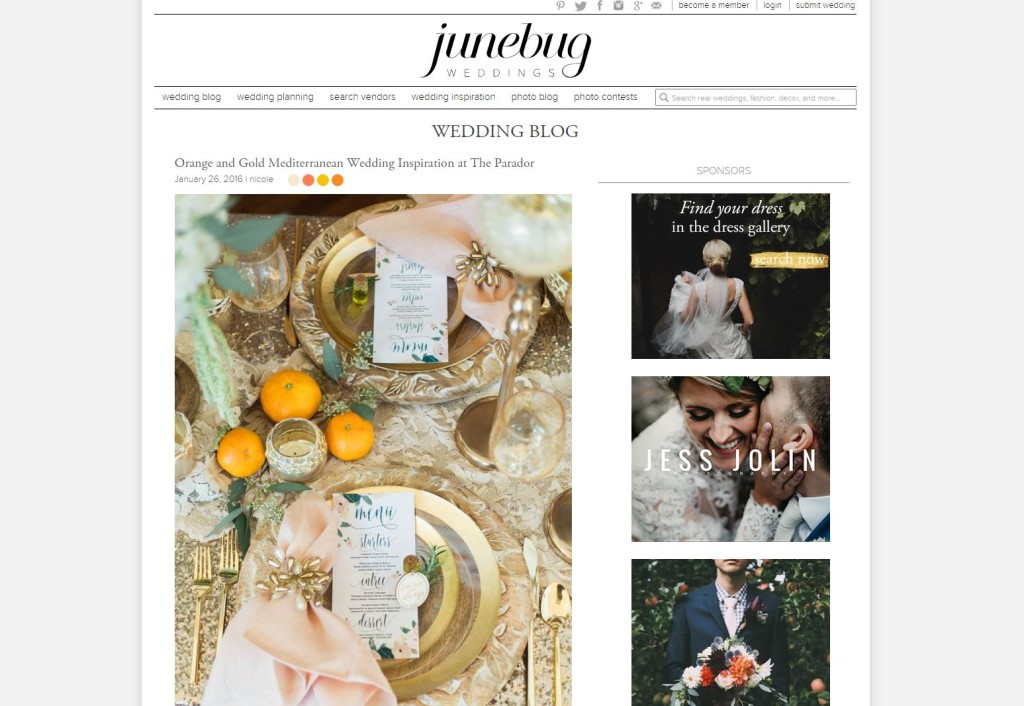 I wanted to share lots of images that weren't seen on Junebug, as well!
The Parador was the perfect venue for this wedding shoot, and it all just fell together perfectly. Â 


Stephanye Lynn Wedding & Event Design handled everything. Â She took care of the flowers, linens, chargers, plates, candles, accent pieces. I brought the oranges, olive oil, and rosemary, you know…everything you can find at the grocery store.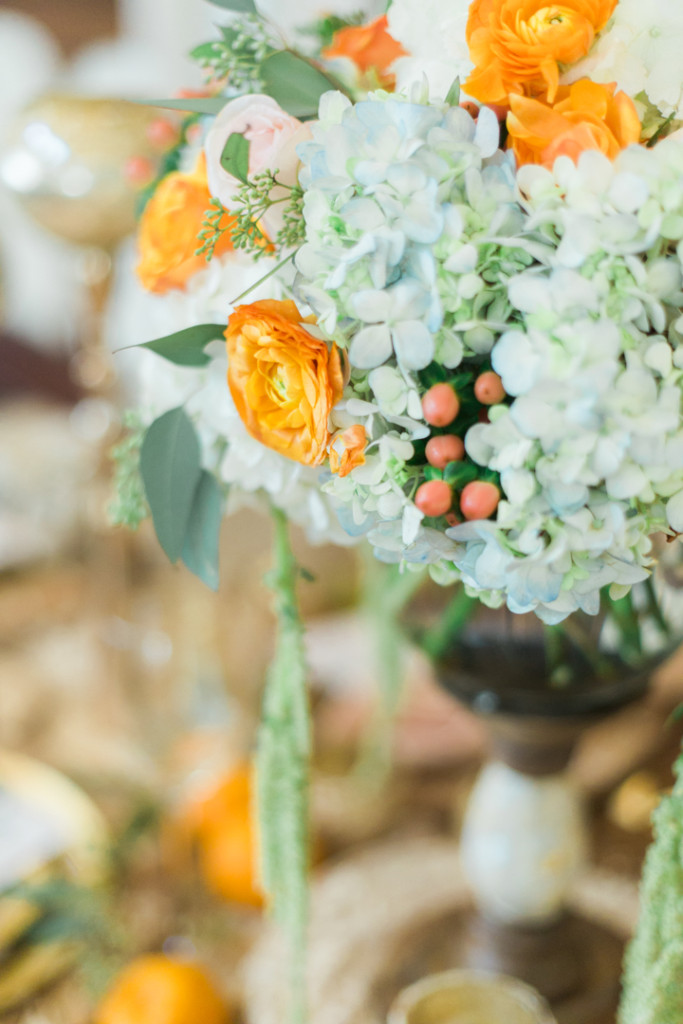 The menus were by one of my all time favorite Etsy sellers, Freshmint Paperie. I have bought several of her designs on Etsy!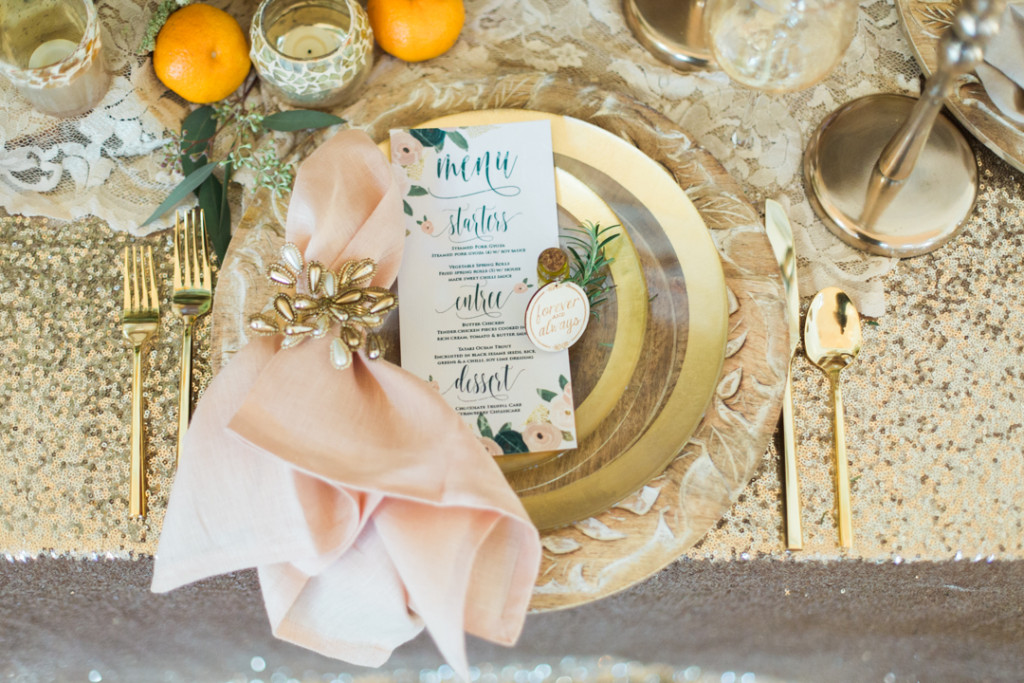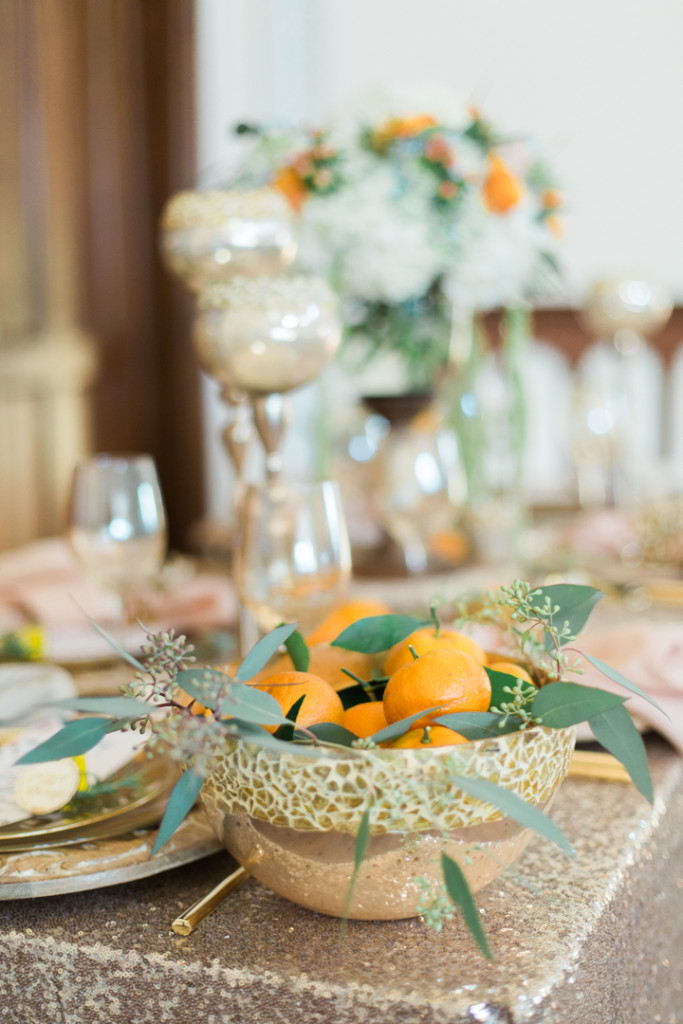 Stephanye incorporated hints of the 2016 pantone color Serenity.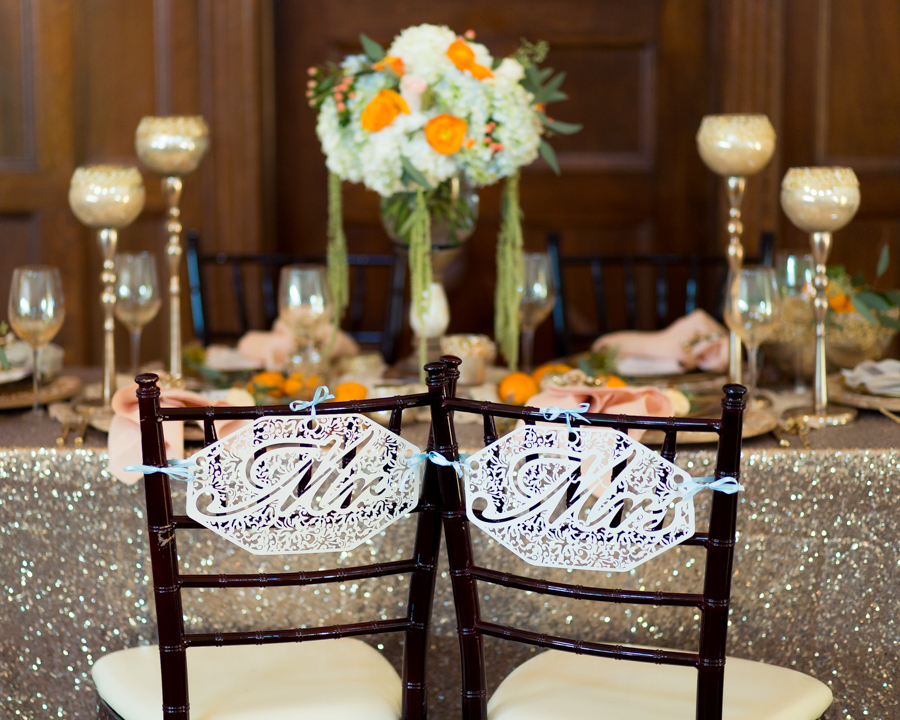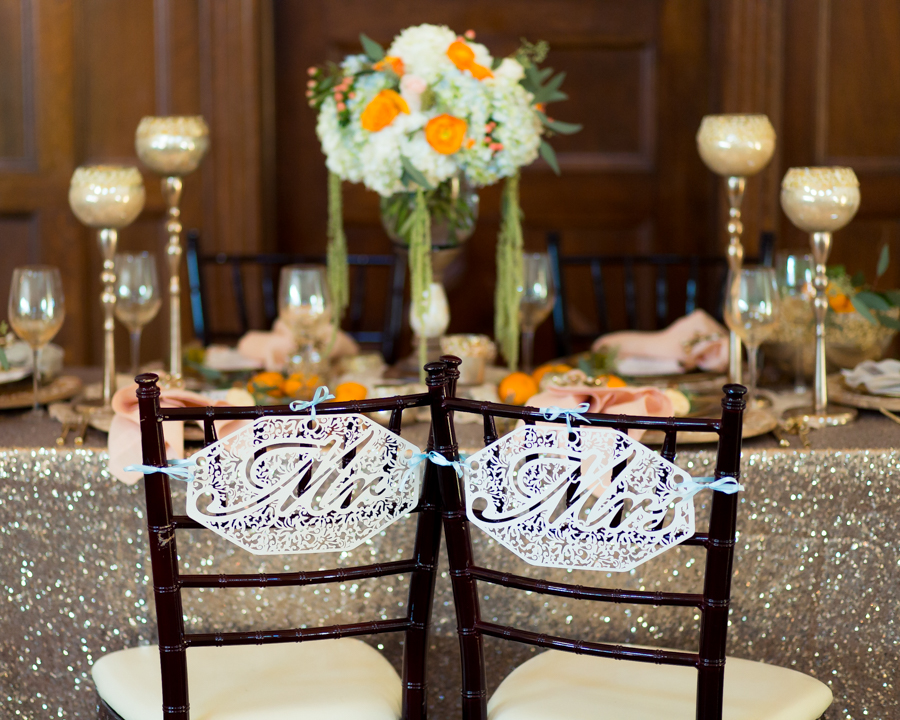 Don't you love the back of this dress?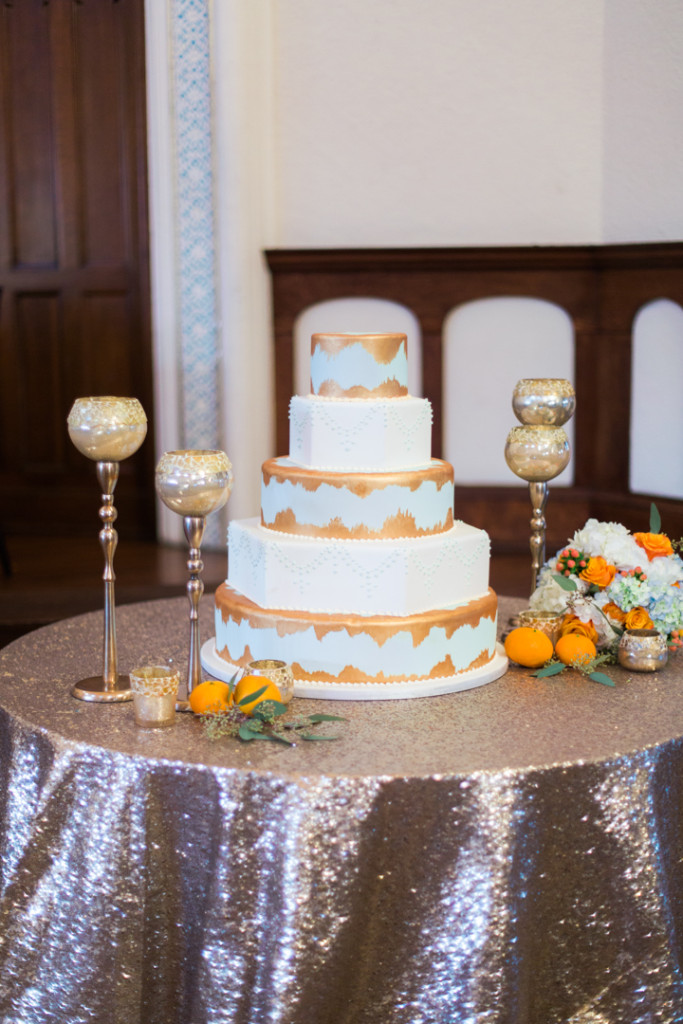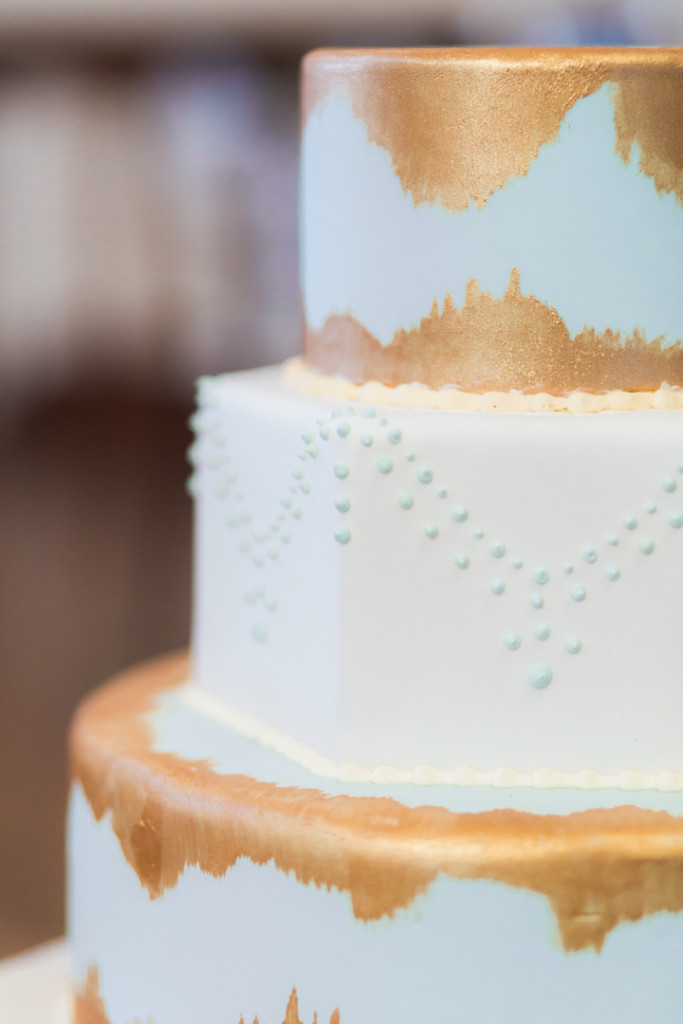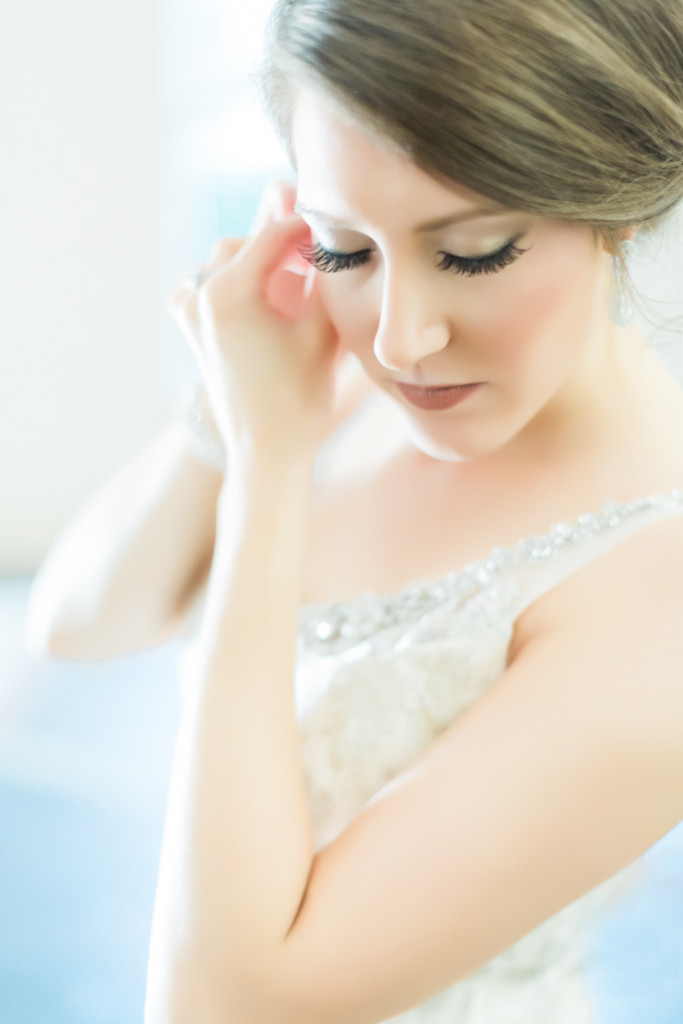 Our pretty oranges were a great addition to our Mediterranean style.  Shhh… they are actually Texas oranges.  This wedding shoot is a definitely Houston meets Mediterranean.  I think Texas brides love incorporating that fresh, natural aspect into their wedding design, as well.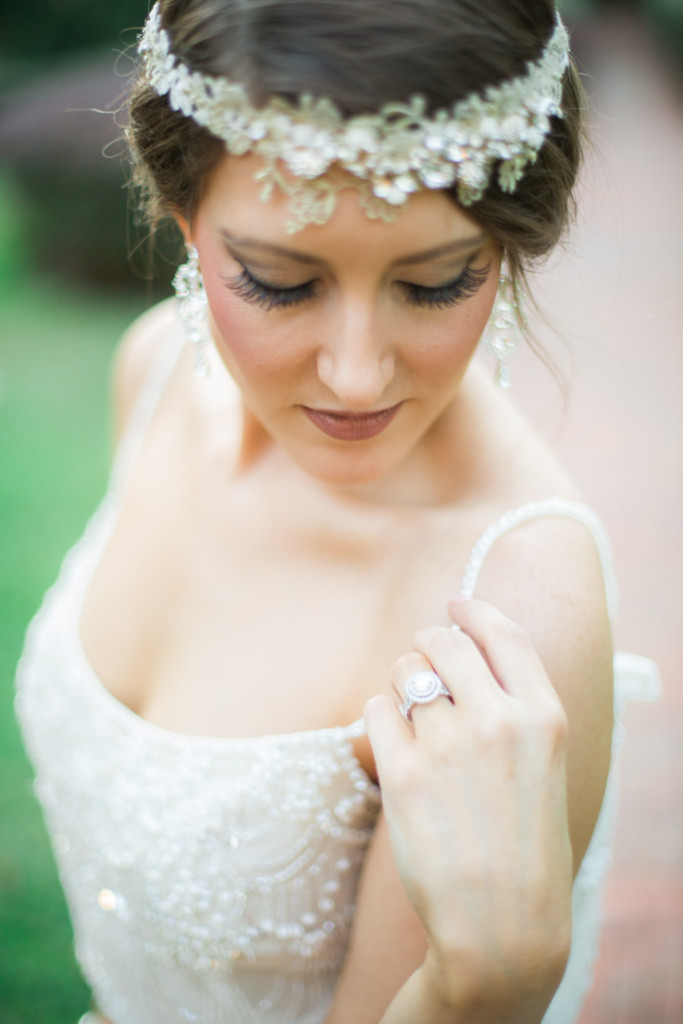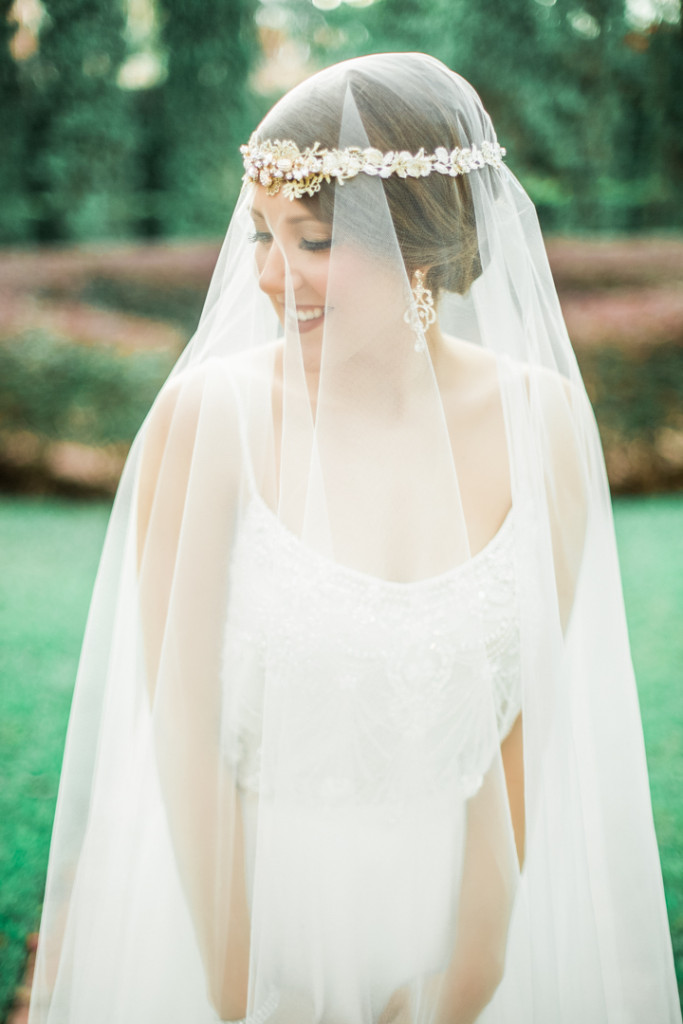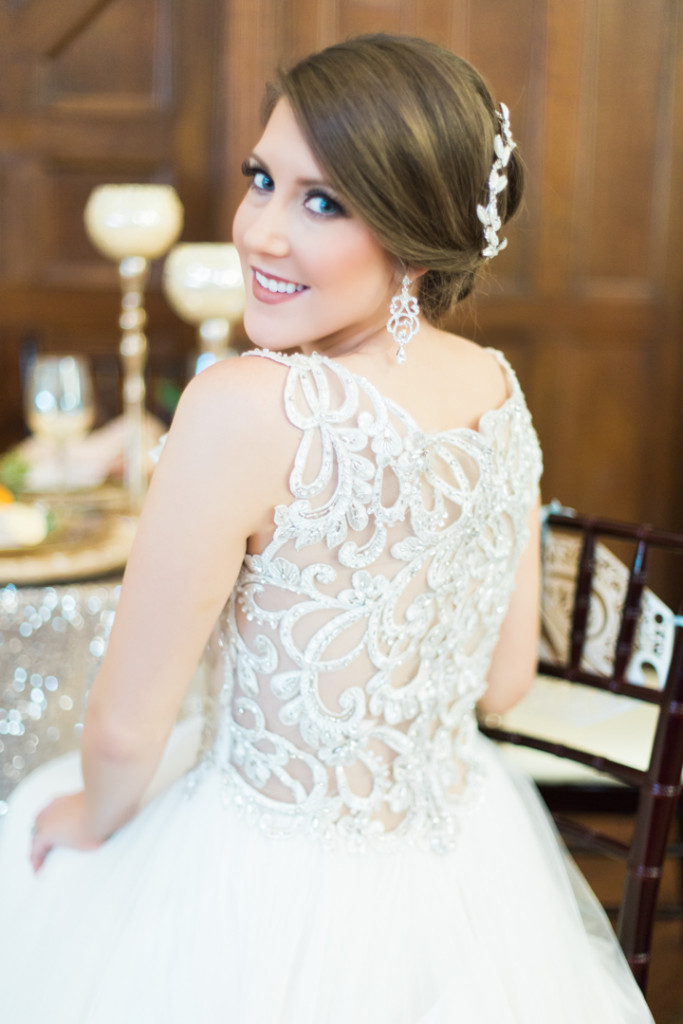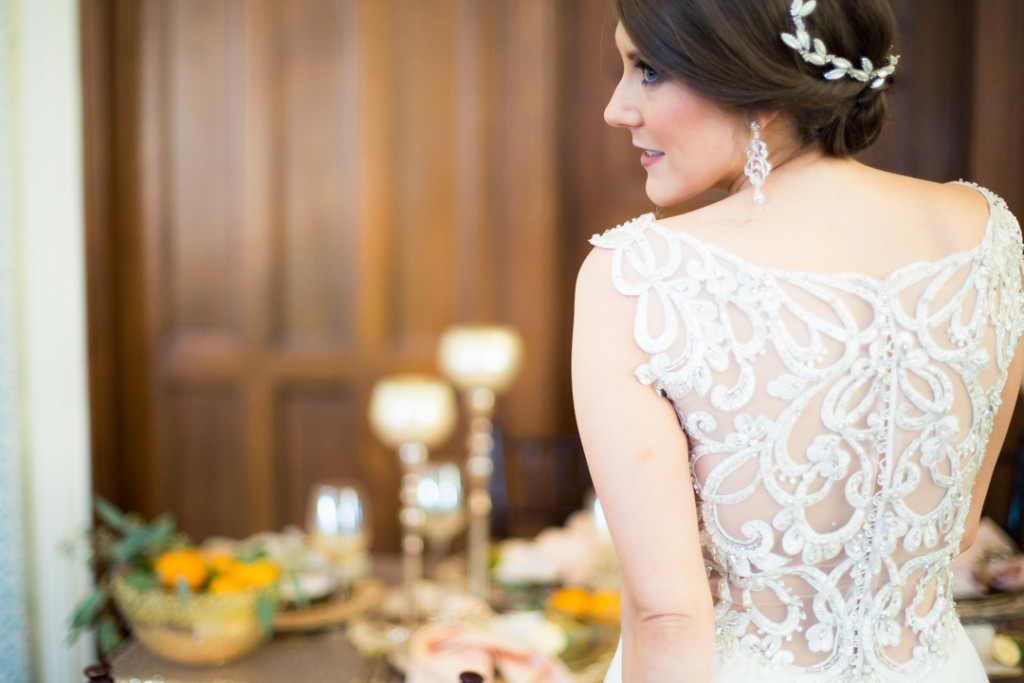 Diana, our model, is a recent Bride that Stephanye had worked with. Â She was so incredibly sweet, and Stephanye could not have picked a better girl to suggest. Â We all had such a blast working on this shoot.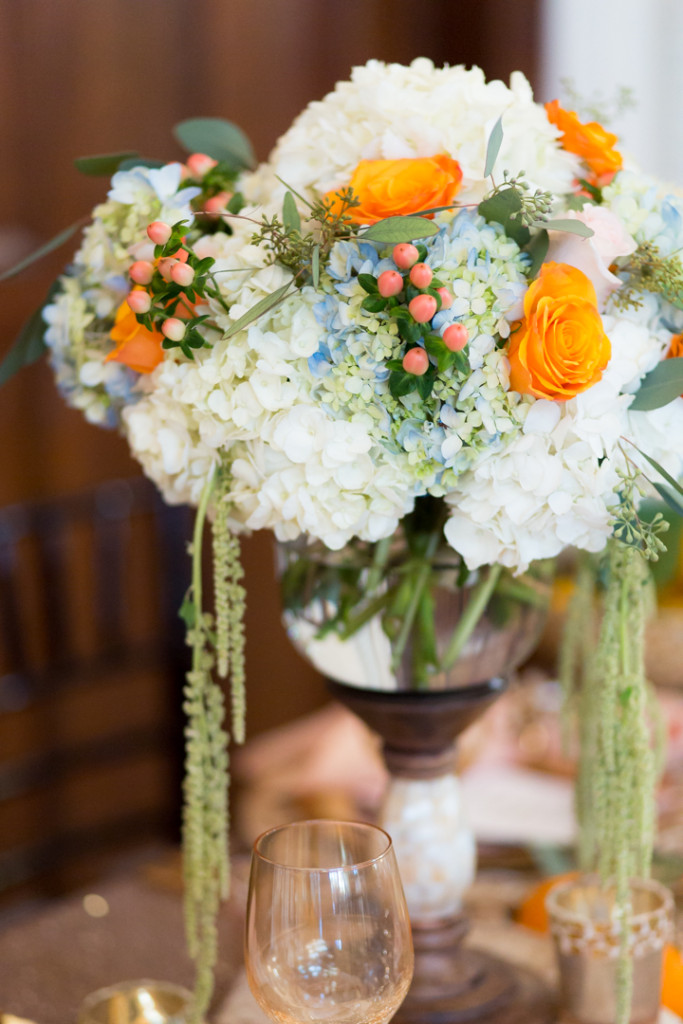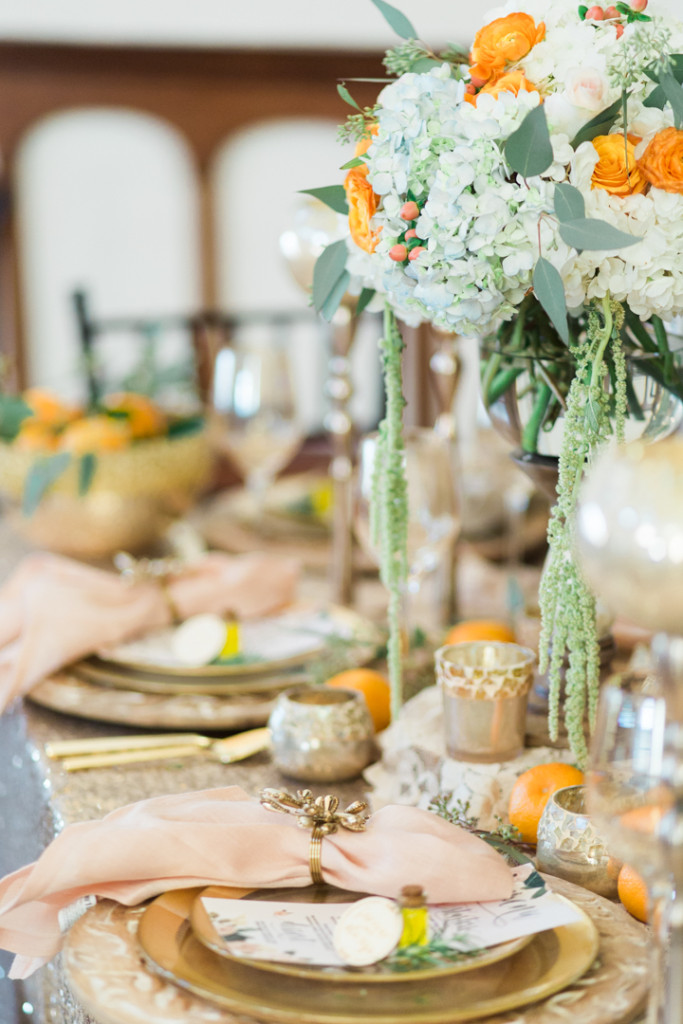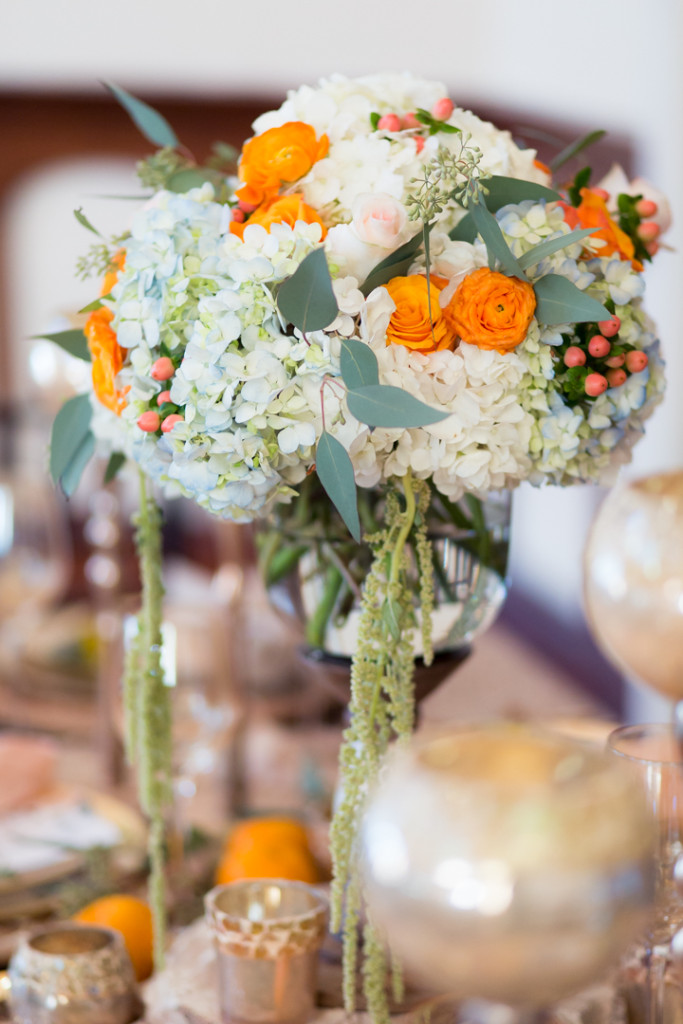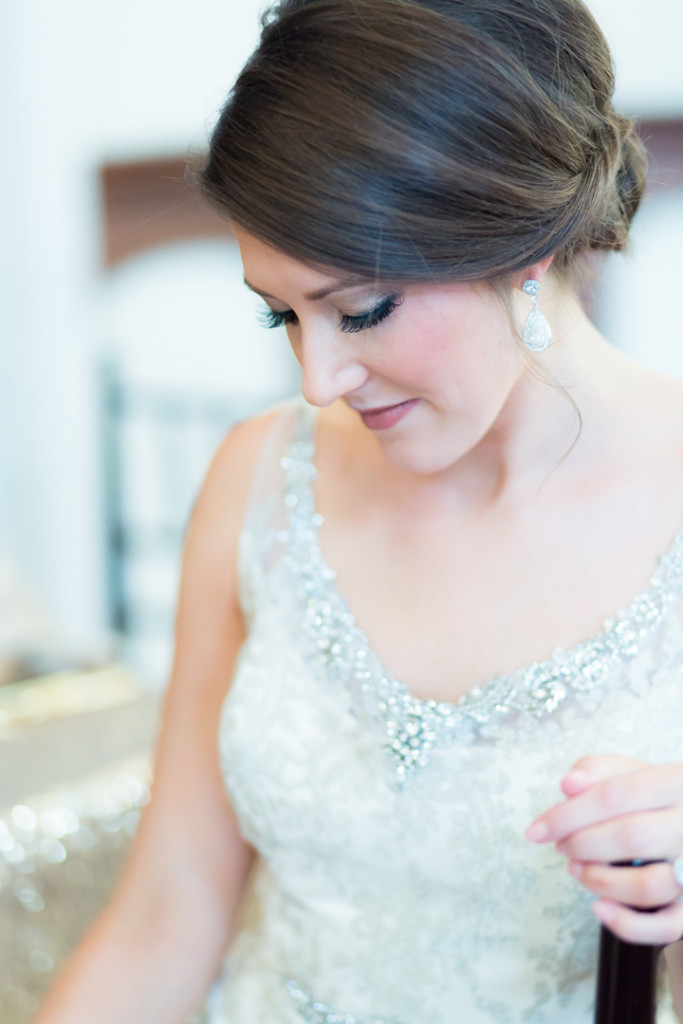 I hope these images help you to find some inspiration for your own wedding! Â There are so many beautiful options for weddings. Â I am so thankful for all the vendors that worked together on this shoot and that Junebug Weddings loved it as much as we did! I can't wait for the next one!
Photography – Jessica Pledger Photography
Event & Floral Design – Stephanye Lynn Wedding & Event Design
Venue – The Parador
Cake – Bavarian Cakery
Invitations – Freshmint Paperie
Hair & Makeup Artist – Lure by Ashley Nicole
Wedding Dress – Something Blue