Not-So-Starving Artist
I've got 4 Weddings and 1 Event that I've been wanting to blog about for the longest time, so hopefully those are coming soon, BUT I couldn't resist sharing about the FABULOUS dinner I had last night.
I was lucky enough to be invited by my Aunt to have dinner with my Uncle and Grandpa at the CHEF'S TABLE at Le Mistral, a wonderful French Restaurant in West Houston off I-10.  The occasion was my Aunt's Birthday, Wedding Anniversary, and because YOLO (my favorite new overused phrase).
The food was INCREDIBLE, and I, of course, had to photograph it.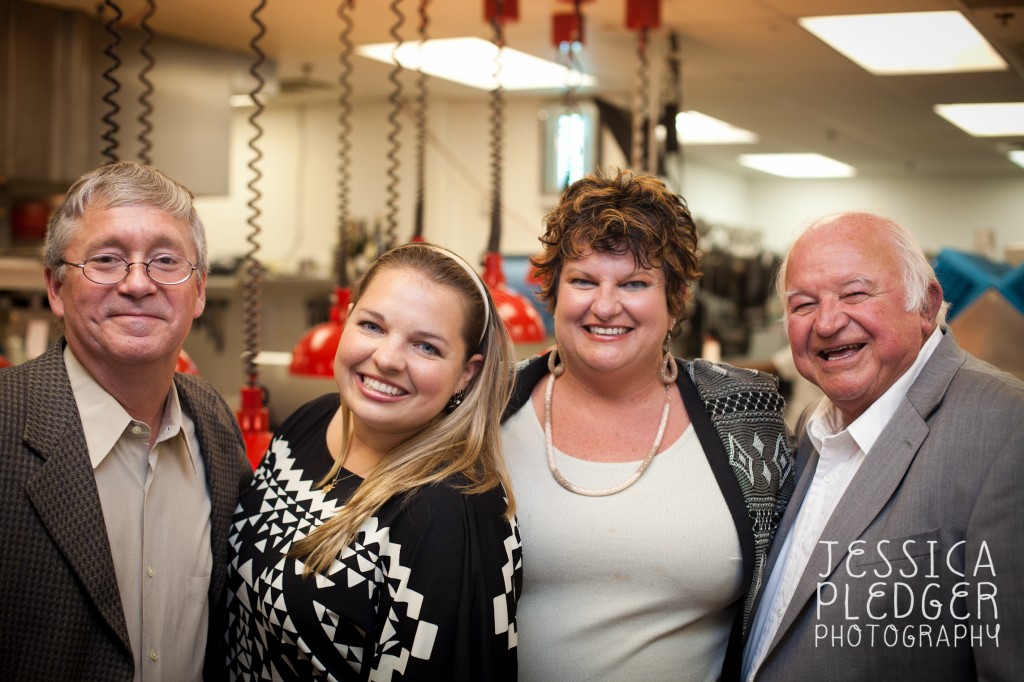 Our Private room looked out into the Kitchen, and we were able to walk around and talk to people freely.
Before every course, the hunky French Chef (Complete with French Accent) came out and explained the course to us.  I felt like I was on an episode of Top Chef.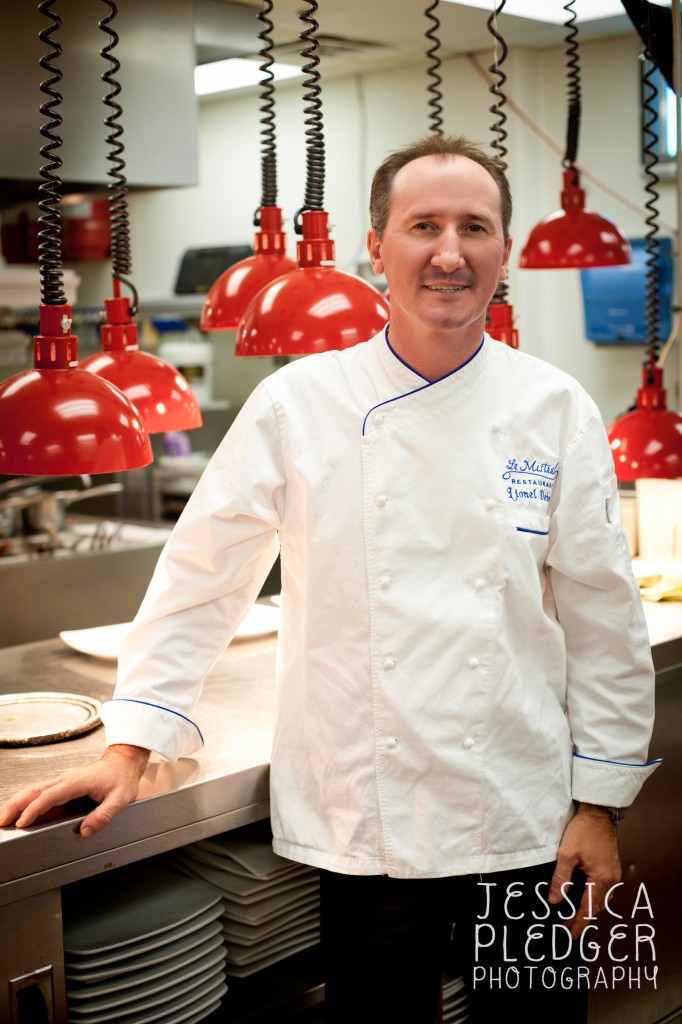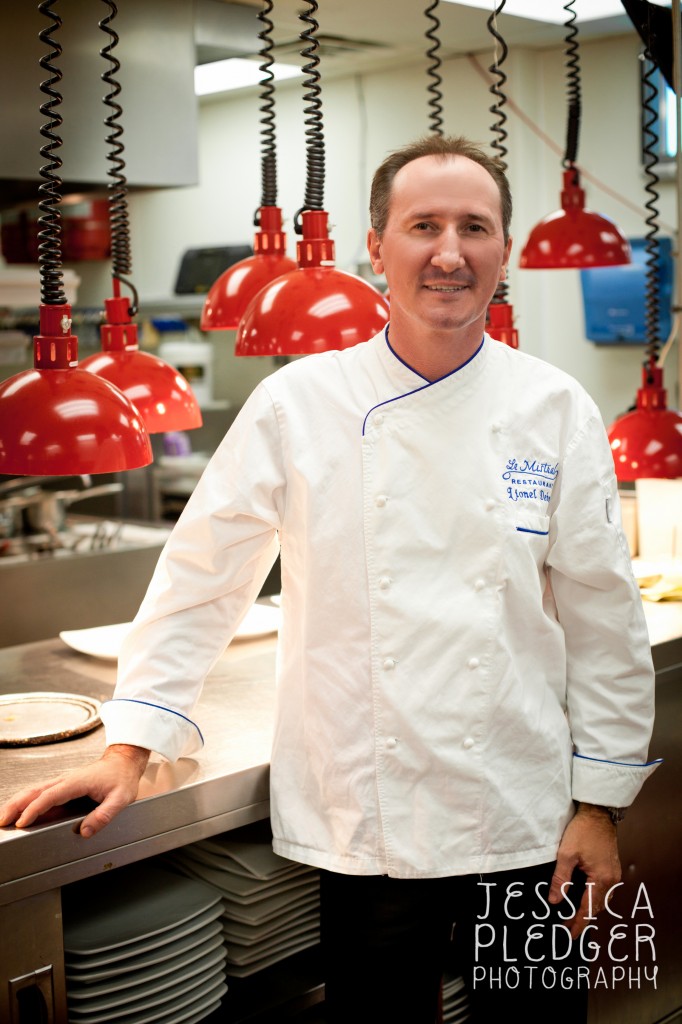 He definitely knew what he was doing.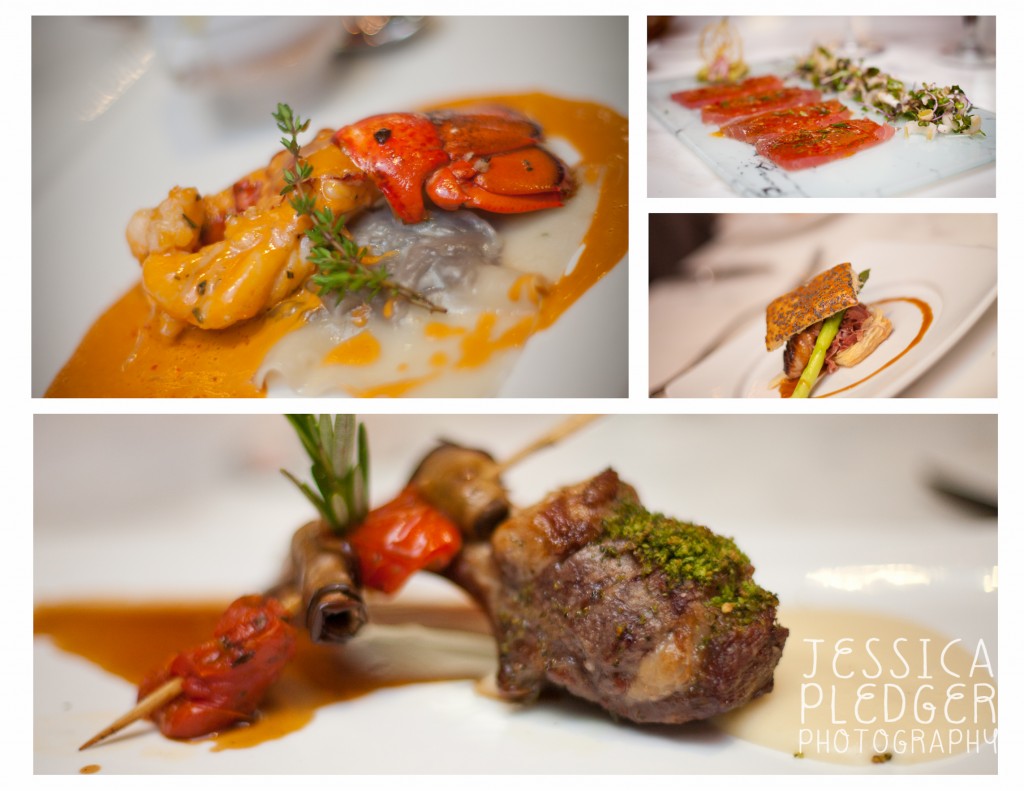 For our meal, we had Tuna Tartare, Lobster, Pâté, and Rack of Lamb, not to mention all the sides and accompanying sauces.
It was also fun to watch all the work that went into each course.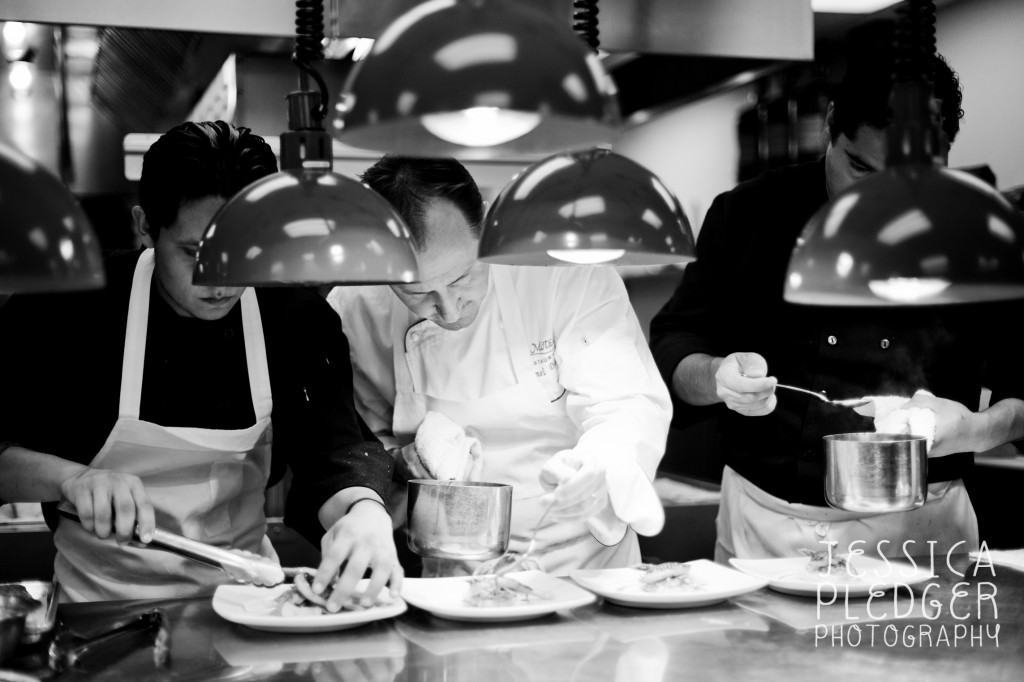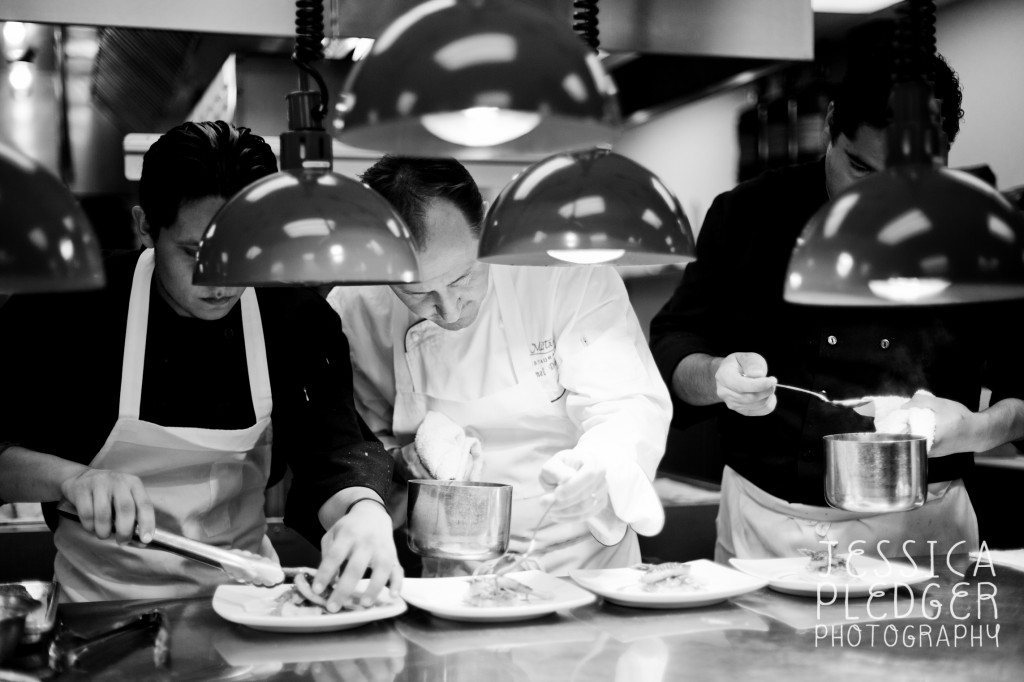 We were also given a tour of the kitchen, and that was fun too.  Then, we finished off our meal with two different delicious desserts that tasted so wonderful a photo does not do them justice.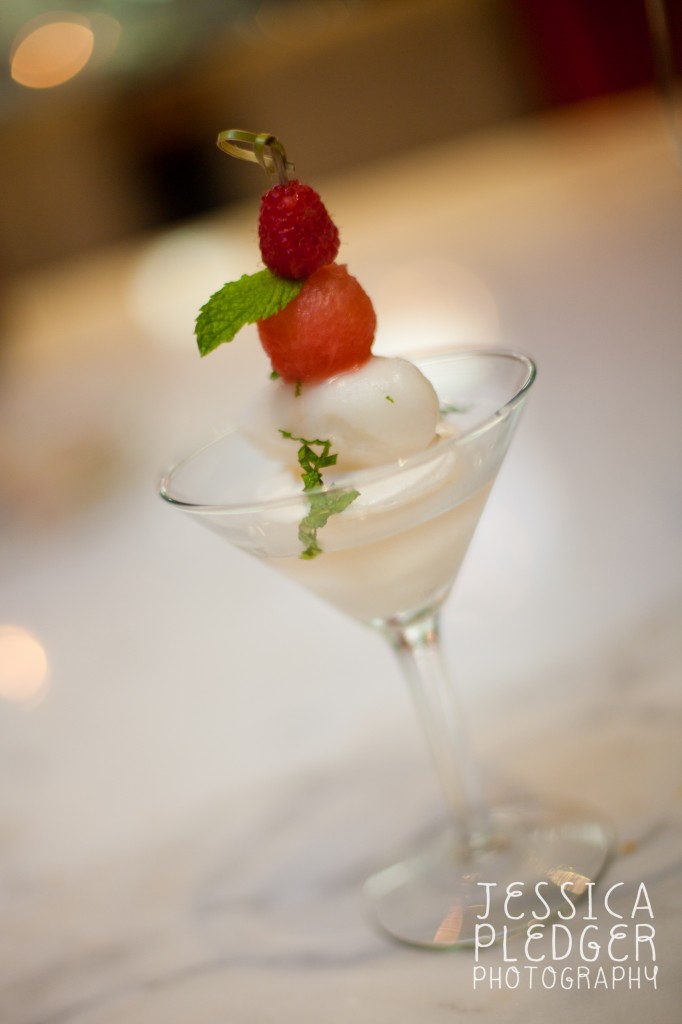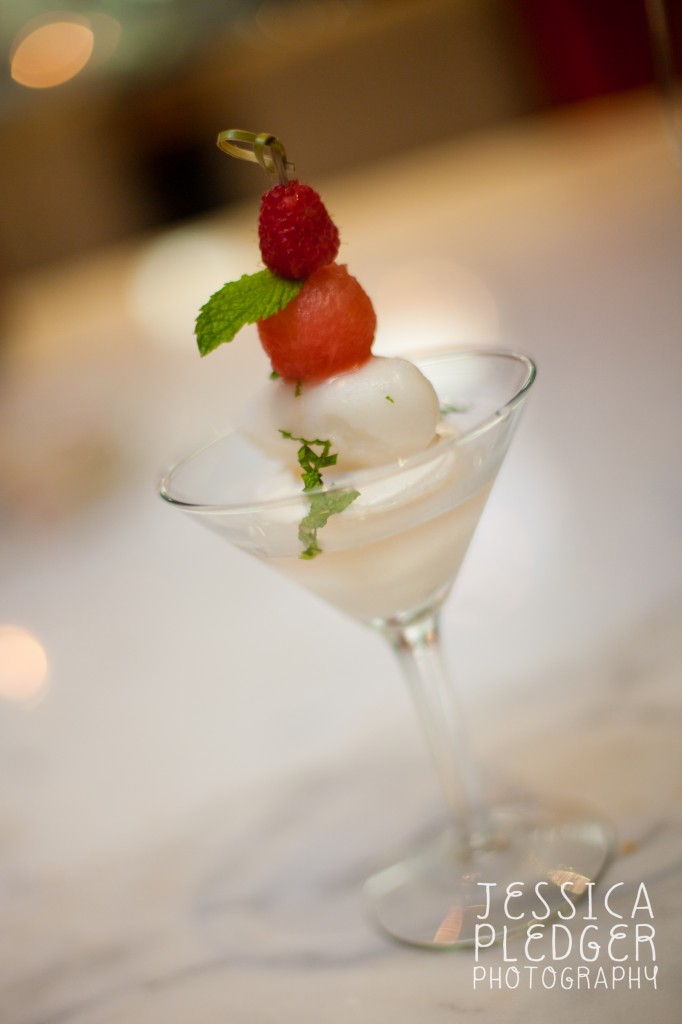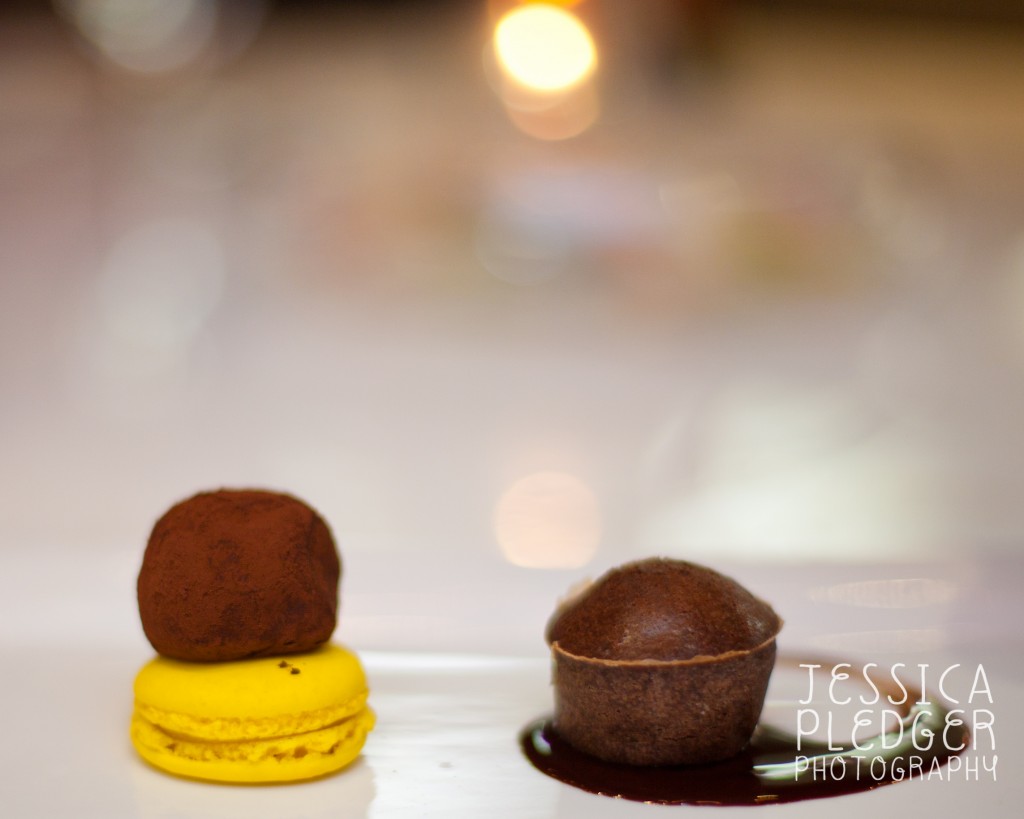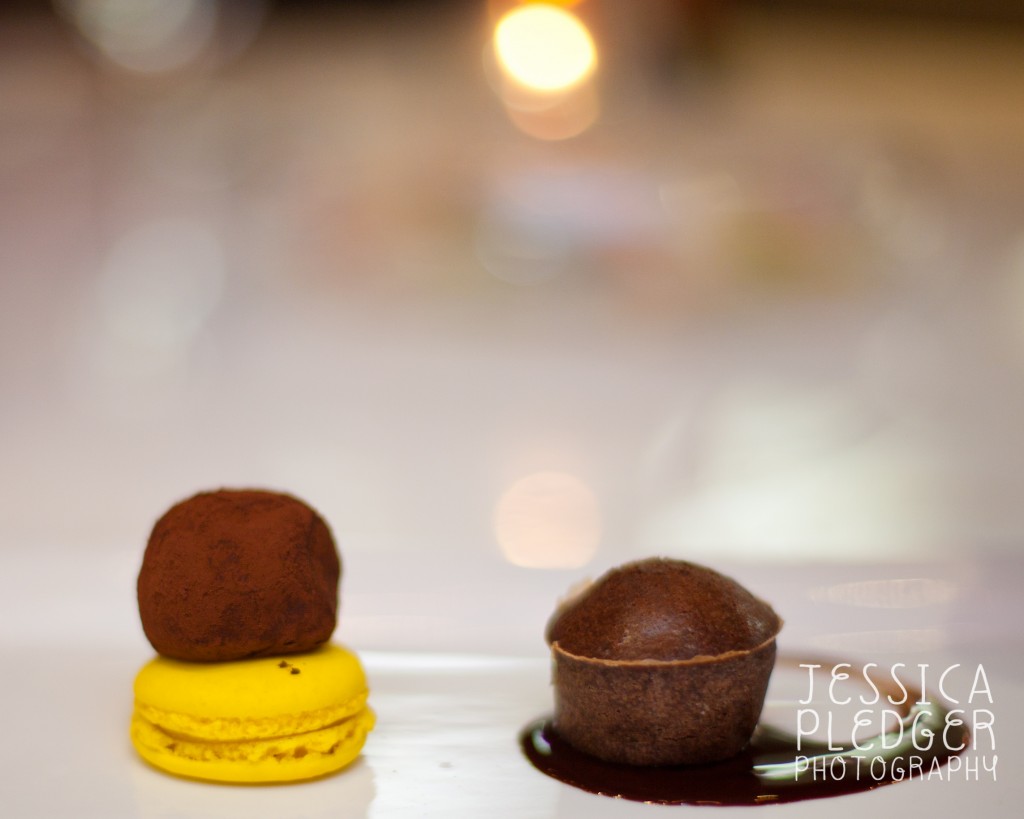 I had such a fun evening, and would definitely recommend it!  That was definitely a first for me!