McGovern Centennial Gardens Summer Engagement Session | Stephanie & Matt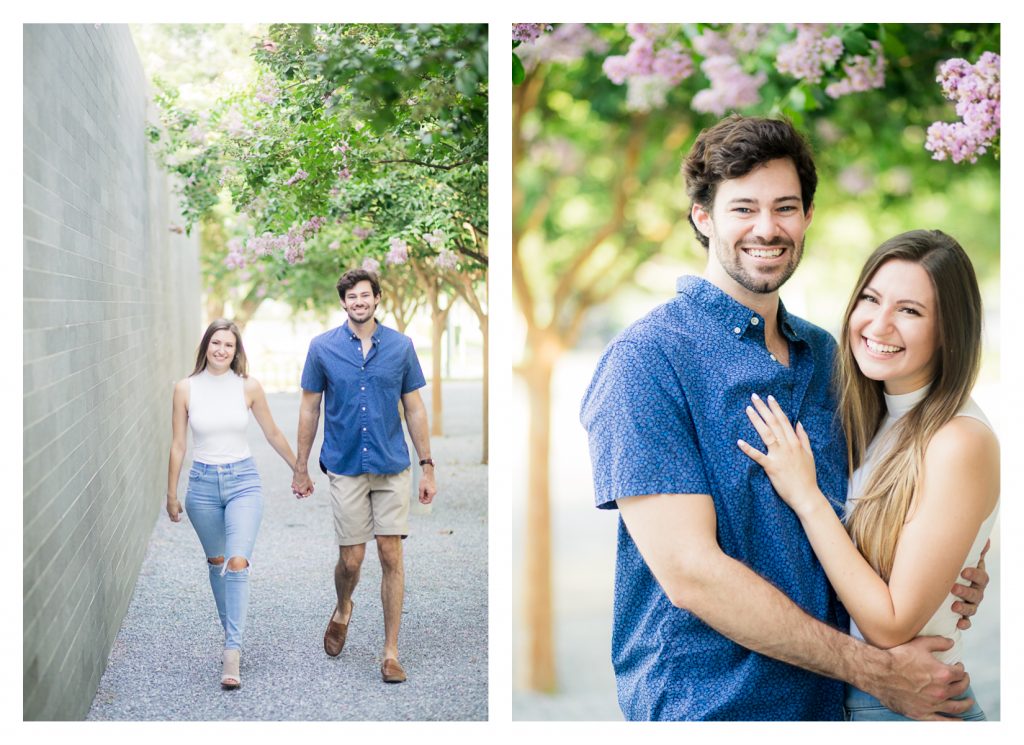 I recently photographed Stephanie and Matt at McGovern Centennial Gardens. With all the COVID Coronavirus shutdowns (plus the summer heat), I haven't been photographing as many sessions. Honestly, this session was a huge success, and it felt so good to be taking pictures during all the stress and uncertainty!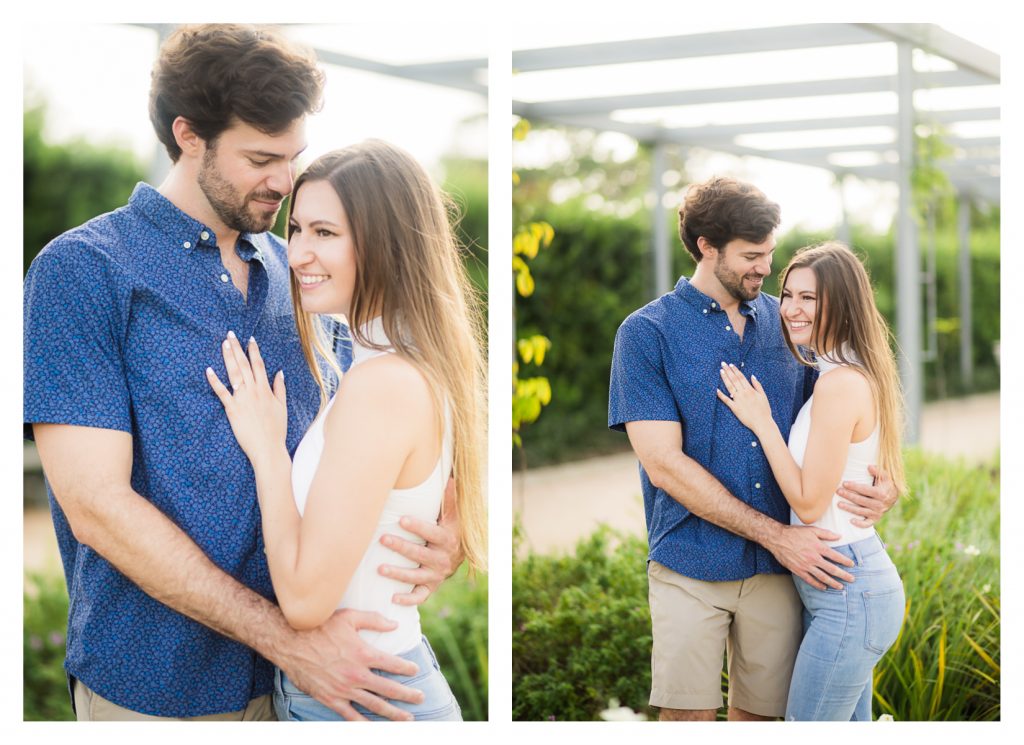 Stephanie and Matt let me know though e-mail that they were worried about looking awkward and needed help with posing and what to do. I always tell my couples where to stand and lots of different poses to try and by the end they often have their own ideas. I did wonder a little bit what is this couple going to look like since they wanted to make sure they didn't look too weird. When I saw Stephanie at our meeting place, I thought this couldn't be Stephanie as she looks like a model. Then, I asked and it was her!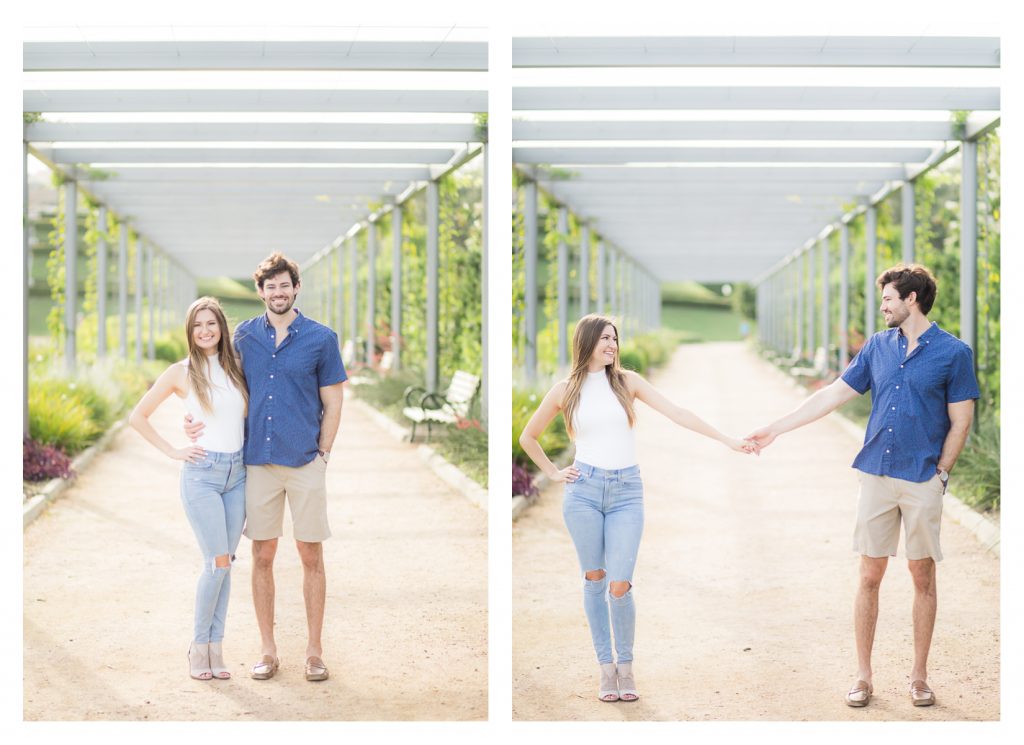 Then, I met Matt and I thought these two were super cute together. They had such much fun, and it really shows in their photos!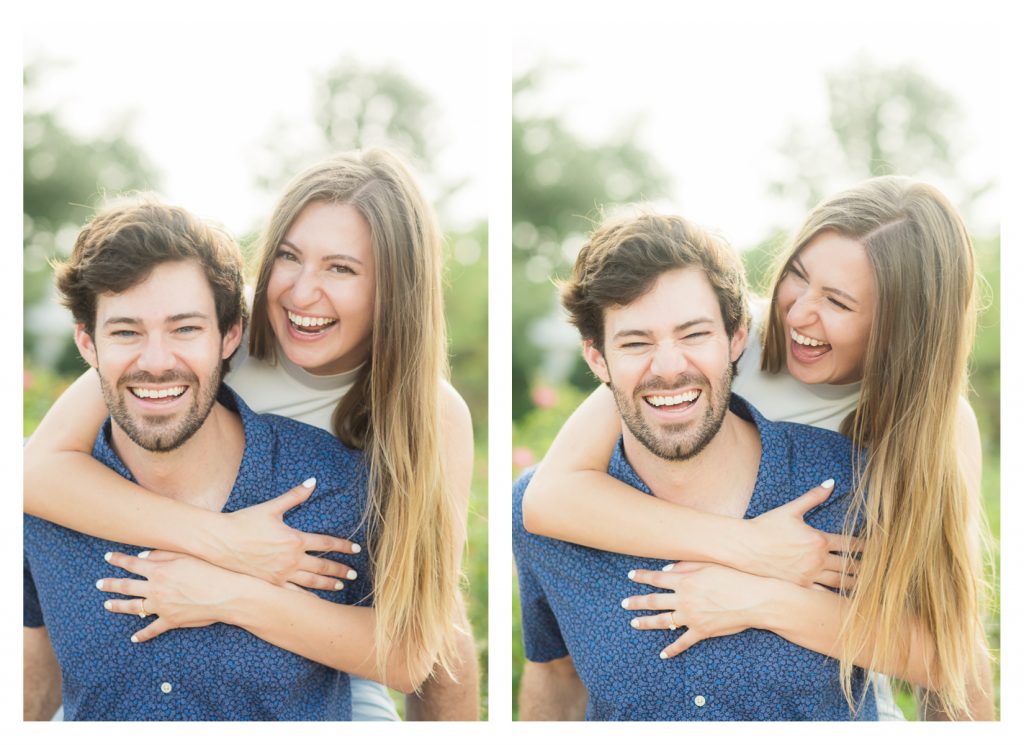 I do my best to help couples laugh, but sometimes it does help if you can make each other laugh in the photos too even if it means sticking your tongues out at each other or whispering in each others ears.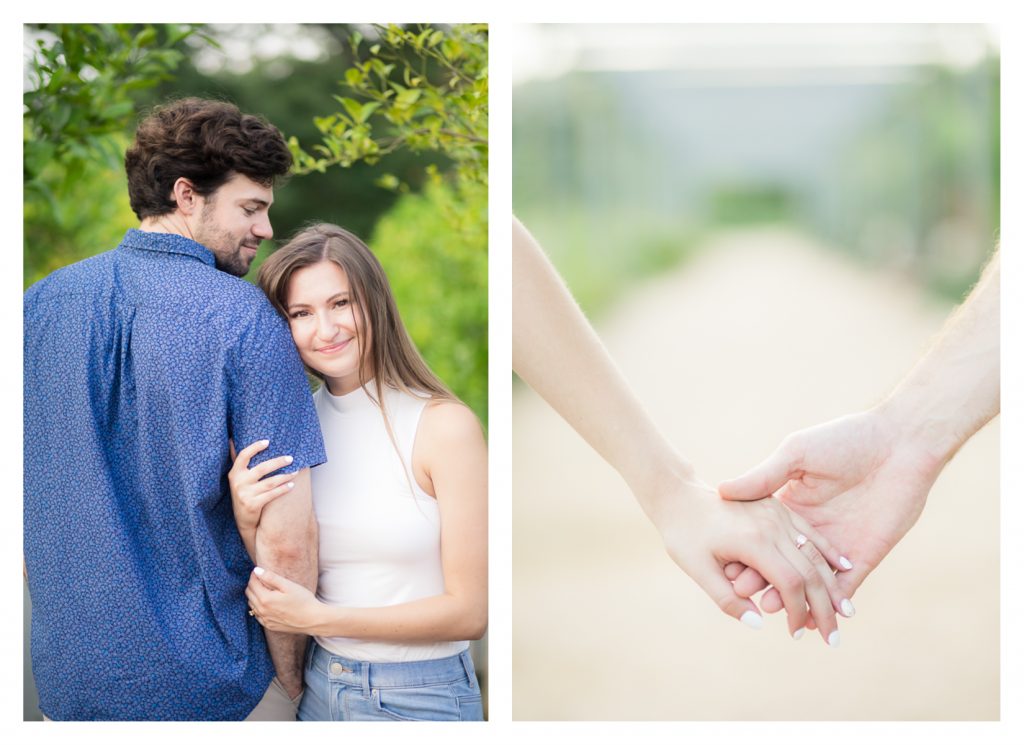 Stephanie has a yellow gold wedding band holding her diamond, and it is just gorgeous!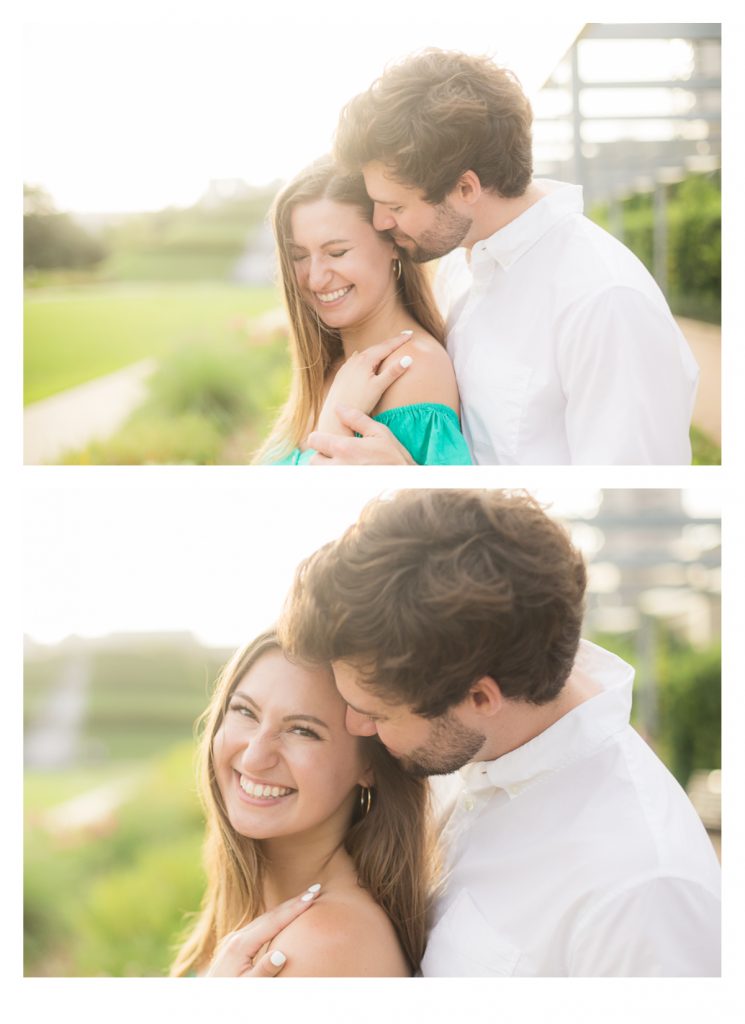 Stephanie and Matt actually met while living long distance from each other, and they started off their relationship long distance for 2 years until they could be together! You know that means they were really perfect for each other! I was so impressed!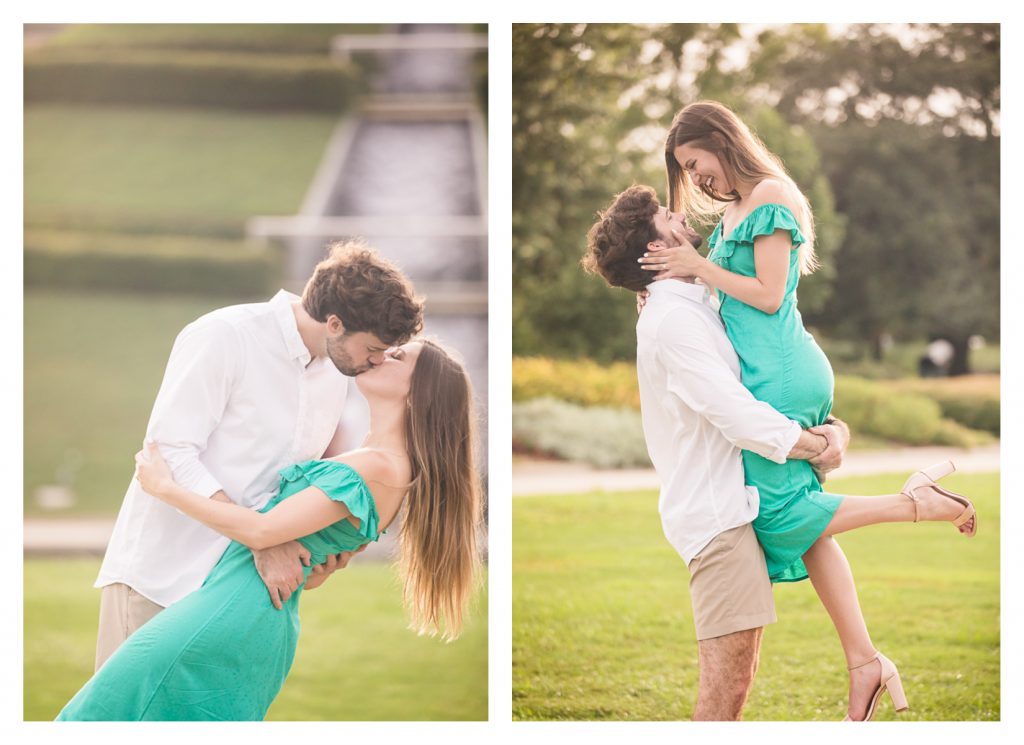 Even though this session was in June in Houston, and we were all worried about the heat, it was a "cooler" day for a Texas summer. This still means temperatures in the 80's, but the photos still turned out beautifully! I was definitely sweating like crazy in my mask, but Stephanie and Matt looked perfect!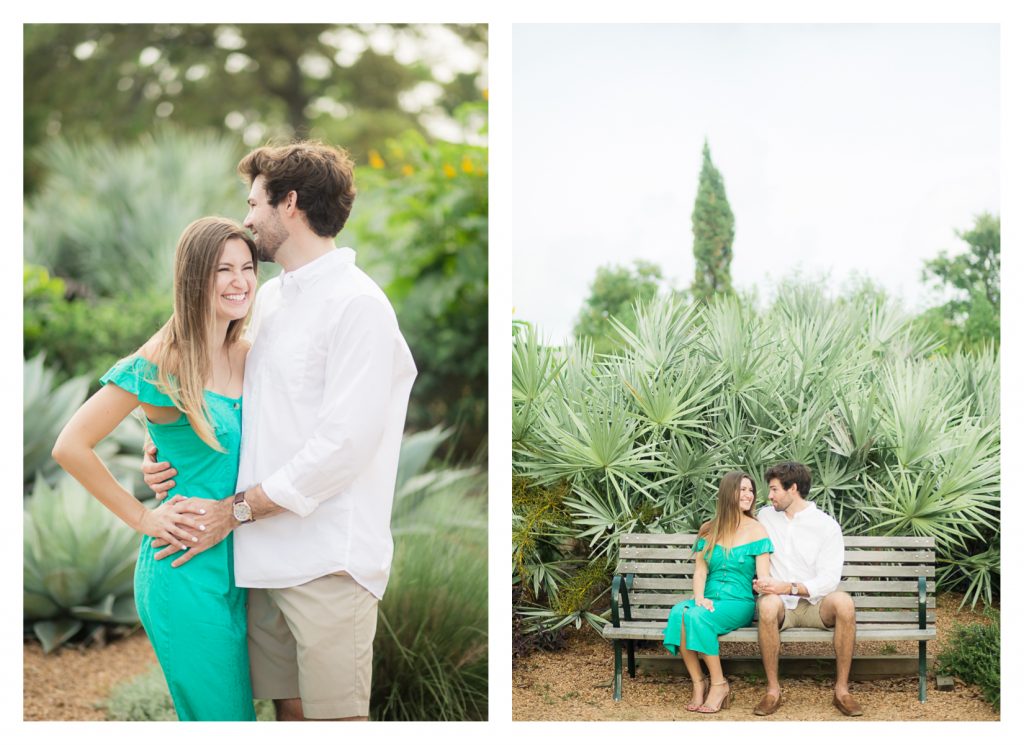 These two are getting married at the beautiful Hummingbird House in Austin next year!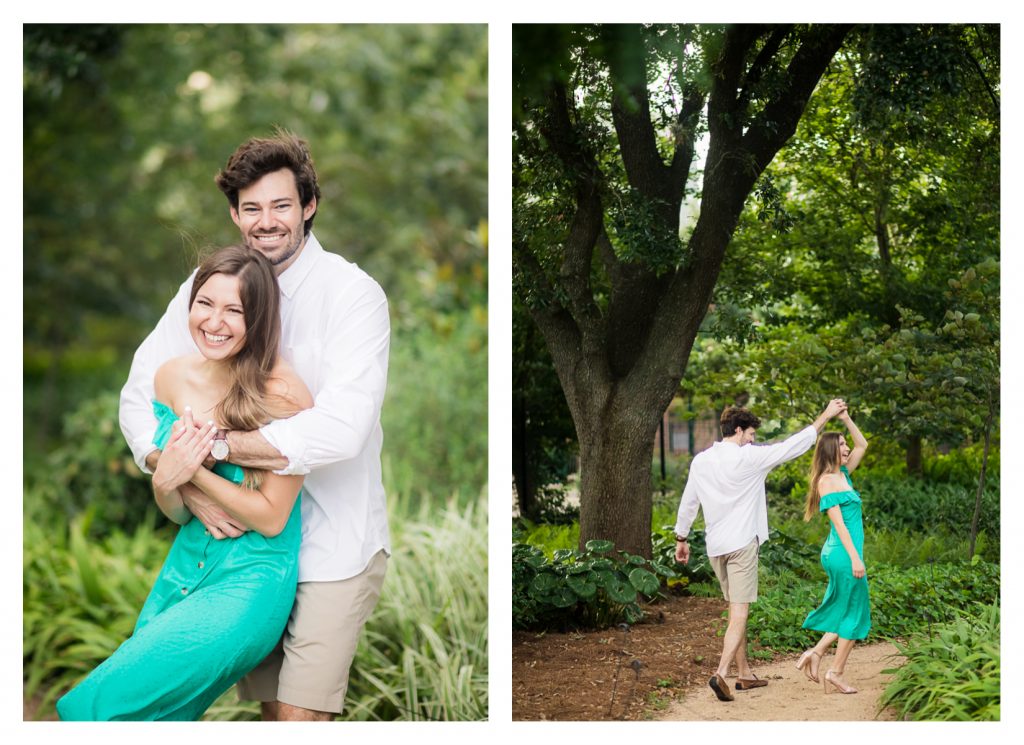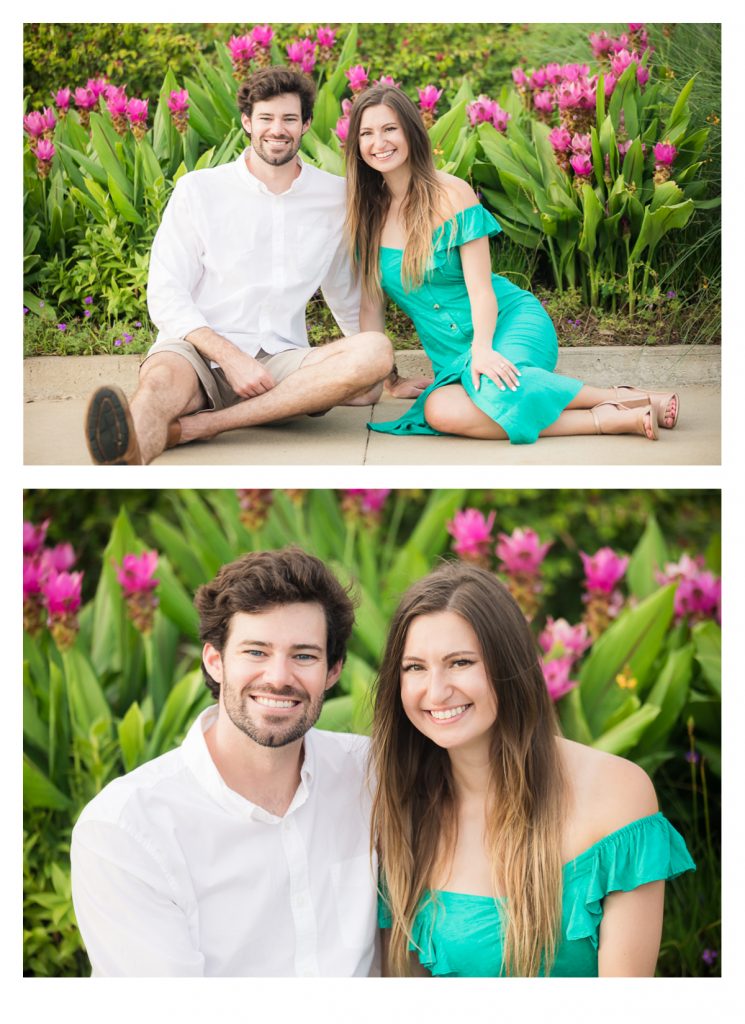 I was impressed with how much McGovern Centennial Gardens had blooming in June. I always thought that was more of a green, hot month.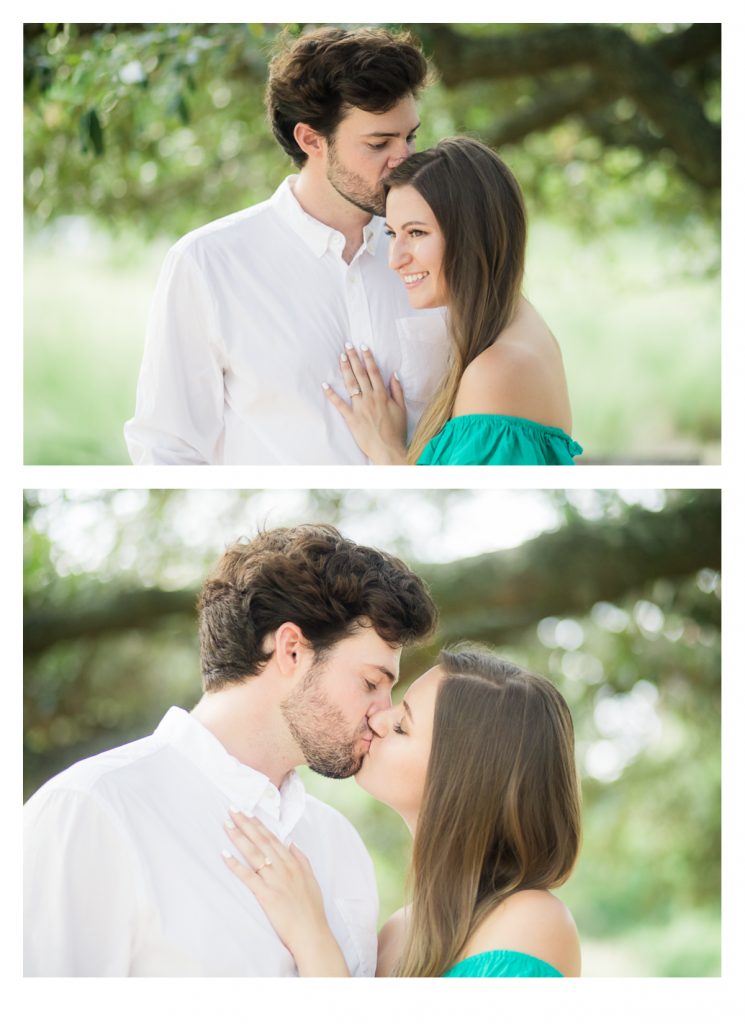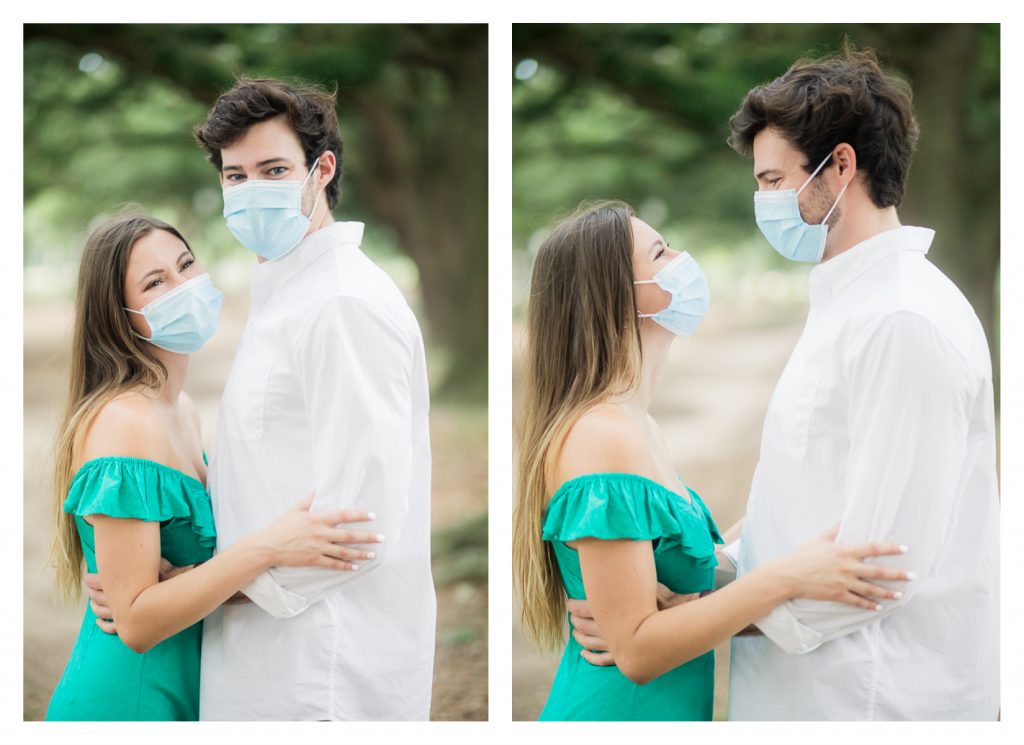 You have the have the mask photo at the end of every session nowadays to mark the time we are in!