Caitlin & Xavier – McGovern Centennial Gardens Engagement Session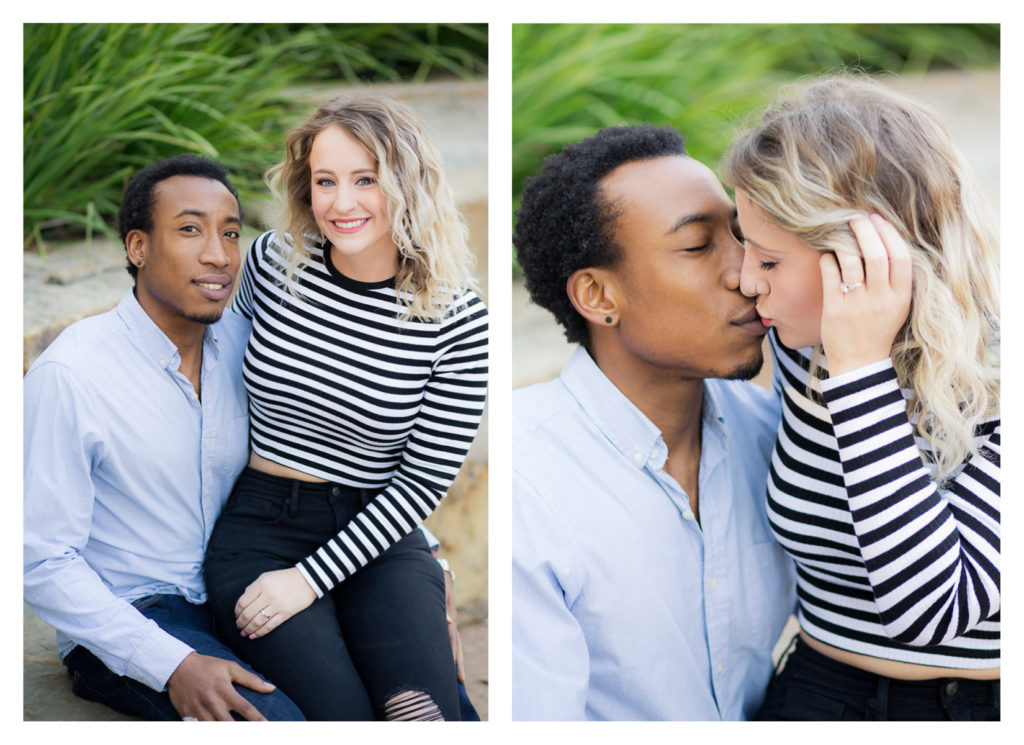 Meet Caitlin & Xavier, possibly the cutest couple I've ever photographed. I know! I have a lot of cute couples! These two have coolness that I can never achieve.
These two also had to overcome some challenges to make this engagement session happen! First, Caitlin had a terrible allergic reaction trimming some weeds in the backyard and swelled up like a balloon! Then, if that wasn't enough Xavier broke his finger the night before and they were at the hospital the night before! If it was me, that would have been enough for me to reschedule the session, but I am so glad these two made it work! We had an absolute gorgeous day! And I used my mad skillzzz to hide Xavier's finger splint (shown purposefully below for memories sake!)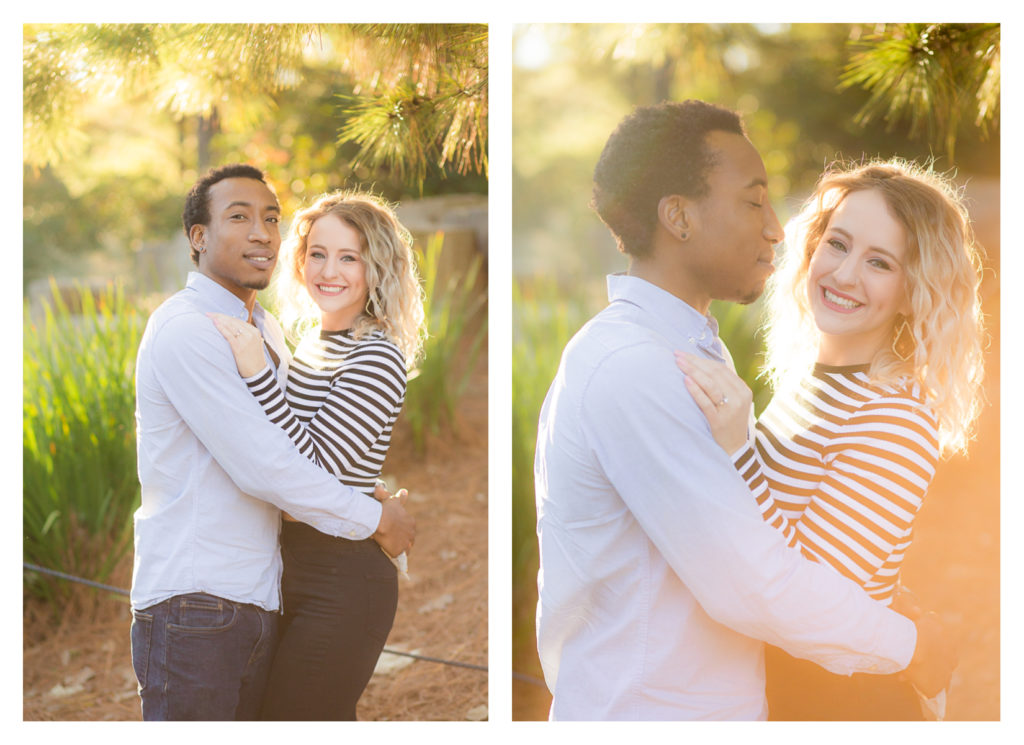 These two were naturals in front of the camera. They made getting good shots so easy!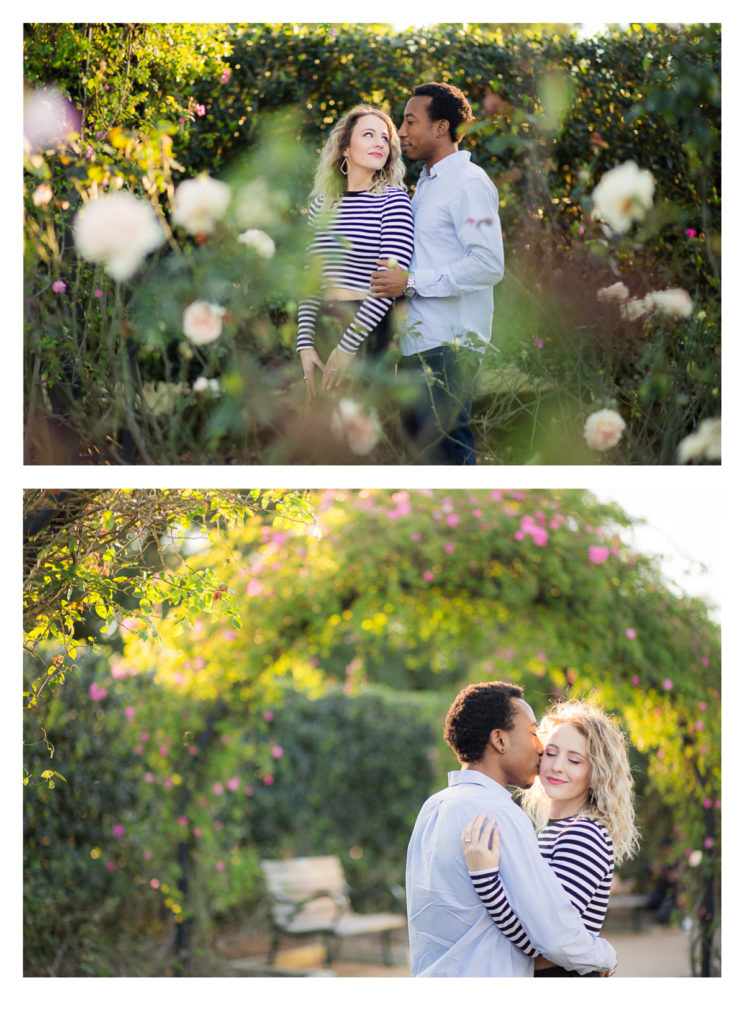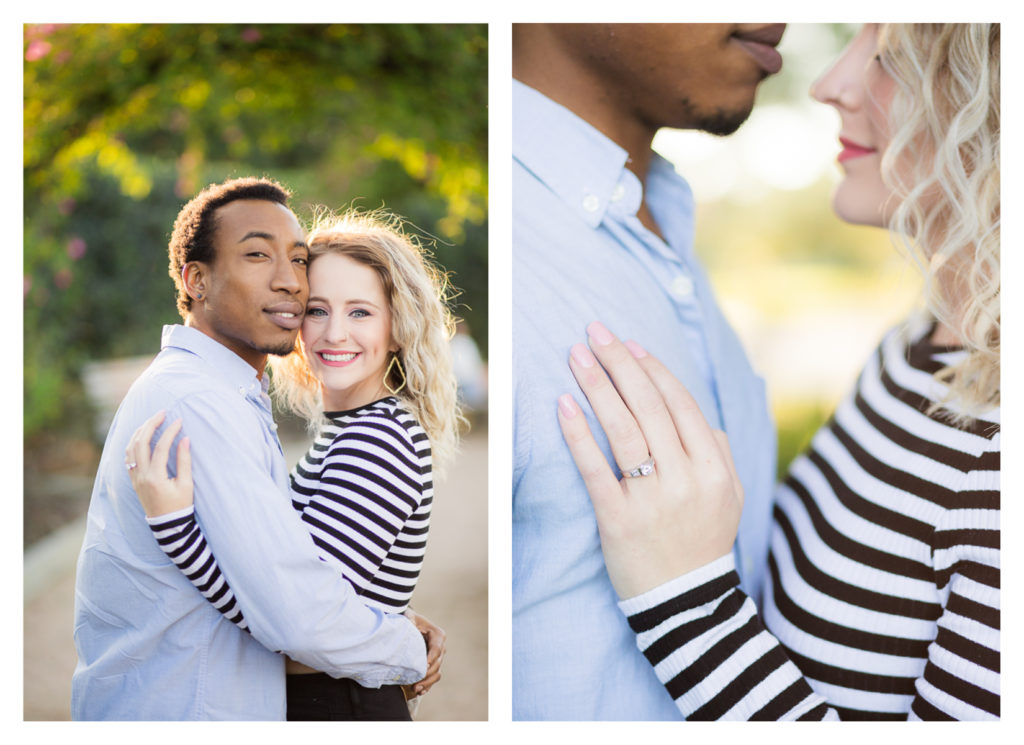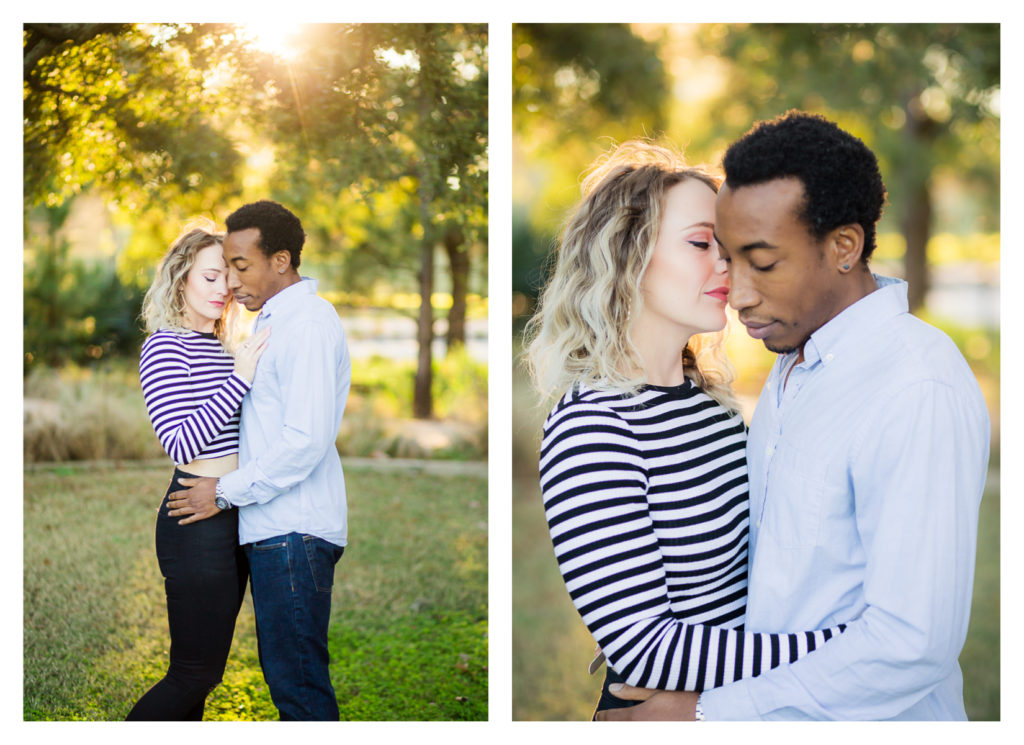 Look at these two rocking the moody shots! Those shots are not for everyone. These two are too cool for school, except for Caitlin, she's a teacher. Please, tell me you laughed at that.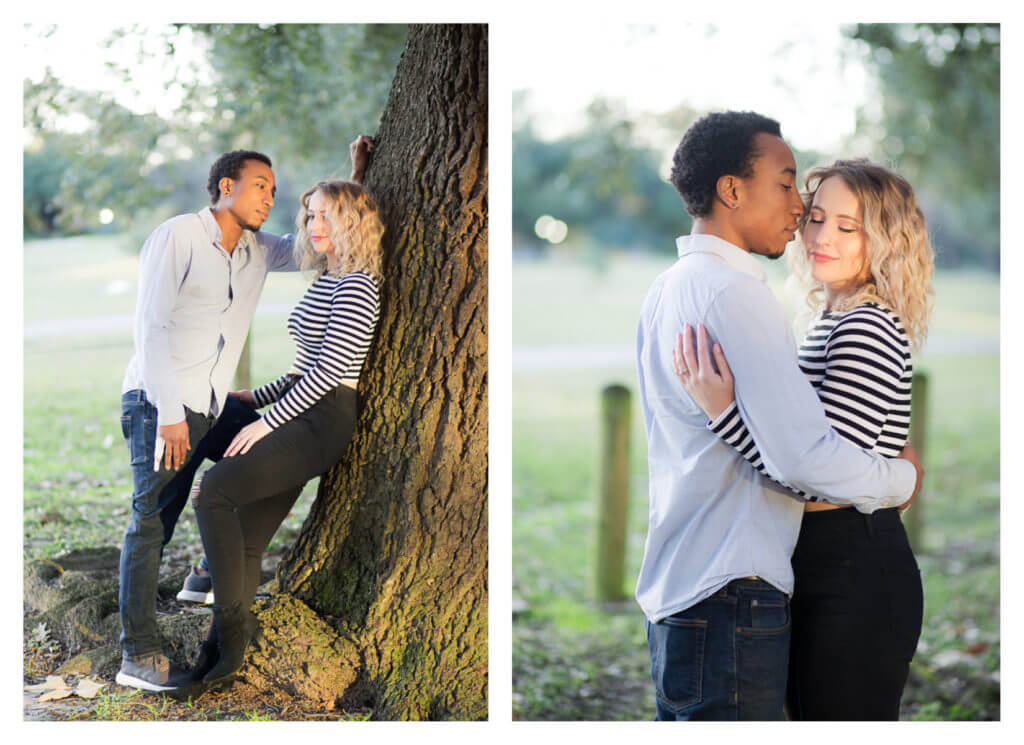 I am so excited for their wedding day, and it will be here before you know it!