Intimate Elegance Wedding at Mattie's Restaurant Austin, TX

Austin, Texas, is a vibrant city filled with character and charm, making it the perfect location for a stylish and intimate wedding. Casey and Mark chose Mattie's Restaurant for their special day, creating a memorable celebration that was truly their own. I'll take you through the beautiful details of their Austin wedding, featuring some of the best vendors in the area, and capturing the essence of their love story.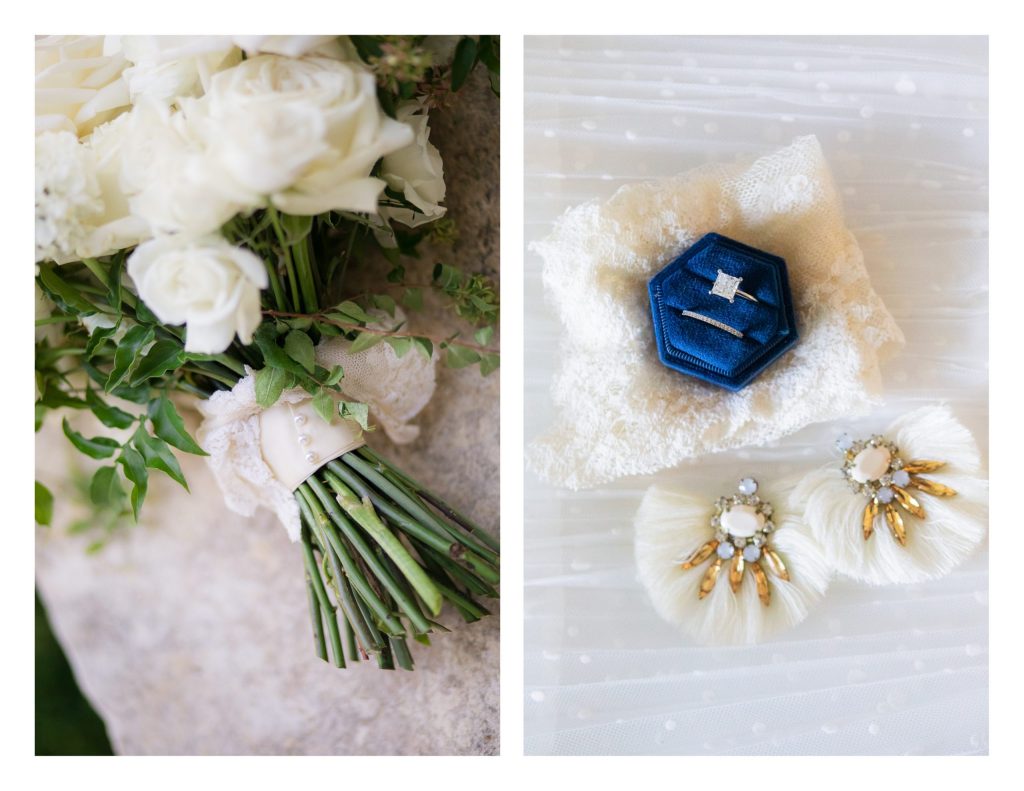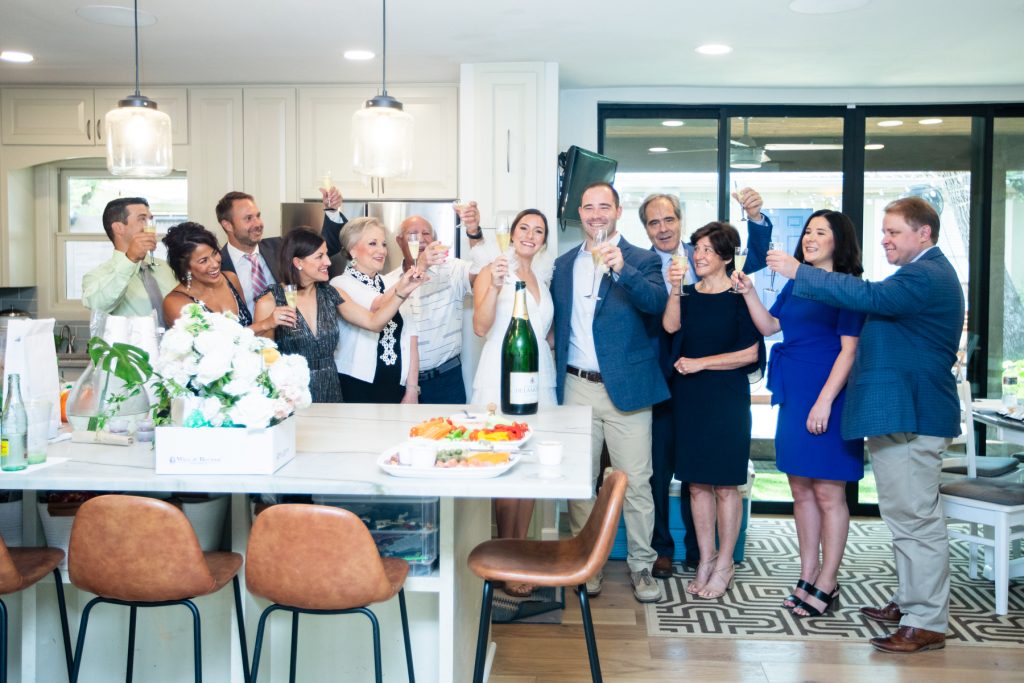 Preparations at a Cozy Airbnb
Before the ceremony, Casey and Mark got ready together at a nearby Airbnb with their families. This comfortable and intimate setting allowed them to spend quality time with their loved ones while preparing for their big day. As a destination wedding photographer, capturing these moments of excitement and anticipation is always a privilege.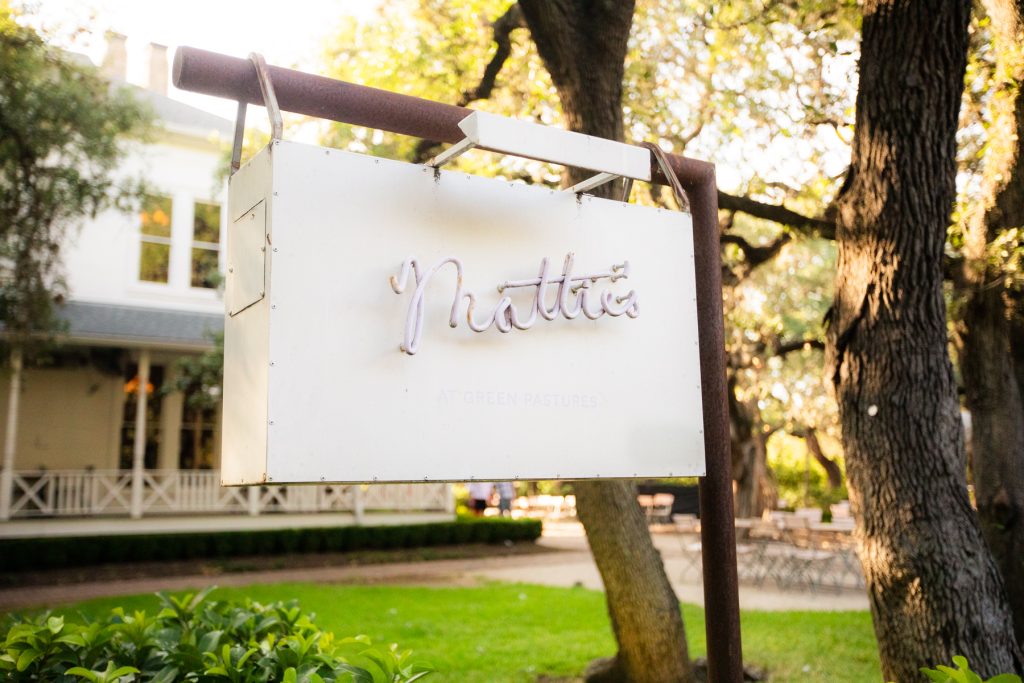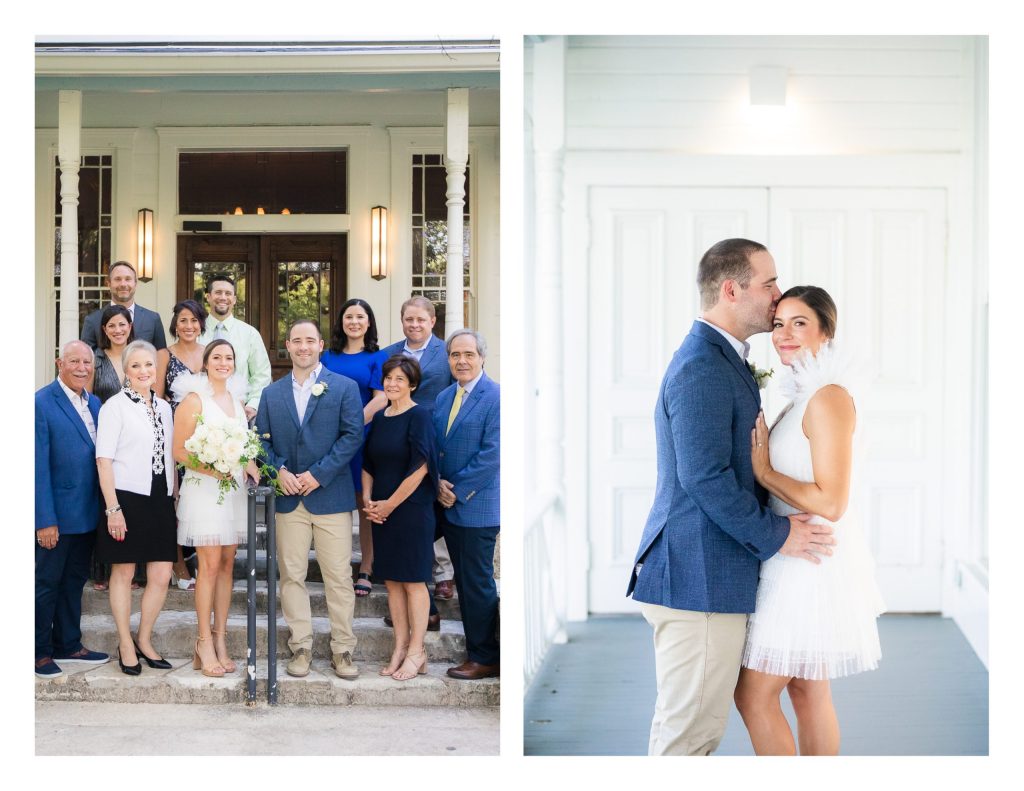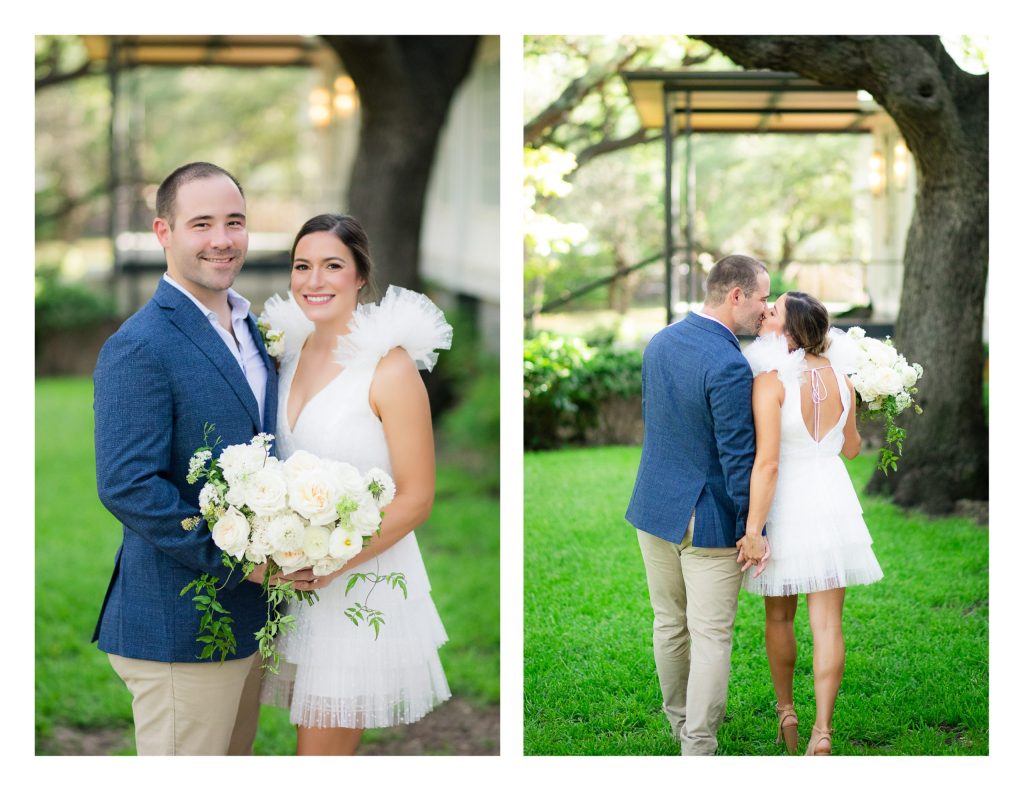 The Ceremony at Mattie's Austin
With its stunning 19th-century architecture and lush greenery, Mattie's Austin was the ideal venue for Casey and Mark's intimate ceremony. They booked a private room for just their parents and siblings, creating a warm and personal atmosphere. Casey's sister officiated the wedding, further emphasizing the close-knit bond between their families.
The ceremony at the table in their private room, with the beautiful and historic venue serving as a perfect backdrop. The modern chic décor, combined with the old-world elegance of Mattie's, created a dreamy and timeless setting for their Austin wedding.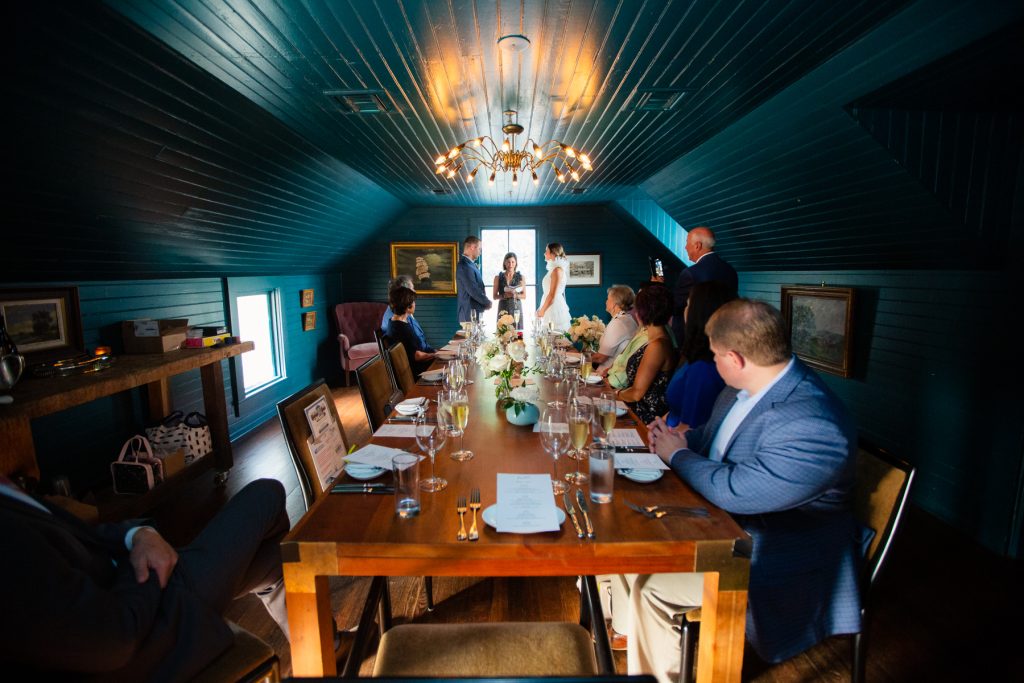 The Reception at Mattie's Austin
Continuing their celebration at Mattie's Austin, Casey and Mark enjoyed an exquisite dinner with their family. They chose a delicious menu, highlighting the best of Mattie's culinary offerings. Family members shared toasts, laughter, and indulged in confetti cake and donuts for dessert.
Throughout the reception, the delicious food and wine beautifully complemented the historic charm of Mattie's Austin. Casey's choice of a romantic but modern wedding dress with high sleeves added a touch of drama to her look, making her absolutely radiant on her special day.
Capturing the Love Story
As a Houston wedding photographer, capturing the genuine emotions and intimate moments of Casey and Mark's wedding day was a true honor. Their love story was beautifully reflected in the thoughtful details and stylish ambiance of their Mattie's Austin wedding. For couples looking for a destination Wedding Photographer, having someone who can document these special moments is invaluable.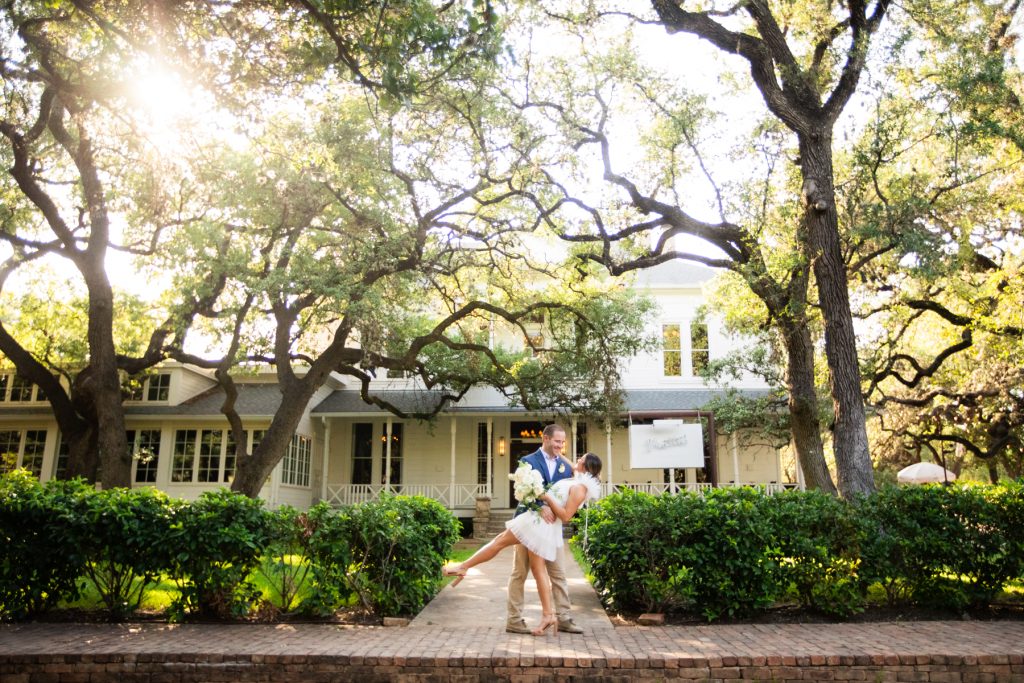 The Talented Wedding Vendors
Casey and Mark's Austin wedding was made possible by a team of amazing vendors who helped bring their vision to life. From the stunning wedding dress and attire to the floral arrangements, each element contributed to the unforgettable experience.
Vendors:
With a team of talented vendors and the love and support of their families, Casey and Mark's Austin wedding at Mattie's Restaurant was one for the books. As an Houston wedding photographer, capturing the essence of their love story was an absolute privilege. If you're looking for a destination wedding photographer or Houston wedding photographers to document your own special day, let's talk!