Luxury Lake Como Destination Wedding | Yazmin & Vinh
A Luxury Lake Como, Italy Destination Wedding
I want to tell you all about this incredible Lake Como Wedding I had the opportunity to photograph!
Gorgeous Gowns!
Yazmin & Vinh's dream was to return back to Italy for their wedding. Italy was such a special place for them.  They were engaged in Venice, and had been dreaming of going back to Italy for a Destination Wedding.  And this past summer, they finally made it happen, and what an amazing trip and wedding day it was! Yazmin and Vinh picked a boutique hotel right on Lake Couple, a couple doors down for George Clooney's Italian Villa.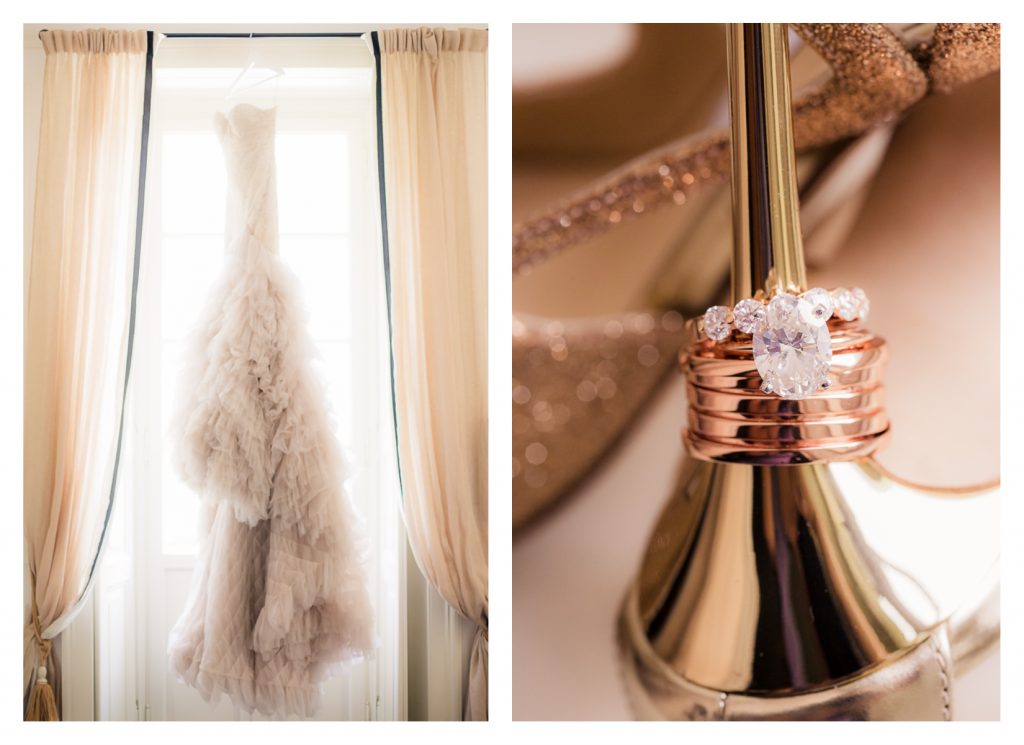 Yazmin has such an eye for fashion, and she had three amazing gowns for wedding day (not counting her engagement sessions dresses!).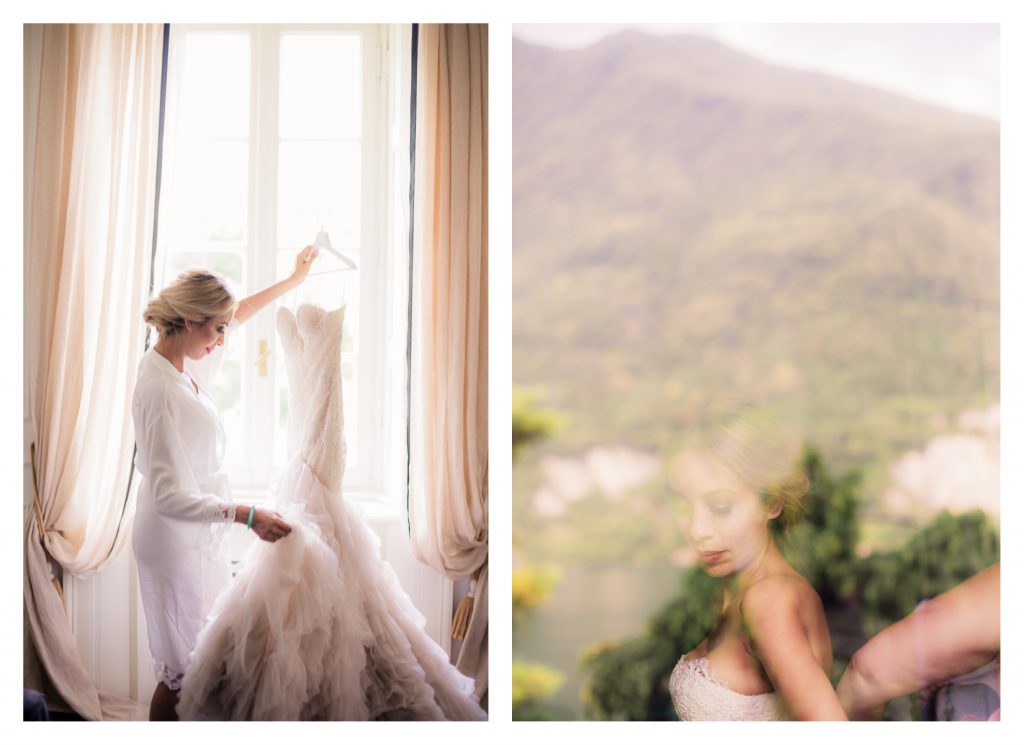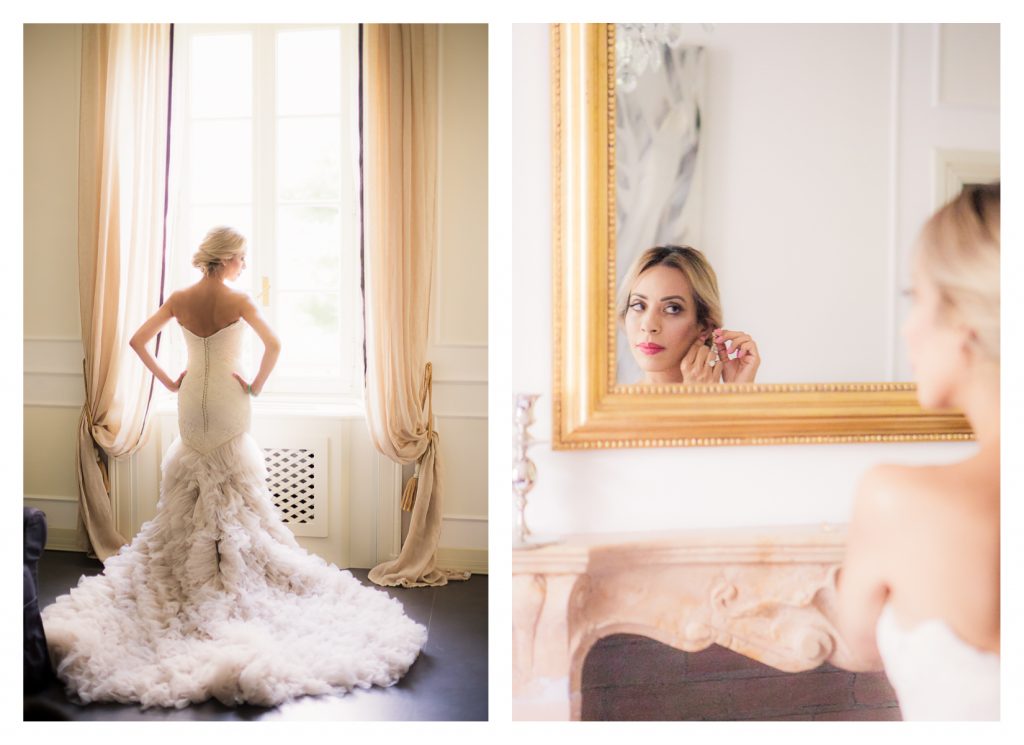 Breathtaking Views!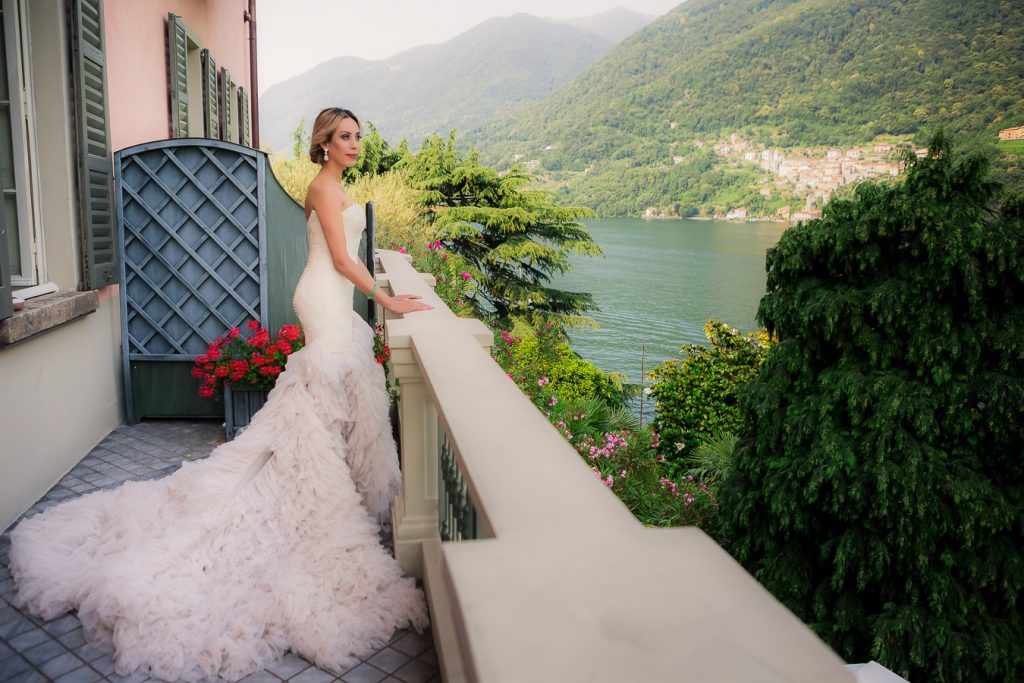 We had been talking about the details of this wedding day for almost TWO YEARS, and it was finally here – a beautiful sunny day! At this point, I felt so close to Yazmin & Vinh. We had already gotten to spend a lot of time together throughout the planning and trip, and I was just so excited for the big day! I was nervous too. We had all traveled across the world for this day, and I wanted them to have incredible pictures to show how gorgeous the location really was!
Designer Fashion!
I typically don't notice a lot of details about men's suits and tuxes. They usually look fairly similiar to me, but I really loved Vinh's suit. It had a really cool subtle pattern to the jacket. Definitely very luxury! I loved the hotel rooms at Relais Villa Vitoria, it looks like they could be getting ready in a castle.
Emotional Moments!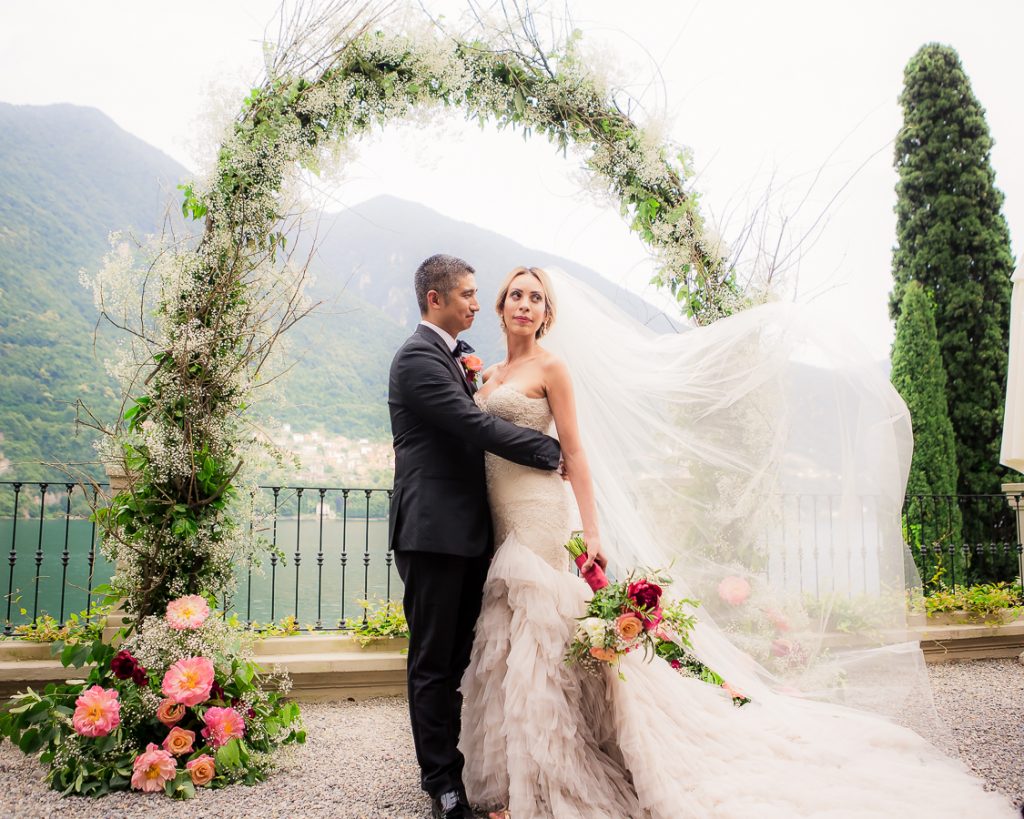 Italian Tradtions!
After ceremony,
Yazmin
 and 
Vinh
 had a traditional 
Lake
 
Como
 boat waiting for them to have boat ride on the 
Lake
 before the reception! This is a traditional boat and is not too big. Once 
Yazmin
, 
Vinh
, the "boat rower", me, and two videographers were on, it was a tight fit! We definitely had to work together to make sure we didn't go flipping over! The pictures were soooo worth it though.
Yazmin
 and 
Vinh
 are just surrounded by the 
Lake
 and the huge Alps.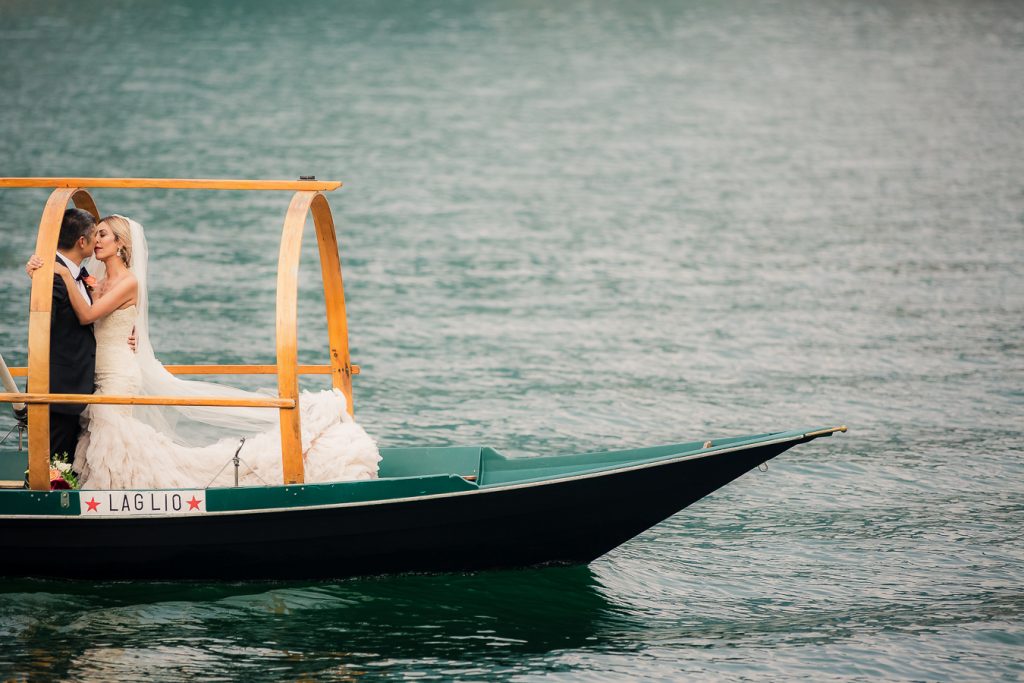 These are probably my favorite photos from the entire day, out on the Lake!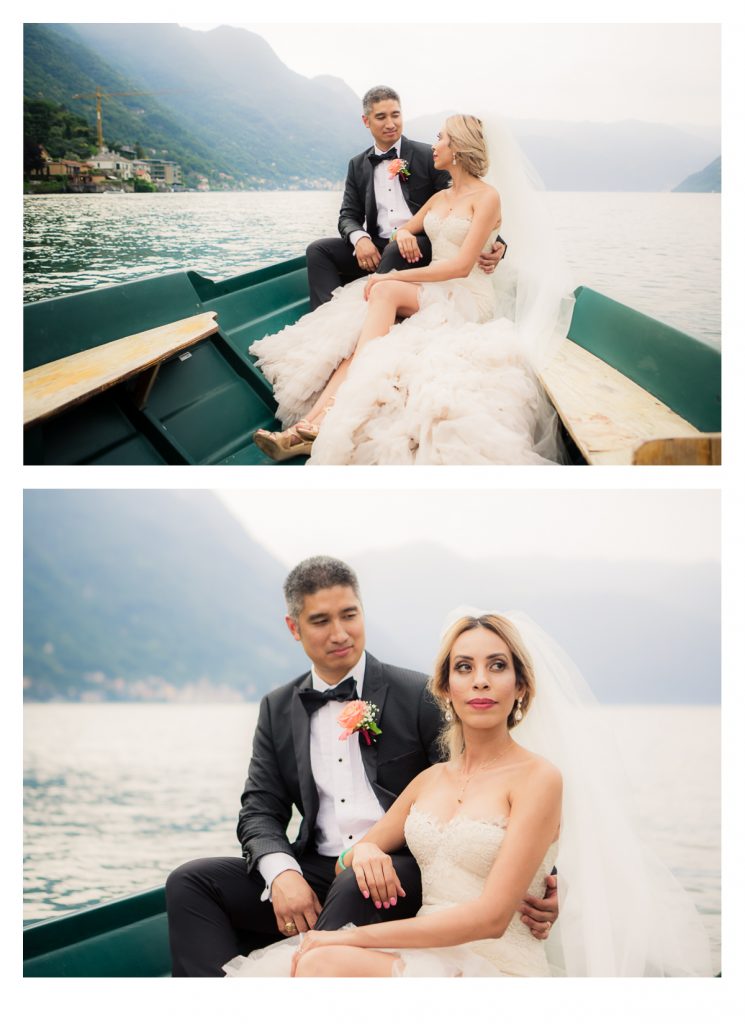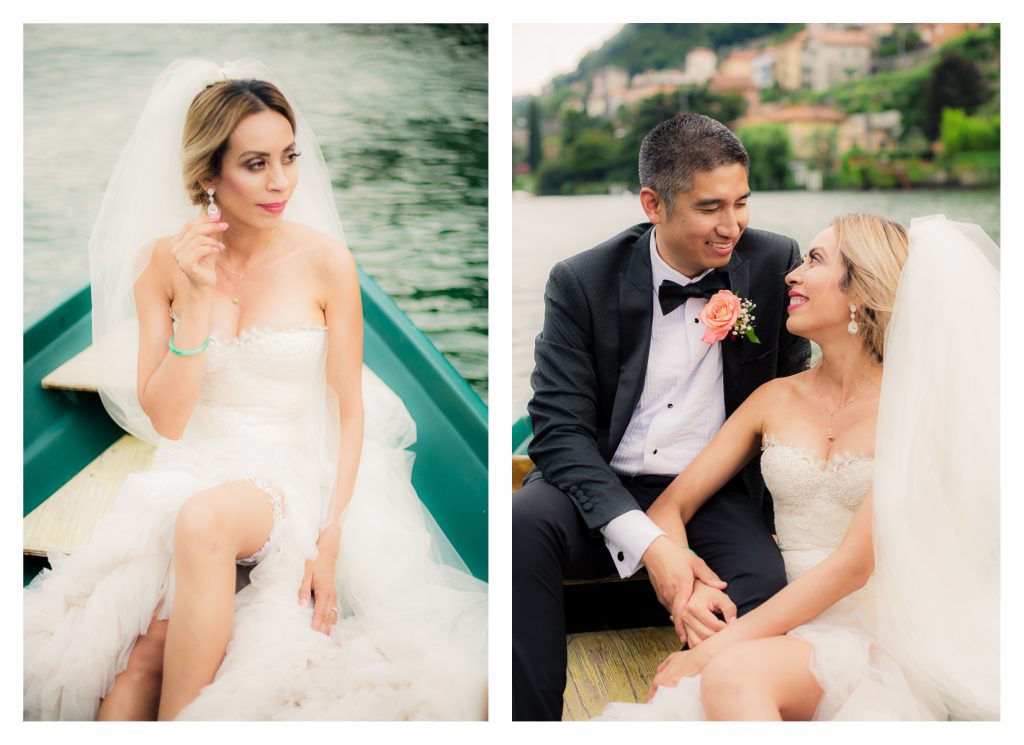 Draw-Dropping Photo Spots!
After photos on the Lake, Yazmin and Vinh changed into outfit number 2 (ANOTHER STUNNER!), and we took photos just as the sun was setting!
The table had gorgeous florals and place setting. There was Italian wine and so many courses, I lost count!  Magnificent Florals!
Endless Italian Dishes and wine!
The long table was right by the lake, everyone couldn't help but have a blast!
Vinh
 and 
Yazmin
gave such great speeches about the importance of the day for their family and their appreciation of all their guests for making the trip. Their best friends made sweet toasts to them just sharing the impact Yazmin and Vinh have had on their lives. I always love heartfelt toasts.
Family Traditions!
The last big surprise of the night is when Yazmin surprised Vinh with a gorgeous Vietnamese Wedding Gown (with her own spin on it!). She wore this gown for the cake cutting!