Love's touch
When Cara and Rechha are next to each other, the love is just radiating off of them.  You can really feel this because of the physical closeness of them in their photos.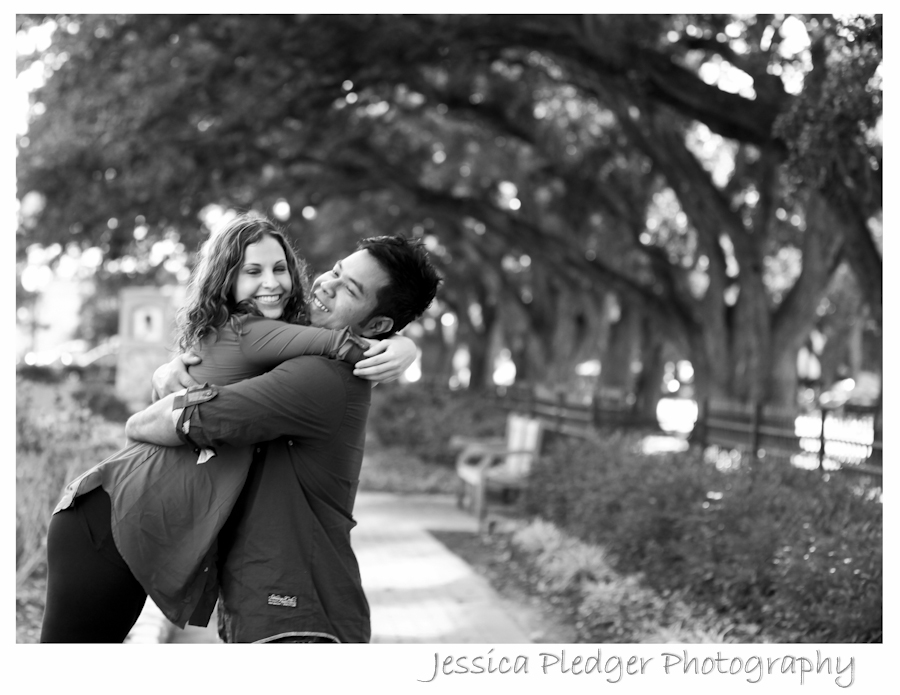 Having a photographic "love session" makes it easy for people to look natural because they are right next to the person they are closest to; the person they can totally be themselves around.  This makes for a beautiful image.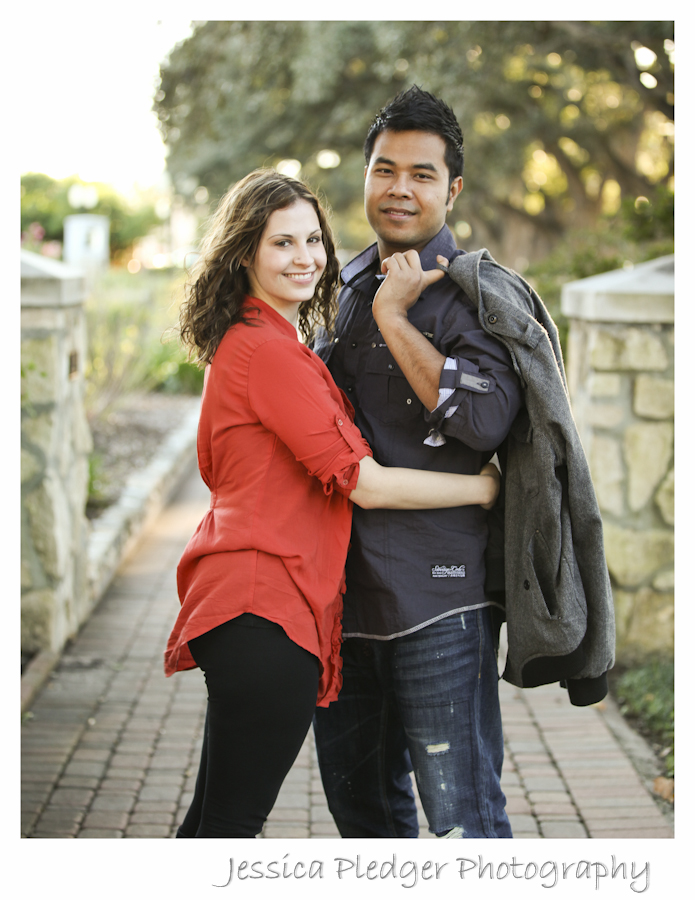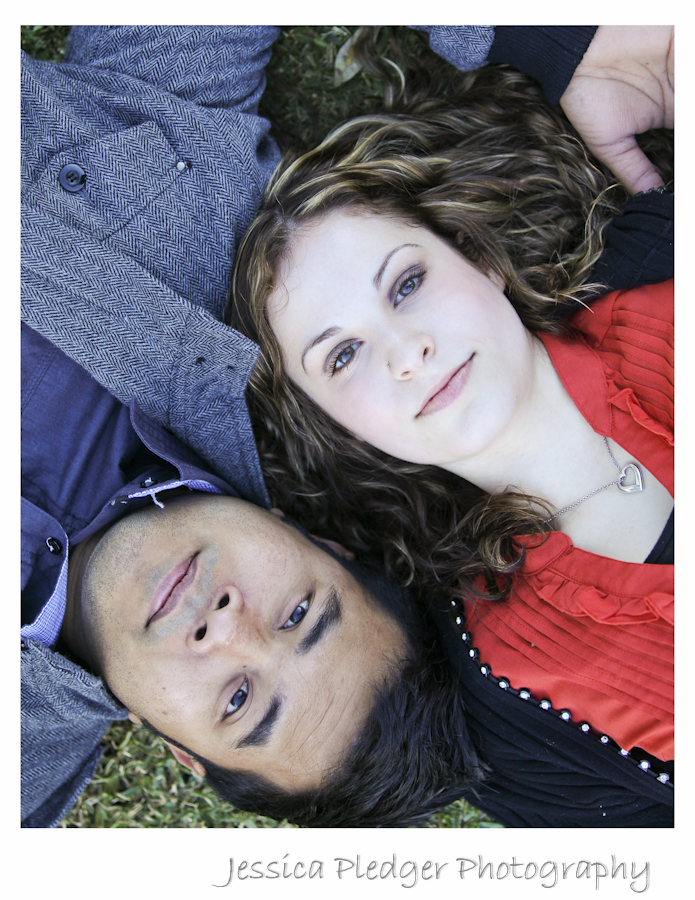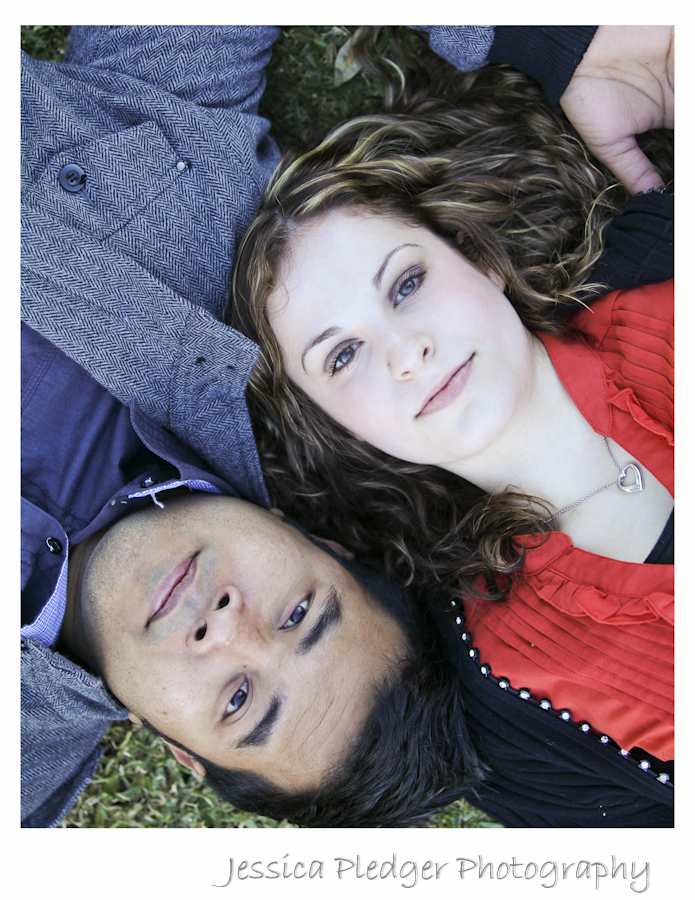 During my years at Harvard, I took a wonderful psychology class with Tal Ben Shahar on happiness.  His tip that I will be sharing with you today is "Express gratitude whenever possible. We too often take our lives for granted. Learn to appreciate and savor the wonderful things in life, from people to food, from nature to a smile."  Be Thankful…especially with Thanksgiving coming up!
Jessica Pledger Photography – Houston Area Photographer –Jessica@jessicapledger.com
Weddings-Portraits-Engagements
Like my work on Facebook