Linda and Jeff's Blast Off Engagements
I was so over the top excited for this photo shoot as it was so different than any engagement photos I've done this far.  Linda and Jeff, after graduating with Engineering Degrees from Rice, hired me to take their Wedding Photos.  Earlier this week I took their Engagement photos at Rocket Park at NASA.  Linda's Father worked on the Space Shuttle, and Jeffrey just got an Aeronautical Job- talk about Rocket Scientists (you saw that one coming, right?)!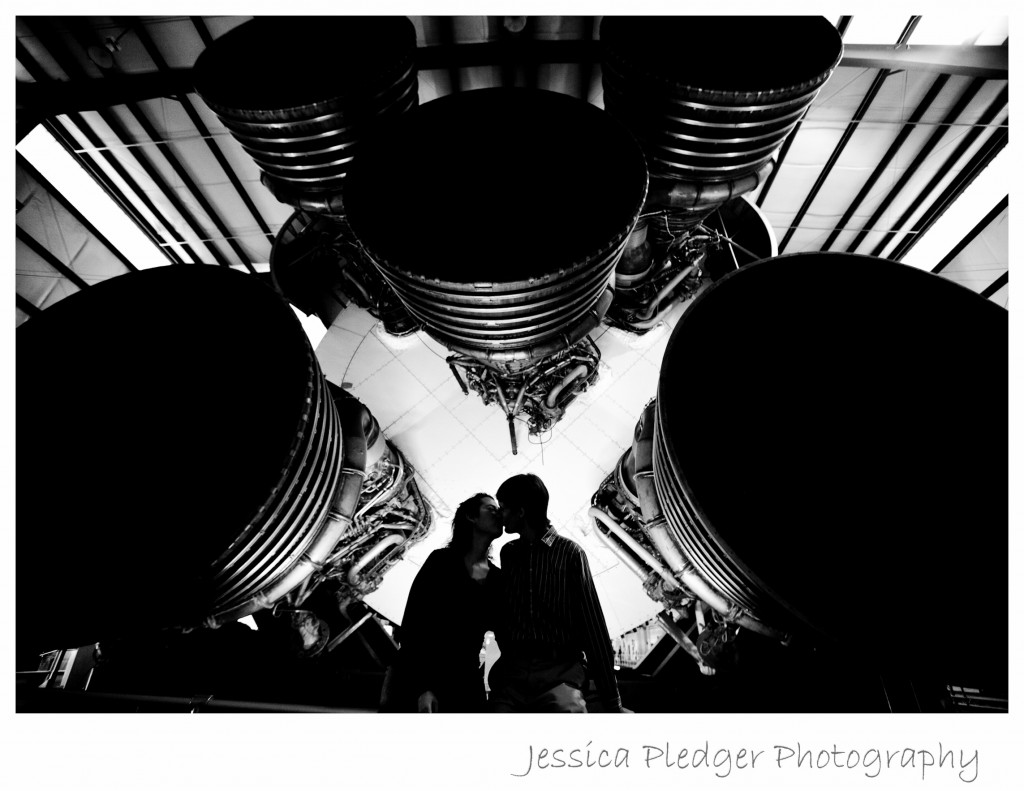 Rocket Park has all sorts of Aeronautical Equipment and Rockets, and stuff that I have no idea how it works.  It sure was cool though.  They have a full sized shuttle on display there.  Many Houstonians have driven past this big Rocket many times, but it's now indoors.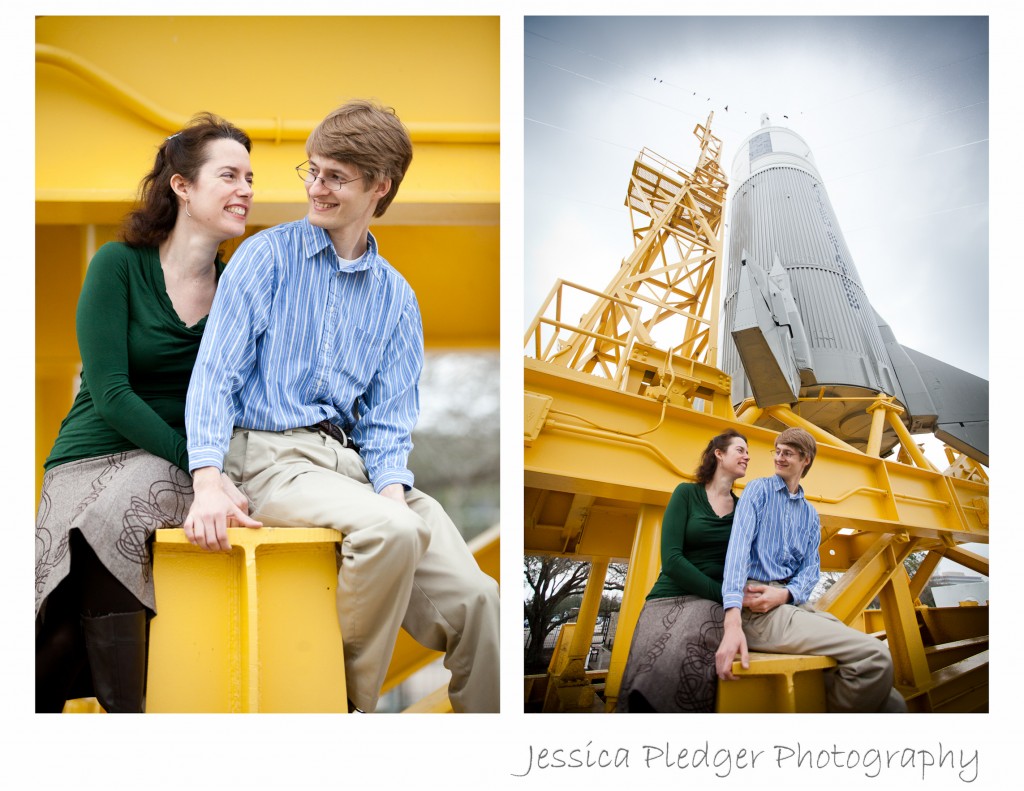 You could see the couple's genuine interest and passion for their surroundings, and for each other.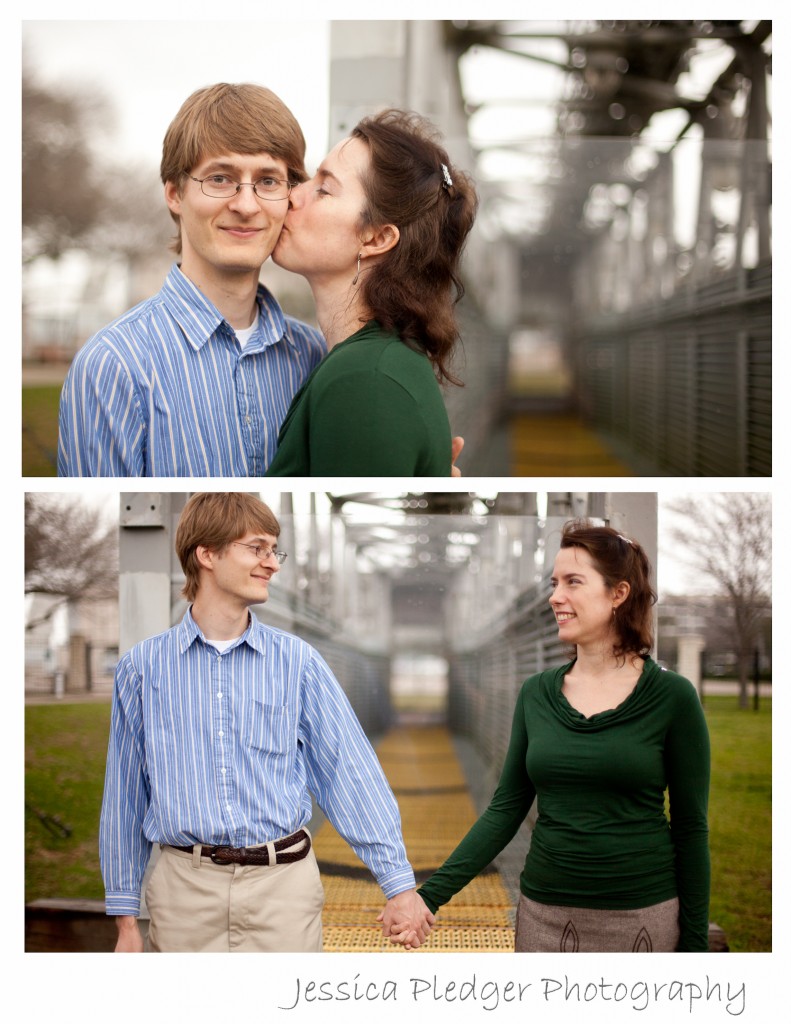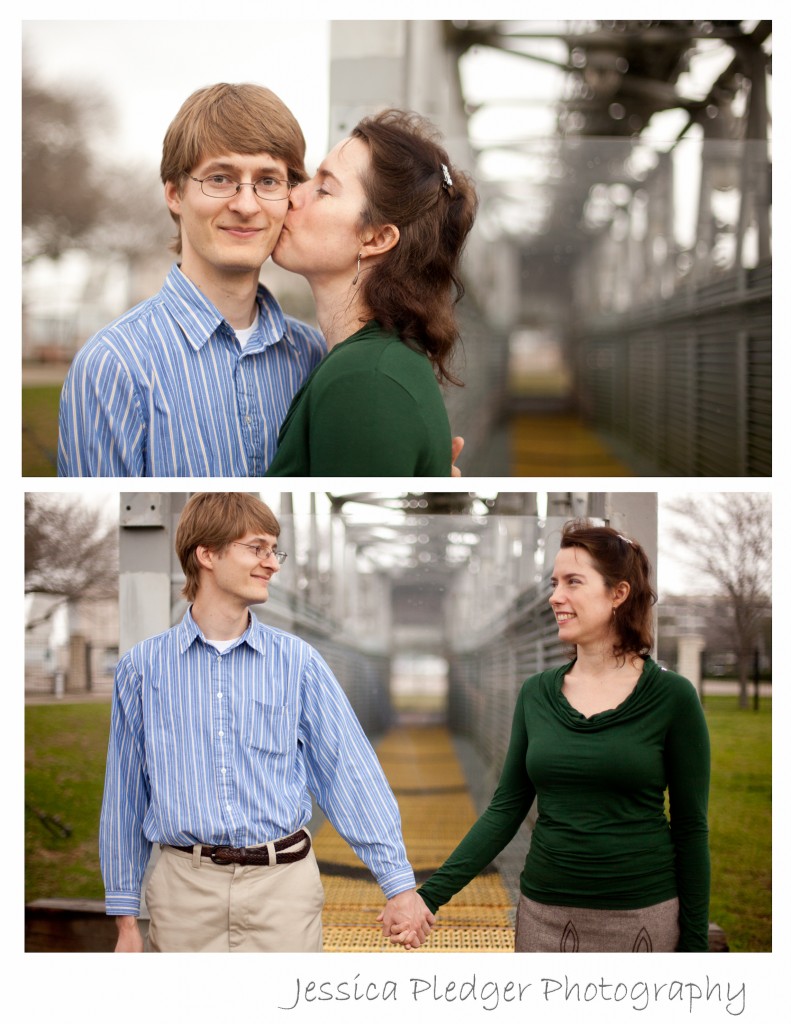 This one is taken in front of the big walkway that the astronauts walk onto the Shuttle on.  Every time I see it I think of the scene in Armageddon where all the Astronauts walk in slow motion, Classic!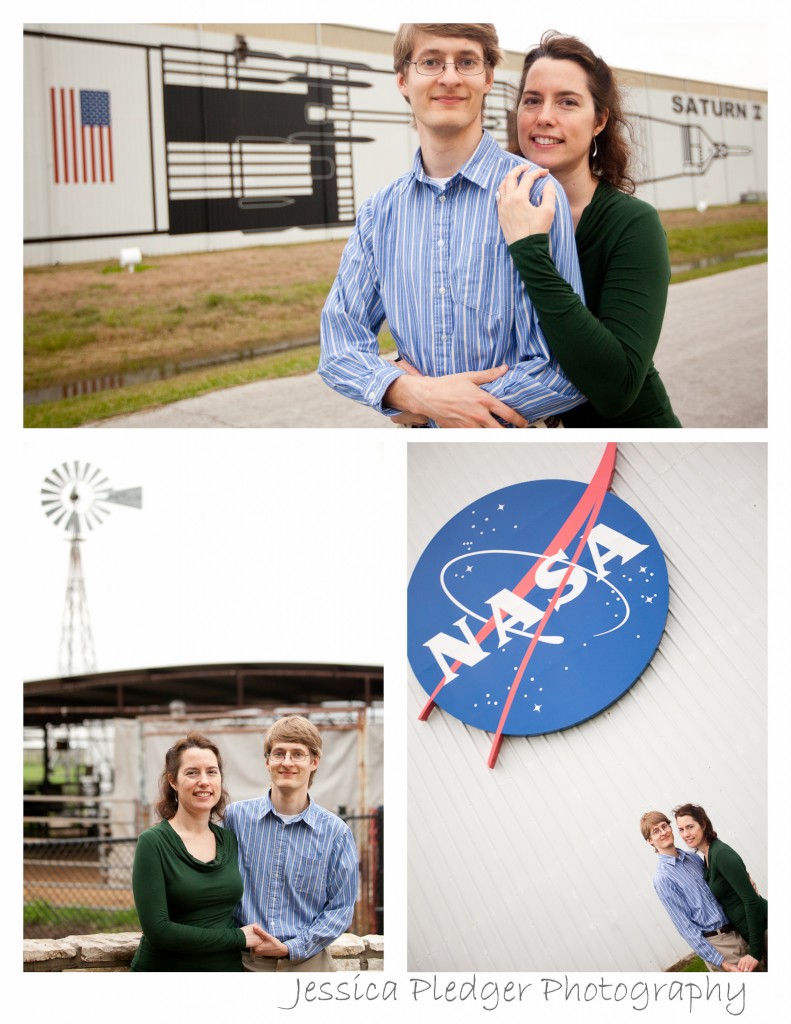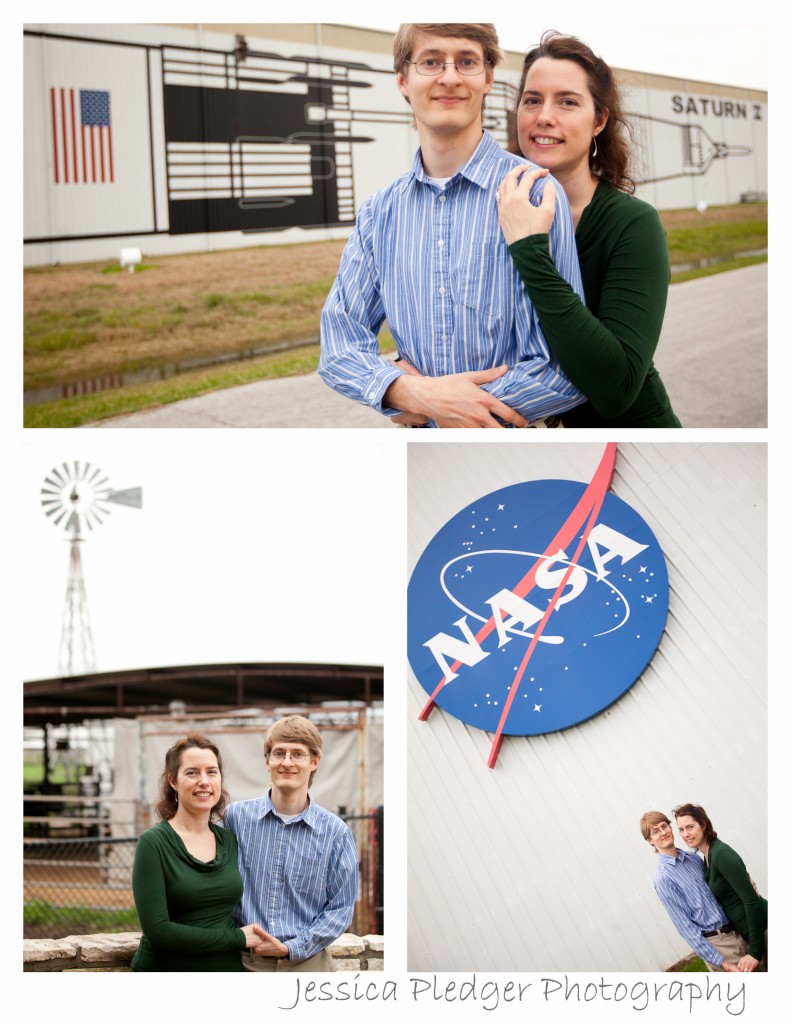 After taking pictures around Rocket Park, we drove just a couple miles to Clear Lake and got some more romantic photos out on a Pier.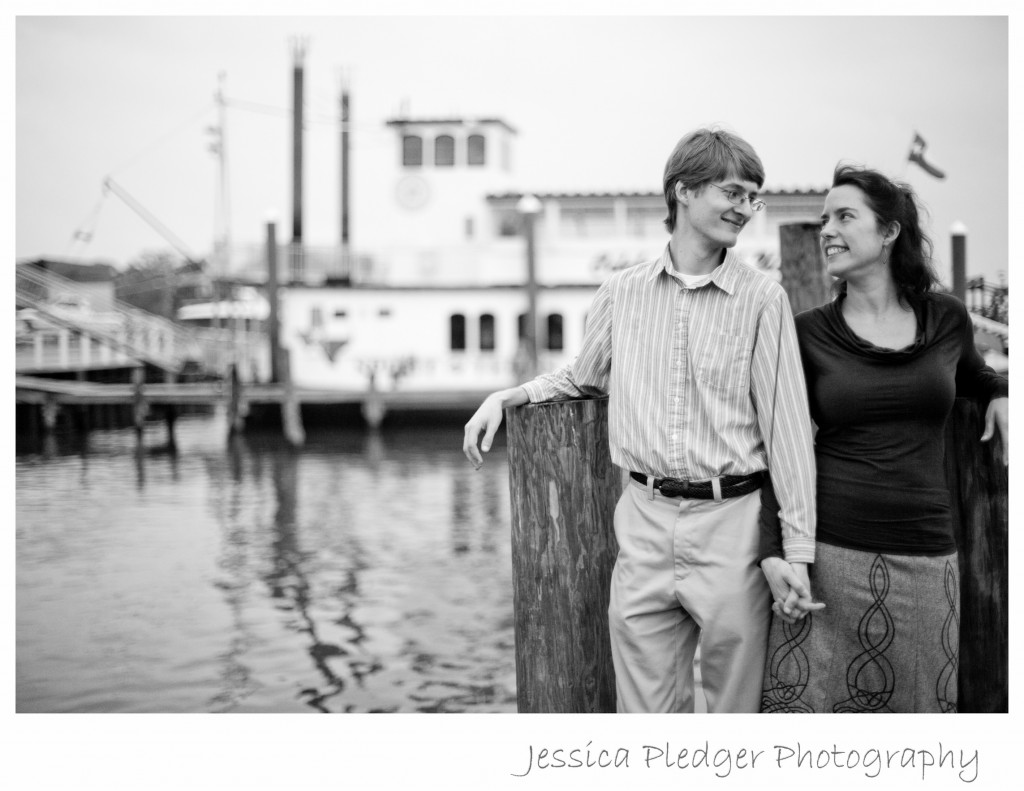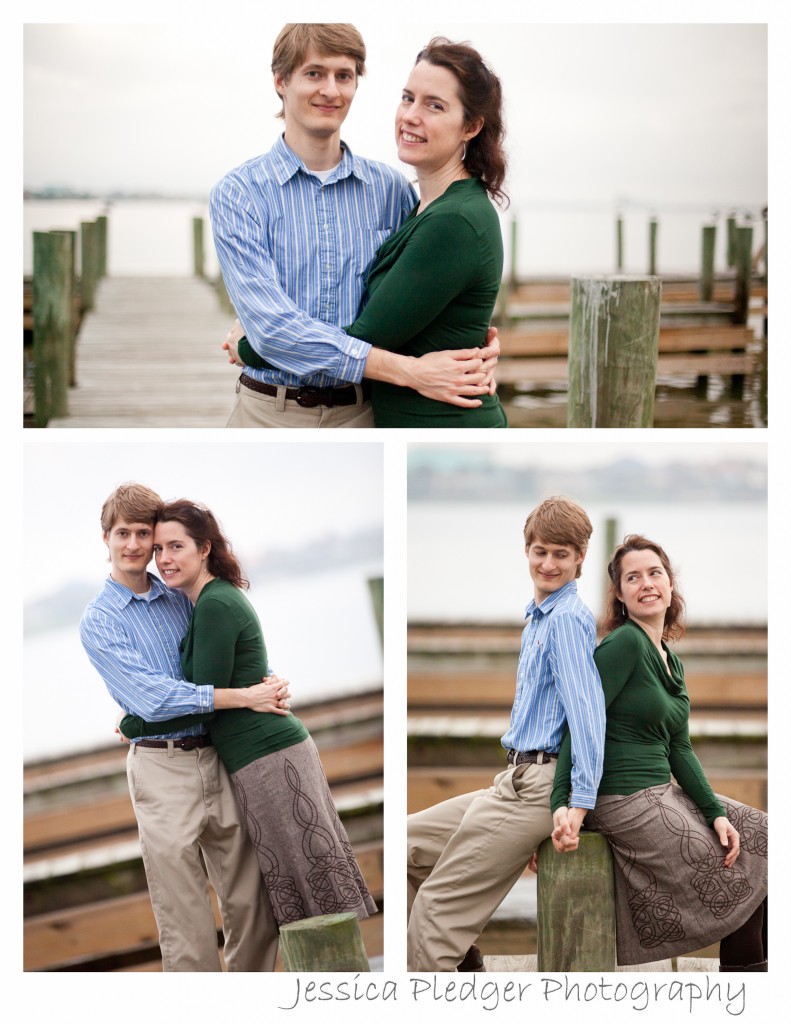 Linda and Jeff are truly in Love, and I look forward to photographing their big day later this year!