Lights! Camera! Action!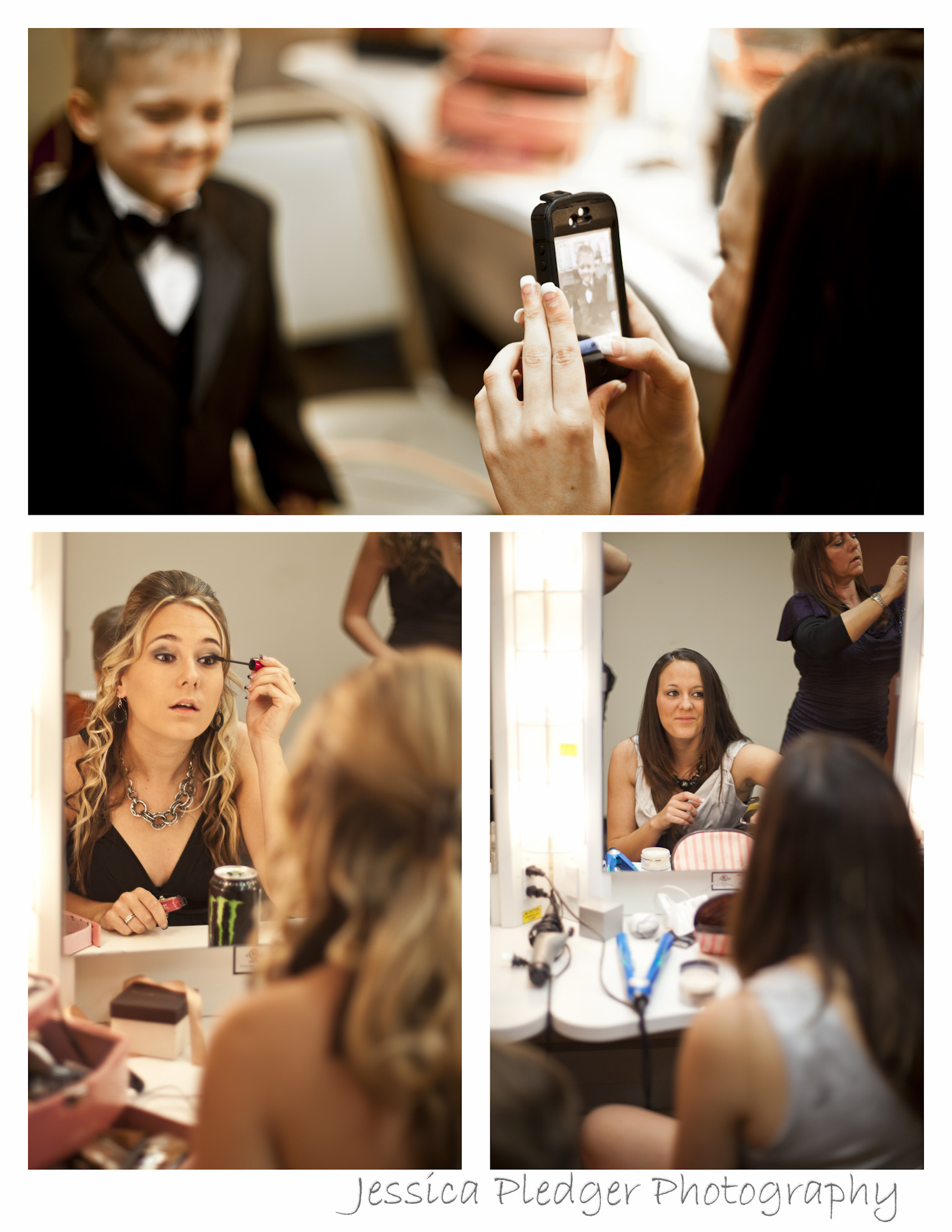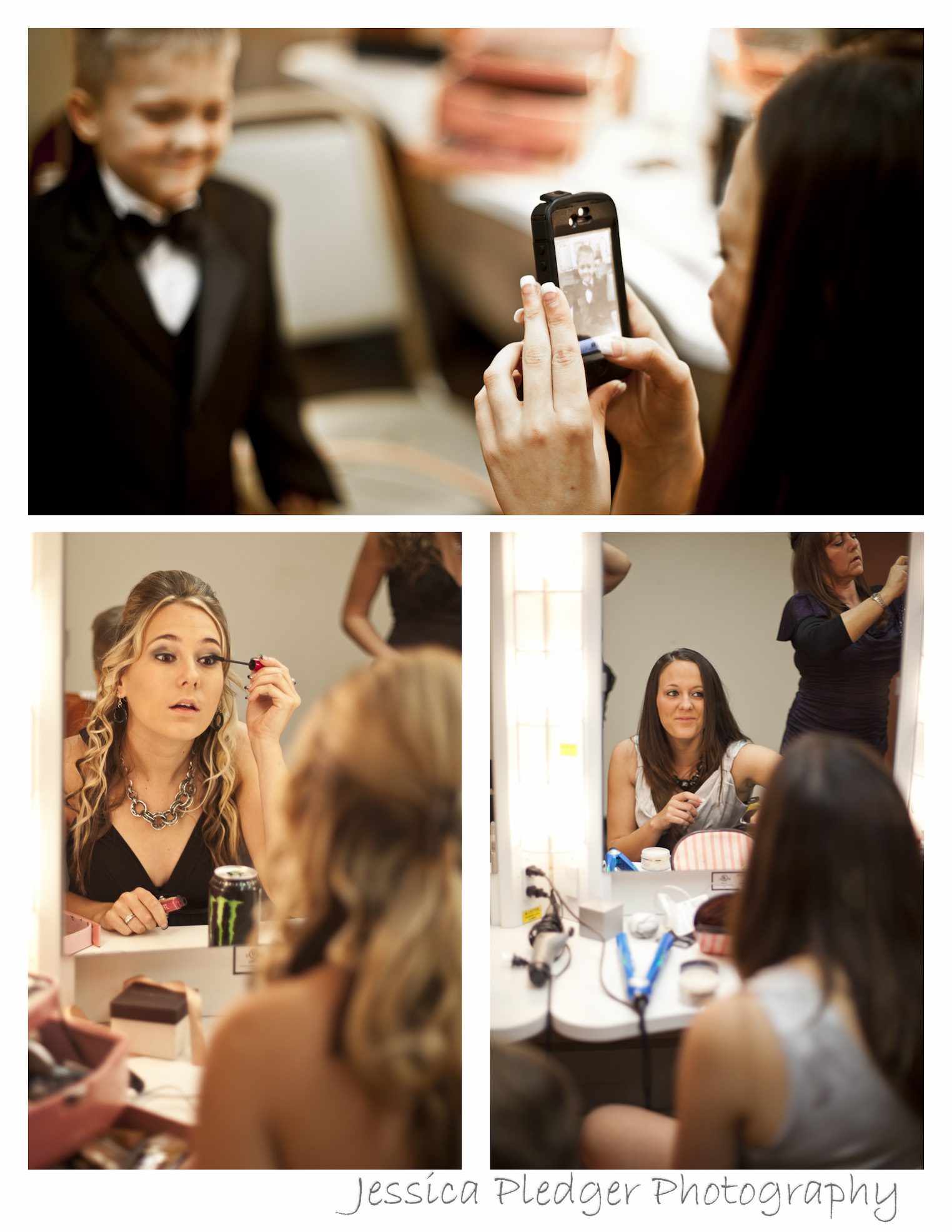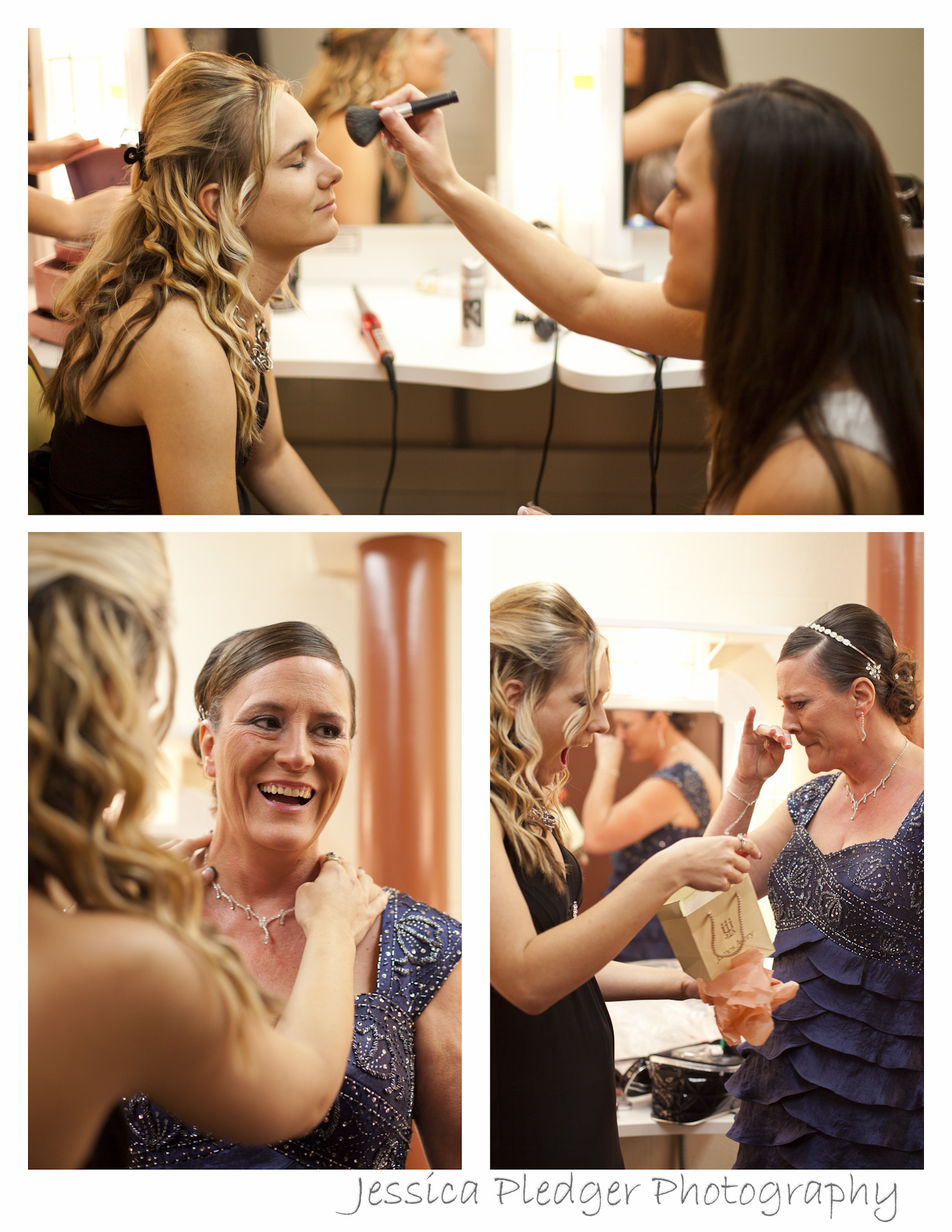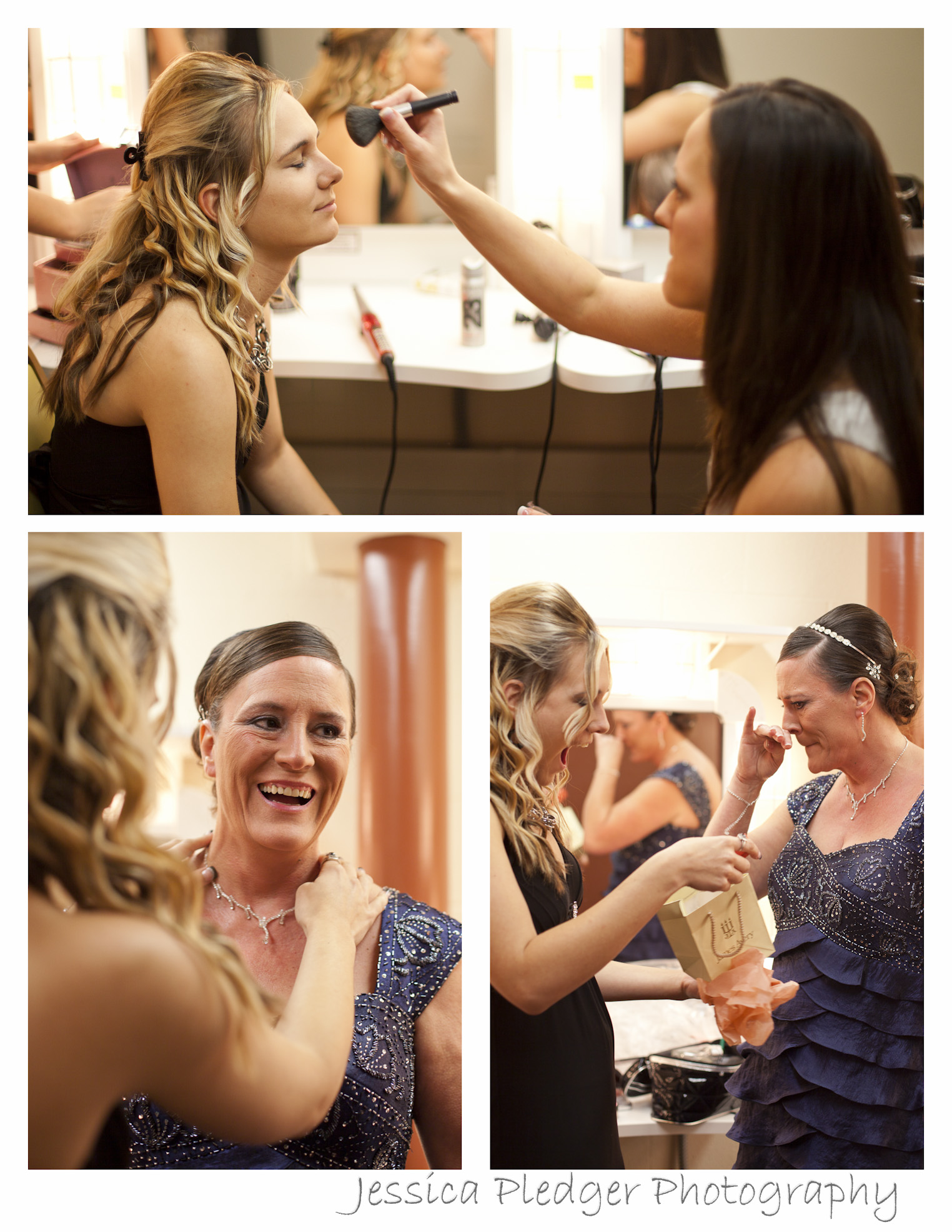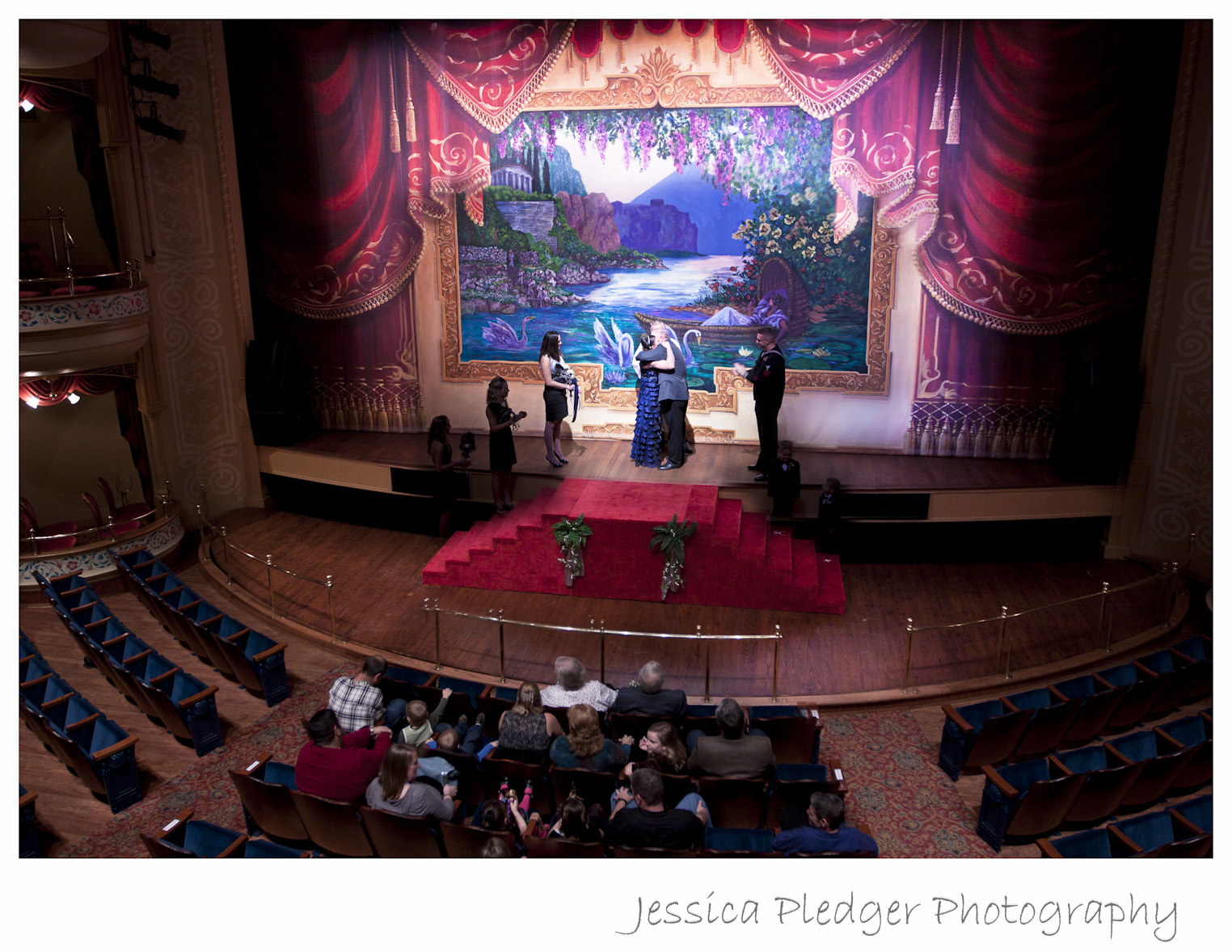 I thought I would include some more photos of Stacy and Steve's Special day.  Their Wedding, with the New Year's Eve Party theme, also had a great Hollywood feel.  They were married on Stage and had lots of fun hats and noise makers.
The Wedding party had photos on stage, as well as around the Grand Opera House.  I just loved taking photos of Steve stealing a kiss in the private blacony seats.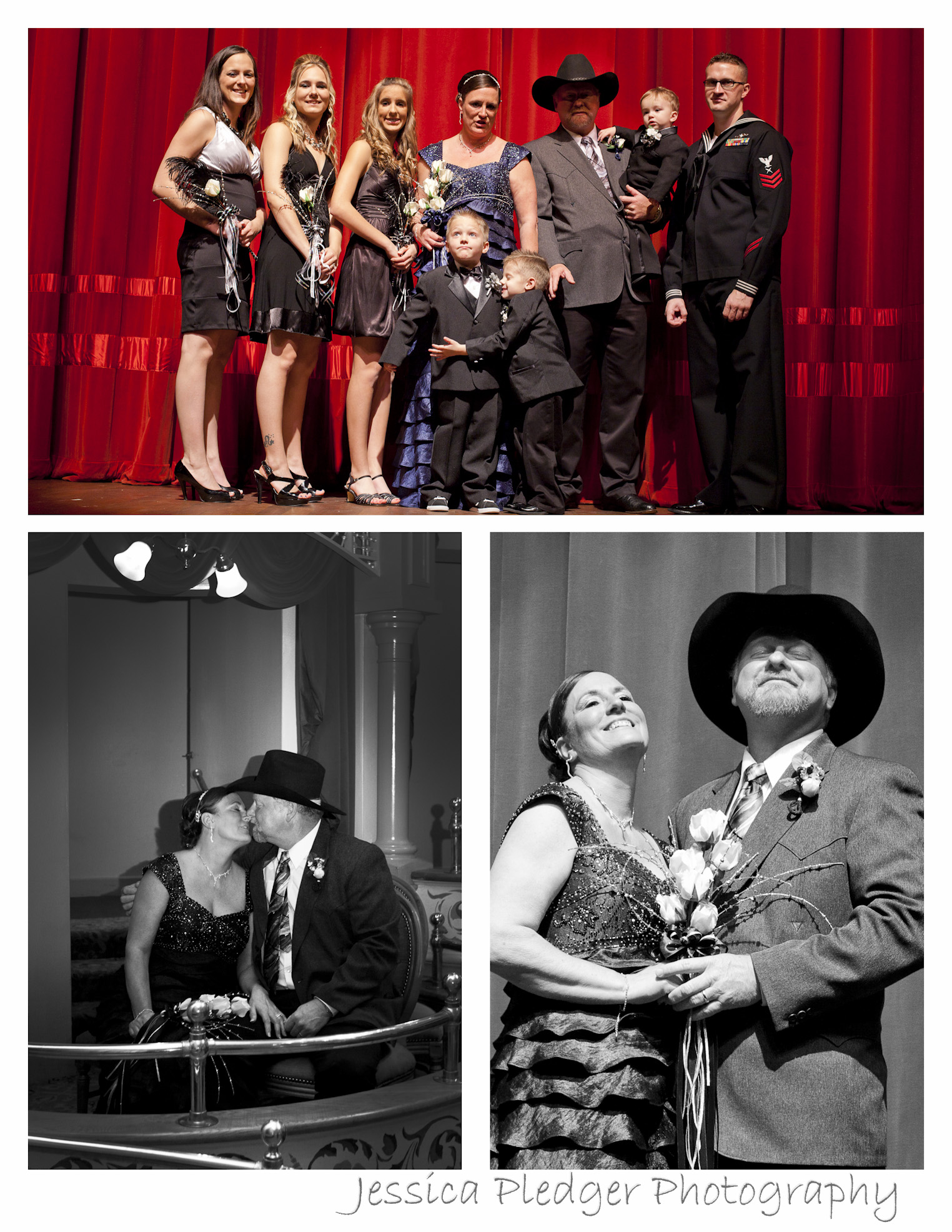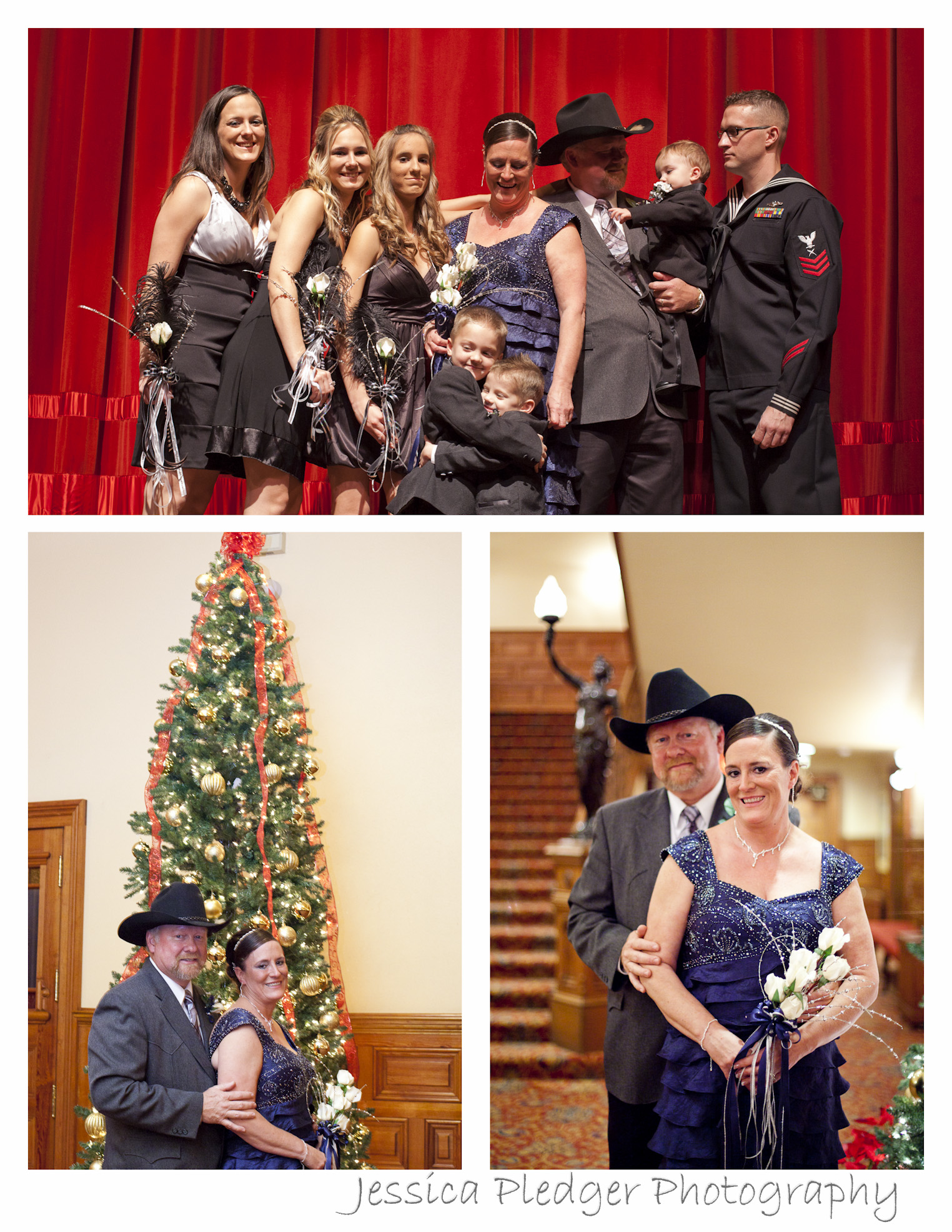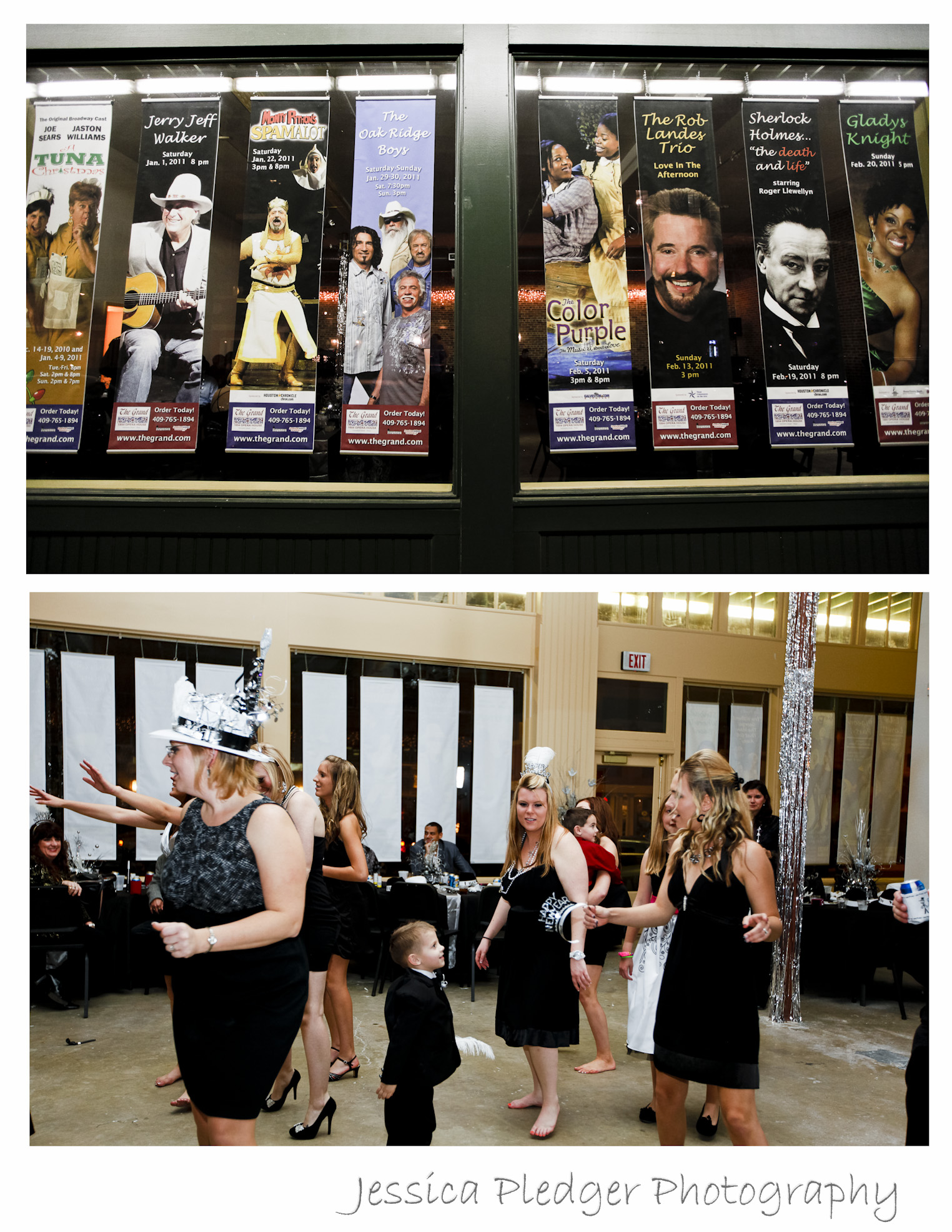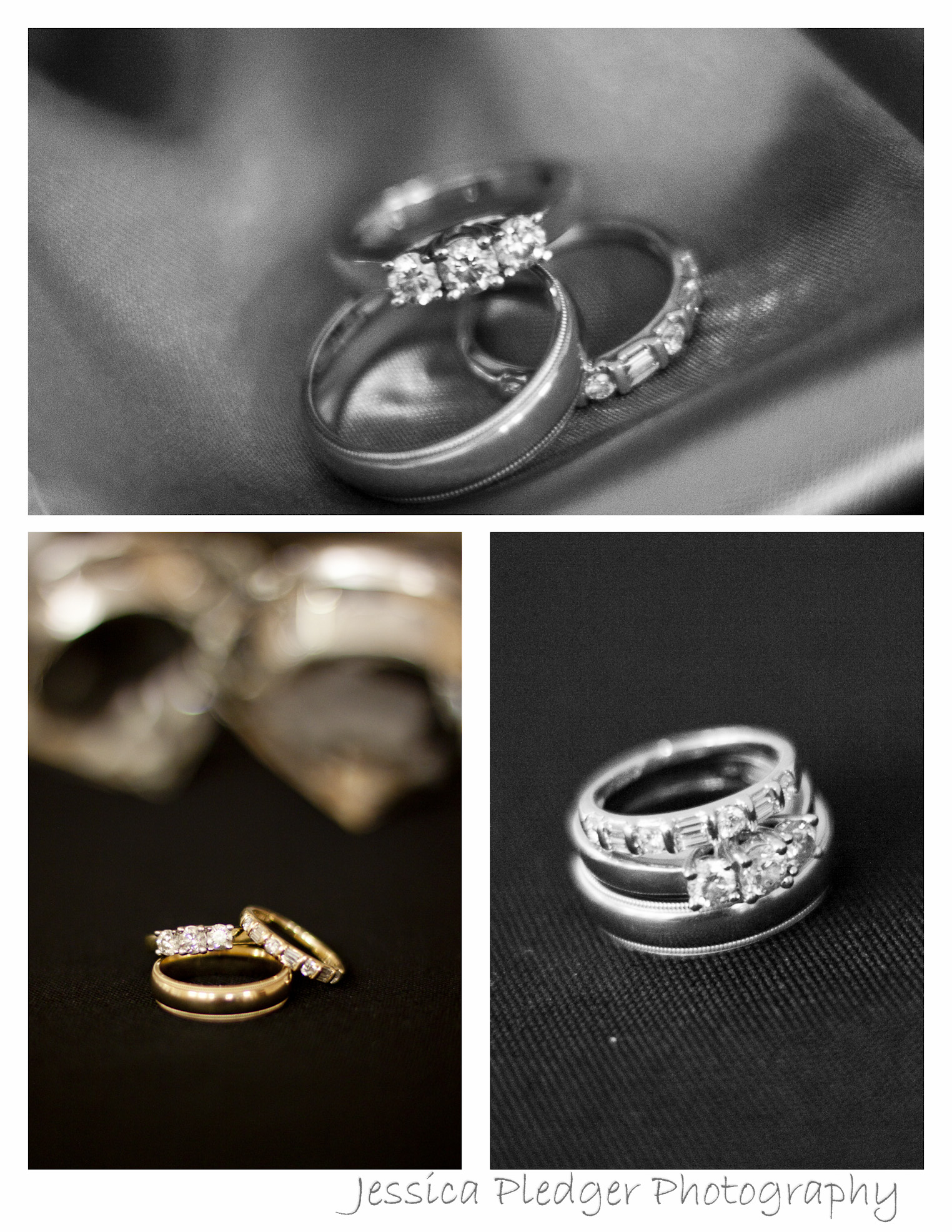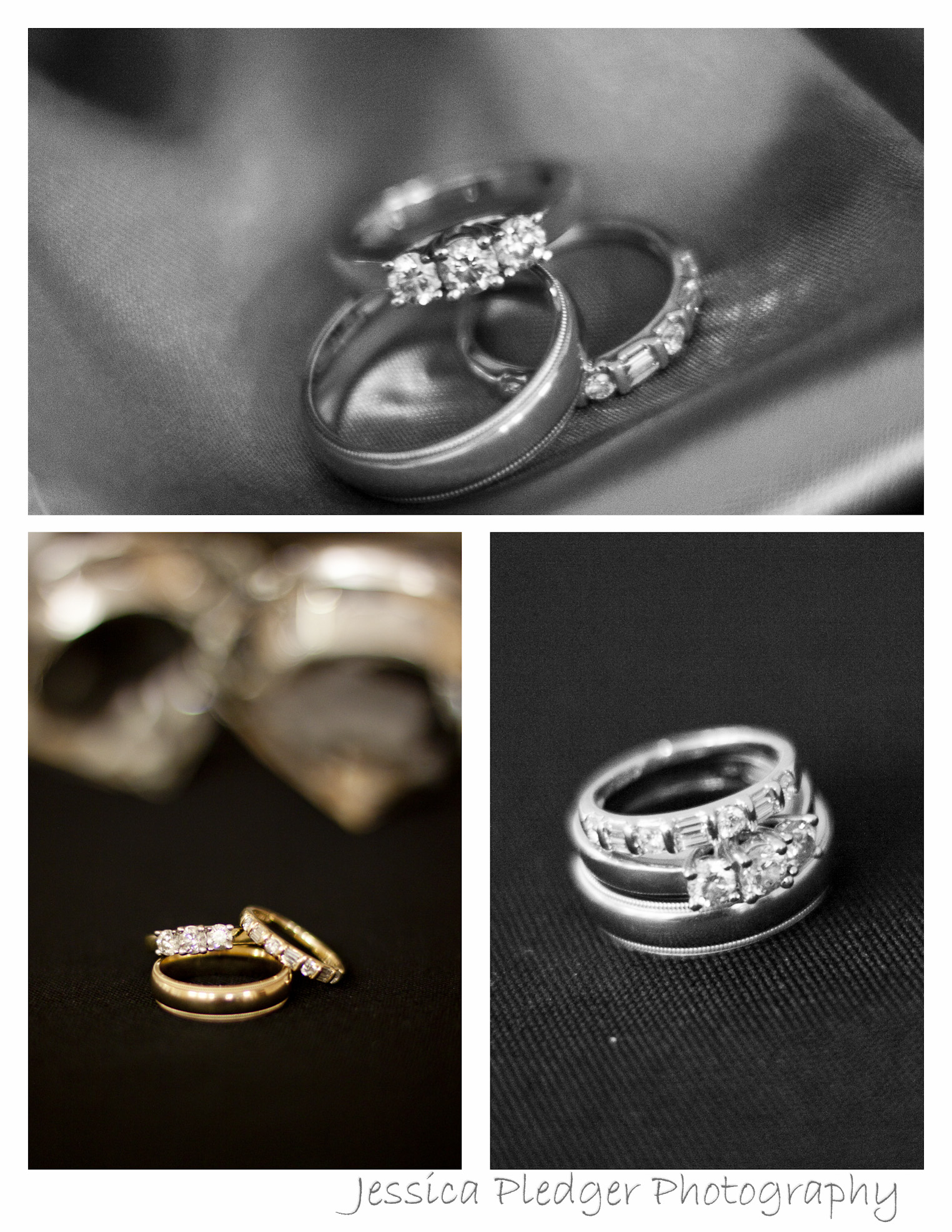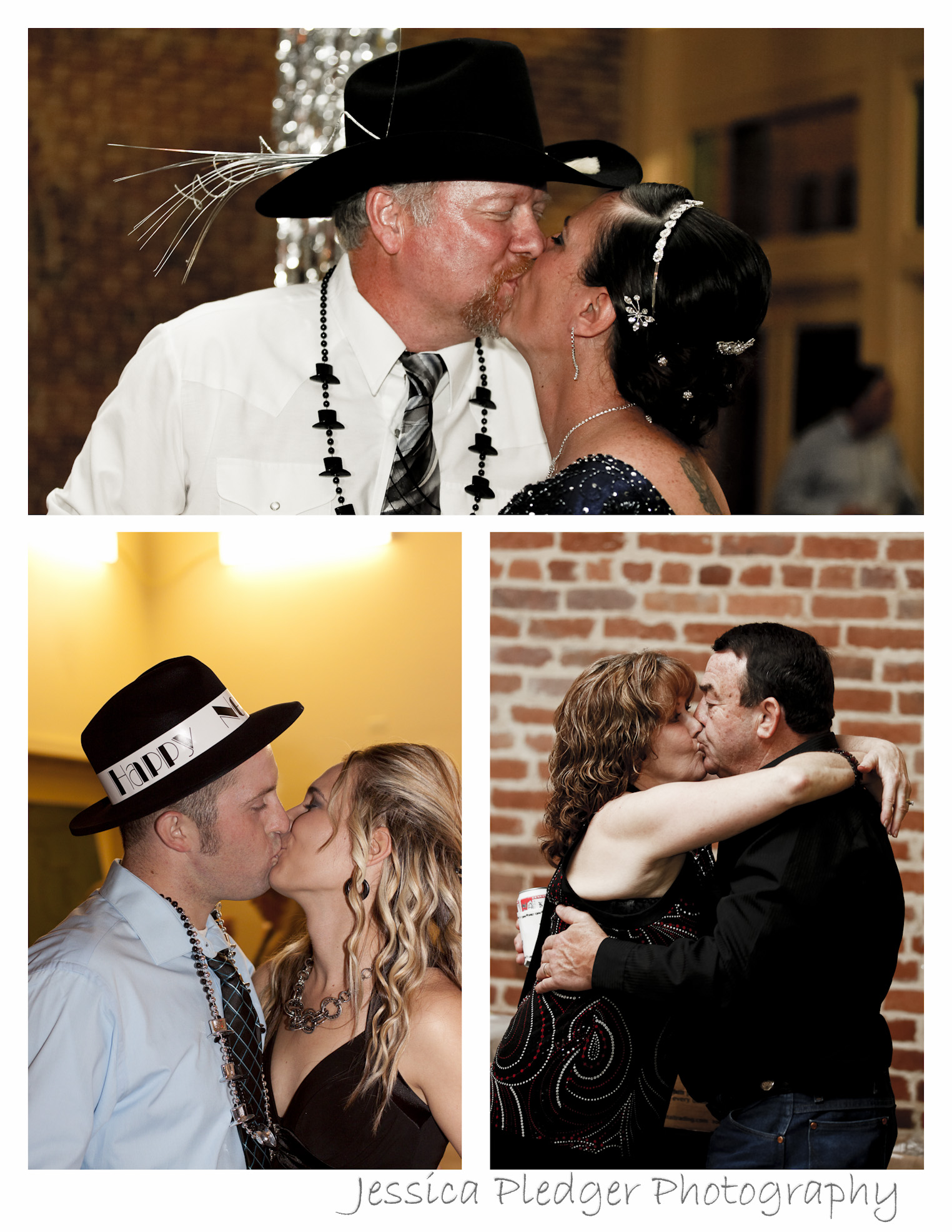 Happy New Year!