Lake Jackson Bridal Show with Randy Fenoli!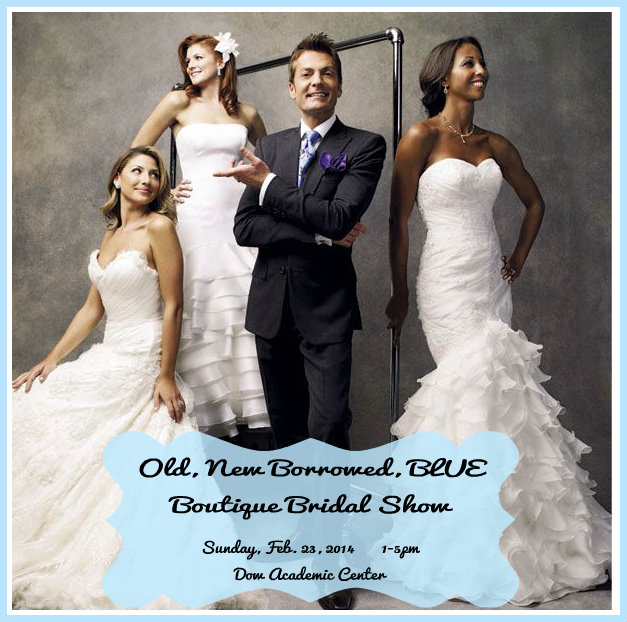 This weekend I will be doing my first Bridal Show (I've done lots of Open Houses at venues), so come by and see me!  Randy Fenoli will be there, and the newest Allure Gowns will be there at a Fashion Runway show.  Admission is free, so you have no excuse not to go!
There will be show specials and giveaways.
Hope to see lots of Brides there!
There is some more info on the Wedding Wire link here= https://www.weddingwire.com/wedding-events/bridal-show/old-new-borrowed-blue-boutique-bridal-show-with-special-appearance-by-randy-fenoli-lake-jackson/3af9609ffc9b749a.html