I'm back and MARRIED!
Hey Everyone!
I've been back for about a week from my honeymoon.
Everything was so wonderful with both the Wedding, honeymoon, and now married life. I am also well rested and so excited to come back and start taking pictures again (I've already started!) and going into the new year. I want to really start getting some new products and start blogging again and updating everything!
Getting married myself has given me a whole new insight into Wedding day and just makes me realize that much more how important these moments are.
Hopefully, I can make all these goals come true ASAP ( I still have lots of work to do especially with the Holdiays coming up). I can't wait to see all those Christmas family outfits!
Here is a photo of me in my Wedding dress taken by my second shooter Lantz.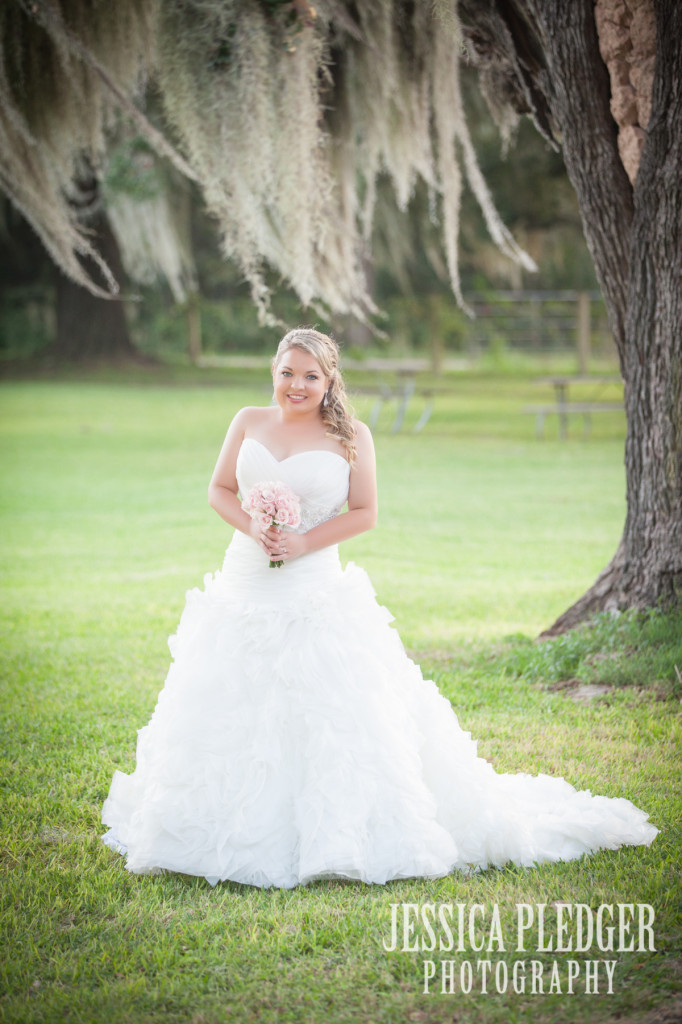 Here is our Honeymoon trailer-