Houston Harvard Club Celebrates the 375th Year! – Houston Event Photography- Junior League of Houston
Harvard University celebrated 375 Years this year, and the Harvard Club of Houston threw a huge Fete!  I was the Photographer for the Event and had such a Blast.  It was like being back in College, except with adults.  There were so many amazing, impressive people in attendance.  I felt so honored to have a part in the event.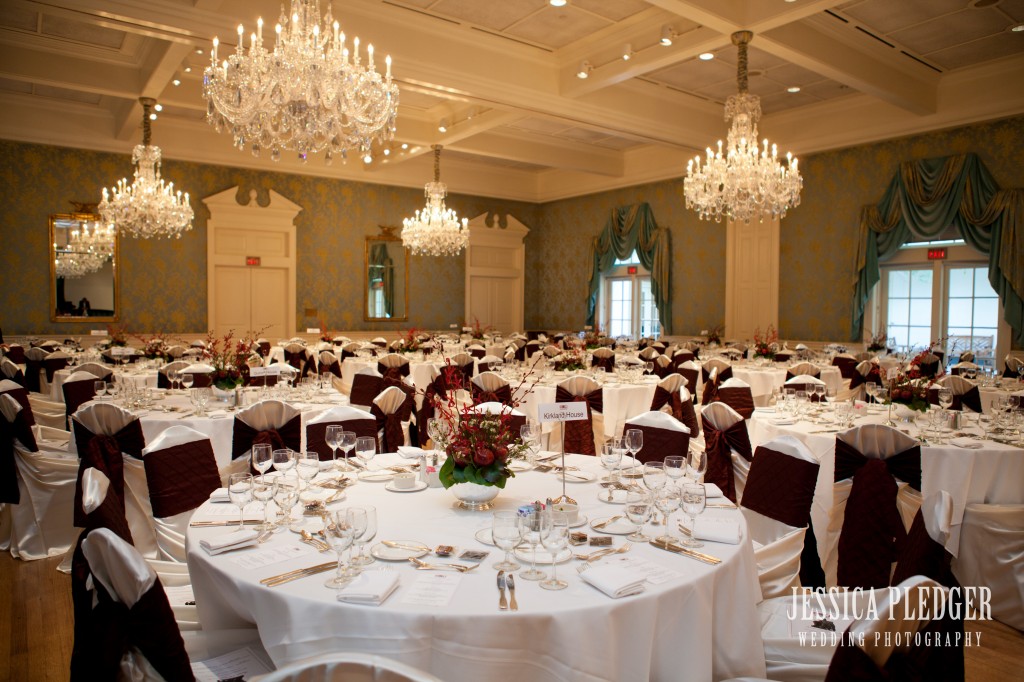 There was a huge cake in the shape of an H!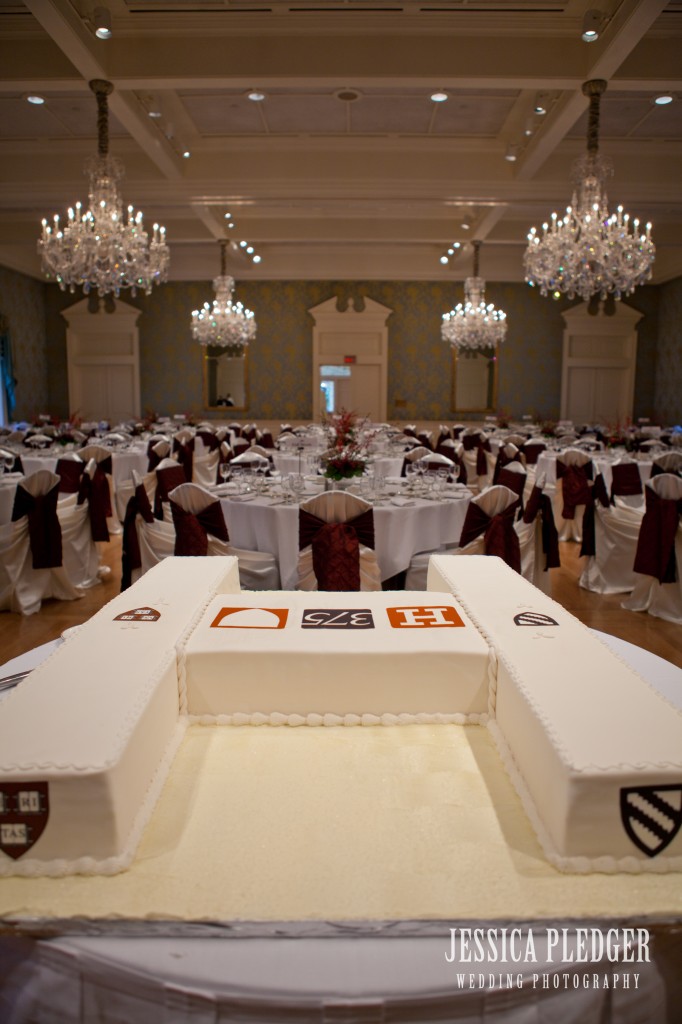 One guest was super sweet to me, and it was the one and only Carolyn Farb, known as the Queen of Houston.  She was so nice and gorgeous!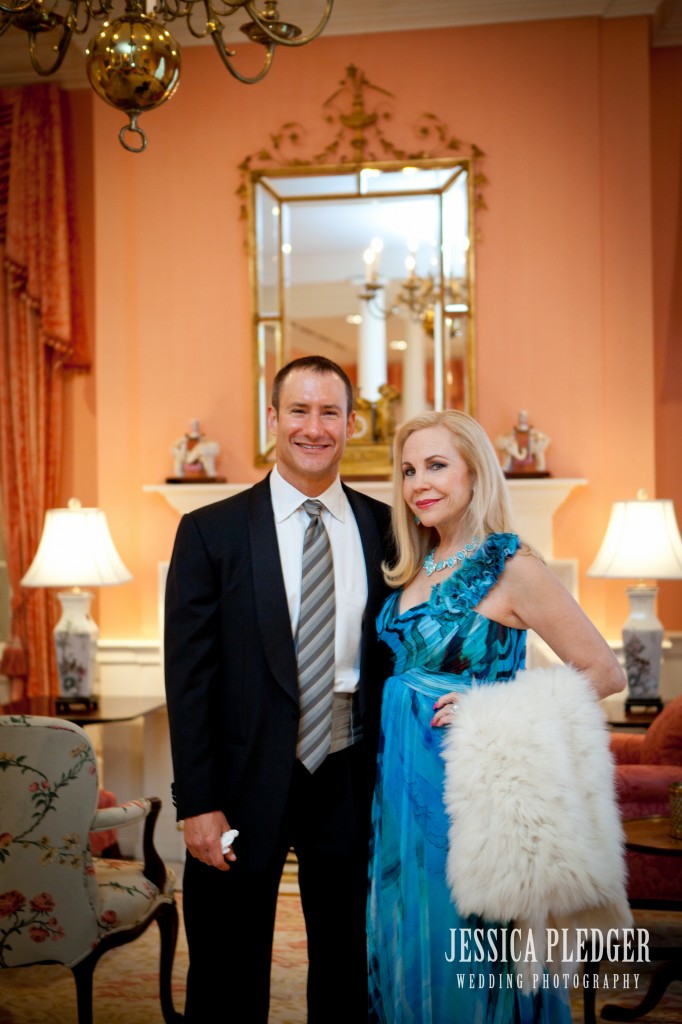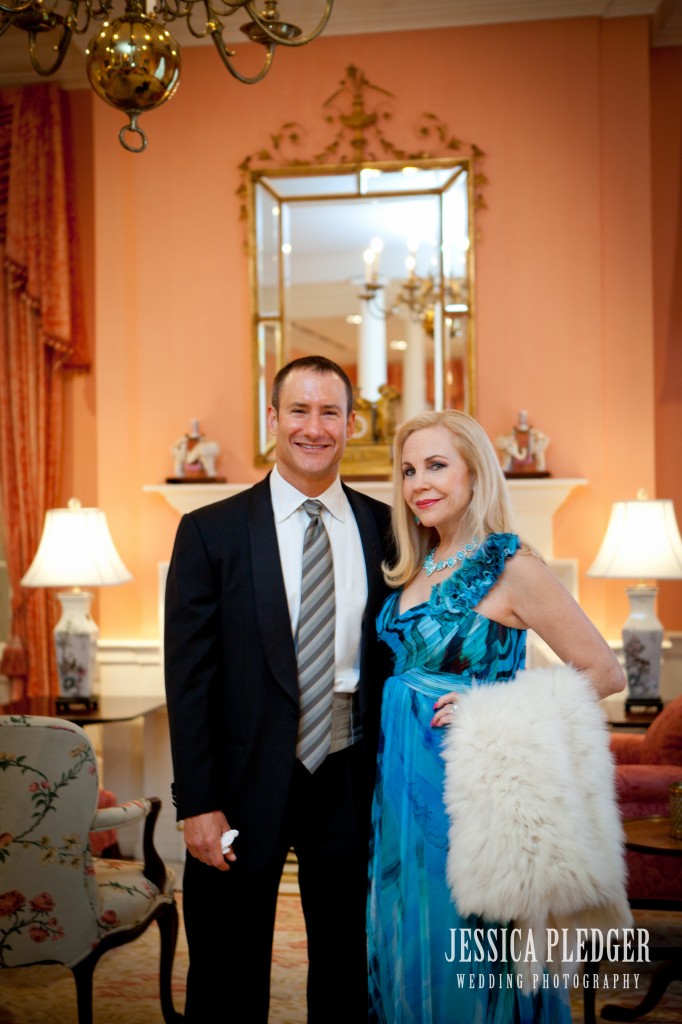 There were some amazing honorees and Guest Speakers at the Event.  Seen below are some of them- Harris Shrub Kempner with Family, Ellen Reeves, Bob Sakowitz, and Phillip Lovejoy. In the photo below that is Julia Bailey, Hoang Quan Vu, and Pianist Evelyn Chen. Quan's law firm put up some info about the event too.
Everyone was excited to meet and greet with other Harvard Alumni.  There was a silent auction before the Main Events started.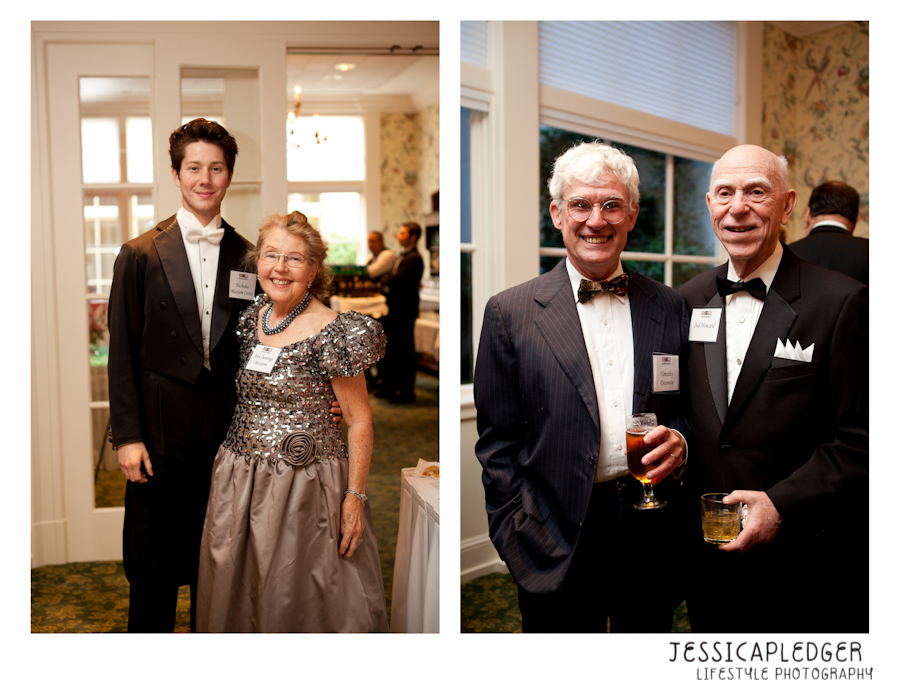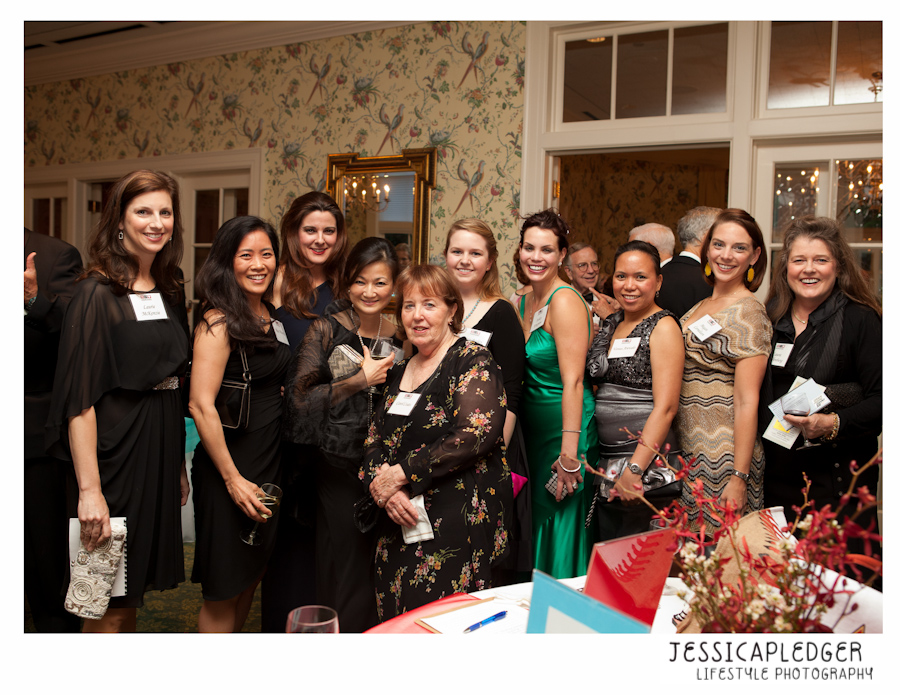 Once the Event started, Leigh, Channel 11 KHOU News, was an excellent MC for the night. KHOU even put up some info about the event here.
Dinner was started with a beautiful piano piece played by world class pianist, Evelyn Chen.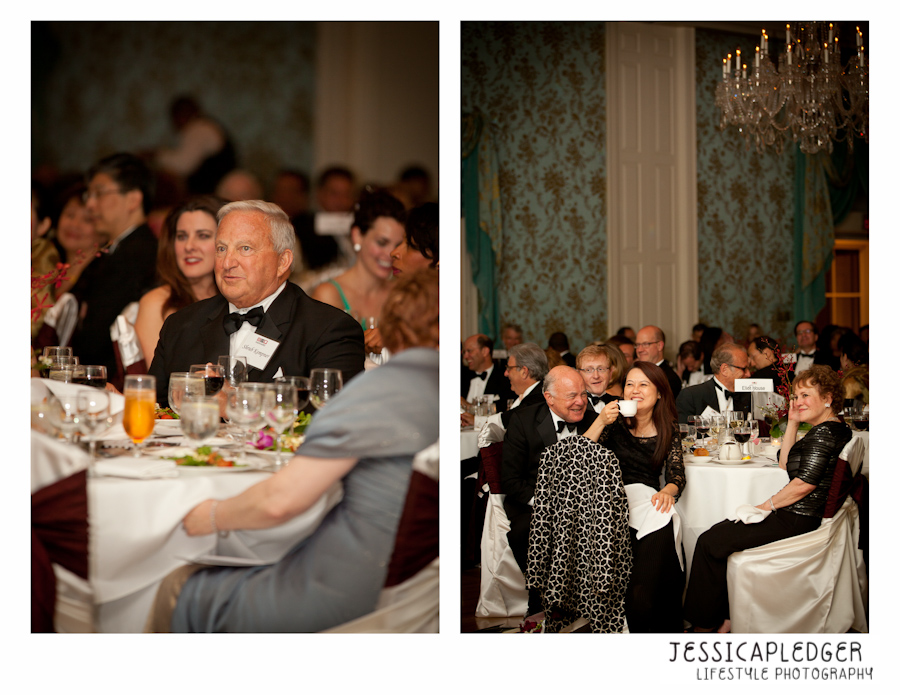 Once Ellen spoke, they introduced the three honorees- Judy Ley Allen, Harris Shrub Kempner, and Robert Sakowitz.  Each of the speakers was so well spoken and very inspiring to listen to.  Who knew Houston has some truly amazing residents! During the Cocktail Hour before the event, Robert told me about each of his children, and was such a proud father! His children are spread out all of the world do impressive work.  I don't know how he can keep up with their schedules as well as his own!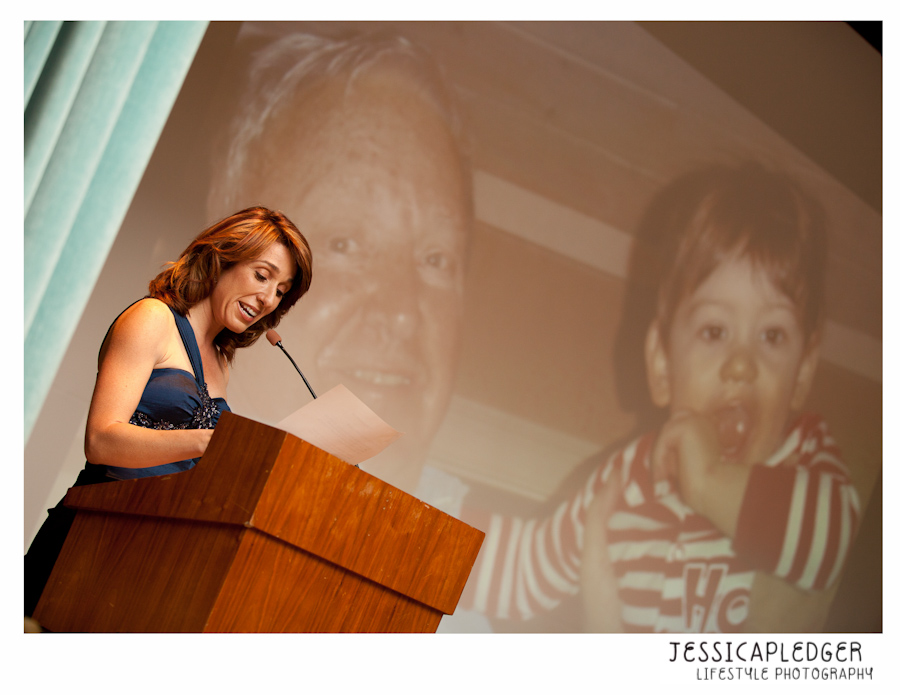 After Phillip Lovejoy blew out the candles on the huge delicious cake, the Live auction started.  Items Auctioned off included a full length mink coat and an amazing vacation in a Chateau in France.  The Auctioneer, also a Harvard Grad, did an excellent job selling those Auction Items.  I wish I could have bid on them! The Auctioneer was Dr. Mark Addickes, also a 1991 Super Bowl Champion with the Washington Redskins. What an All-Star Crew that had in attendance!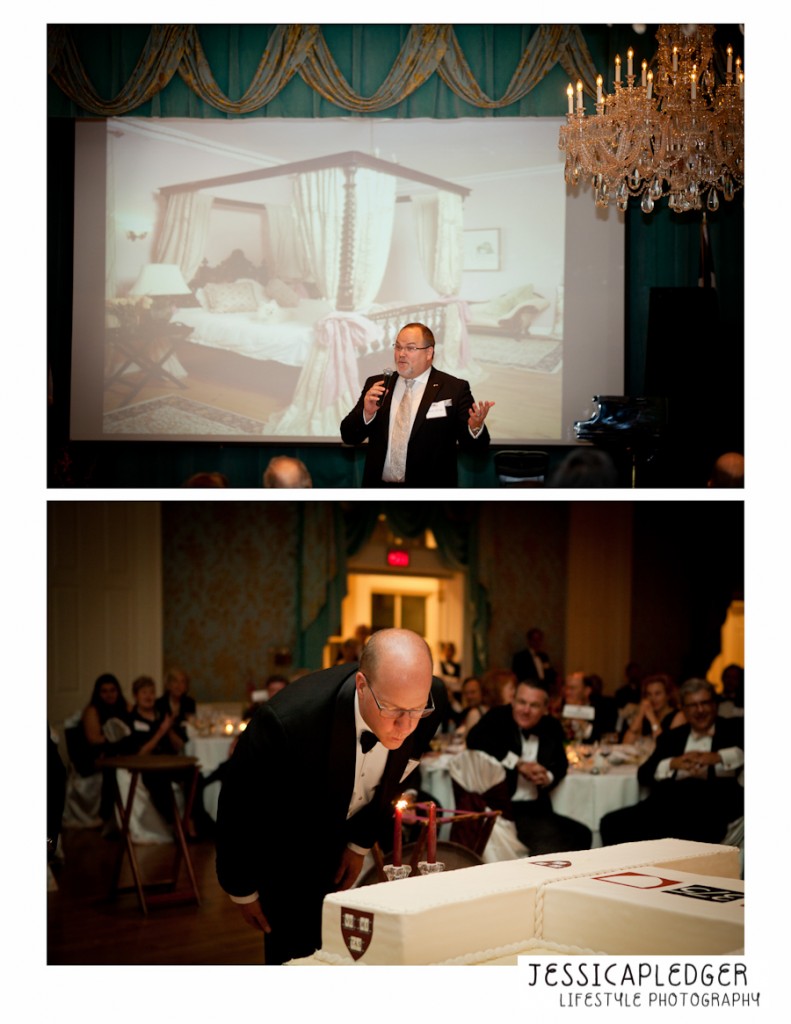 The Harvard Club of Houston's President Quan helped facilitate the Event, as well as the Event Coordinator Julia Bailey.  What an amazing event!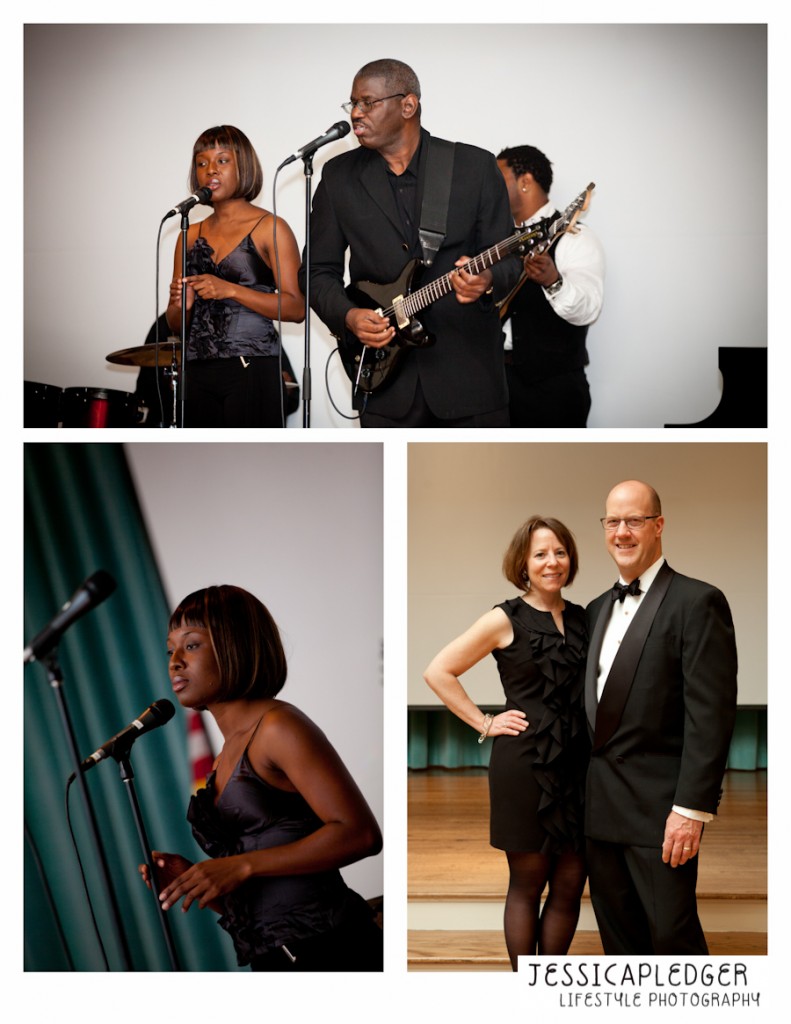 The night ended with a Live Jazz band, and Phillip and Ellen can be seen together in the lower Right.
More photos can be seen in various sites and publications. Â  So exciting to be involved in a such a great event that includes both Houston and Harvard.
Vendors!
Venue: Junior League of Houston
Jazz: Hugh Zabriskie
Cellist: Lachezar Kostov
Pianist: Evelyn Chen
Bakery: Roland's Swiss Pastry
Florist: Mark Anthony