Gymboree Birthday Party
I recently had the chance to photograph a 1st Birthday Party for Kiara at Gymboree, and this was my first time to a gymboree.  Now, I understand the excitement kids have about this Jimbo character.  I didn't even know places like this existed.  At first, I felt like I was on the set of an old Barney episode, but this place was really a blast for these little kiddos.  The workers were so friendly and they really knew how to make all these little babies so happy!  I think everyone there had a really fun time.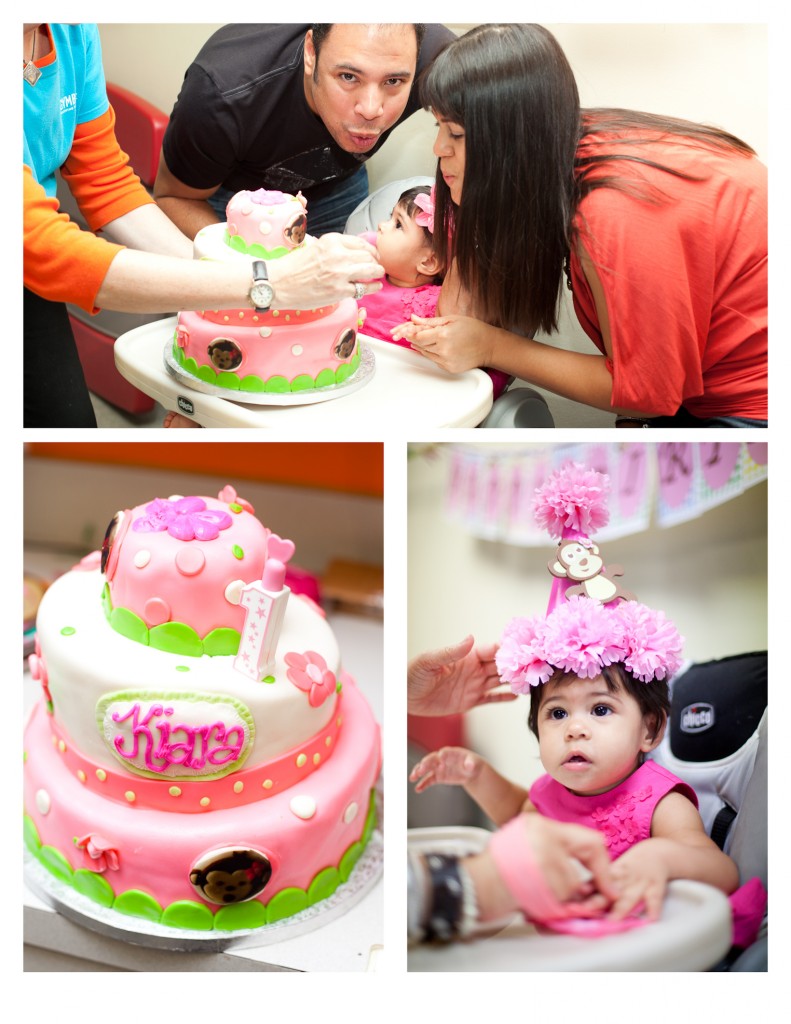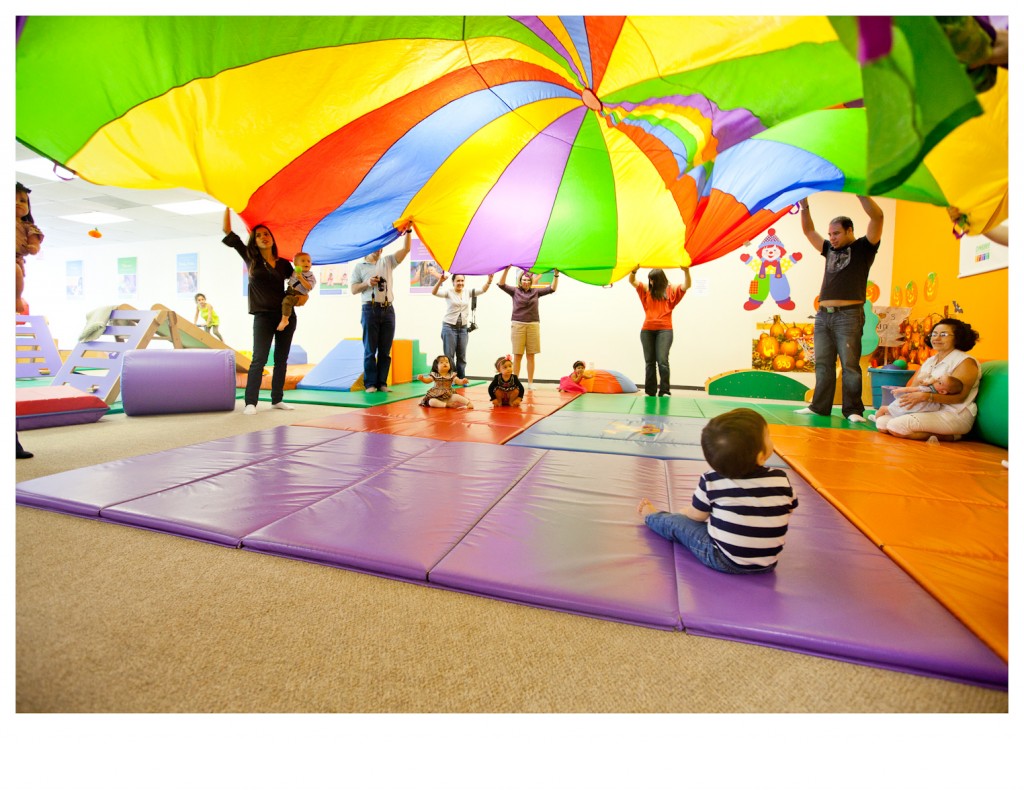 If you are curious about where to have a first Birthday party, I definitely recommend Gymboree.  I was very impressed.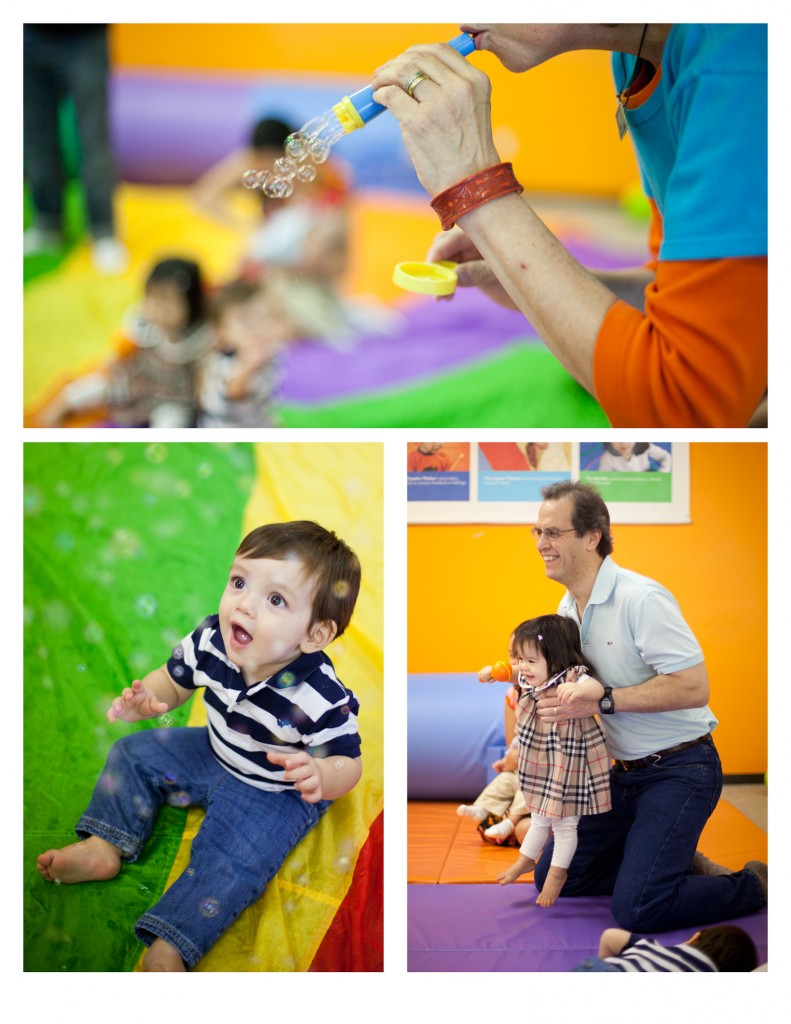 They have lots of provided entertainment to keep the party going, like bubbles, dancing, and bouncing.  The kids really seemed to be having a ball.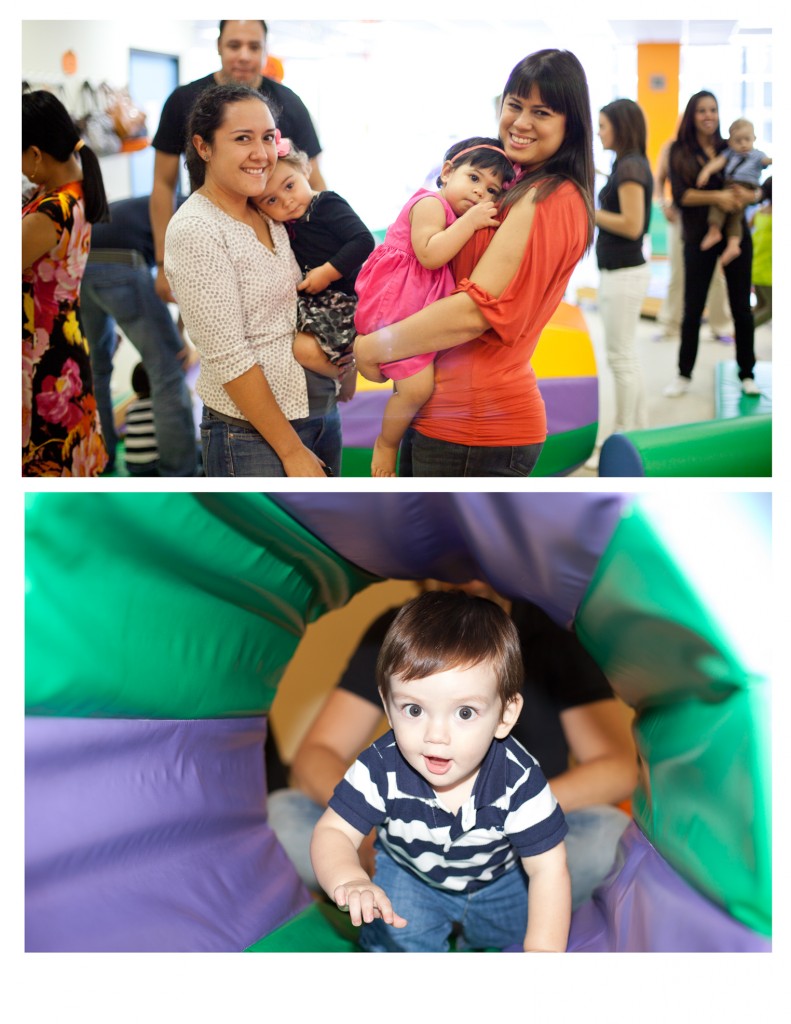 The great thing about having a photographer at a big party is that you don't have to be worried about running around capturing every moment.  You can enjoy the party AND be IN the photos.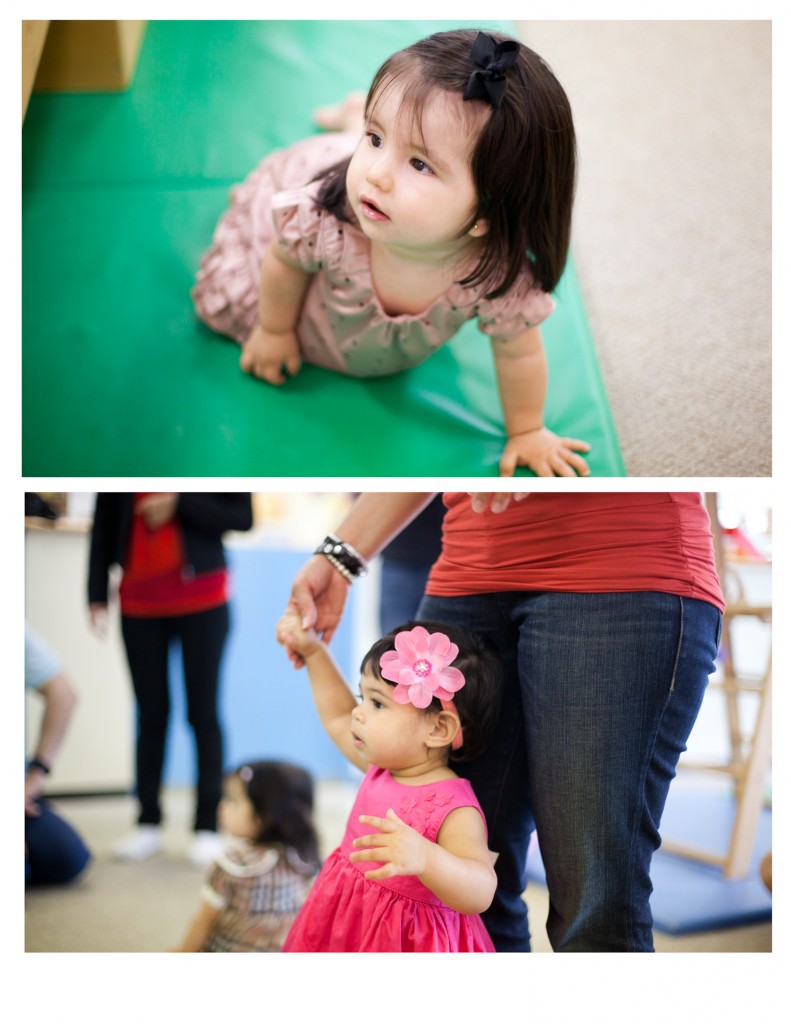 I love parties, because I can capture lots of great candid moments.