Fall in Love
When I saw the pictures of Margaux and Tommy, I fell in love with these fall colors.  Taking pictures of Margaux and Tommy felt like I was putting them in the middle of a beautiful painting, and they are perfect for it because they are A GORGEOUS COUPLE!  They look like a couple of models- I didn't hire them, I promise!
Margaux and Tommy are on their way to becoming a POWER COUPLE of a very successful businessman and doctor… in a few years of course.  They met their freshman year at Harvard University when they were randomly placed in the same dorm, probably bonded based on their Southern values (being from Texas and Georgia) and because of their hot bods!  They were both captains of Varsity sports teams.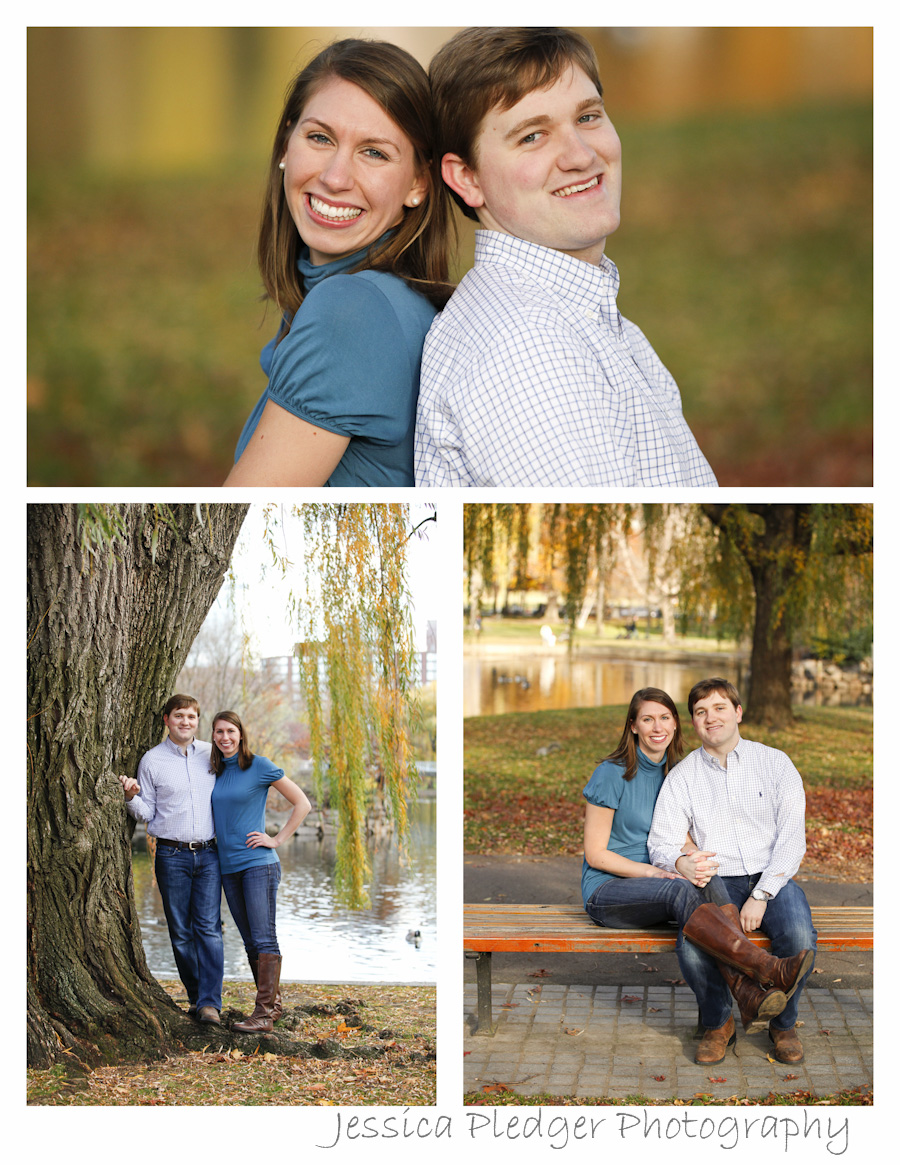 When I told Margaux that they should wear something they feel great in and that matches their personalities, she told Tommy it would only be fitting if he wore his Texas cowboy boots.  Boy, am I glad he did!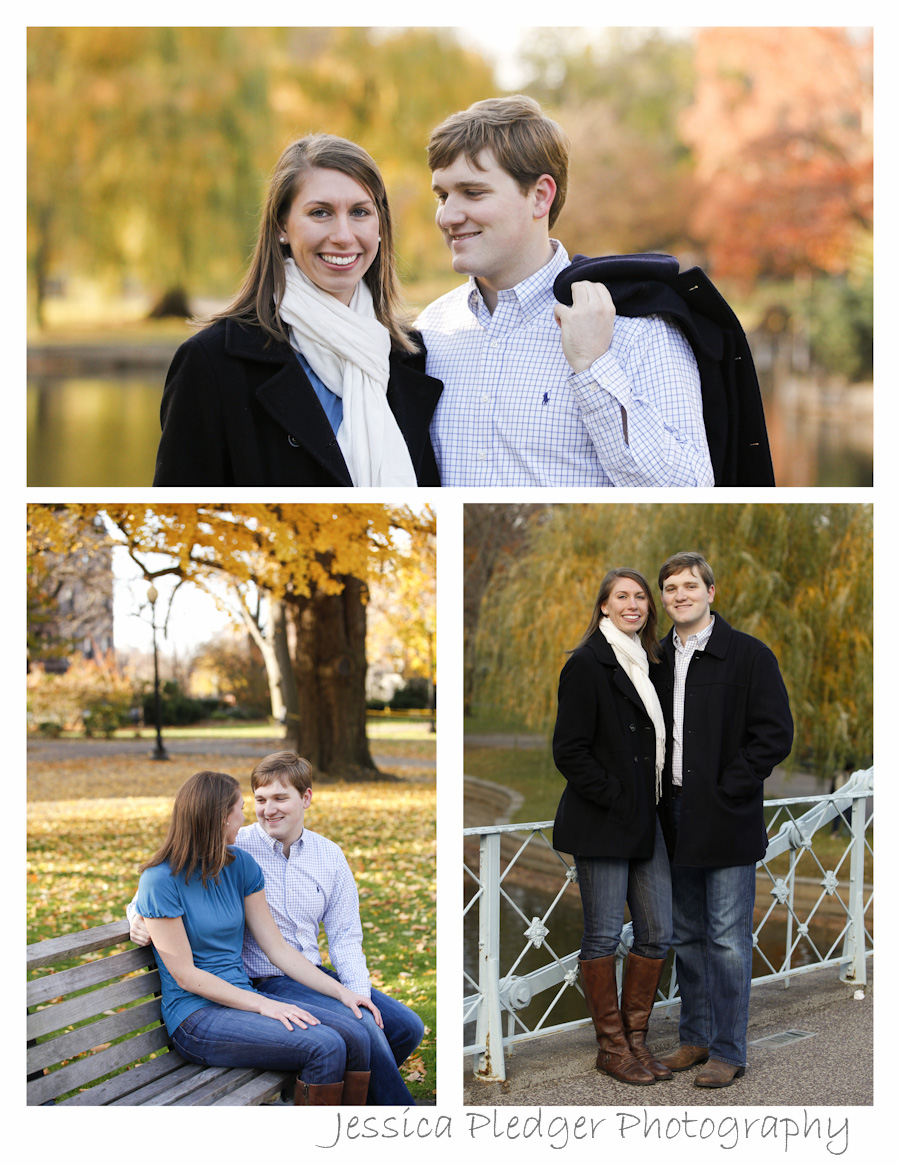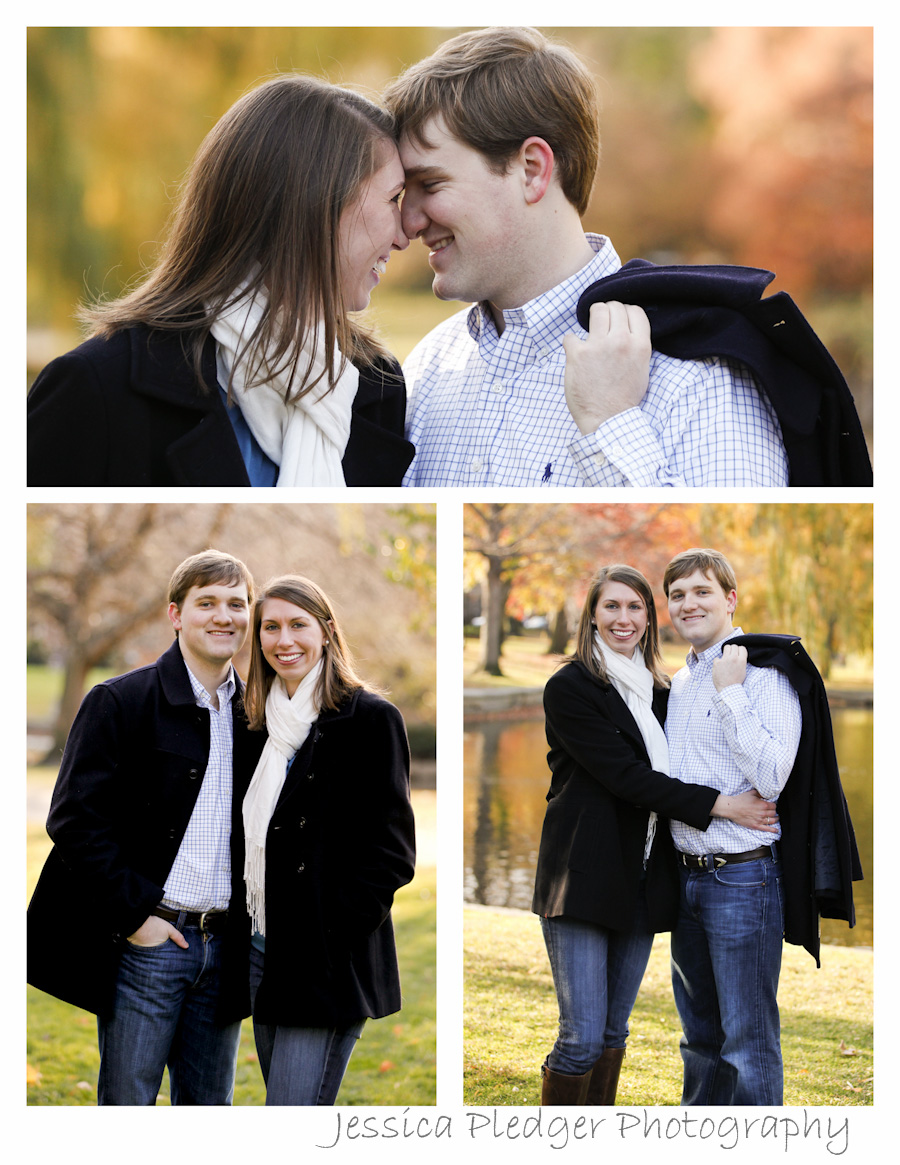 From what I heard about this shoot, Tommy was extremely hesitant about getting his photo taken.  It didn't help that he had to leave his TV while watching the Texans to go to the shoot, but afterwards he was so happy he did it!  He said "it wasn't bad at all." – Such a compliment coming from him! ha!  I don't think it was me that made it easier though; it was him seeing that beautiful girl on his arm.  Anytime they got a little nervous in the shoot, they leaned on each other, sometimes literally (see above).  Witnessing such love made it a pleasure for me to take their photos!