Elmo 1st Birthday Party!
Two weekends ago I went to the best decorated 1 Year Old's Birthday Party that I've ever been to.  Check out this Elmo themed birthday party!  I wish I could have Birthday parties that are this nice!
Jouvonna, Derrick's Mom, paid such great attention to details!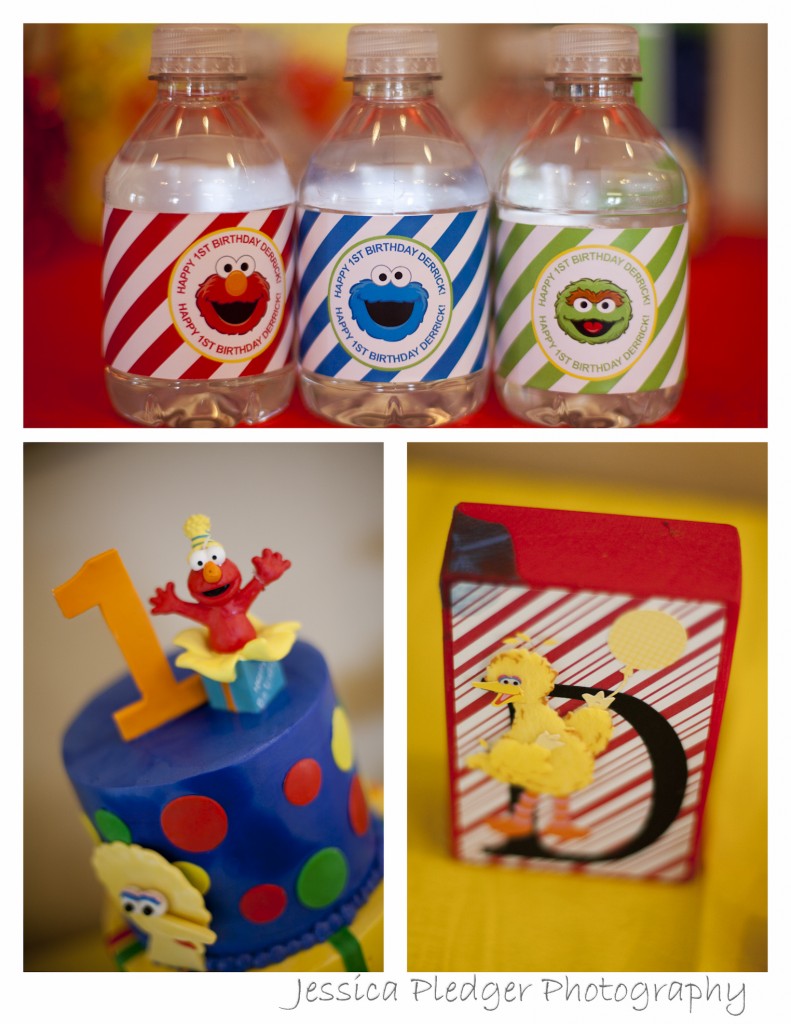 From food to party favors, this party was a Sesame Street Dream World!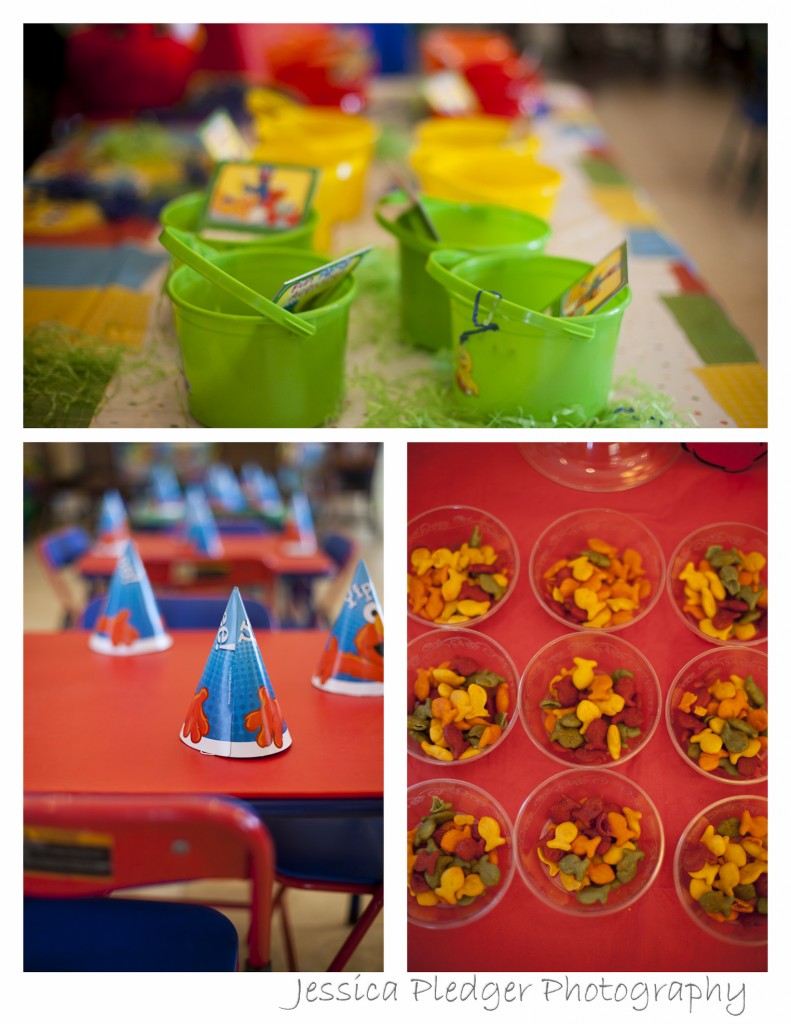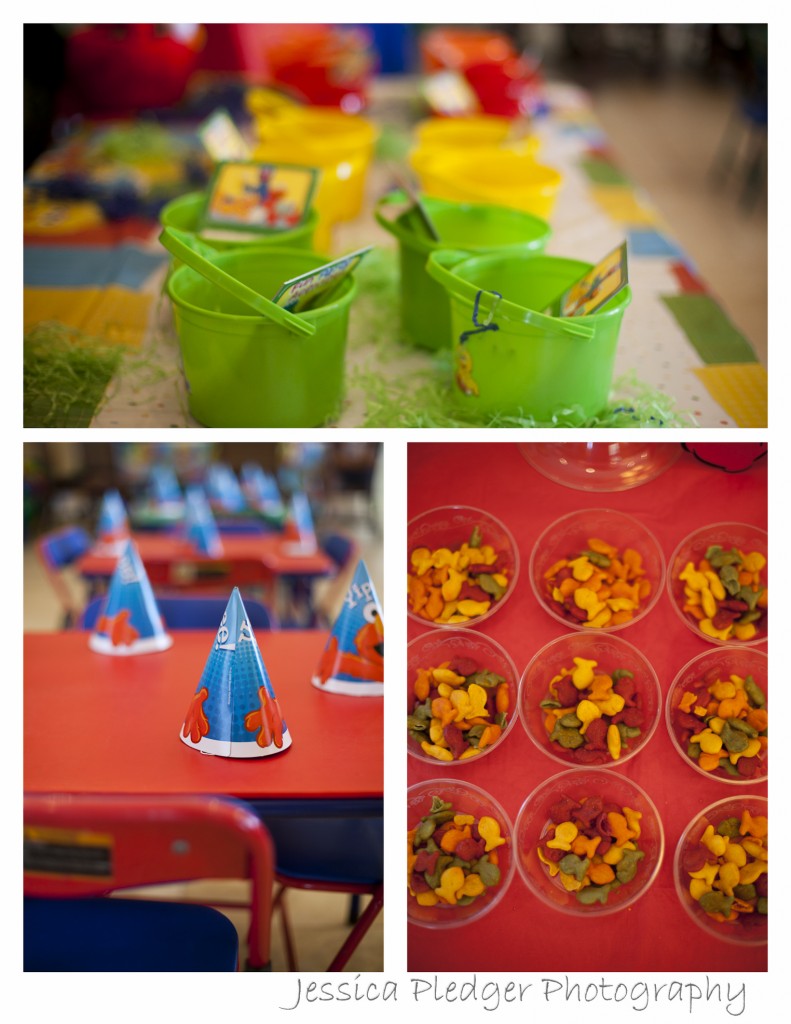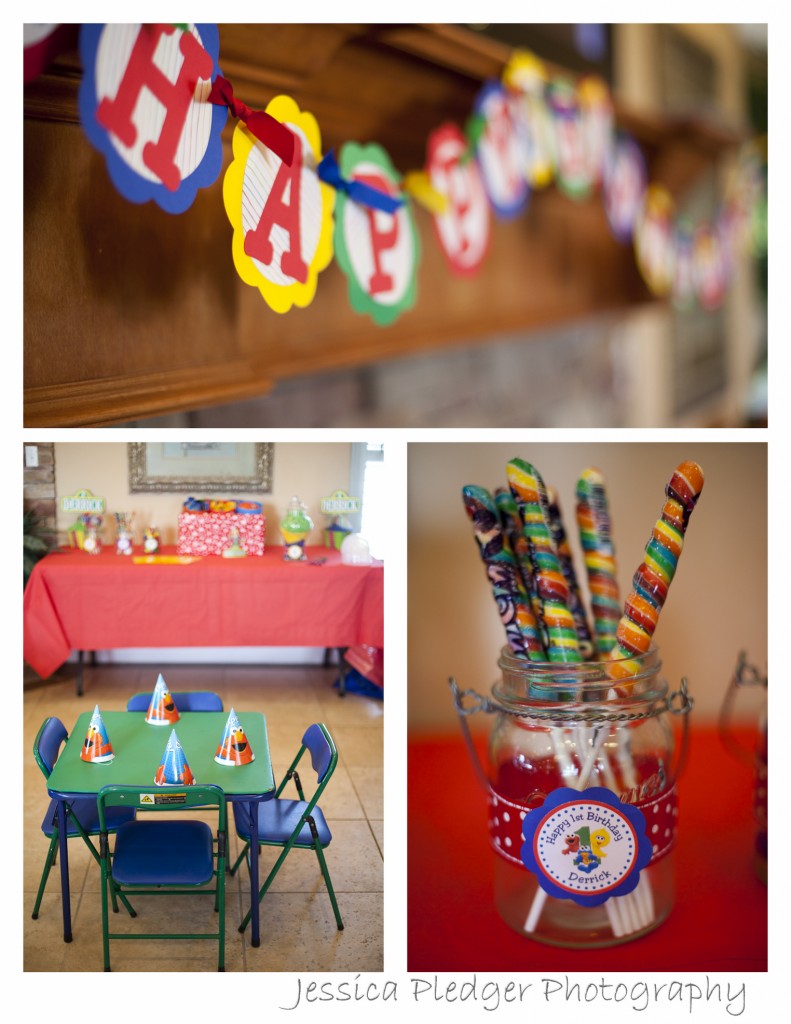 This Elmo party wouldn't be complete without a special guest appearance!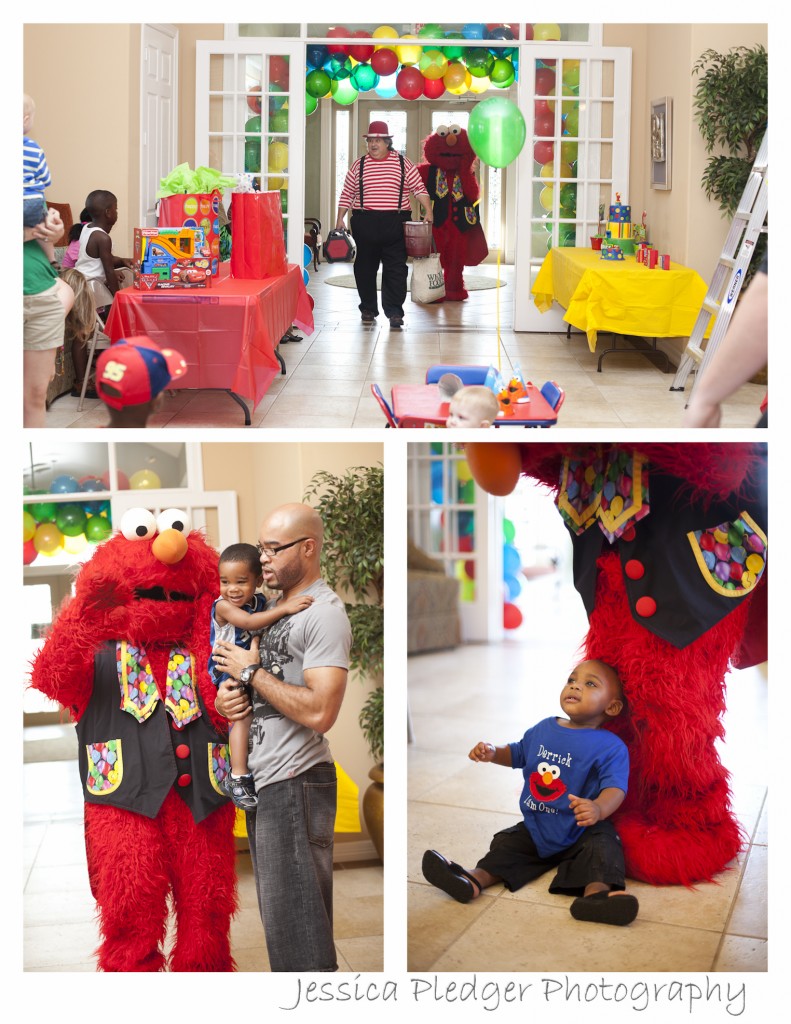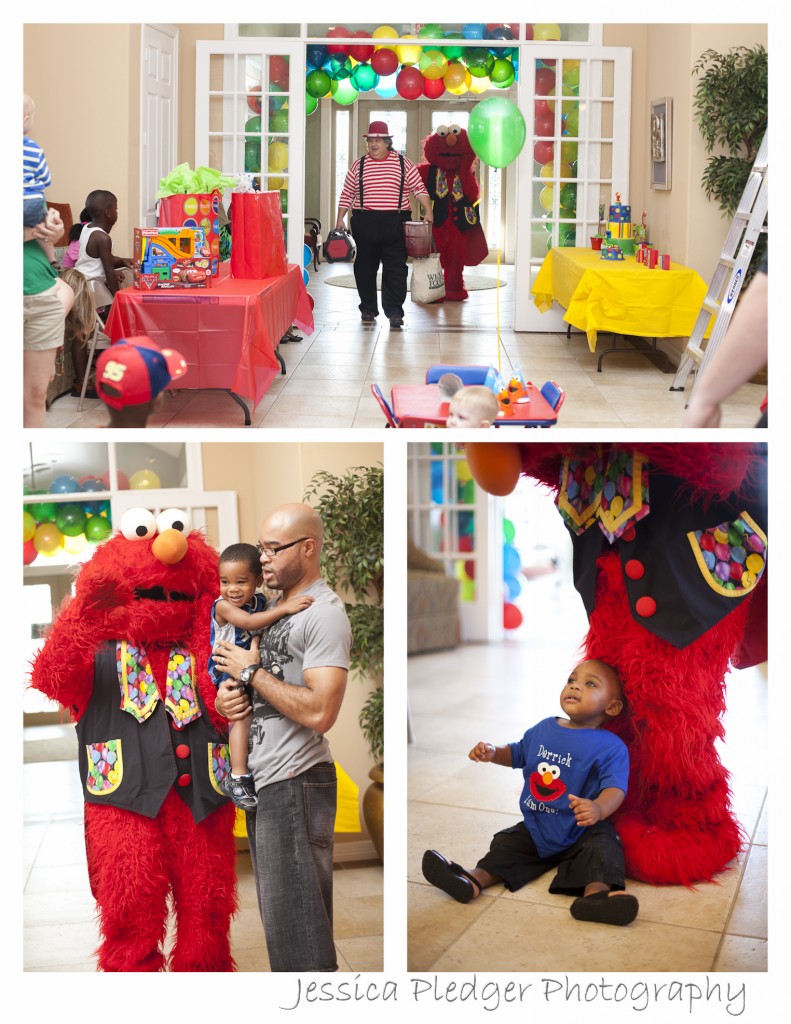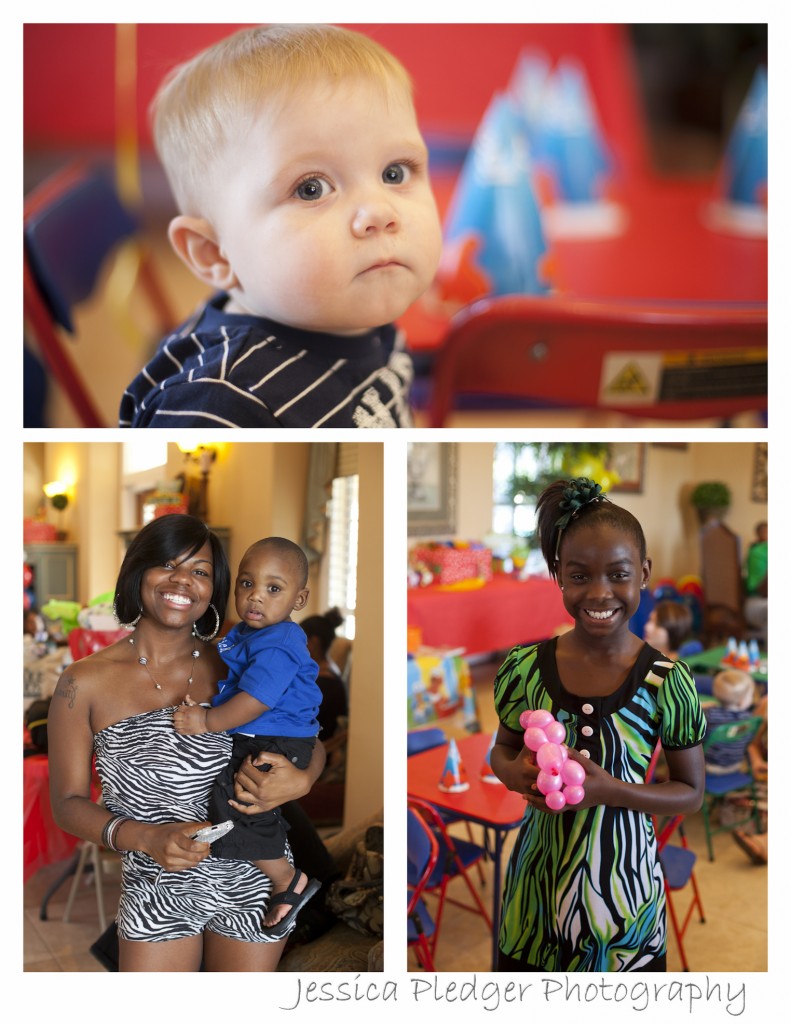 Happy Birthday Derrick!