Clive's 4th Birthday
As many of y'all know, I am an Aunt to two beautiful boys.  A few weeks ago I finally got to attend one of their fabulous Birthday Parties in Dallas, TX.  My sister always does an amazing job picking themes and doing lots of wonderful details for Birthdays.
This year Clive's 4th Birthday had a Circus theme.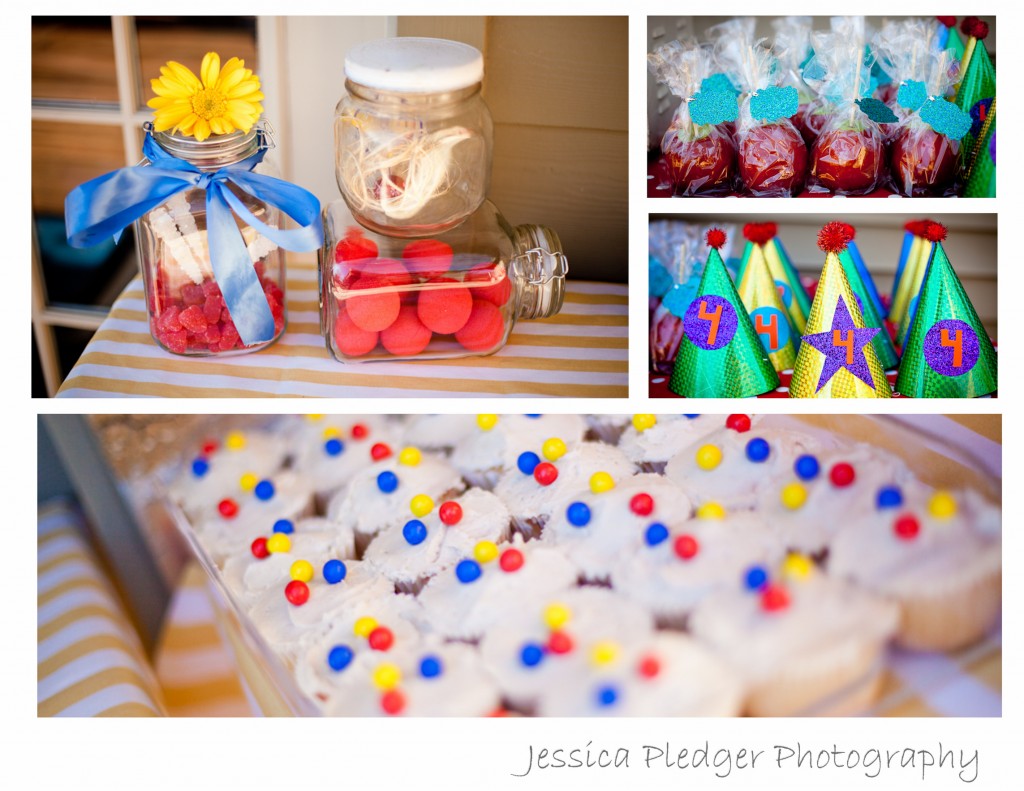 Check out these details-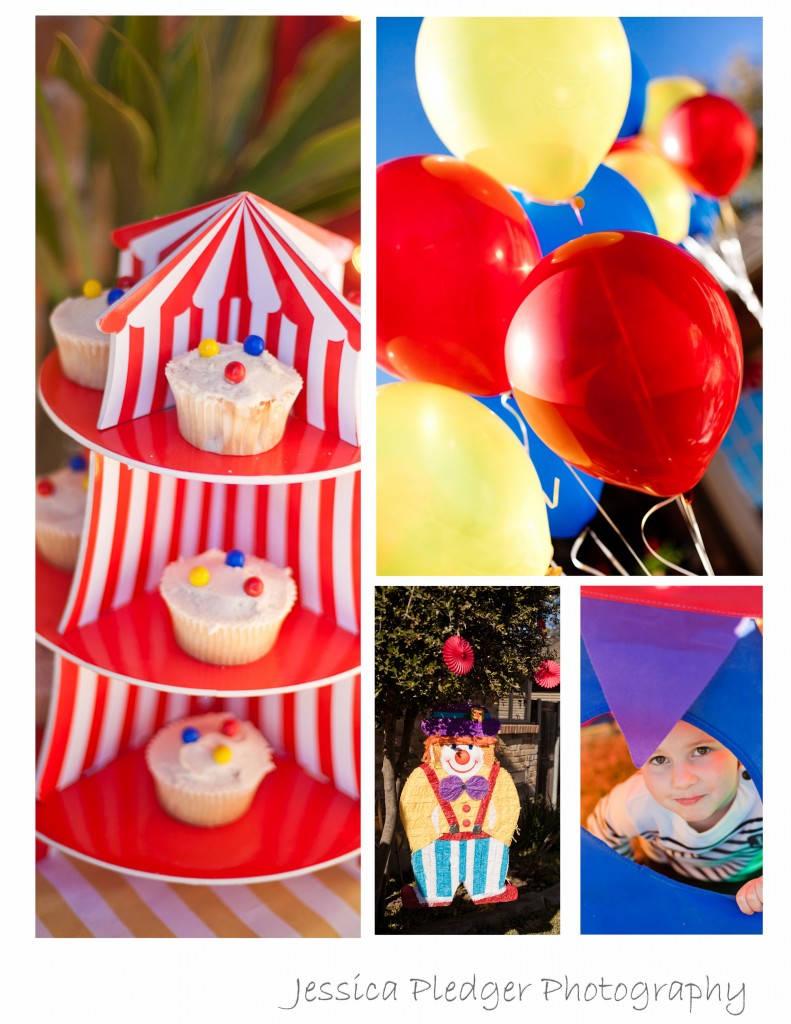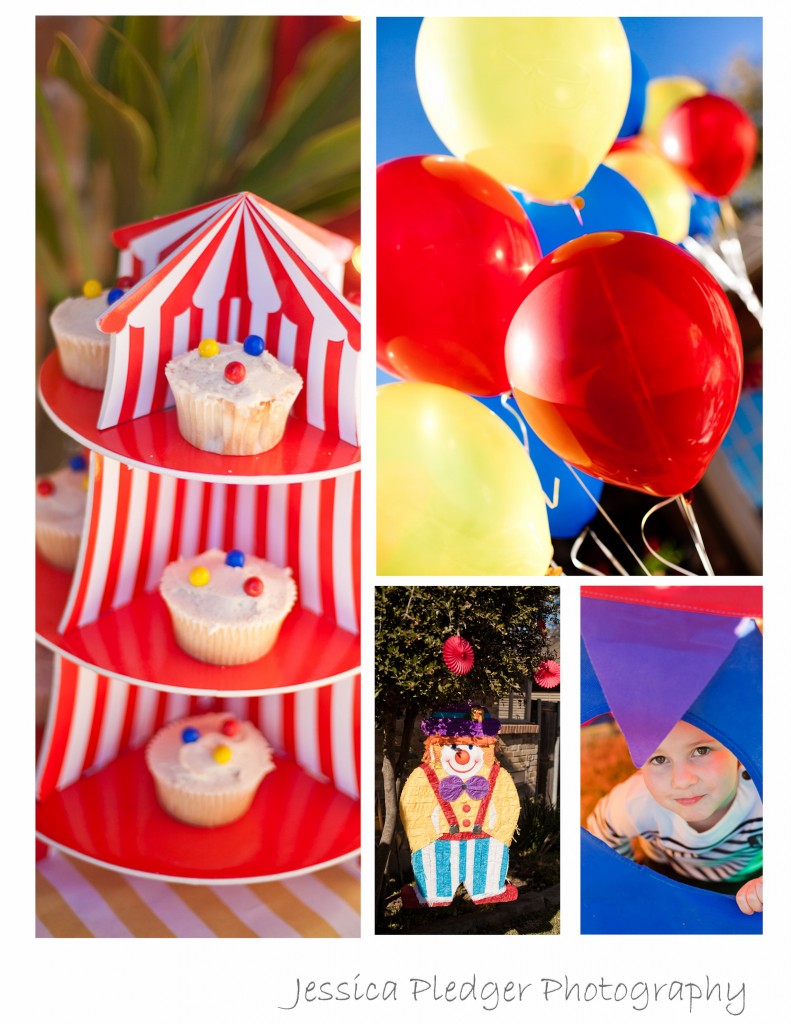 I just love shooting Birthday Parties.  They kind of remind me of Weddings in the sense that everyone seems so happy, and the smiles and happiness are just all over the place.  There were even more smiles at Clive's party when the MONKEY SHOW started!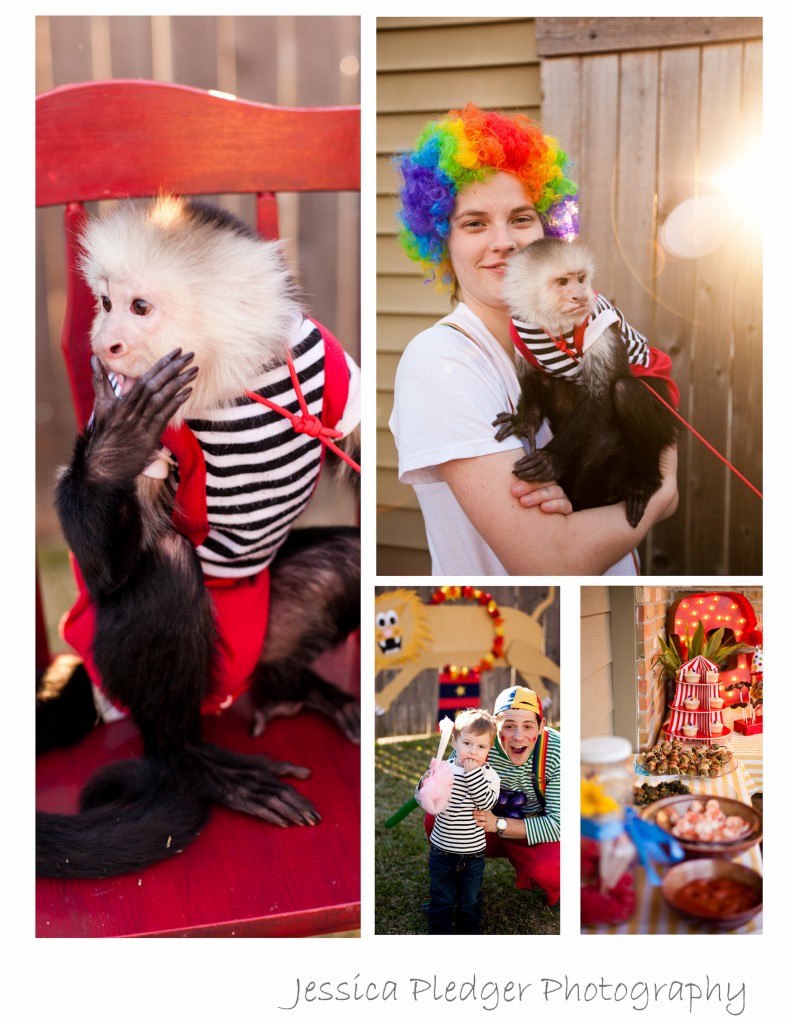 There was so much sugar at the party.  These kids were probably wired for days!
I Must-ache, where did you get these mustaches? I'm so goofy.  The kids did love the chocolate mustaches!  They are so in!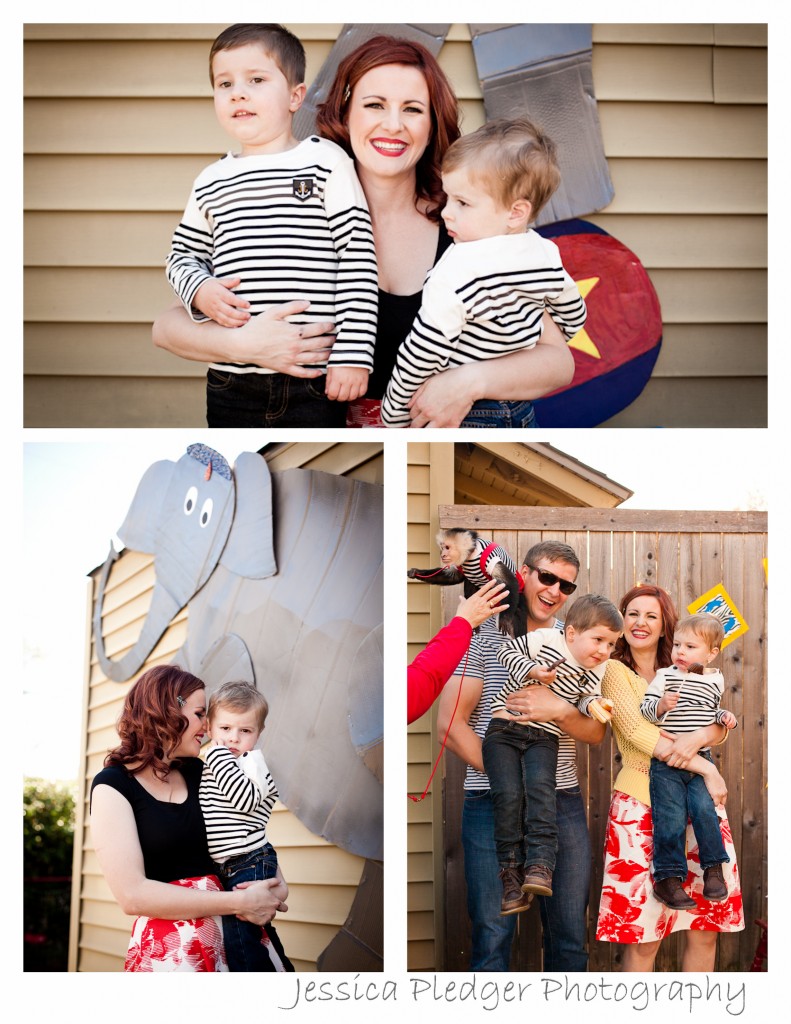 Here are some fun ones of my sister, Megan and her Beautiful family.  Don't you love how all the boys are dressed alike?  She always does that, and all the ladies reading know that cuteness is all thanks to Mom!
So many fun activities!
I can't wait to have Birthday parties for my own kids some day.  They are so much fun, and I can't tell you how happy Moms are to have photographers at those first Birthdays, even if I'm only there an hour or two.  I can document all that hard work and let the parents relax a little!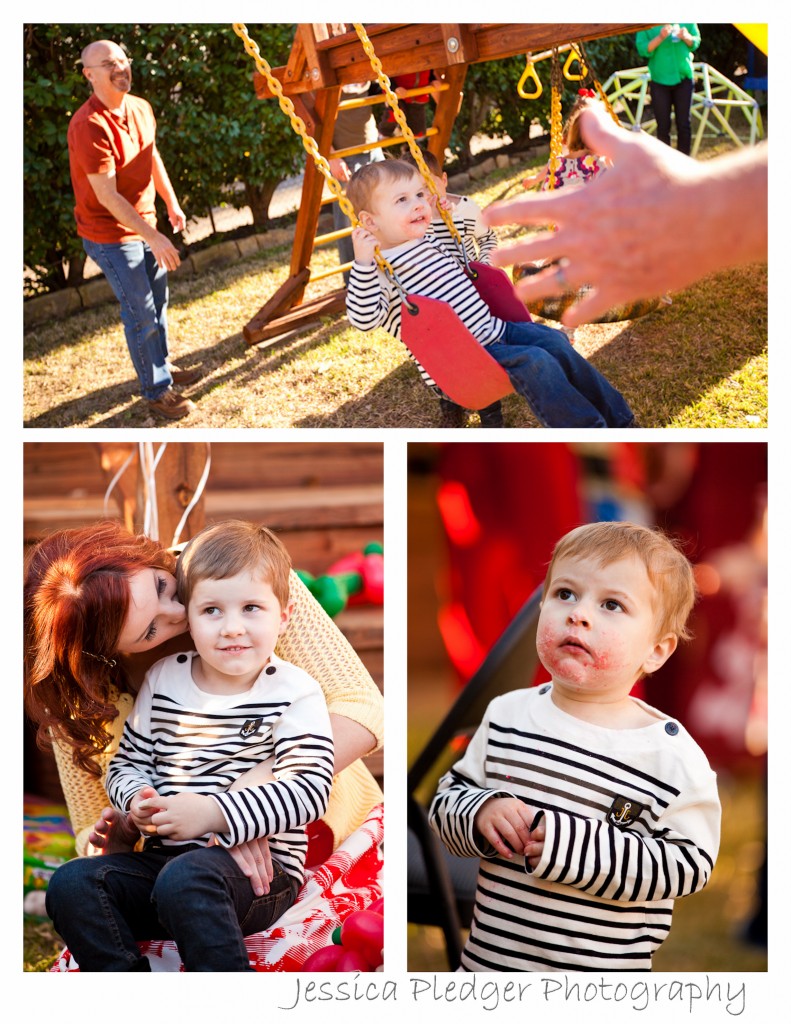 Lots of Love.  Hope these pics make your Friday a little better!