Christina & Alex Wedding | Butler's Courtyard
About a month ago, I photographed Christina and Alex's Wedding at Butler's Courtyard in League City.  I had a good feeling about Christina's wedding.  We went to high school together at Pearland High School (Go Oilers!), and I had photographed their engagement and Christina's Bridals.  Christina and Alex are both so sweet and they are super good looking that I was not too worried.  But, this wedding really exceeded my expectations.
It was a beautiful sunny day in July, and these light shades of purple for Bridesmaid dresses are just my favorite right now. I knew Christina's dress was really gorgeous from the Bridal session.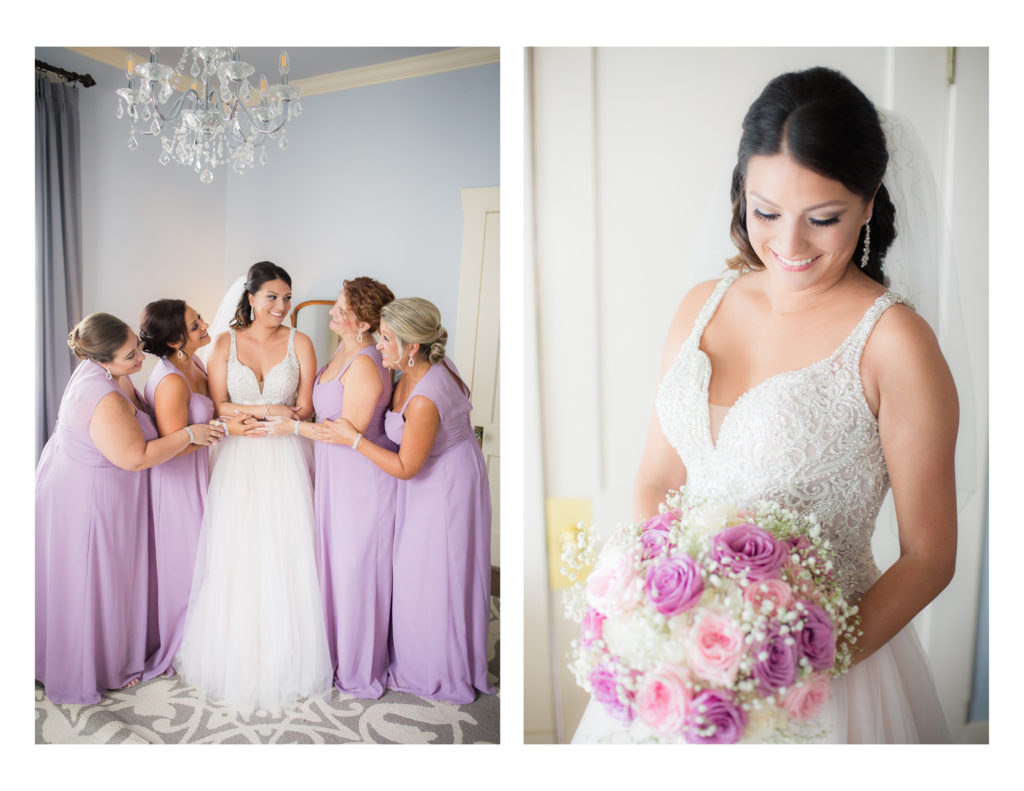 I also love that she used a pink and purple mix of color.  It was so pretty and feminine.  It just reminded me of a fairy tale.
When I had arrived, I quickly talked with Christina's family, her parents.  These two were both so sweet and excited for the day.  Their joy about watching Christina walk down the aisle was so inspiring, and I hadn't even met Alex's parents yet!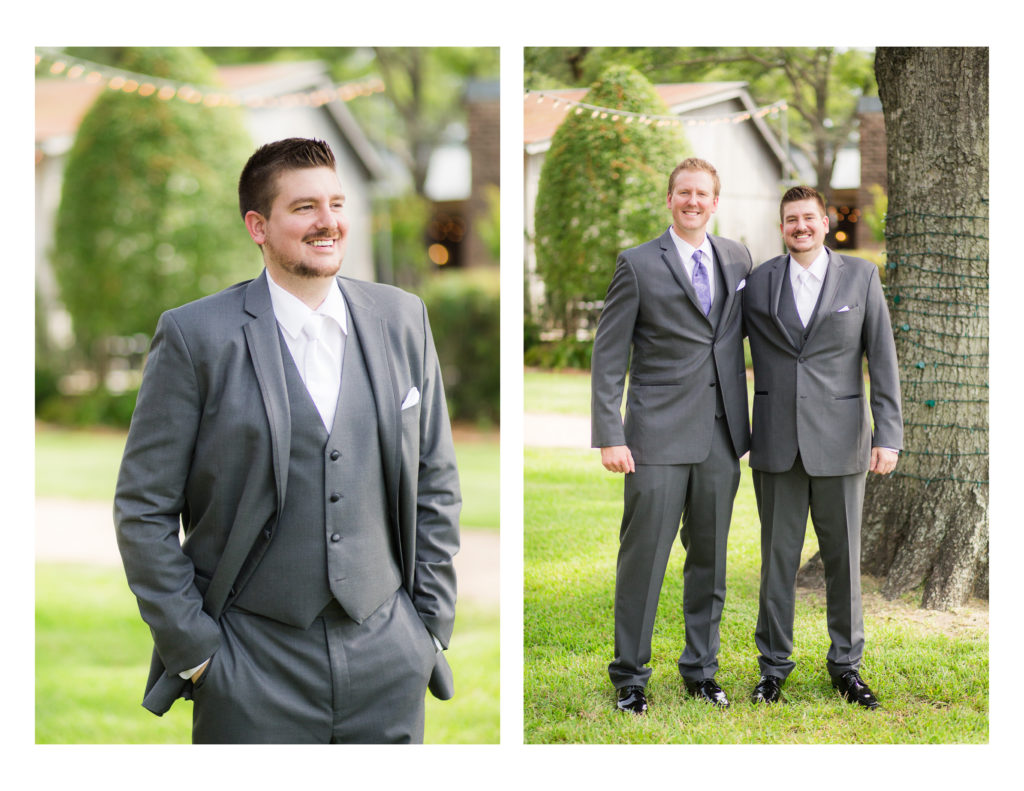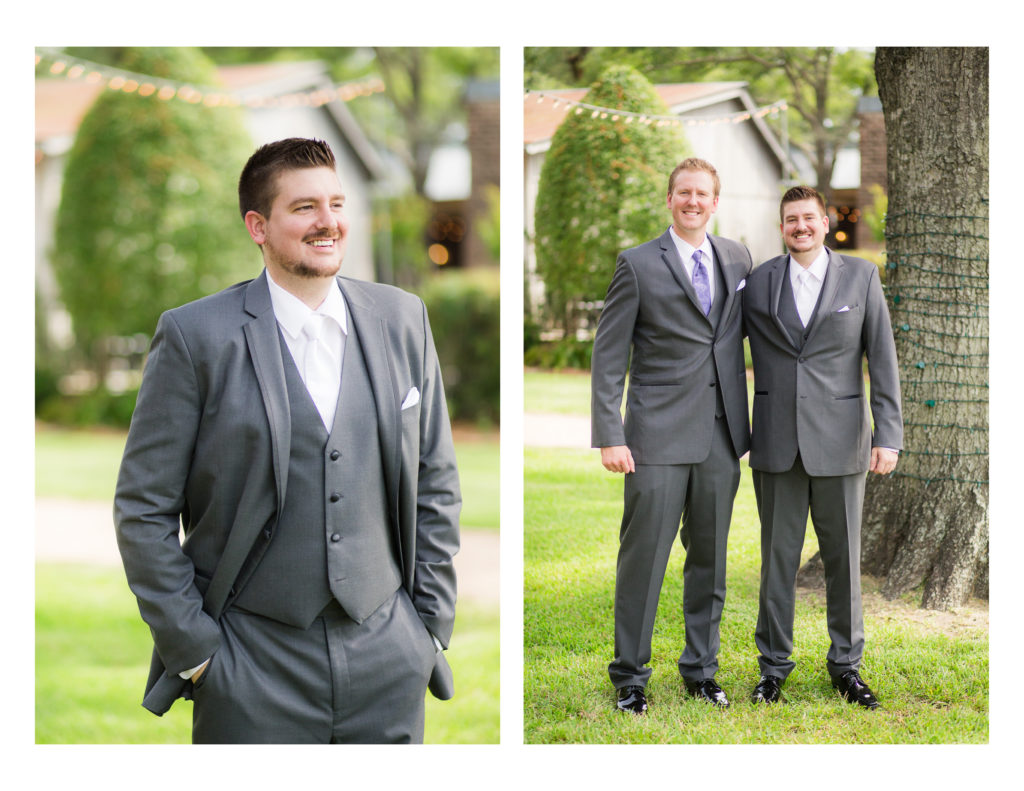 And Alex was just Christina's Prince Charming.  The guys wore gray suits.  Here is the already tall Alex with his very tall brother.  I met Alex's Mom first in the girls getting ready room, and she was just as excited for the wedding day.  Alex and Christina had given their parents embroidered handkerchiefs that made everyone tear up but no one wanted to use because they wanted to save them as a wedding keepsake forever.  Luckily, Butler's Courtyard has lots of kleenex on hand.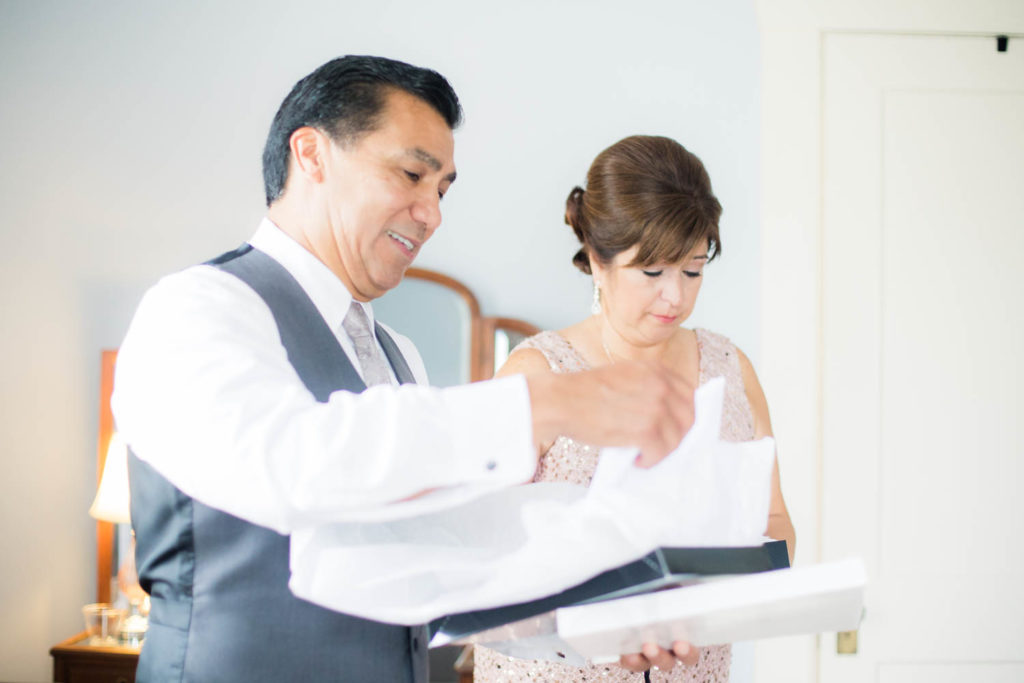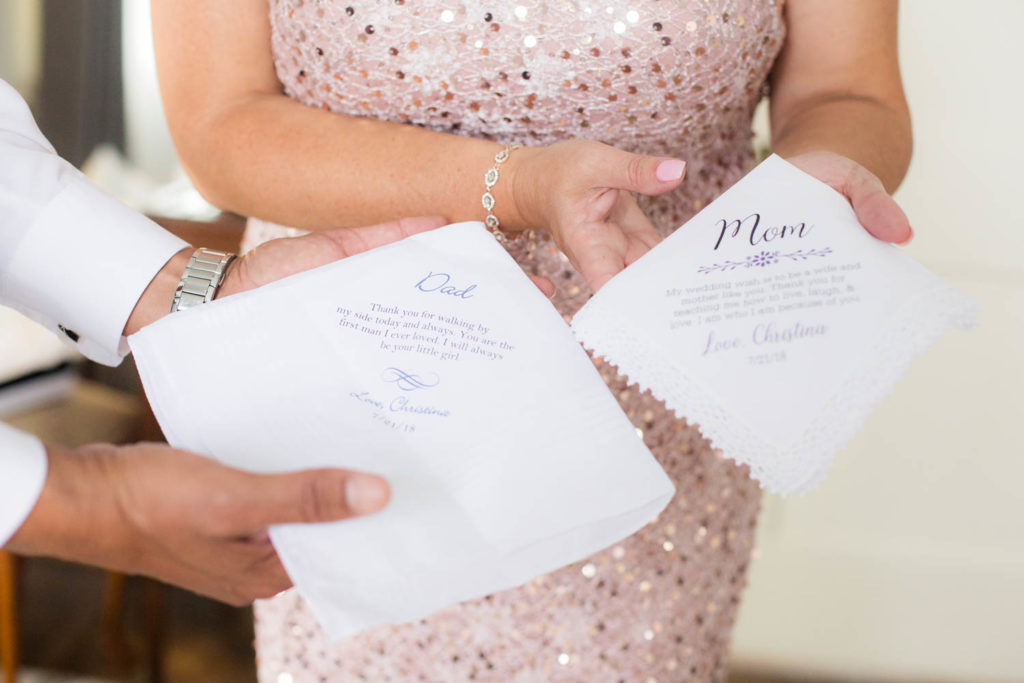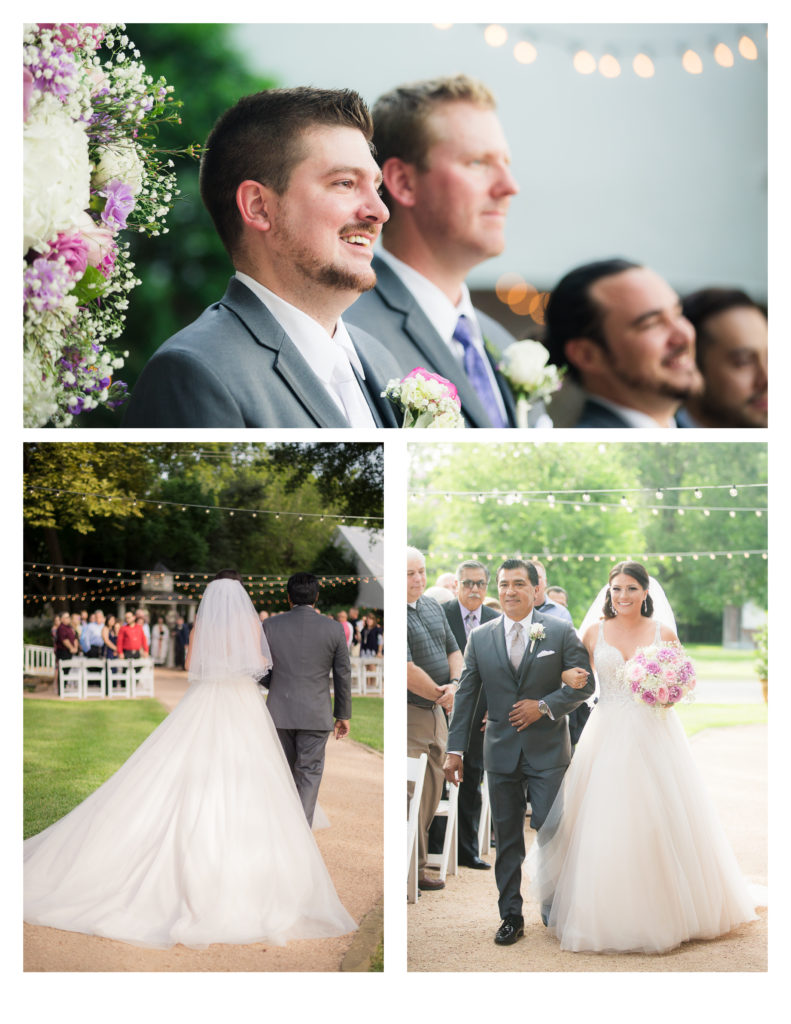 Alex saw Christina for the first time as her Dad walked her down the aisle. He definitely teared up watching her walking towards him! What a lucky guy!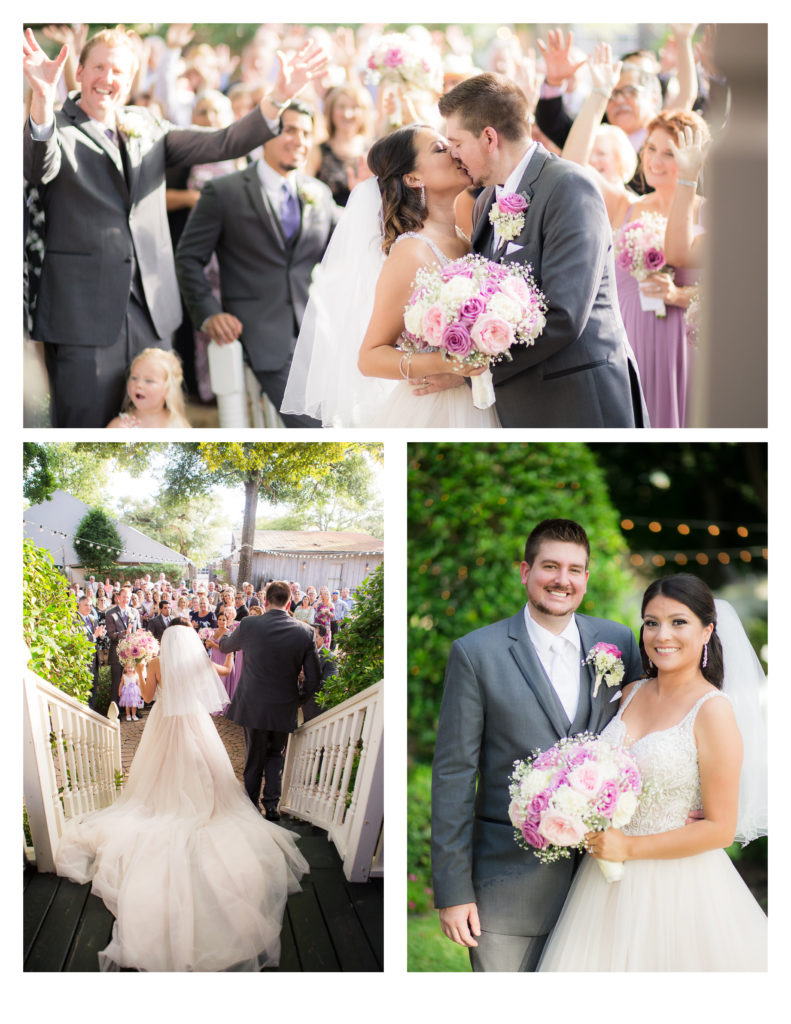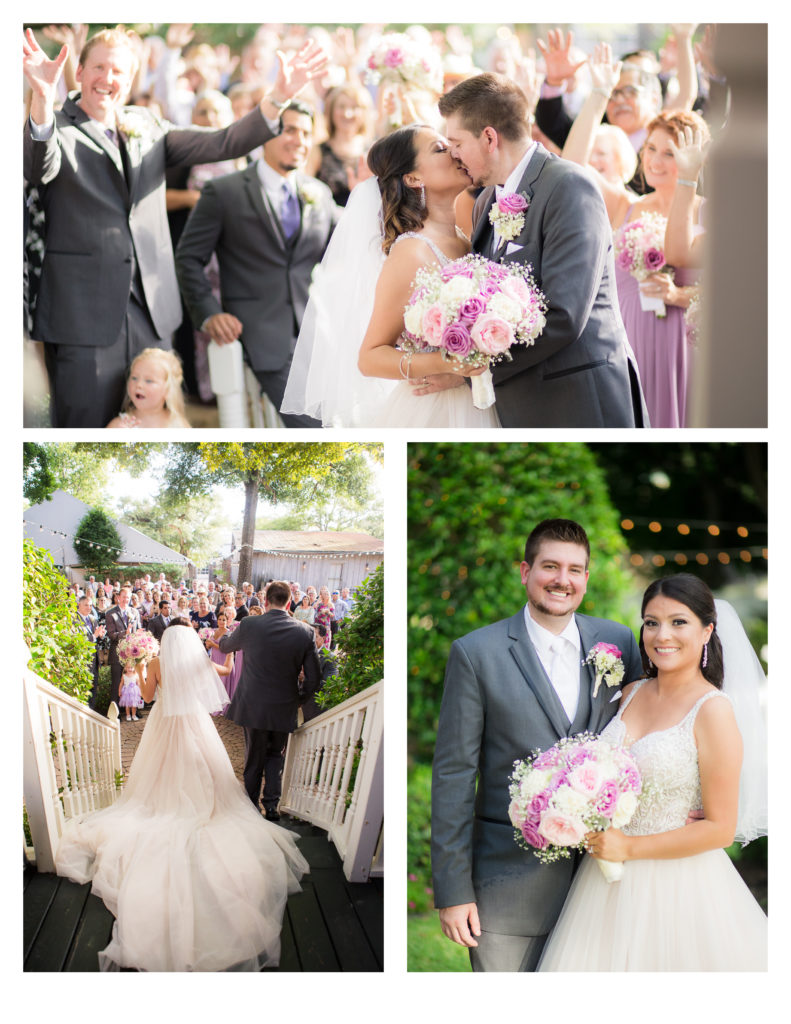 July in Texas is a warm month for an outdoor wedding, but you usually can't tell in the photos!  They look amazing.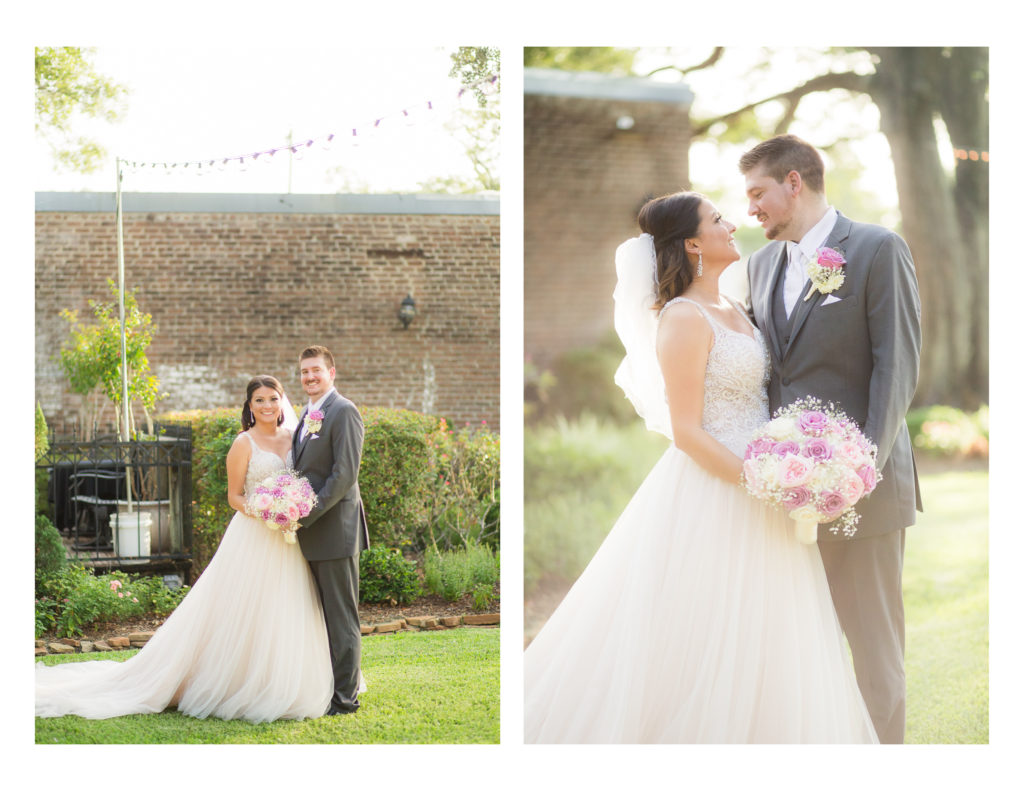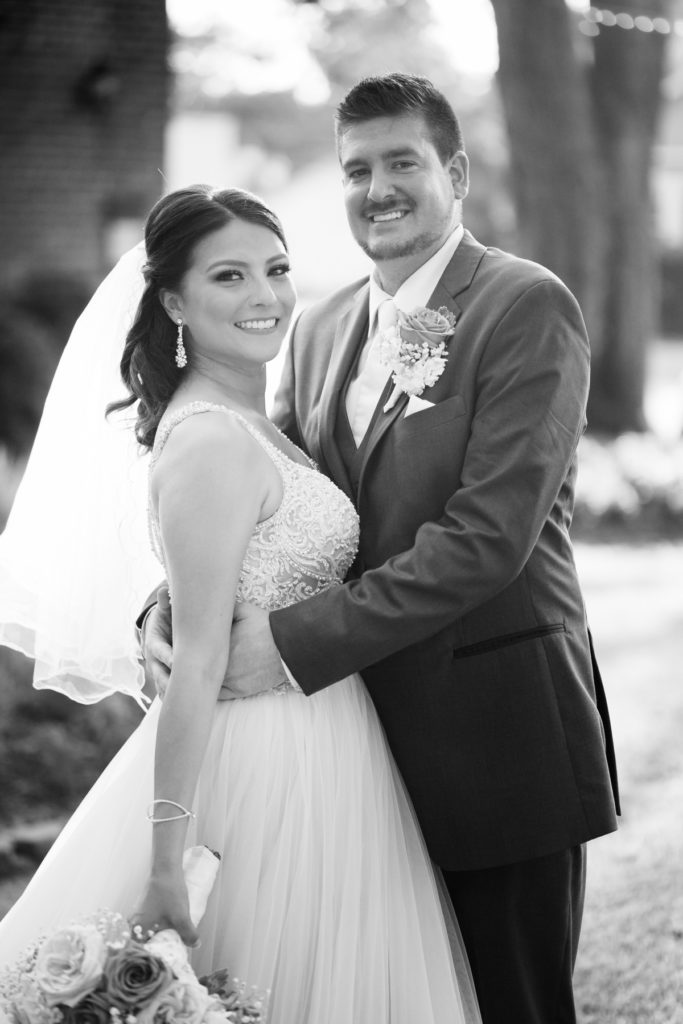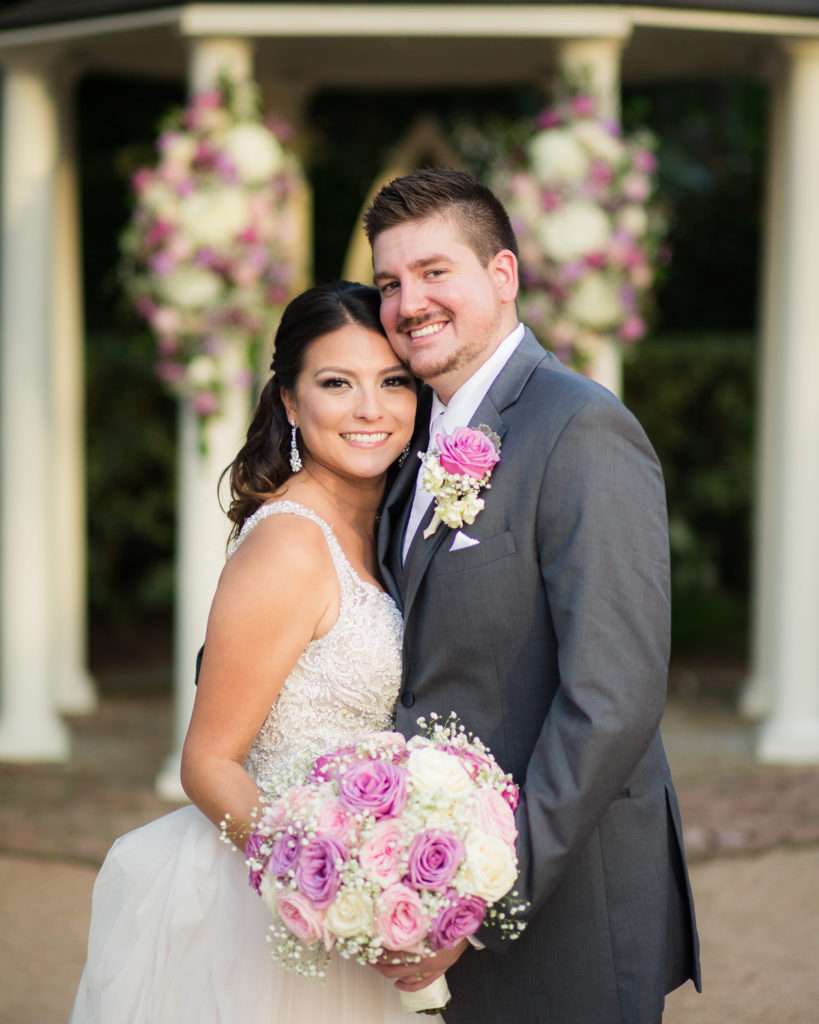 I couldn't get enough of these two.  They just look gorgeous all over Butler's Courtyard's property.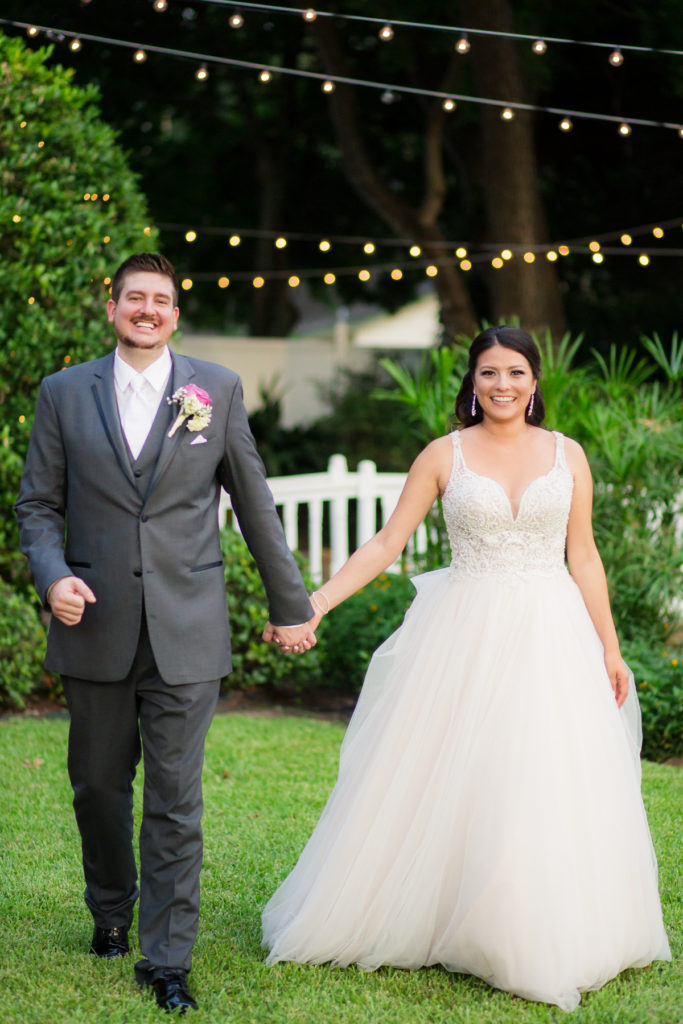 After their Grand Entrance and hugging of their guests, they had toasts and cake cutting.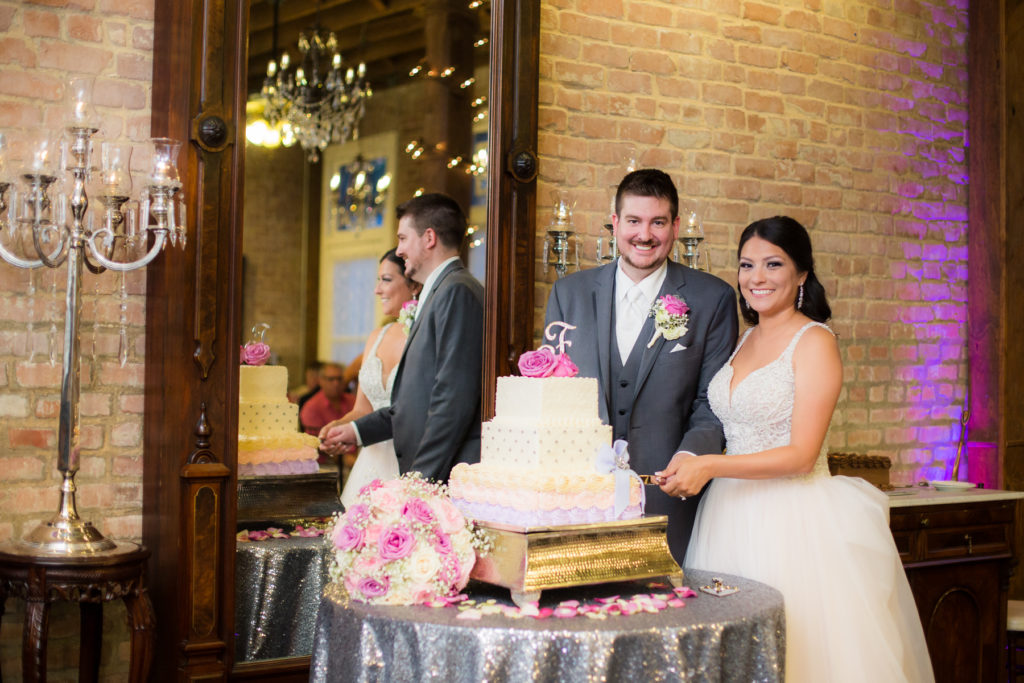 Even Christina's Dad gave a heartfelt toast.
Then, the couple shared their first dance as husband and wife.
Christina even had a first look with her Grandmother before the wedding ceremony.  Her Grandmother very sentimentally told her that she hopes that they have as many years together as her and her Grandfather had.  Grandparents are always a focus for me at weddings.  This Grandmother was obviously very special to the family with lots of family members giving her hugs and lots of love. This photo of Christina and her Grandmother is one of my favorites.  It's so perfect and the pose wasn't posed at all.  That is just the love showing through.
Once all the traditions of dances and speeches were done, a nice dance party broke out and continued until the last song of the night.
Christina and Alex shared a private last dance together before their exit, and I captured a quick shot before I left them alone as well.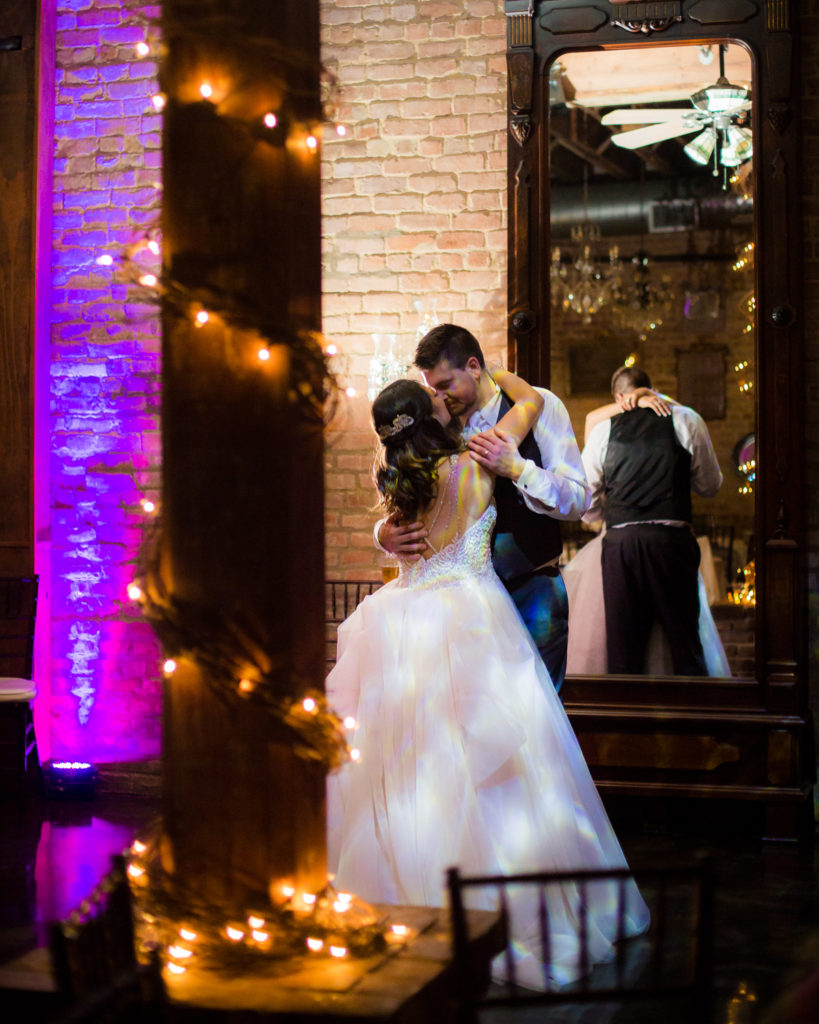 Christina changed into an exit dress and they exited to bubbles and a stretch limo.
I am so happy for Christina and Alex.  I mentioned this on Instagram, but both Christina and Alex expressed so much gratitude that they had found each other.  They were just both so happy to be together and it was beautiful to witness.  I think these two will have an amazing life together!
Venue: Butler's Courtyard
DJ: Mark with M.A.D Productions
Florist: Flowers by Rickea
Cake: Cakes by Jula
Jessica Pledger Photography
www.jessicapledger.com
jessica@jessicapledger.com
713-775-8051 (text or call)