Celebration Photos- Halloween and Birthday
This photo shoot was so fun, because I was able to see my first Halloween Costumes of 2011, and they were so cute and ALL HOMEMADE by Mom!!! These two sisters were a peacock and a cowgirl!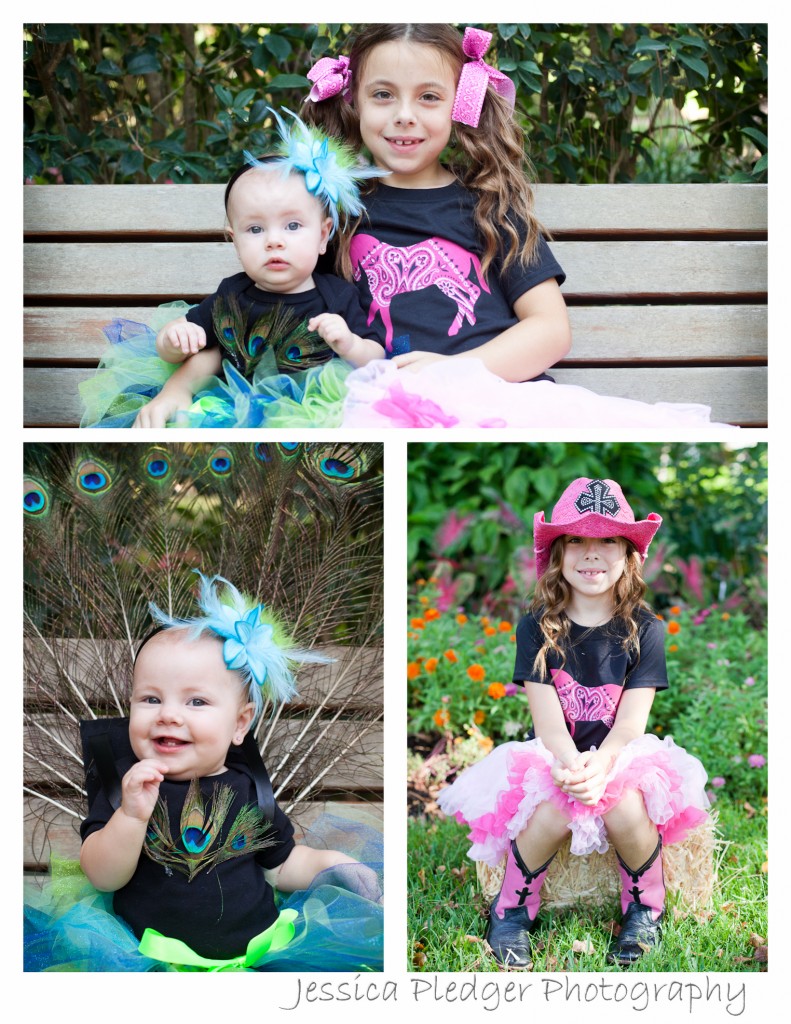 Look at all the feathers on this peacock costume!  After Halloween photos, we had an outfit change and celebrated each of the girls recent Birthdays with a photo.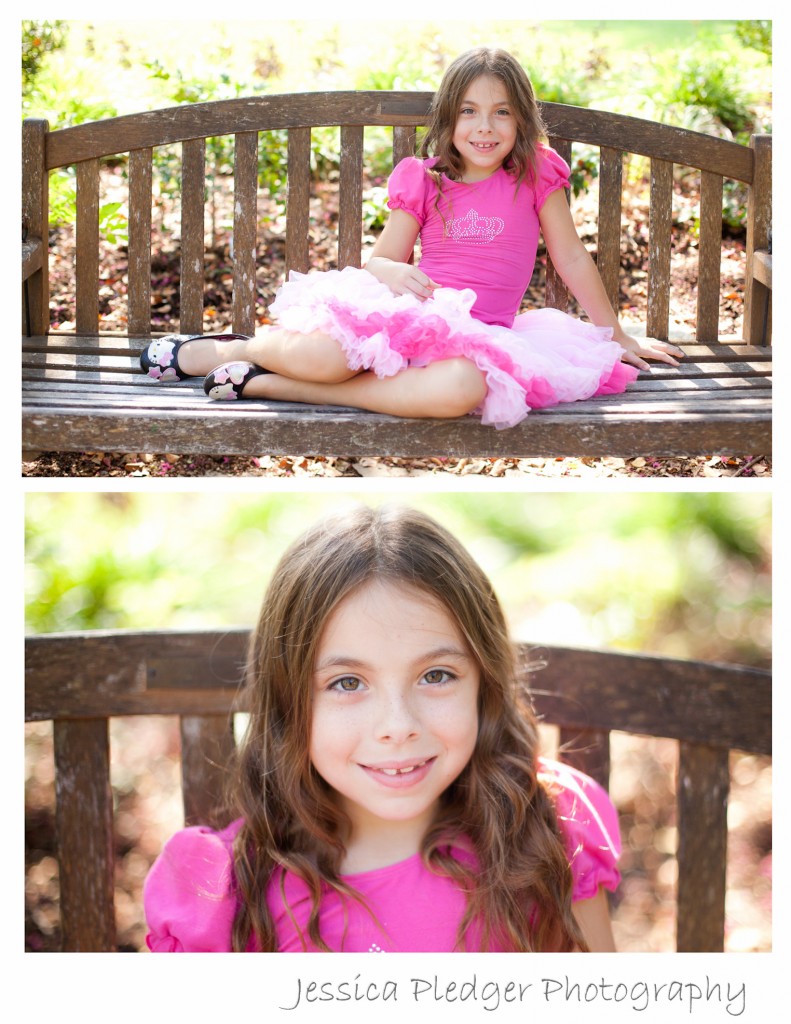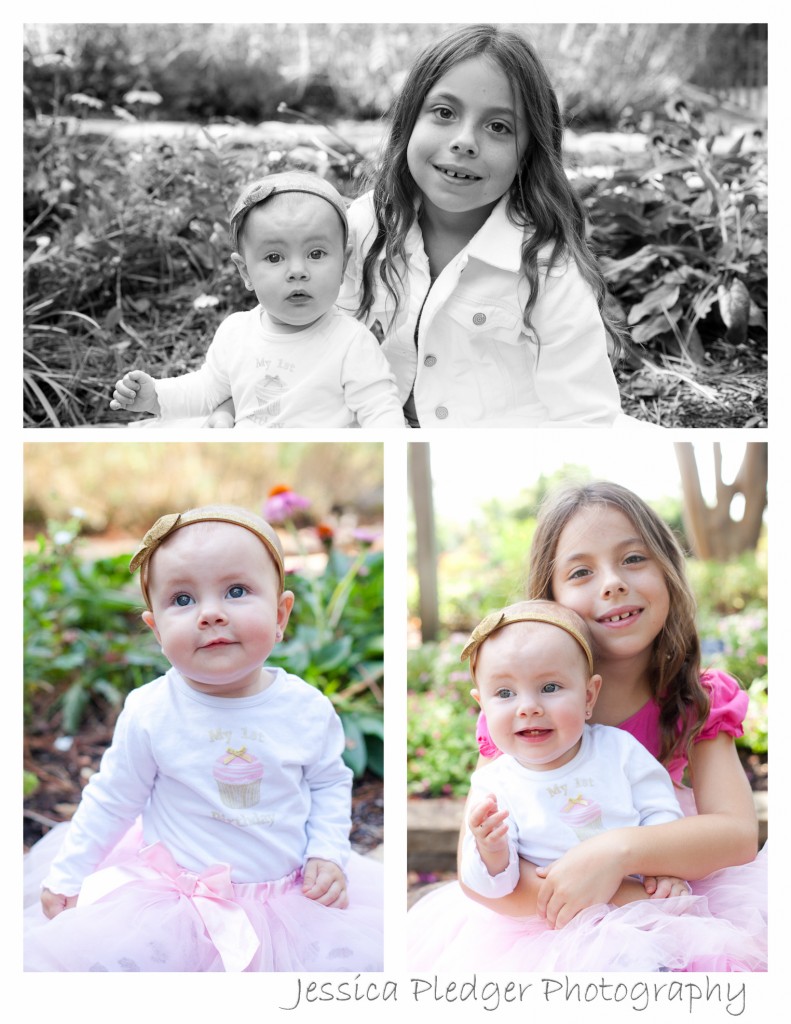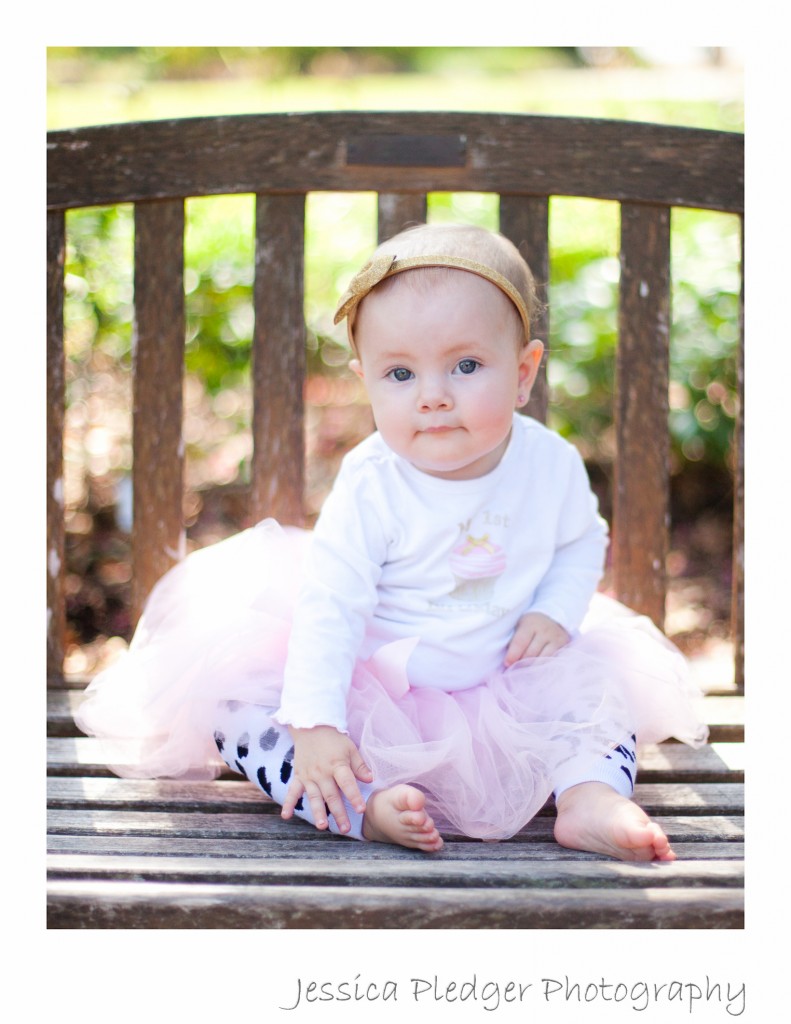 The girls are so beautiful and happy! Such a fun morning!