Boston & New York Travels Part 2
After the Wedding in Boston, we took a bus to New York City. Â My husband has never been, and I was excited for him to see it. Â We stayed at another historical hotel there, The Waldorf Astoria.
My Mom met us in New York City. Â We explored Central Park and ate tasty food. We went to visit family in Upstate NY and saw the changing tree colors.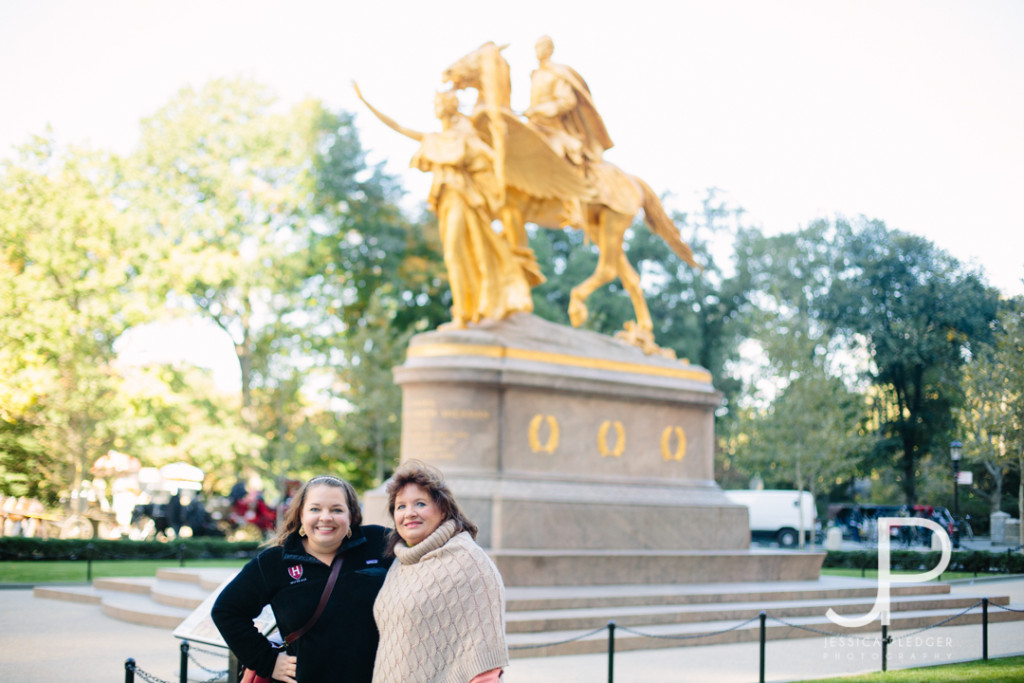 I knew one place I wanted to go in NYC for photos was Top of the Rockefeller. Â I knew the views up there would be gorgeous and it worked out perfectly. Â Those are my favorite photos from the trip!