Boston & New York City Travels Part 1
Wow! Time flies! Â About a month ago, I flew to Boston to photograph my friend's engagement session and attend a Wedding as a guest. Â I love photographing friends and I love just being a guest at weddings. Â It is a totally different perspective.
It was the perfect time of year to go to Boston. Â The fall colors were out and the temperatures were perfect. Â Here are a few of the engagement pics-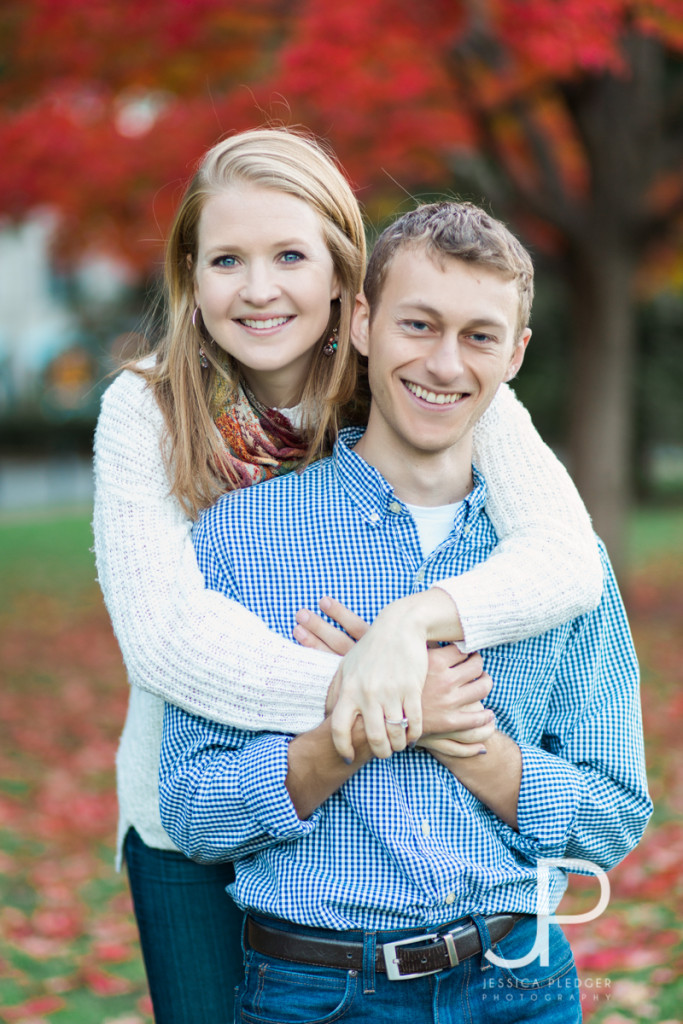 You know my obsession with trees, and these trees in the Boston Public Garden are gorgeous!!
At the end of the session, we went out near the water by the Charles River. Â There were lots of sail boats in the background.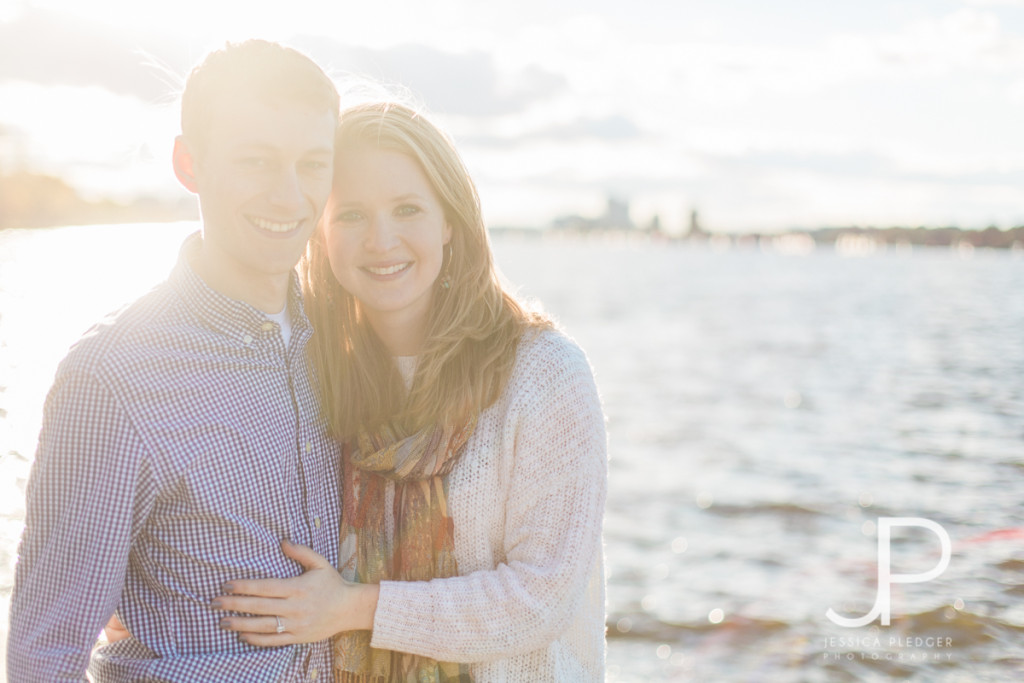 Then, we had lots of other fun in Boston, but it is always a struggle while traveling to have some down time to relax, as well as fighting the urge to photograph everything.  We stayed at a great historical hotel in Boston, called the Omni Parker. It is in a great area, and it is 160 years old this year!  The Omni Park Hotel has a lot of great history like the city of Boston, and historical figures such as writers Emerson, Thoreau, Hawthorne, and Longfellow, baseball greats like Babe Ruth, Ted Williams, and David Ortiz, national politicians—including Ulysses S. Grant, James Michael Curley, Franklin Delano Roosevelt, John F. Kennedy, Colin Powell, Thomas "Tip" O'Neill, William Jefferson Clinton, and Deval Patrick, and so many more!