Best Friend's Wedding
I was a guest at the Wedding of one of my greatest friends.  I met her my freshman year of college, and she, as captain, led our softball team to win the Ivy League Championship.  We've been friends ever since.  This past weekend I attended her Wedding and really began to realize how much we are all growing up.  She had such a beautiful Wedding.  While, I LOVED being a guest, I couldn't help taking a few pictures of how beautiful the ceremony was!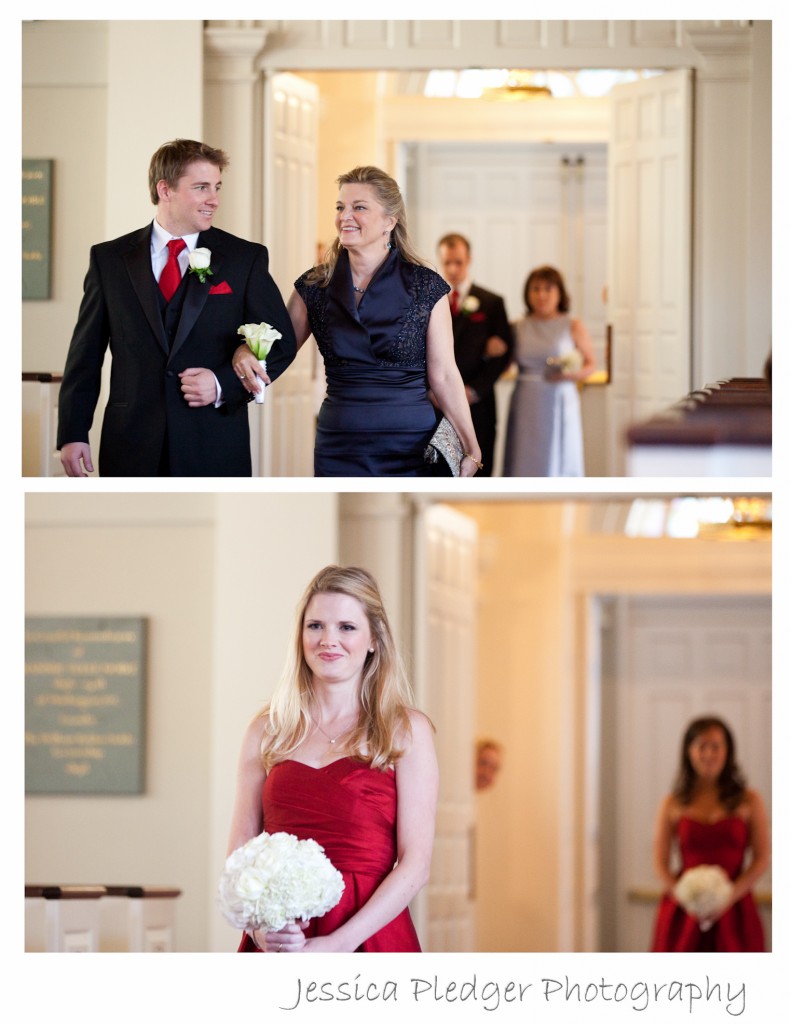 She had an amazing photographer of Studio Eleven accompanied by Walter van Dusen.  They are true geniuses!  The ceremony was in Harvard's Memorial Church and the Reception was at the Harvard Club in Boston.  Everything was perfect!  It was so great to see my friend so happy, and to reunite with all my old teammates.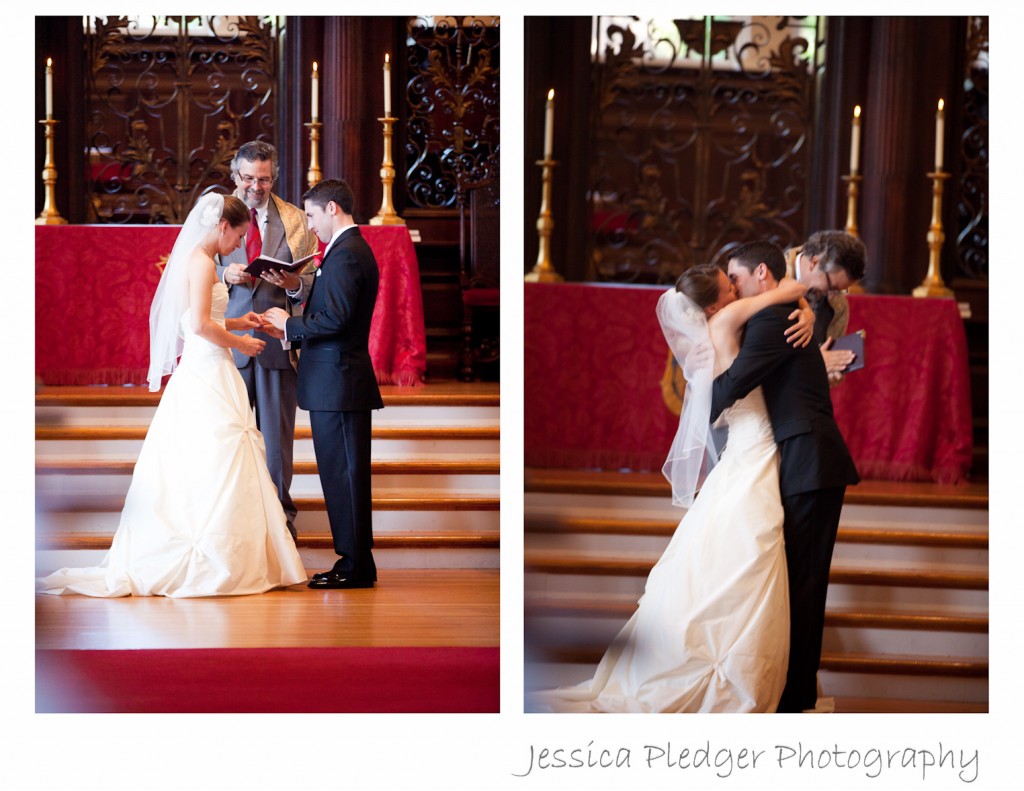 There were so many great memories, like when Charles quietly asked Julia "are you ready?" right before he dipped her down during their first dance.  Read more about Julia and Charles in their New York Times write-up here.