Baby's First Day at the Beach
Recently, I had the pleasure of capturing Reya, Willia, and Reya Jr.'s day at the beach.  Baby Reya is on his way to becoming five months old.  I just loved the bright Red and Orange colors that Reya and Willia wore.  Their relationship reminds me of the beach, so relaxing and enjoyable to be around.  These two go with the flow, and watching how happy their young family was looked great on film.
You can really see how much love they both have for Baby Reya and each other.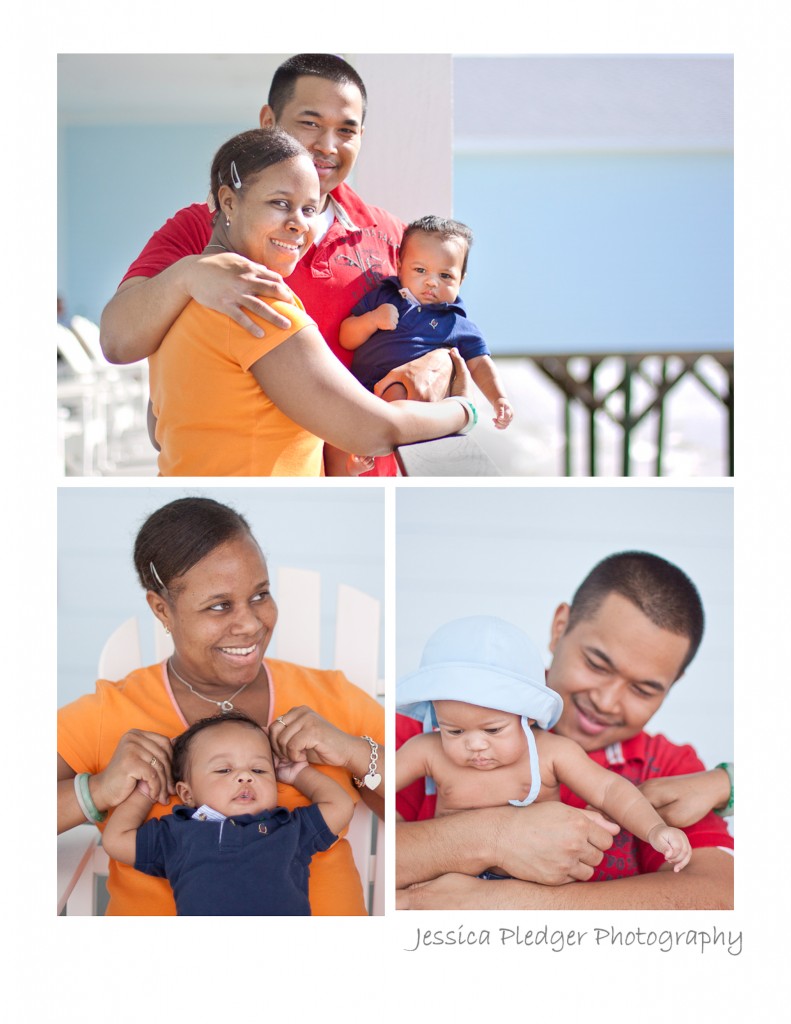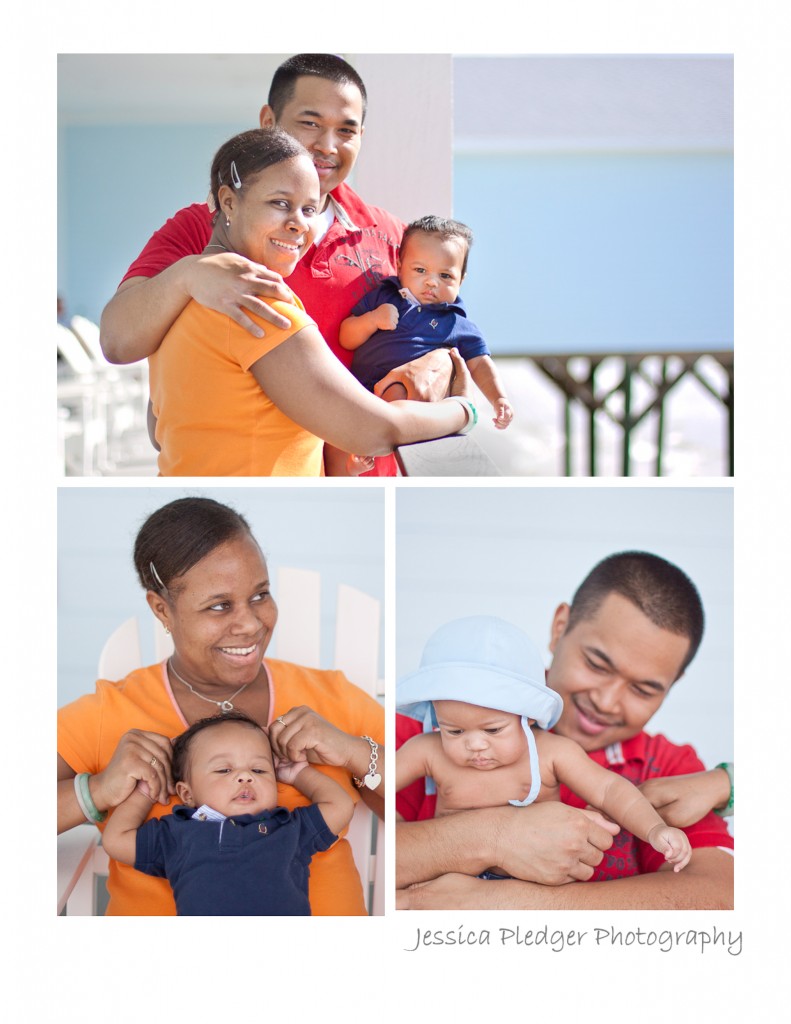 What a gorgeous family!  More to come from their photoshoot soon!
Jessica Pledger Photography – Houston Area Photographer –Jessica@jessicapledger.com
Weddings-Portraits-Engagements
Like my work on Facebook