Baby meets Beauty
This past weekend, I ventured to downtown Houston to take pictures of Coty and Robert in their home and at the local park to document this time right before their newborn baby.  They are both ready for this baby, and I was happy and ready to take some pictures of them. 
Coty is just so beautiful, and I love looking at these pictures of her.  You can see her true joy and excitement looking forward to this baby's arrival.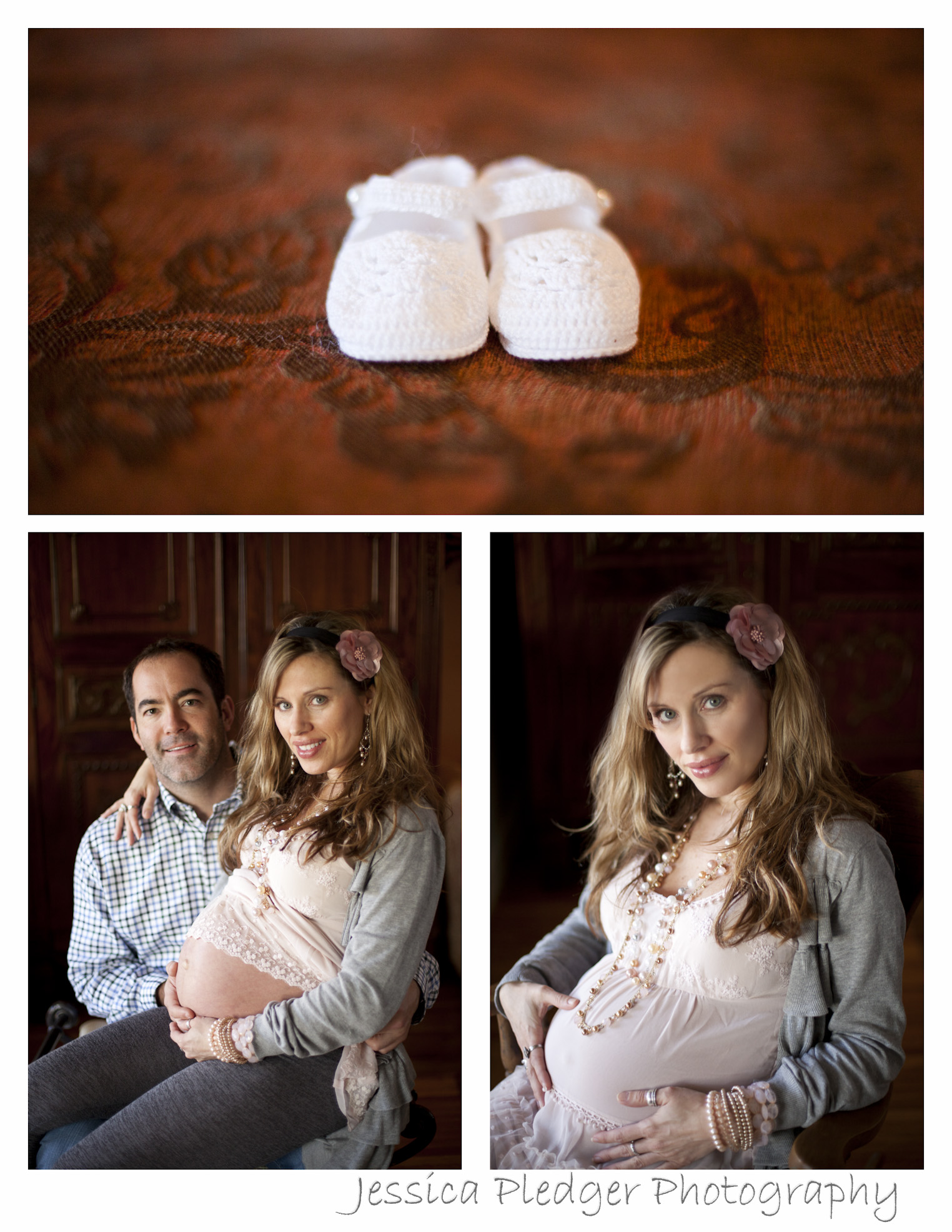 Coty has such a vintage and classic style, so she and I agreed we definitely needed some black and white and sepia photos added to the mix. They just give that "this moment will last forever" feel… even though I'm sure she's ready for this moment to be over so she can see her beautiful baby girl!