When life gives you lemons…
Make Lemon Meringue Pie!
We gave my Aunt some fresh lemons off of our lemon tree, and she made us a Lemon Meringue Pie!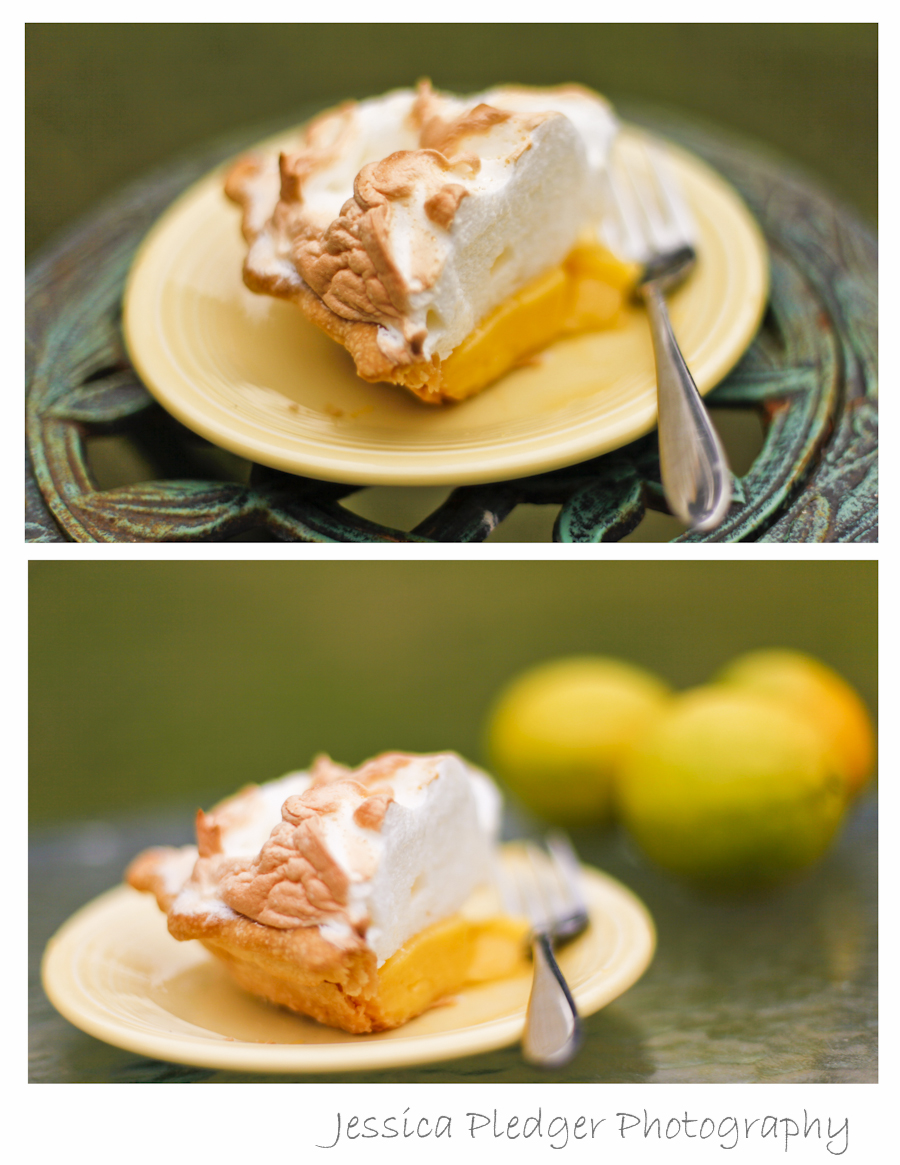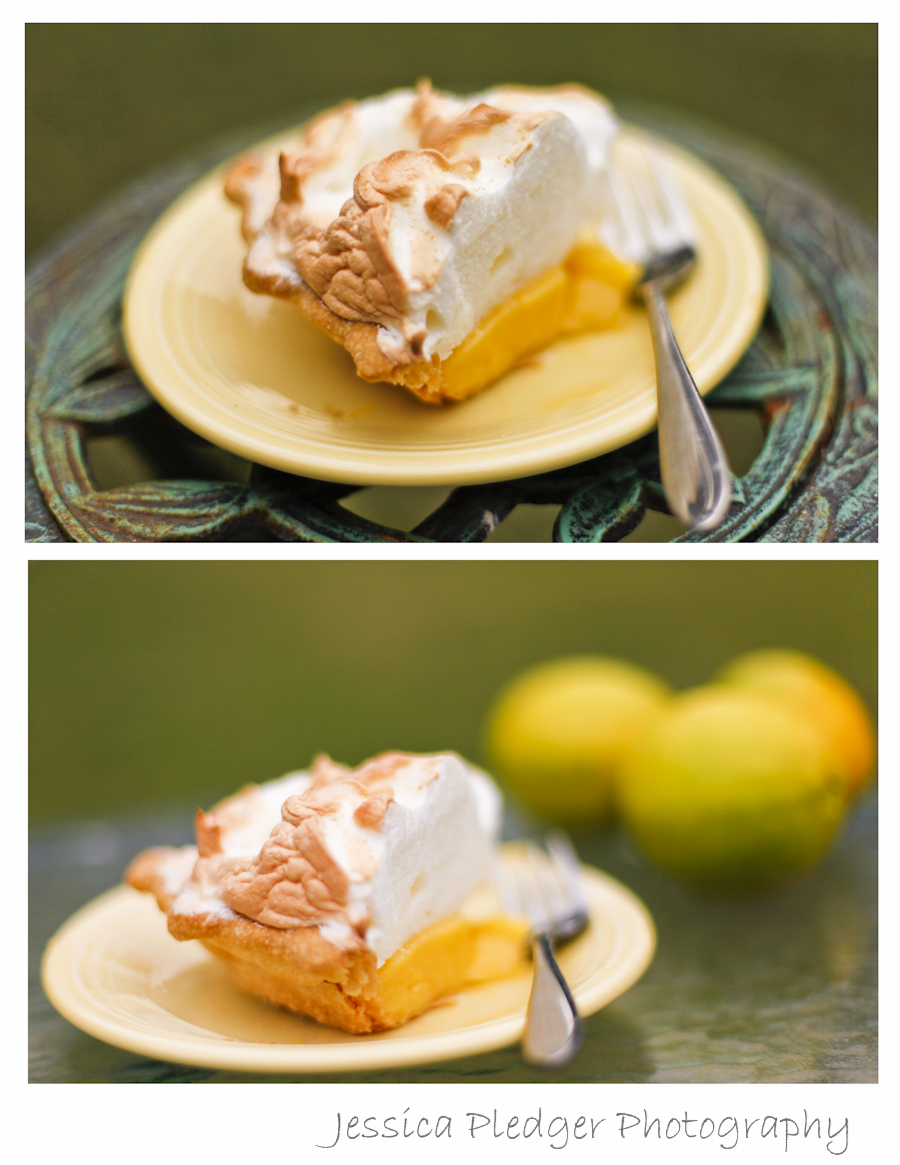 It was so delicious and beautiful!  Hopefully, one day I can cook/bake like that!  The meringue is my favorite part- It's heavenly!