What I am Loving Right Now | Post 2
It is always easy to write a blog when you are writing about things you love. Â I love so many things right now, but I will try to narrow it down to things from this week.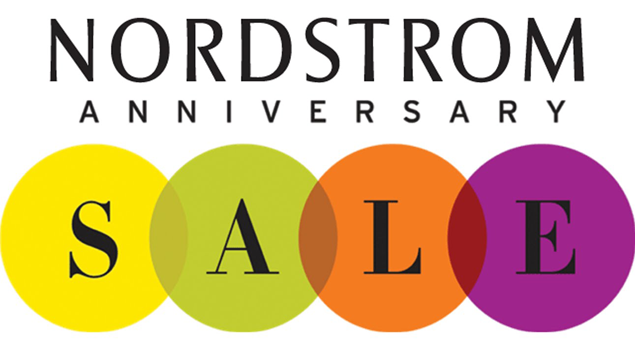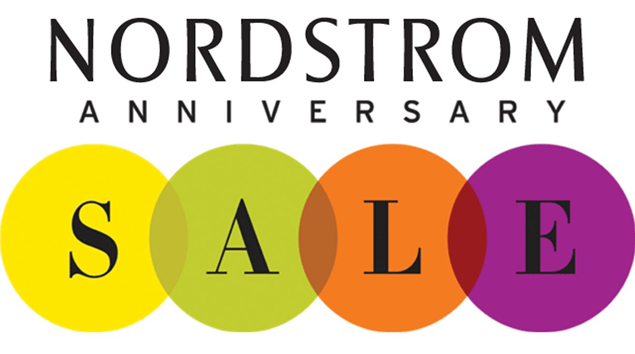 1. Nordstrom's Anniversary Sale-Â  I ordered some new workout gear, and some nice casual business tops to wear to meetings, etc. Â I am pretty excited about it.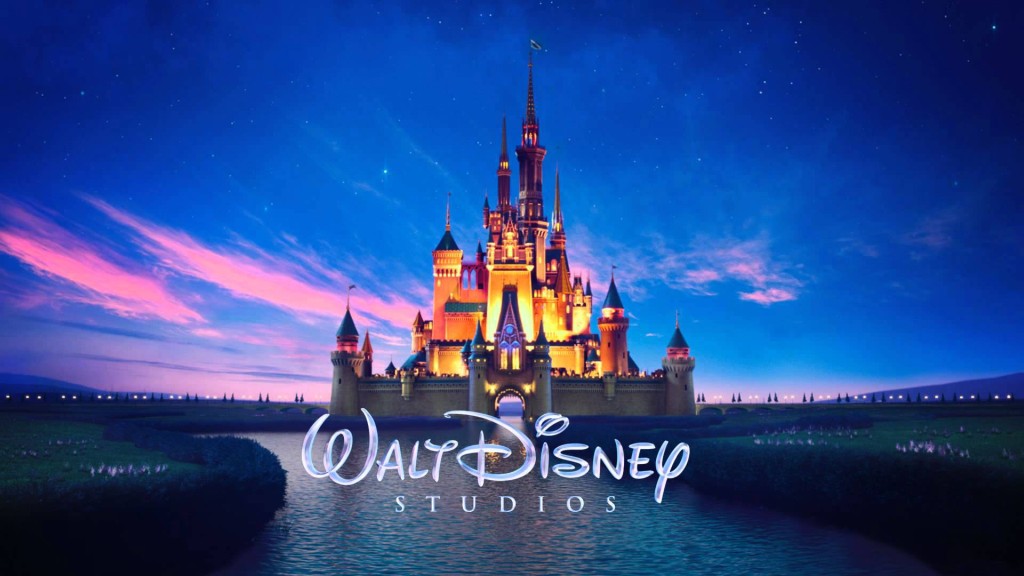 2. DISNEY – I signed up for the Disney Half-Marathon in November, and I am training for that now. Â I really just started training. Â I have run 2 halfs before, and I decided I am not going to push myself too hard for this one (I am a slow runner, anyways). Â I am just going to enjoy the experience and see Disney too. Â I love Disney so much. Â I would love to photograph a Wedding or Engagement Session at Disney! I can't wait to be back! Â My husband is going with me and my Mom is going to cheer us on! Hakuna Matata
3. Â Health – This year I have been on a big health kick. You can probably kinda tell from the above interests. Â I am really focused on just living a more natural healthy life. Â I discovered this book called The Perfect Health Diet that I really love. Â It is really technical, and I plan to reread it at least one more time, but I really feel like it is the book I have been looking for my whole life. Â  It is all about eating a varied diet, with food as natural as possible, meat, veggies, fruit, fats like nuts, avocado, yogurt, etc.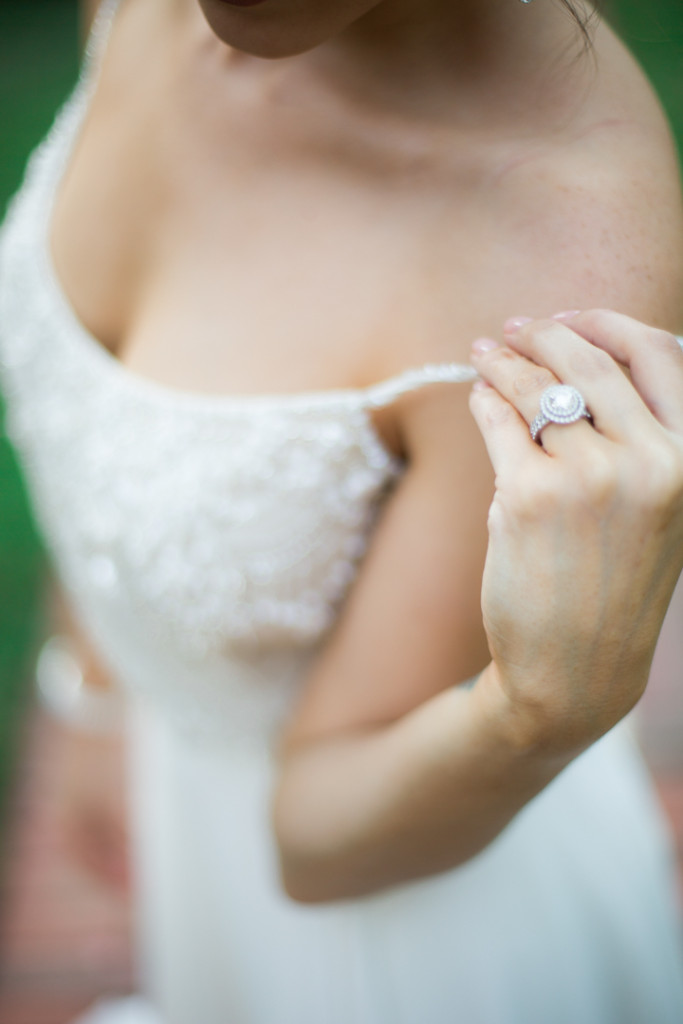 4. Air Conditioning-Â It is so so hot right now. Â I am excited for September and those cooler temperatures to come back!
5.  My Dog! – I have had my sweet Boxer Roxy for about 8 months now.  She is my company while I am editing, my running partner, and my cuddle buddy.  She is so sweet.  We adopted her from Houston Boxer Rescue in December, and while the first month was stressful trying to get her back to full health it was all worth it.  



Jessica Pledger Photography
www.jessicapledger.com
jessica@jessicapledger.com
713-775-8051
Houston Wedding Photographer