What's in my Bag? | What gear do you need to be a Wedding Photographer?
Many photographers just starting on their path to pursuing Wedding Photography as a career ask about camera equipment first.  Because, I am often asked what wedding photography gear I have and use, I thought I would write a blog post about it.  This post might be more interesting to an aspiring photographer than to a newly engaged Bride.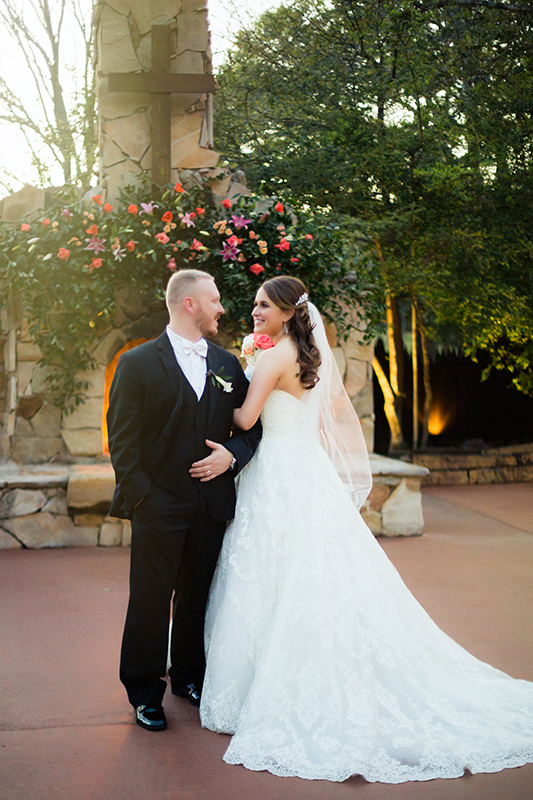 Starting wedding photography can be very intimidating because it is a once in a lifetime day, and it shouldn't be something you try out if you do not really know what you are doing with a camera.  I always emphasize to new photographers that they should make sure they know enough about photographing indoors, in low light situations, and have back-up equipment.  Also, the better you understand the equipment, the faster you can work, and weddings happen fast!
So, here's what I think you need for weddings-
1. Camera Body (x2)
I shoot with Canon so almost all of the gear I will share with you will be Canon Gear. I have always used canon and I really love it.  I have nothing against Nikon.  It is the other top brand in the industry, but I can just speak to what I use.  It is good to decide one way or the other, because you can't use a Nikon lens on a canon camera body. I would recommend starting with a top notch camera body, such as the Canon 5D Mark IV seen HERE  I would recommend having 2 top notch camera bodies, because at a wedding you should always have a back-up for everything.  I recommend buying the body only without the "kit" lens that comes with some purchases.  For Weddings, you have to make sure your lenses have wide aperture capabilities and can perform well in low light situations, like dim churches that do not allow flash.  I will be buying the Mark IV or the latest after the mark IV, but I still have several Canon 5D Mark III's that I use and keep as back-ups. I send my gear into Canon Professional Services to be cleaned and serviced every year, so it is always nice to have extra gear on hand.  I know these are big investments, so it is something I have built up over the past 10 years being in the business.
2.Lens for Family Photos
While it is not always my favorite Lens, you have to have a great "Everything Lens."  This is my Canon 24-70mm F2.8 Lens seen HERE.  This lens is necessary for family photos and situations where space in getting ready rooms is tight. If you need to take wide shots and tight shots in a short period of time, then this lens can do that.  When I have photographed weddings on a yacht, space has been limited and it has been nice to put this lens on to be able to take wide and tight shots very quickly.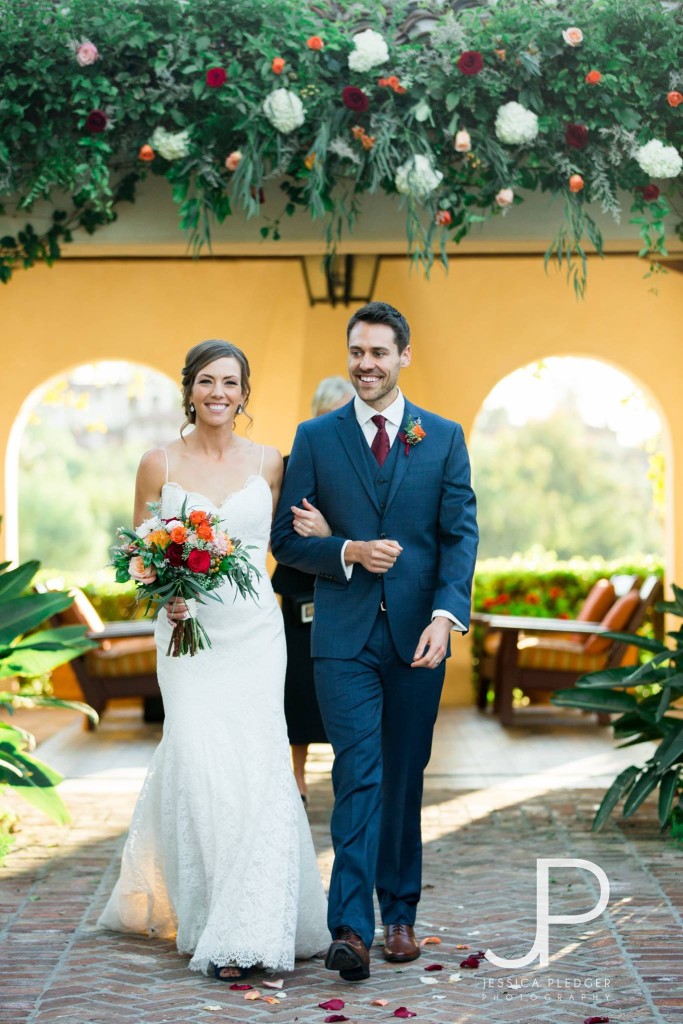 3.Zoom Lens
My Canon 70-200mm F2.8 Lens seen HERE is the lens I use during most ceremonies.  I use this lens when the Bride is walking down a long aisle and to take pictures from far away without disrupting the ceremony.  During a wedding ceremony, you don't want guests to be looking at you instead of the Bride and Groom.  I like to use this lens and stay on the outskirts of the ceremony.  This is also great when a church has rules that you have to stay in the very back or in the upstairs area for photos.
4.Wide Aperture Fixed Lenses
While these lenses aren't as necessary, they are some of my favorites.  They allow you to blur out the background and focus on the couple.  They can also offer variety while still overlapping and acting as a back-up in an emergency for the 24-70mm Lens mentioned above.  The two Lenses I have in this category are the Canon 50mm F1.4 seen HERE and the Canon 85mm F1.8 seen HERE.  These lenses are great for getting ready, portraits, details, candids at the reception.  The 85mm can be challenging in smaller spaces but it takes pretty pictures.   Also, a quick sidenote, if you are a Mom that just likes taking photos of her kids with your Canon Rebel and have made it this far in the post, the Canon 50mm F1.8 (seen HERE) is one I often recommend to Moms and Dads working on taking professional quality photos of their kids but are on more of a budget.  This 50MM F1.8 is awesome.  It is cheap and takes great images.  It does feel cheap though.  It is light and plasticy and I would recommend splurging on the higher versions for an aspiring professional.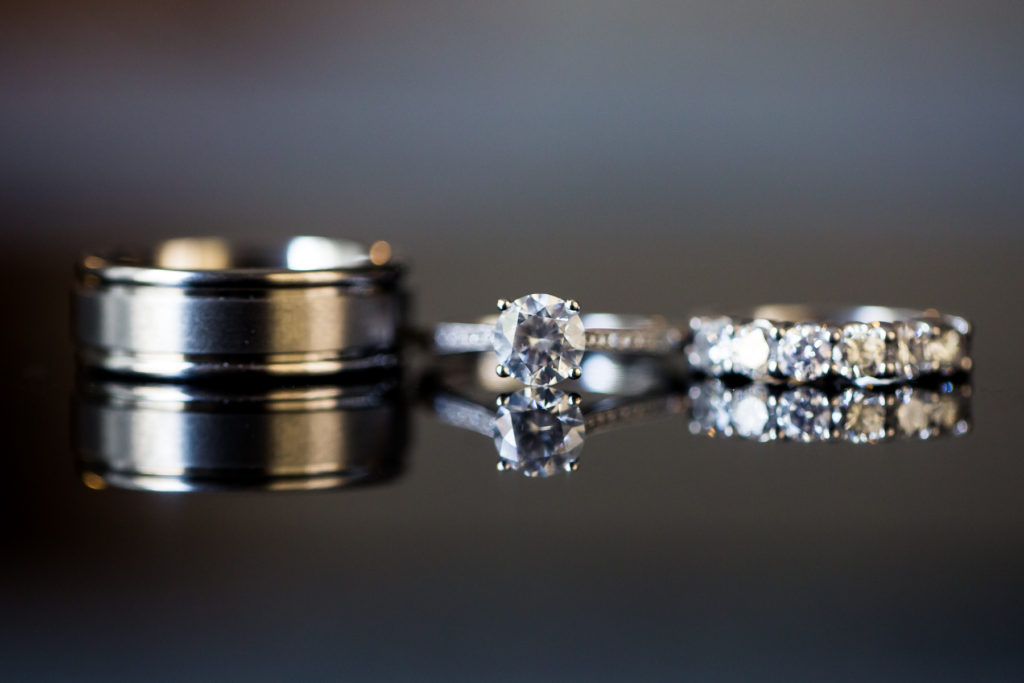 5.Macro Lens
This one isn't an absolute necessity, but this is one I have had for a while.  If you are operating at a high level, then this is one that is good to have.  The main reason you need this lens at a wedding is for Ring shots.  To take amazing ring shots, you really need a Macro Lens.  This Canon 100MM Macro allows me to get up close and personal with some super sharp ring shots.  You can definitely use it for other close-ups as well, but the rings is what you really need it for.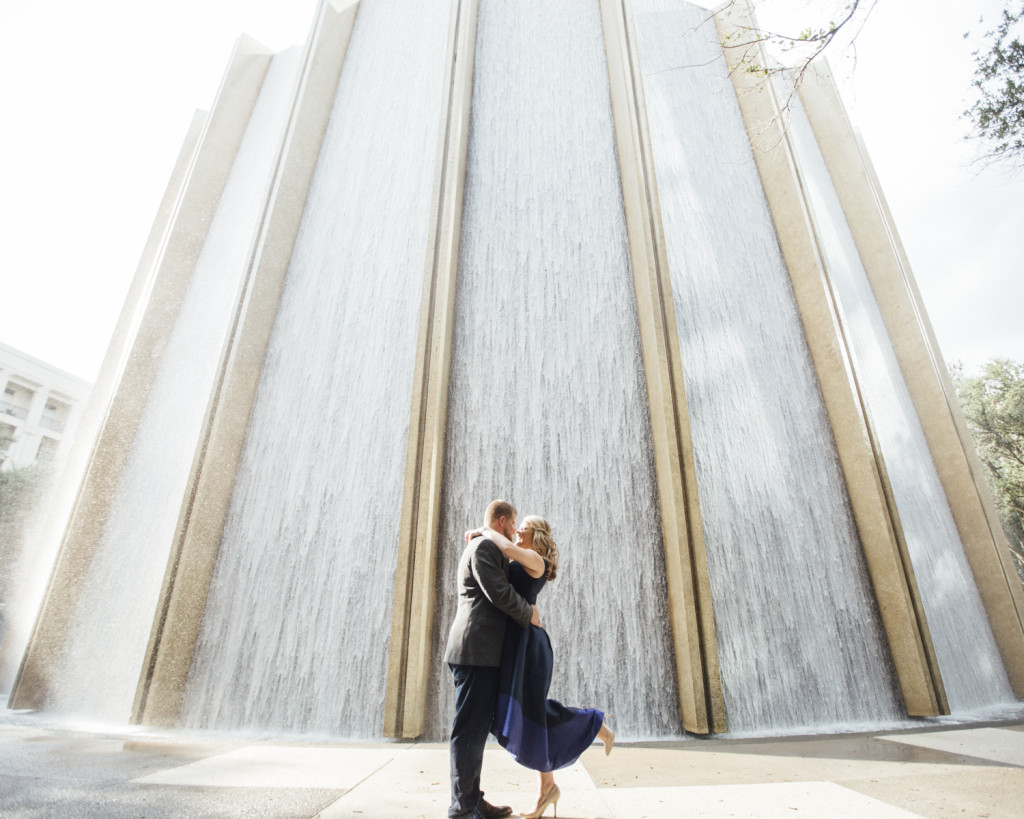 6.Extra Wide
I also typically have the Canon 16-35mm F2.8 in my bag.  This is a back-up for the 24-70, as well as just a fun lens.  You can take really wide shots of a gorgeous cathedral, landscape at a destination wedding, or just a really fun dance floor shot showing lots of people.
7.Flashes
For indoor photos of getting ready or shots at the reception, you need a quality on-camera flash.  I use the Canon Speedlite 600EX seen HERE.  I always have at least 2 of these with me at a wedding.  I often have 3.  If you want to use these as your off-camera flashes then I would recommend bringing at least 4. For my off-camera flash when I just need a pop of light to back-light someone or add some flash on the dance floor, I will use the Yongnuo flashes and their transmitters and receivers.  This is the one time I really use non-camera gear, and it is because this is just for a pop of light in the background and they have worked really well for me for the past few years. I added the magmod light modifier kit to my bag as well.  This helps me have a really fast way to try different creative options quickly at weddings.  I really like their products if you want to look into those more.  Here is the Magmod professional kit that I would recomend buying one or two of for wedding photography!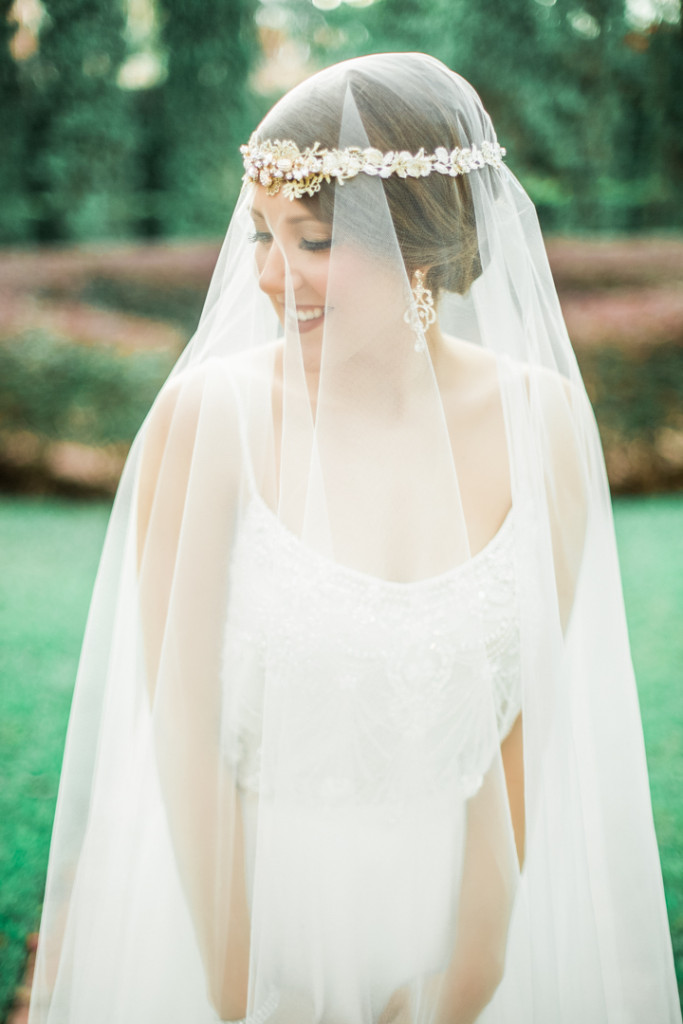 8.Memory Cards
Of course you need lots of memory card, batteries for your camera, batteries for your flash with lots of extras.  I just wanted to note that I use the SanDisk Memory cards, usually 16GB or 32GB.  This seems like the top name in the industry and knock on wood, I have never had one fail.  I do buy these smaller sizes so if one ever did fail it would not have an entire wedding on it.  I should also note that my Canon camera body records a back-up of all of the images on a second card within the camera.  So, I also have two versions of all the photos in case one of the cards did ever fail.  I like to be super duper cautious.  Here are some of the Sandisk Cards I like in case you want to know exactly.  Also, I like the Eneloop rechargeable batteries seen here.  I have also read good things about the Amazon basics rechargeable batteries, but I have been using the Eneloops for a while.  The are supposed to have a much slower discharge rate so these can be great in everyday life as well.
Also, if you are wondering how to carry all this gear, I also love pelican cases (and they work great for destination weddings too). 
So, this is not my typical post, but I get the question often enough that I figured there are enough people out there wanting to know.  I included links in case people wanted to see the exact products or read reviews.  I tried to include photos, so that it is not too technical.  I don't get as excited as some people talking about "gear". I do make sure I use high quality equipment though and really try to never cut corners in this category.  As my coaches used to tell me in softball, "if you take care of your equipment, your equipment will take care of you."  So, I always follow that, and I am always ready to go early.  Softball life lessons.
Jessica Pledger Photography
Houston Wedding Photographer
jessica@jessicapledger.com
713-775-8051