Wedding Inspiration Helper
One thing I haven't shared on the blog, but many of my friends know is that I LOVE blogs.  I often wish my blog was as good as many of the ones I read.  One of my favorite Wedding Blogs, Style me Pretty, recently added a new feature to help Brides plan- an Inspiration Board Builder.  An inspiration board is a collage of pictures reflecting your likes and visions for your Wedding (but could also be used for any event).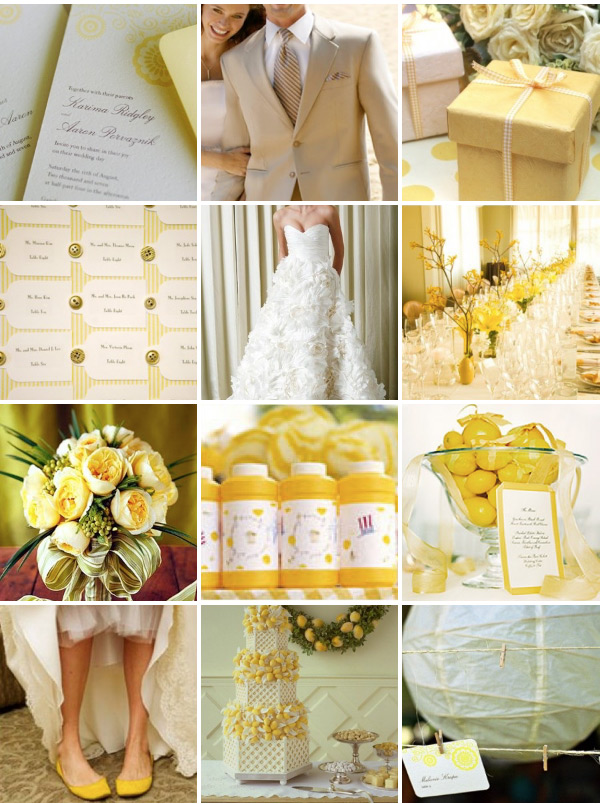 The Style me Pretty blog often supplies it's own Inspiration Boards to help inspired readers with more ideas for their wedding themes, but now readers can also make their own board. Just click Build a Board to get started.  If you need some help being inspired yourself, try clicking the tags to see what people with similar ideas to your own have done.
Here is the blog entry about their new Board Builder.  It is probably more helpful than I'd ever be.
Make sure your Wedding is your perfect day- Use the new Inspiration Boards to help it fit your vision!