Visiting Cinque Terre, Italy
After photographing Adrian + Abby's Italian Wedding in Florence, my husband and I took a day trip to Cinque Terre. Â We did not plan well for the day trip, it was a more spontaneous adventure! Â I am so happy with how well it worked out though. Â I was nervous about traveling further away on a day trip and wanted to take a tour, but I did not book anything and couldn't find any tours available. Â Luckily, we woke up early and public trains are pretty similar to navigate. Â And, traveling is always an adventure! Â We had such a blast and it worked out better than I could have imagined.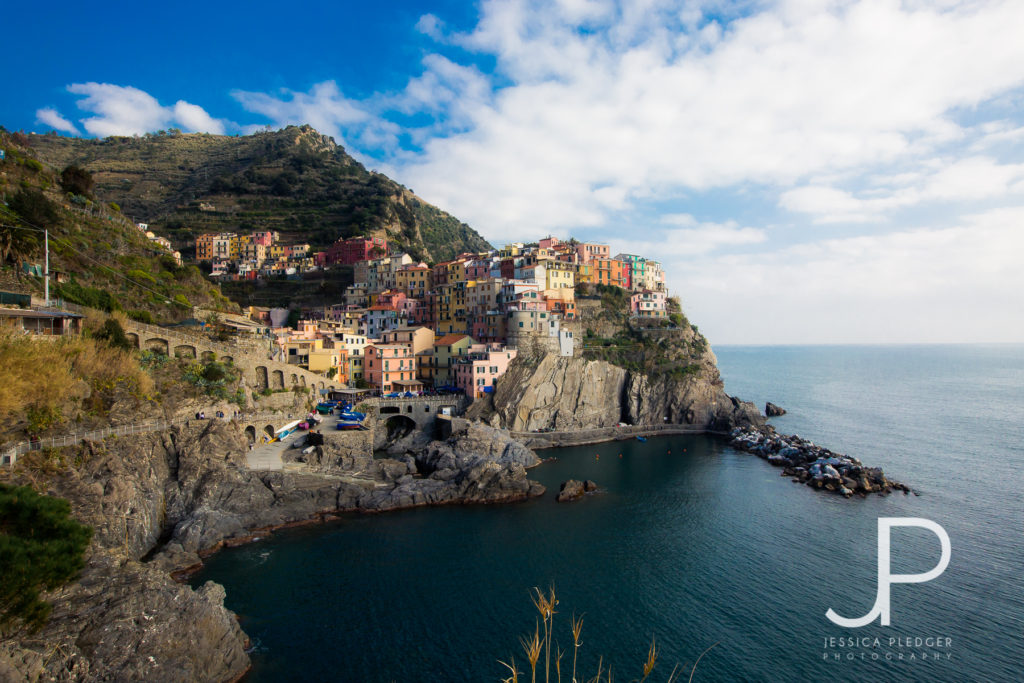 Cinque Terre means five towns or villages. Â It is a busier place, but since we arrived pretty early (8AM?), the tourists hadn't all started arriving yet. Â I thought we would only be able to see 2-3 towns, but we saw all 5. Â Once you are there, it is easy to hop on and off the train at each place. Â You just have to watch the time well to make sure you are there to catch the train every 30 minutes or hour.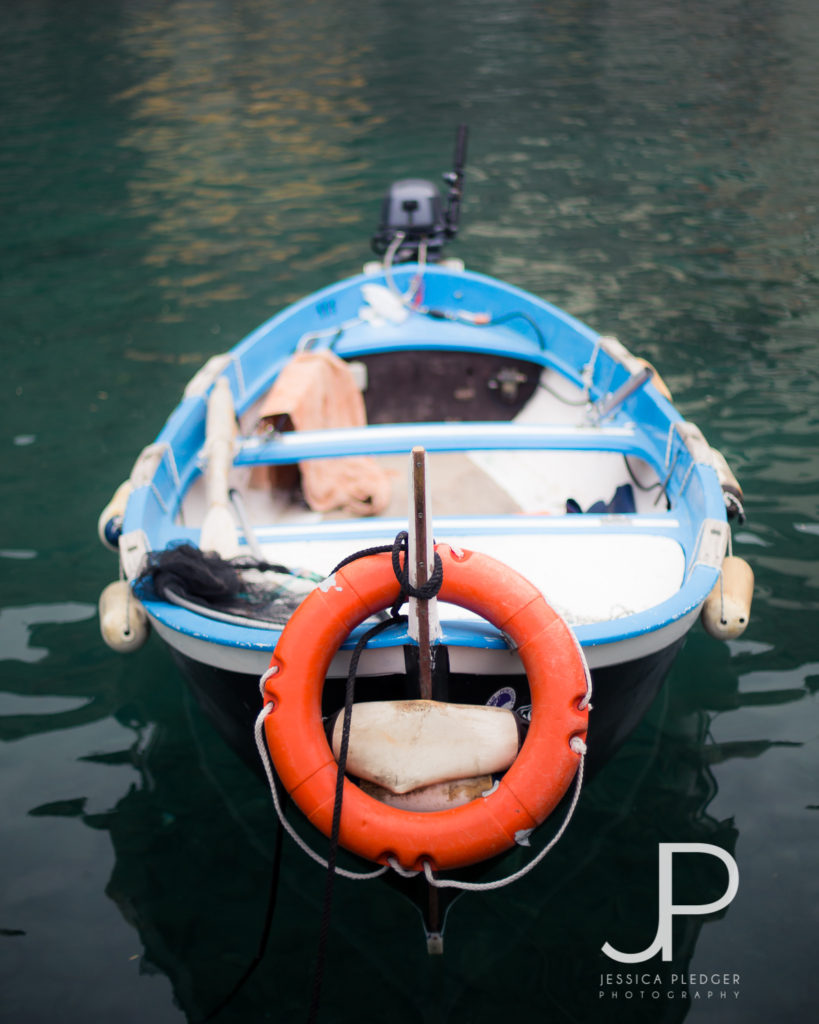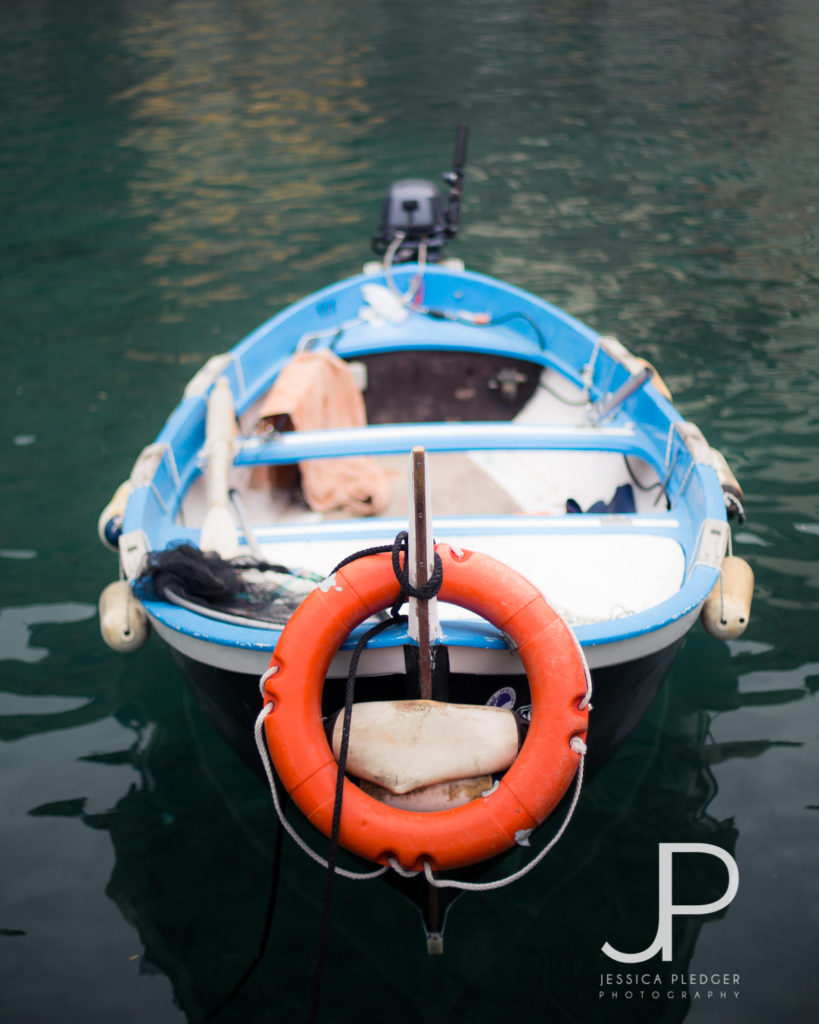 One of the things that really drew me to Cinque Terre were the colorful buildings.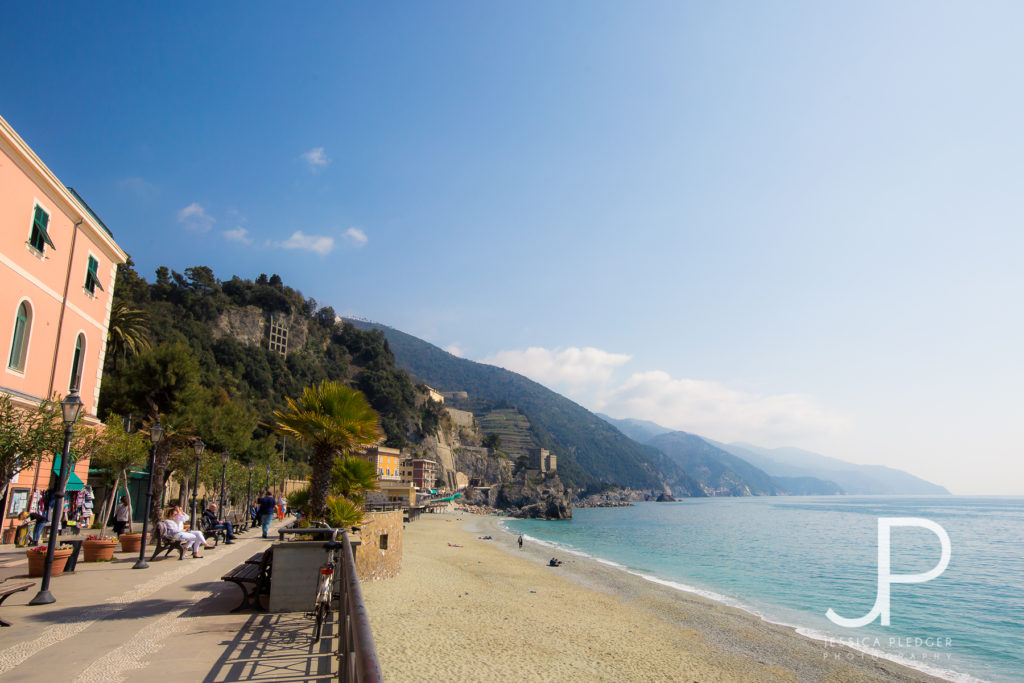 Cinque Terre has cliffs and water and shopping! Â I think when it is even warmer, there are more people and more swimmers!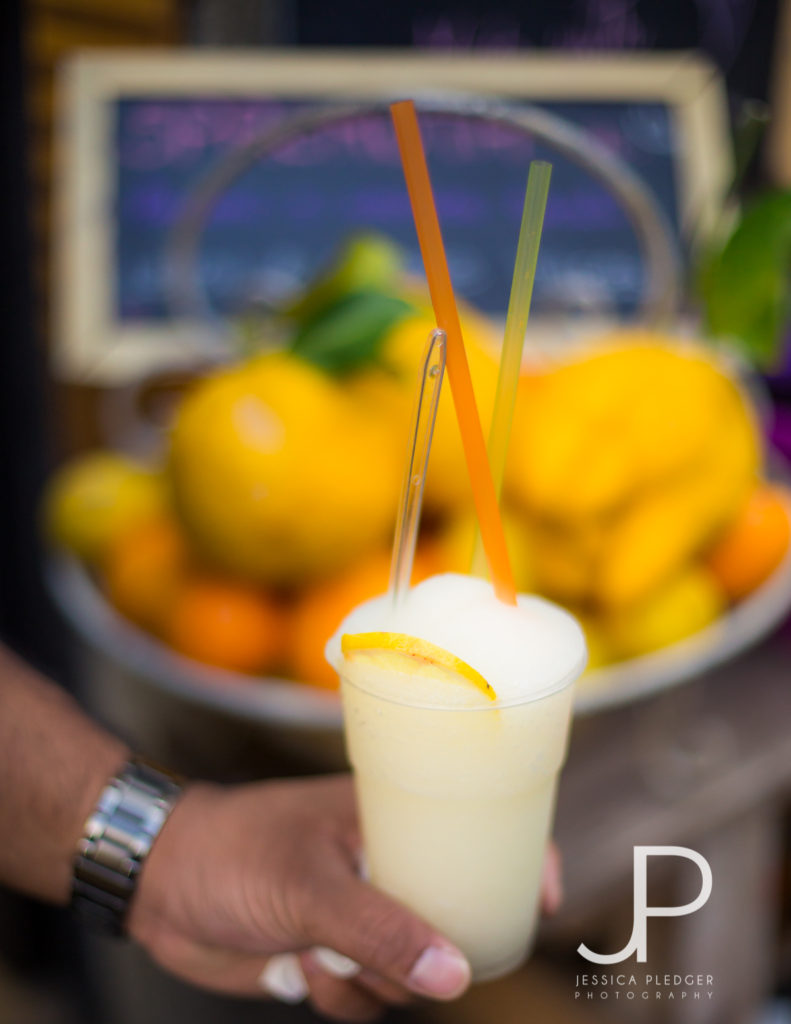 This was probably one of my husband's favorite things from the whole trip- a granita! Â We saw lemons growing in this town, and they had the best Granita! Â It was so good! I barely had a chance to take a picture first!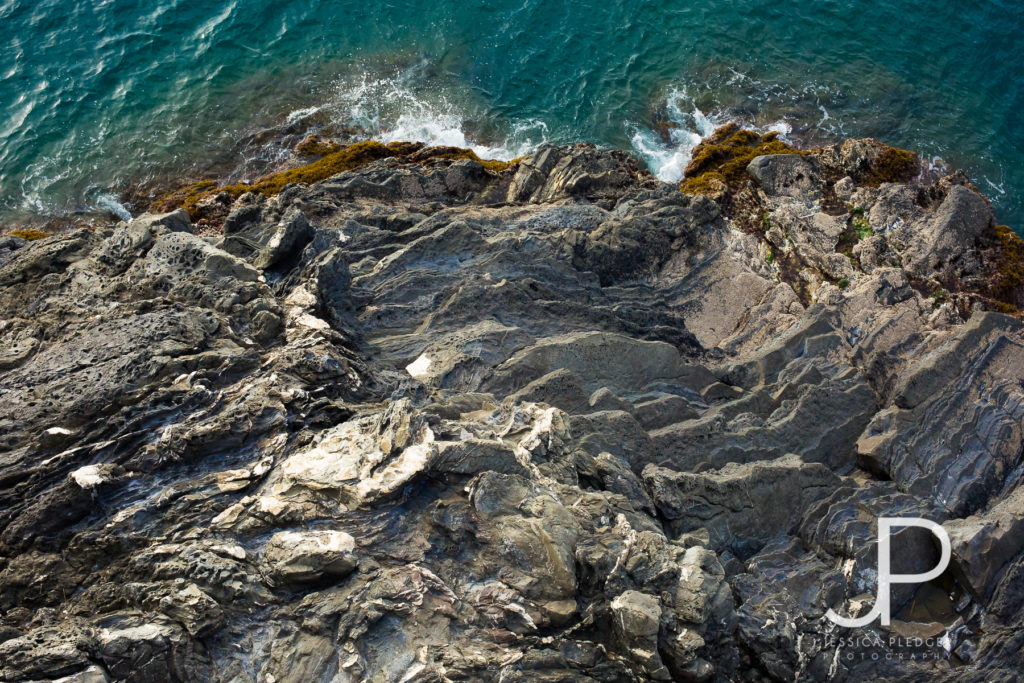 This could have possibly been where I've had the best gelato I've ever had in my life. Â They have small servings and no free samples, but it was amazzzzing! Can you tell we are food people?
So, for this trip we only slept a couple hours the night before and it ended up being around a 14 hour day, but it was so so worth it! Â I will never forget it, and the weather was just perfect!
Jessica Pledger Photography
Houston Wedding Photographer
Jessica@jessicapledger.com
713-775-8051