Gorgeous Spring Wedding at Venue 311 | Sammie & Nathan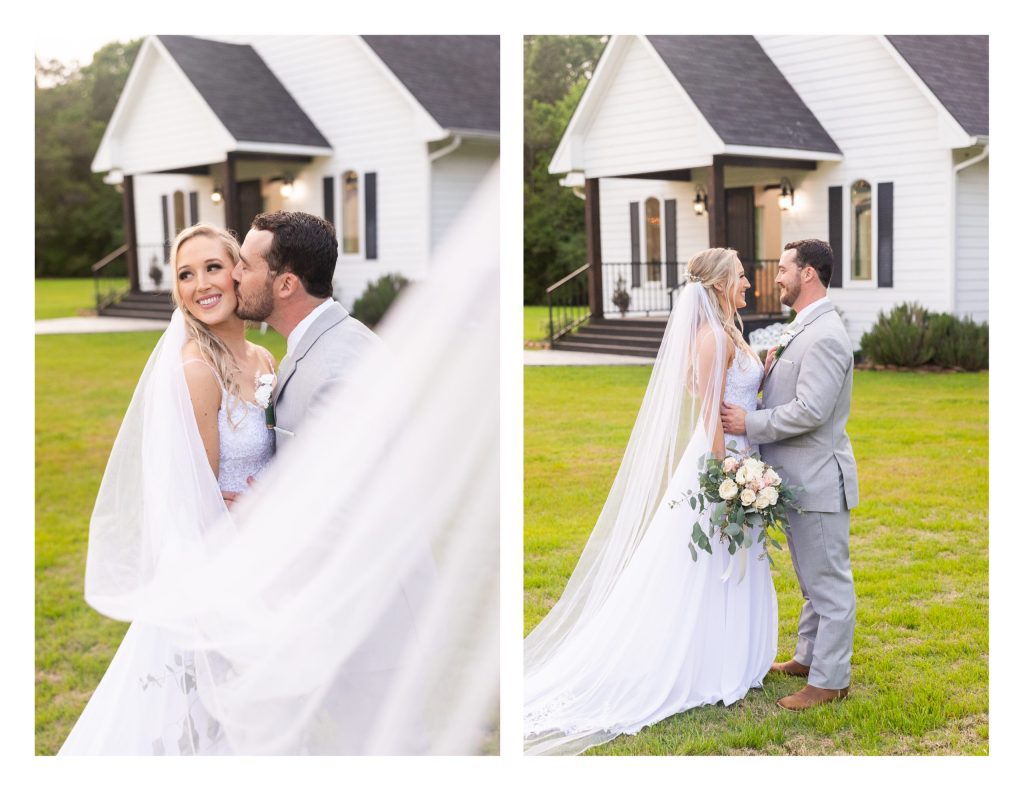 Spring Wedding in North Houston
I recently photographed Sammie & Nathan's Wedding at Venue 311 out in Plantersville. This was my first time at Venue 311, and I was impressed! It also helped that they hired an excellent planner, as well ( Melanie Whipple, M2M Weddings + Events)
Sammie and Nathan had a Spring Wedding featuring pinks and greens. They were lucky that we had a beautiful weather day, making photos outside wonderful after ceremony.
The timeline was a little tight with only an hour of time before ceremony for photos, but I worked hard to capture photos of the final getting ready moments for Sammie, including her First Look with her Dad. I was also able to capture a few photos of the Groom and Groomsmen before ceremony. It may have helped that we started the Ceremony a few minutes late. Anytime you have a wedding outside the city, you might want to plan on ceremony starting 15 minutes late as last minute guests trickle in.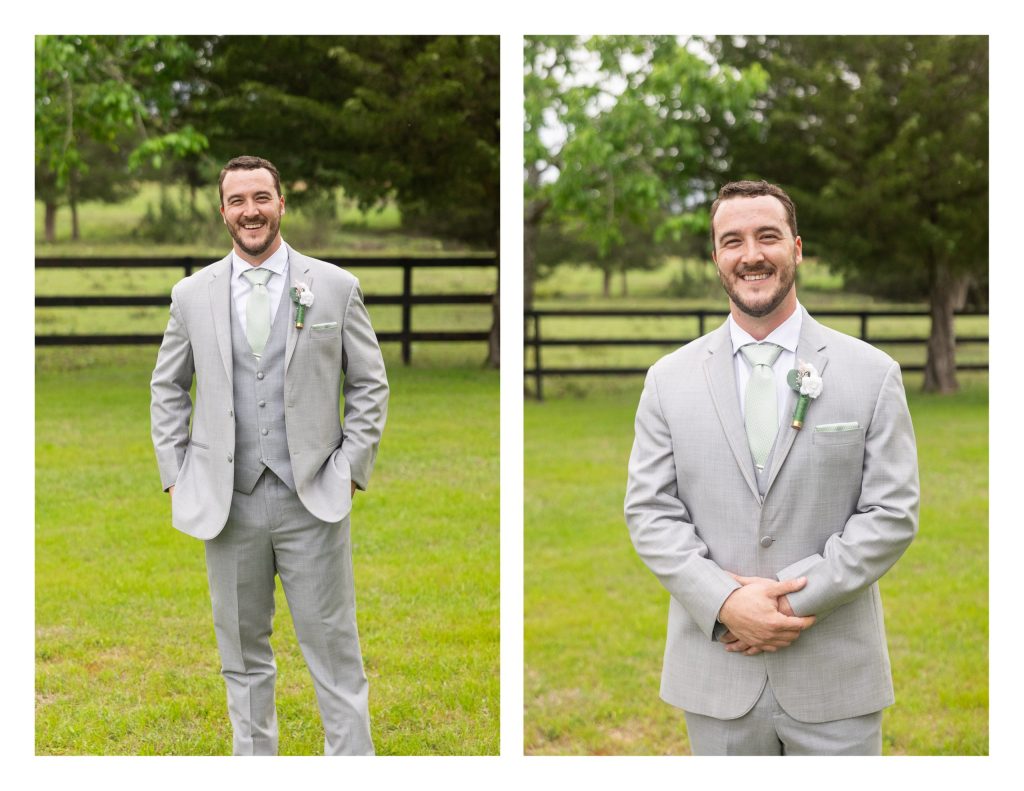 Beautiful Chapel Ceremony
Venue 311 Wedding Venue has a Chapel right on site next to the Reception Hall. This is where Sammie & Nathan had their ceremony. The Chapel isn't huge, but it's enough for a good size Reception! I love all the windows at this venue!
Look at that face from Nathan! I love it! Crying, huge smiles, I love it all! I photographed Sammie and Nathan's proposal and Engagement Session before Wedding day, and it was very clear to me how much Nathan loves Sammie. Knowing that makes wedding days that much more special to photograph.
After Ceremony, we took family photos inside on the altar, then took photos around the beautiful grounds at Venue 311.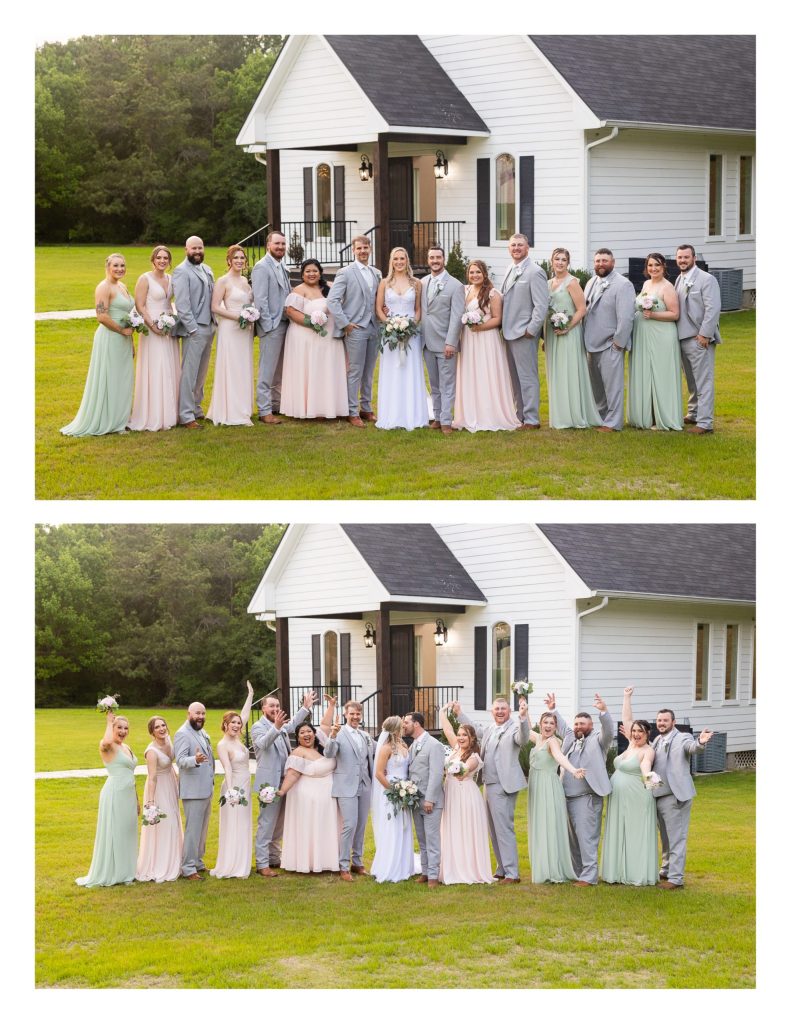 Gorgeous Bride & Groom
These two are so cute and sweet! They make my job easy!
Choregraphed First Dance
Sammie & Nathan started their choreographed First Dance right after their Grand Entrance. They had a sweet toast and blessing from Sammie's Dad then went into Dinner before the Parent Dances.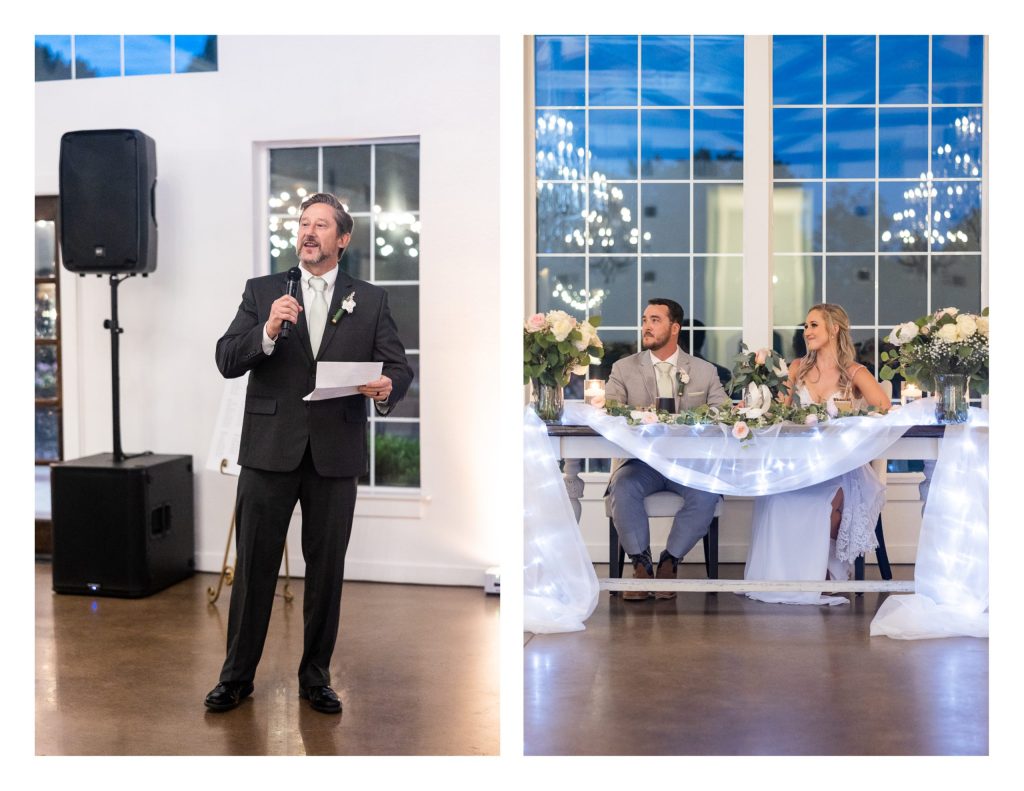 Nathan has a beautiful daughter named Addison. She was a big part of the couple's wedding day, and Nathan and Addison had their own special dance together after the parent dances.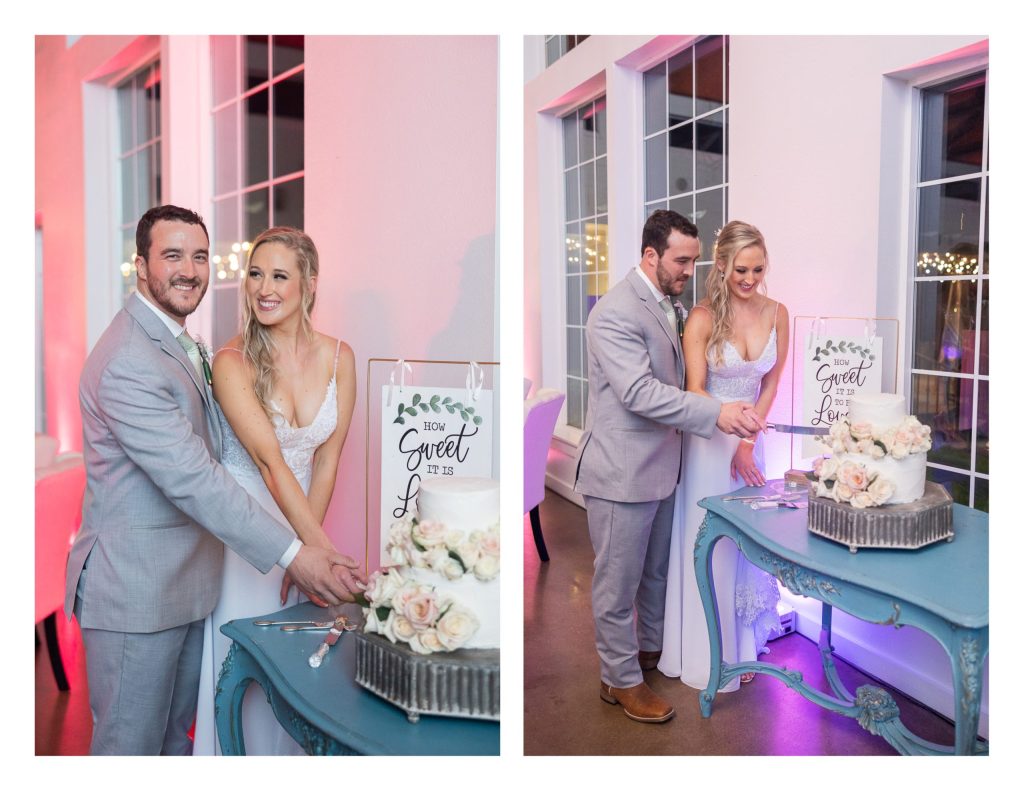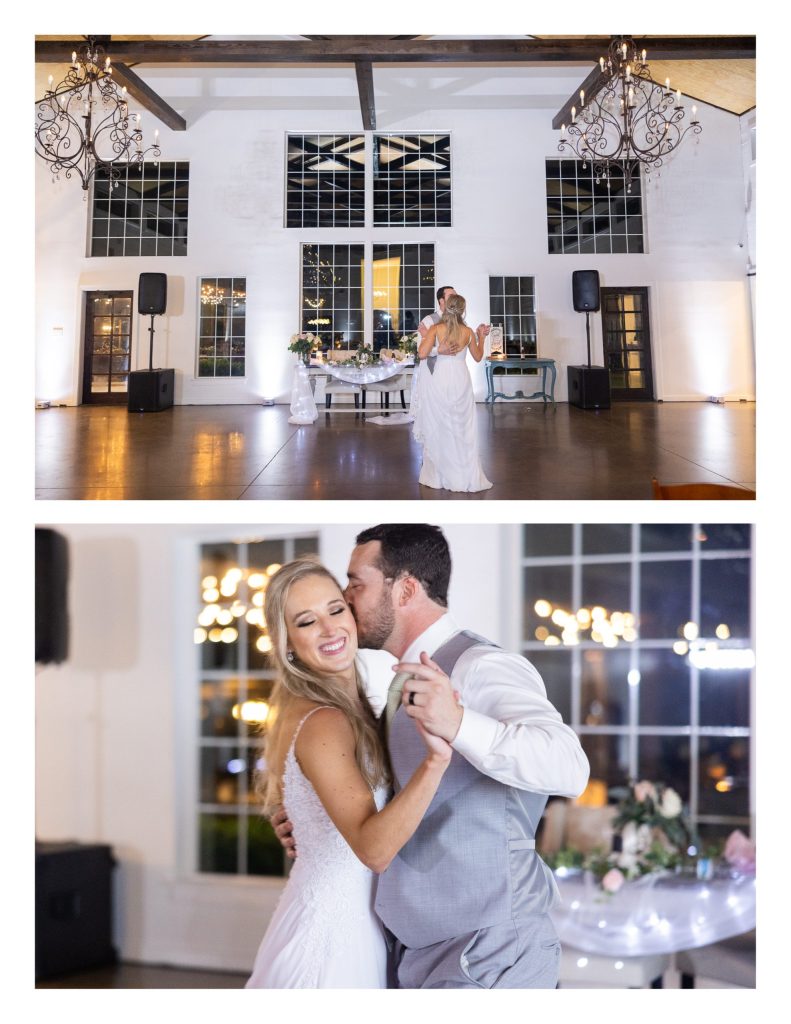 The couple had such a fun Reception, and they ended with a Private Last Dance then an exit in a Mclaren!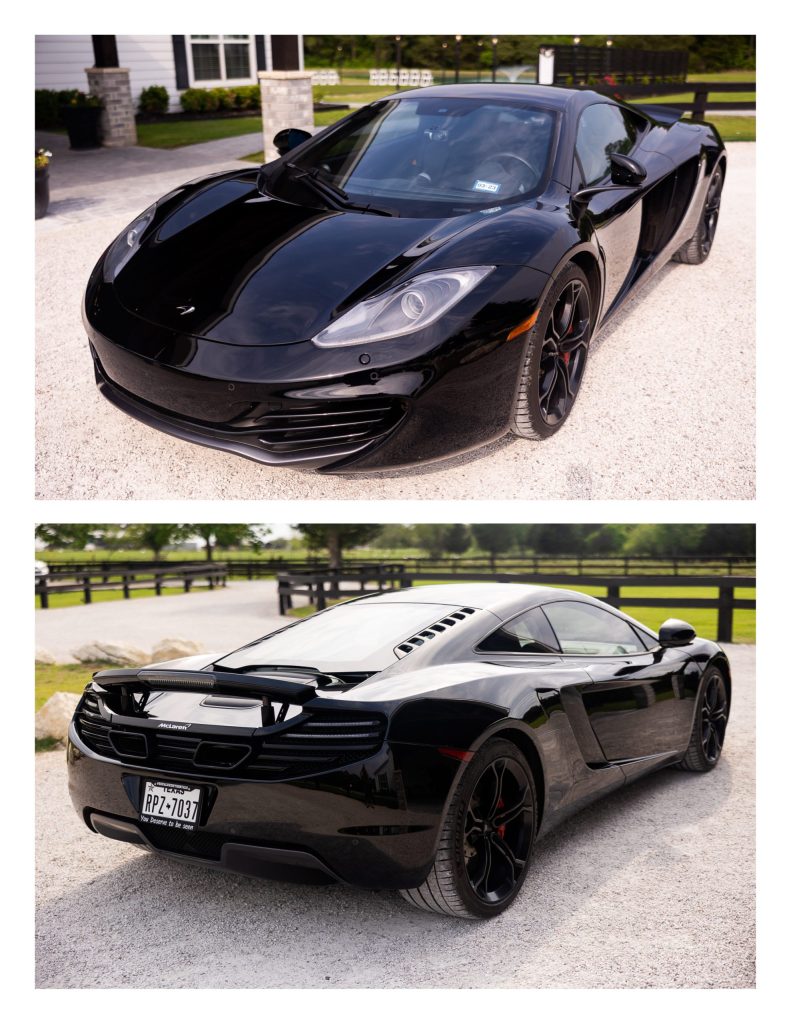 Here are a few photos of the McLaren I took at the beginning of the day!
Vendors!
Dress: JJ's House
Florist: Global Rose
Ceremony: Venue 311
Reception Venue: Venue 311
Wedding Planner / Coordinator: Melanie Whipple, M2M Weddings + Events
DJ/ Entertainment Services: DJ Marco Gutierrez
Catering: Fajita Willies, Miguel Rodriguez
Bridesmaids Dresses: Designer & place of purchase: Azazie
Groomsmen and Groom attire: Men's Warehouse Invitations: Zazzle