Valerie and Landon's Wedding | Butler's Courtyard | League City Wedding Photographer
I have really been falling off my game with the blog, but I have been working on really improving Jessica Pledger Photography.  I am working on taking credit cards, redoing my website and blog, and rebranding (if you call what I have now branding), and improving the experience of my customers.  Much of this takes me a while since I am always putting my Clients first trying to get their images to them.  I also recently purchased a new computer and other electronic things to help me edit faster and improve my back-up system.
Now, the the main event.  I have been wanting to blog Valerie and Landon's Wedding for a long time.  This is a couple that I went to high school with, but I didn't feel near as close to them both as I do now!  They are such an amazing couple, and their Wedding showed that.  They had great friends that kept the party going until late in the night.  Their Wedding was at one of Houston's (and my) favorite venues, Butler's Courtyard.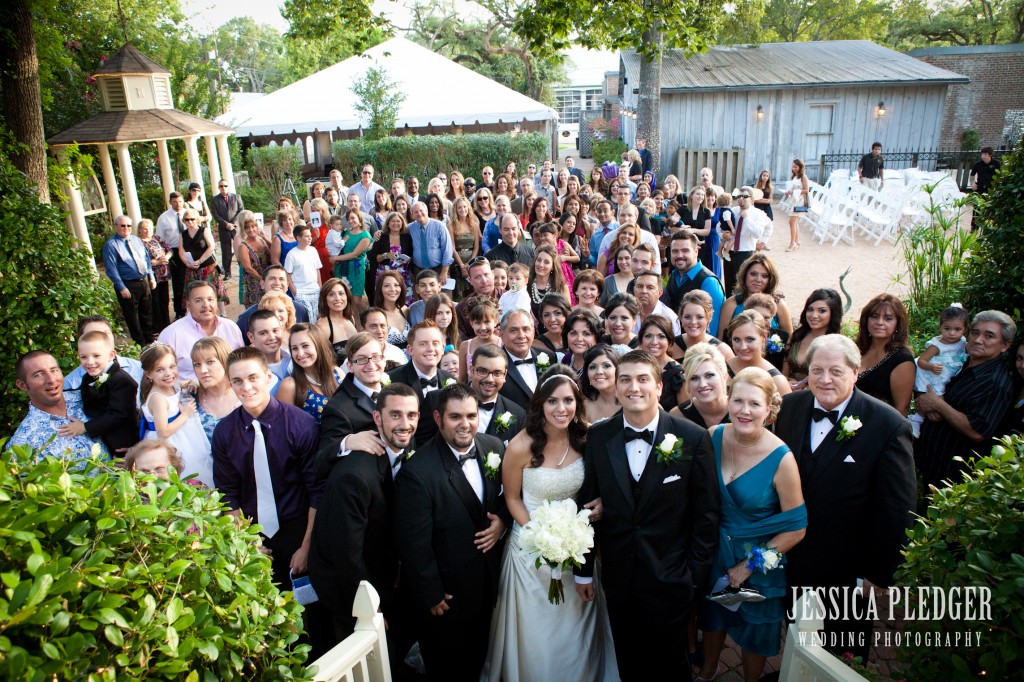 Valerie got ready in the Rose Cottage with all her Bridesmaids, Sisters and her Mom.
Her Mom and two sisters helped her get into her dress.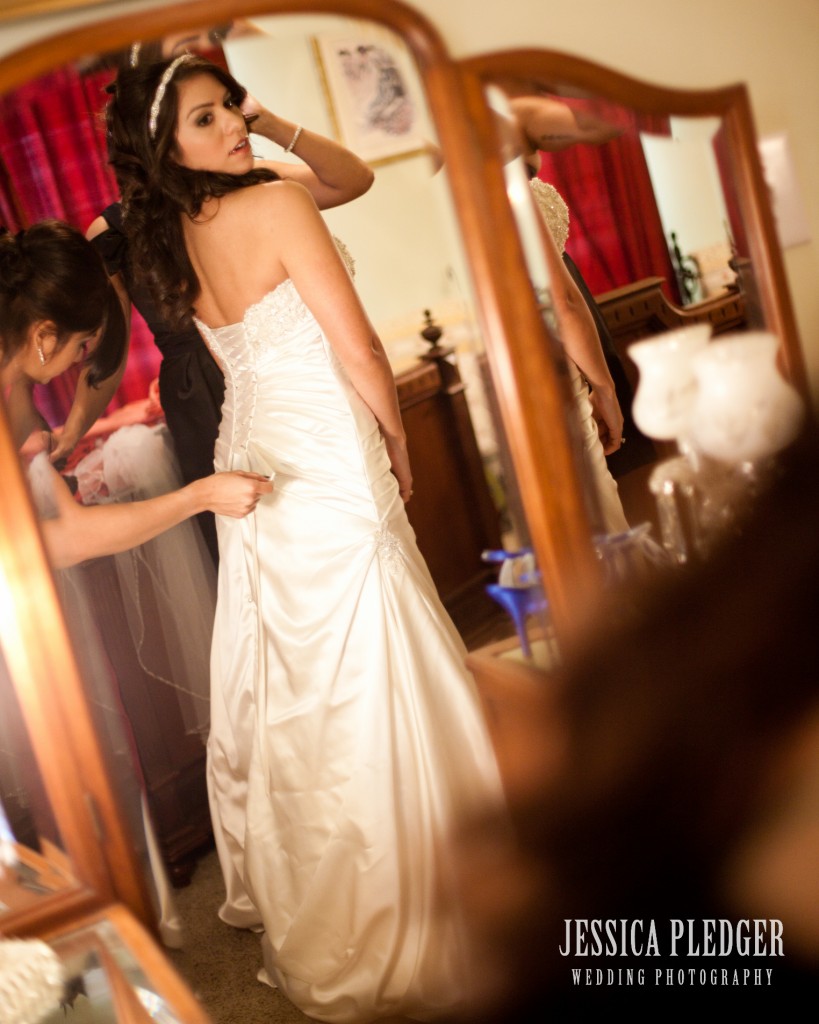 Valerie wanted to make sure to put on her perfume and the lotion Landon loved.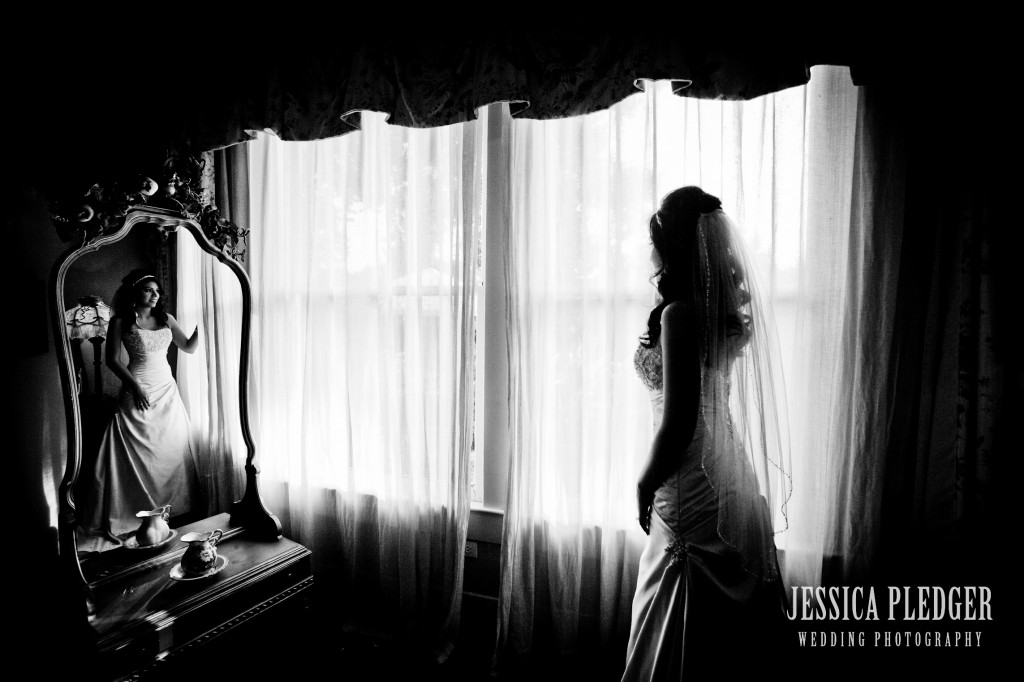 Valerie said that there was a picture that she loved of her Mom looking out the window on her Wedding day, and we wanted to capture a beautiful one for Valerie, as well.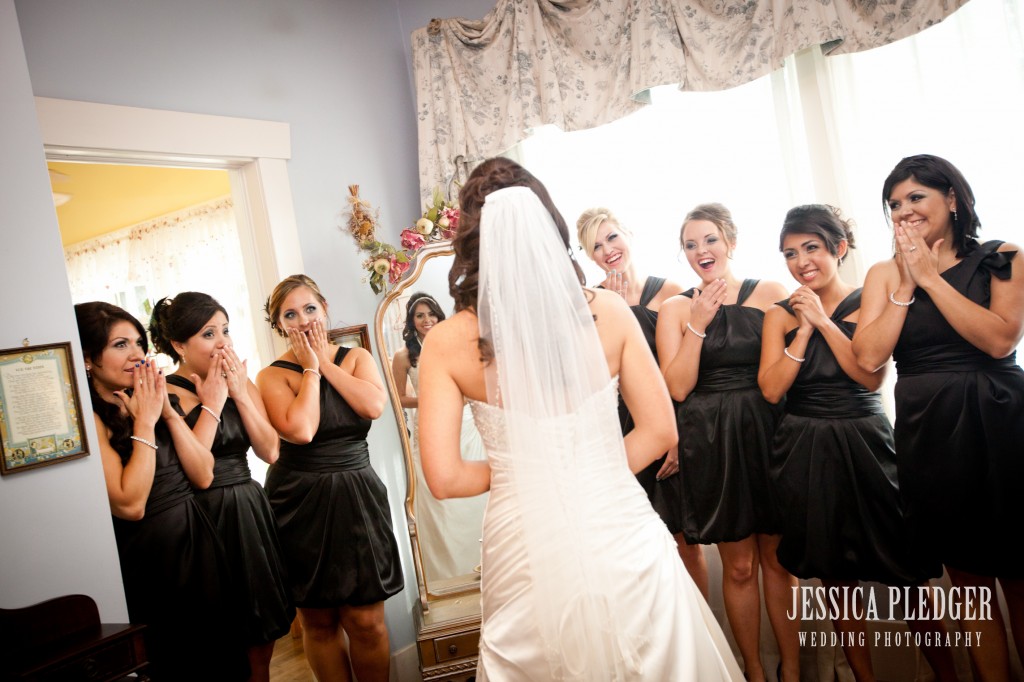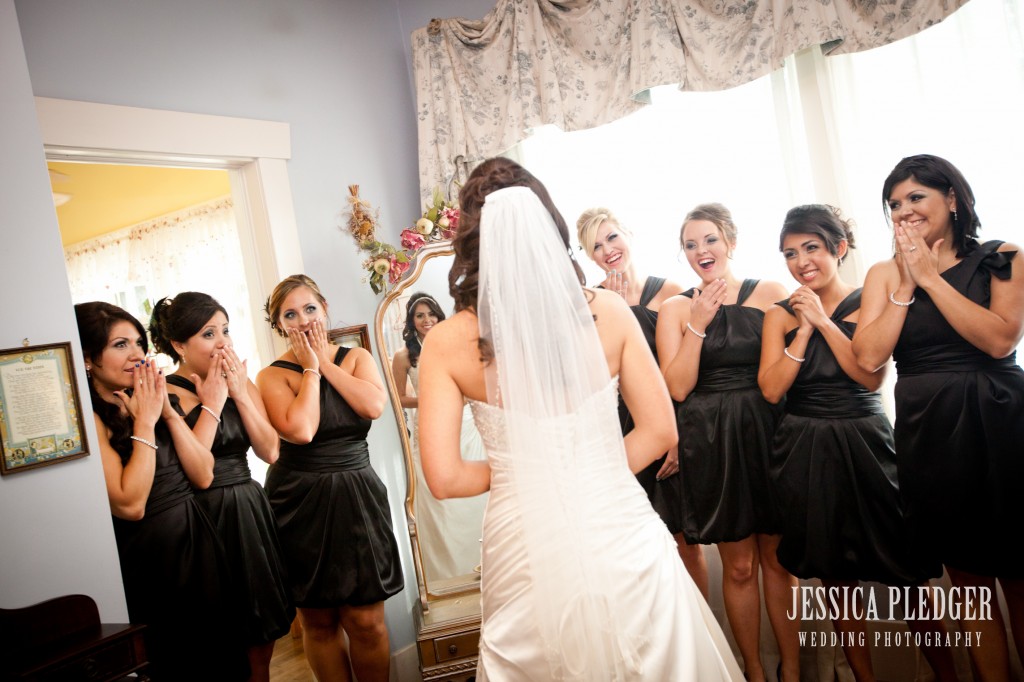 There were several tearful moments during the getting ready.  When Landon sent Valerie beautiful flowers, a heartfelt note, and when he bridesmaids and father saw her in her dress for the first time.  That was just during getting ready!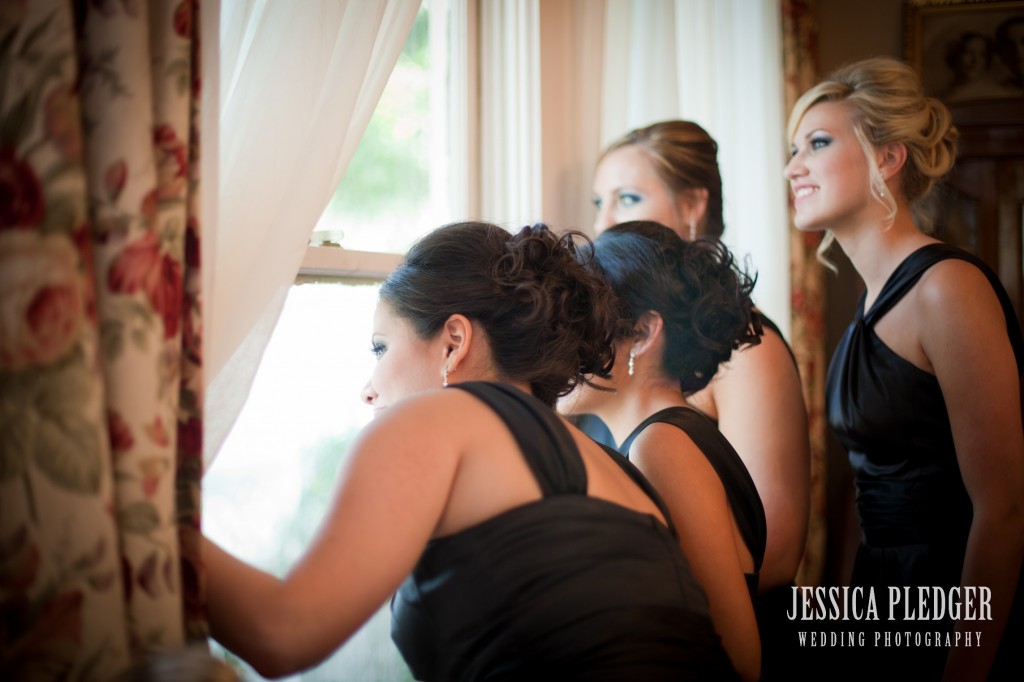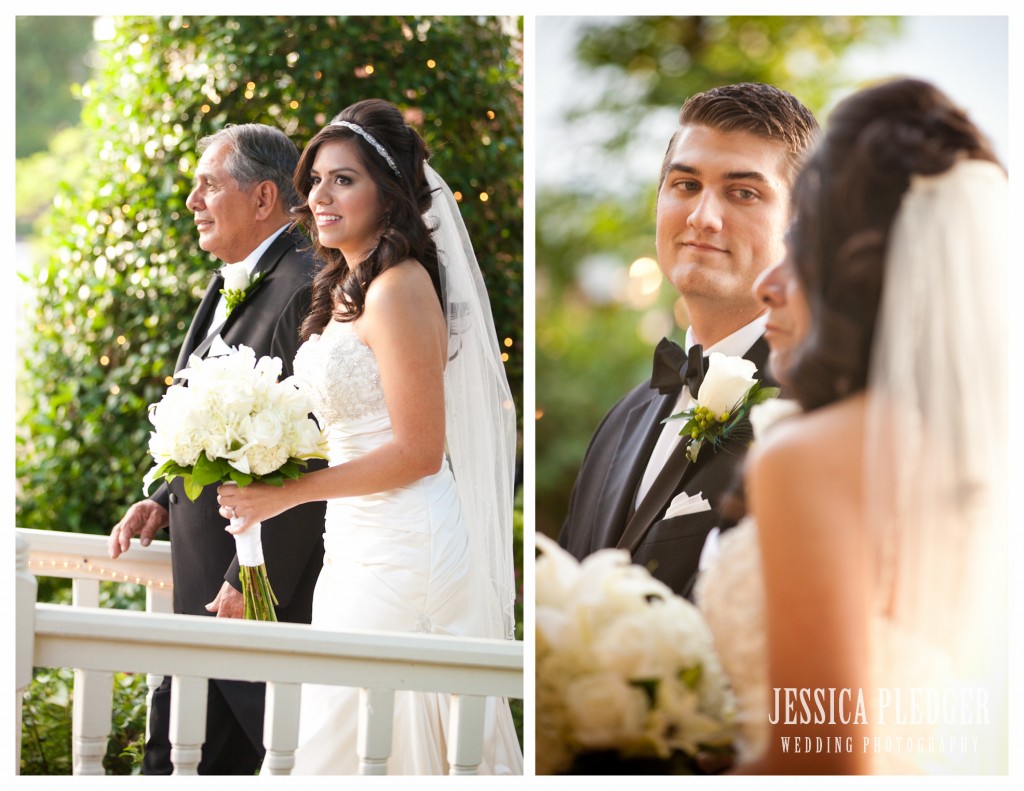 The ceremony was outside in July and they rocked it out!  They are so gorgeous!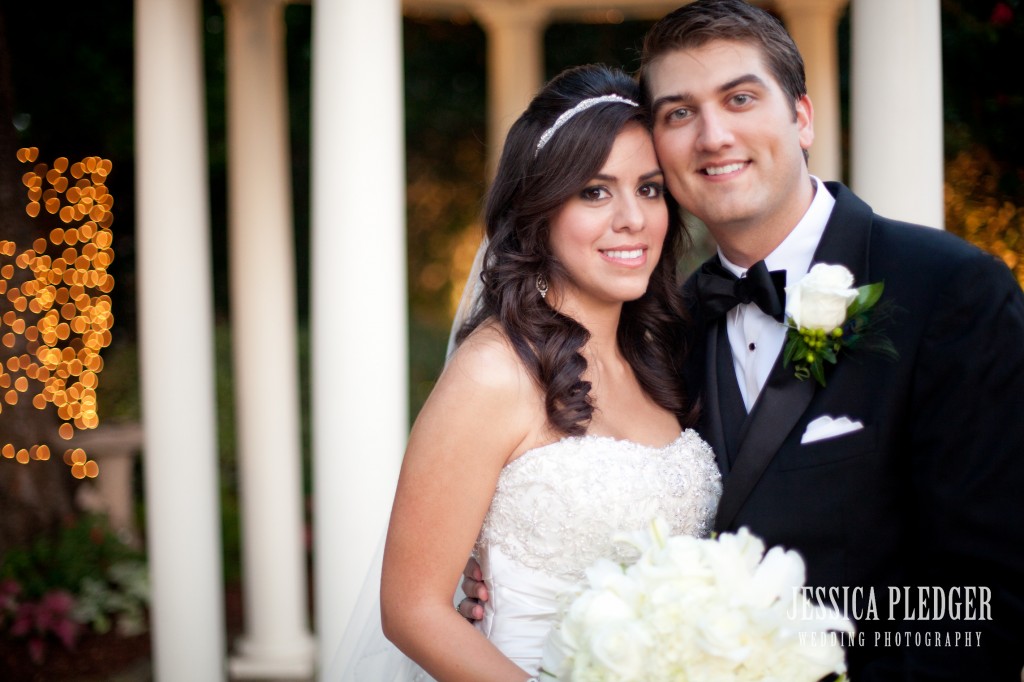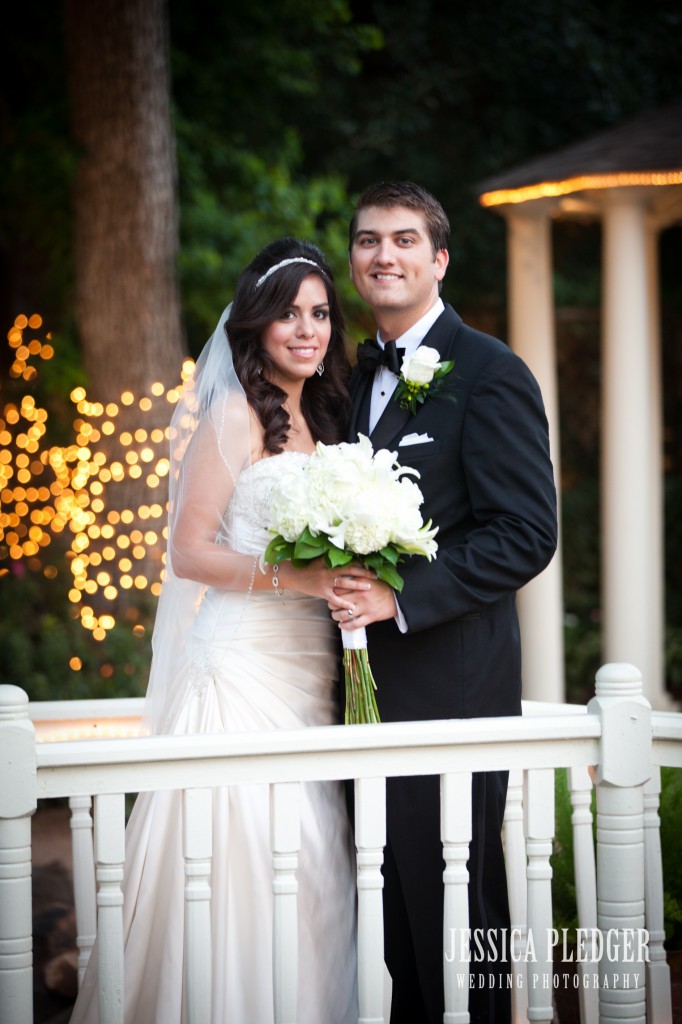 I have TOO many photos that I would like to show from this sweet Wedding.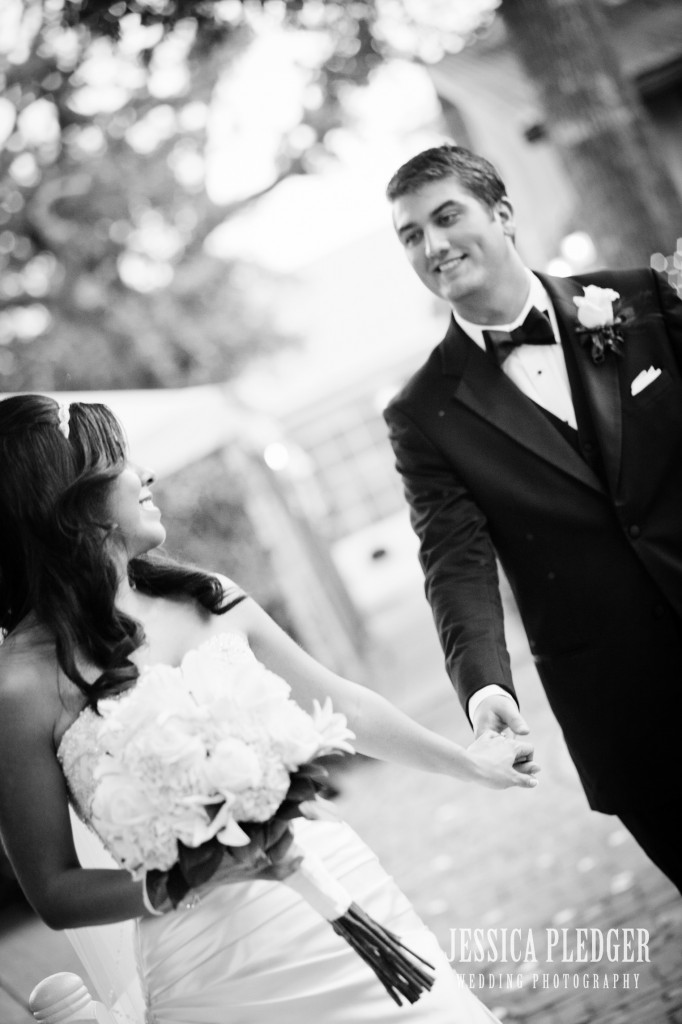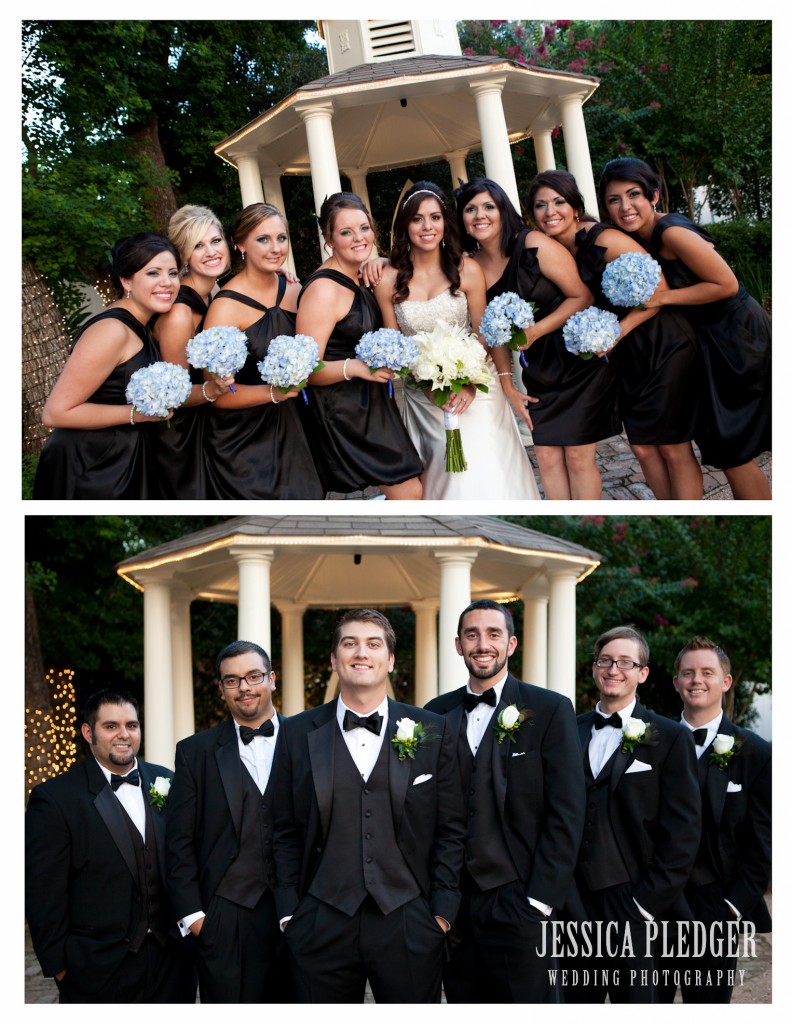 Then, the party started, and it was quite the PAR-TAY!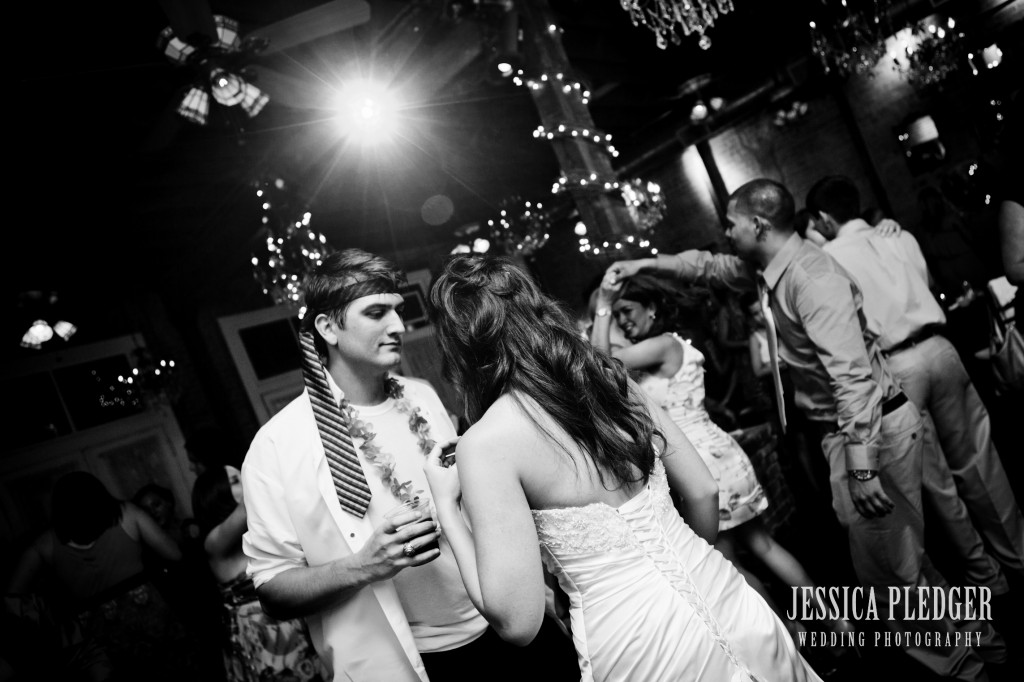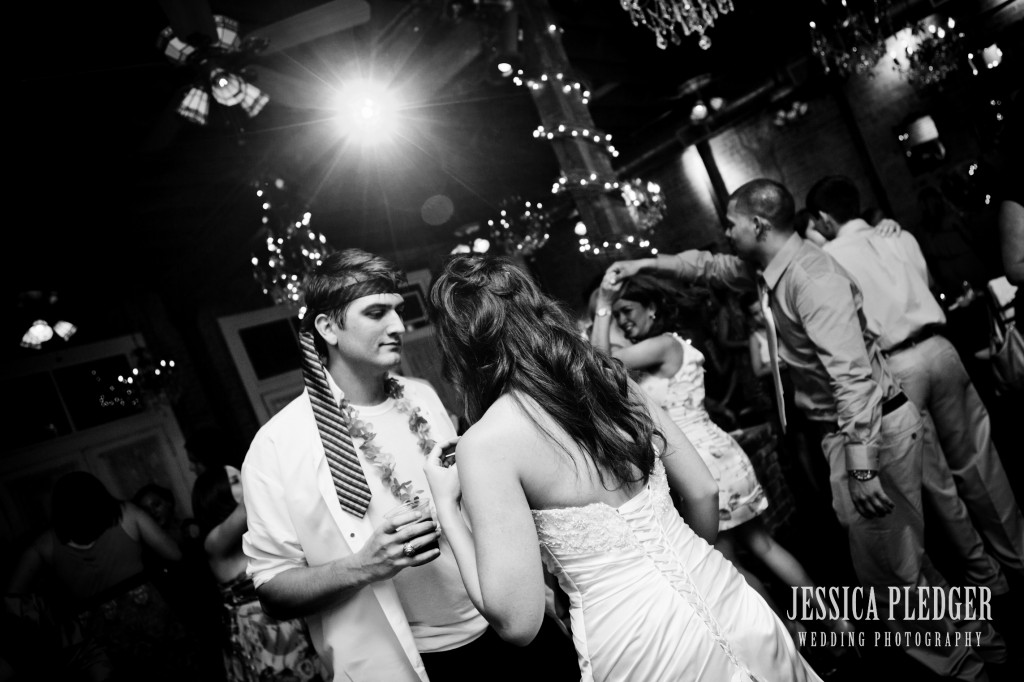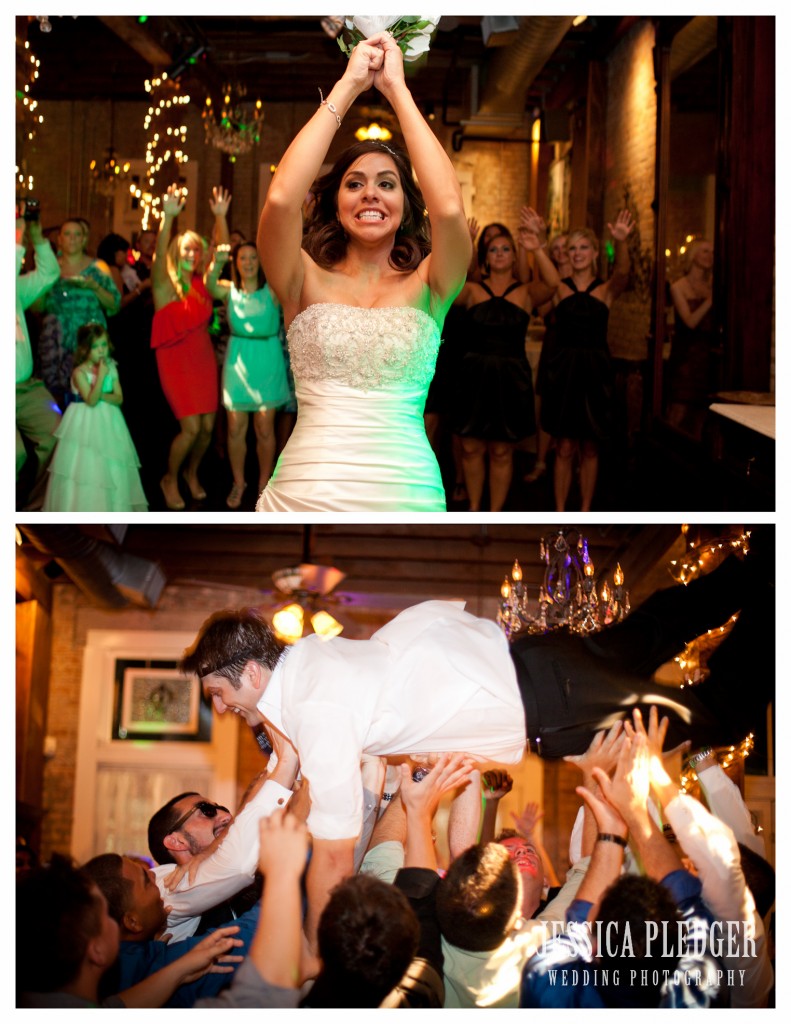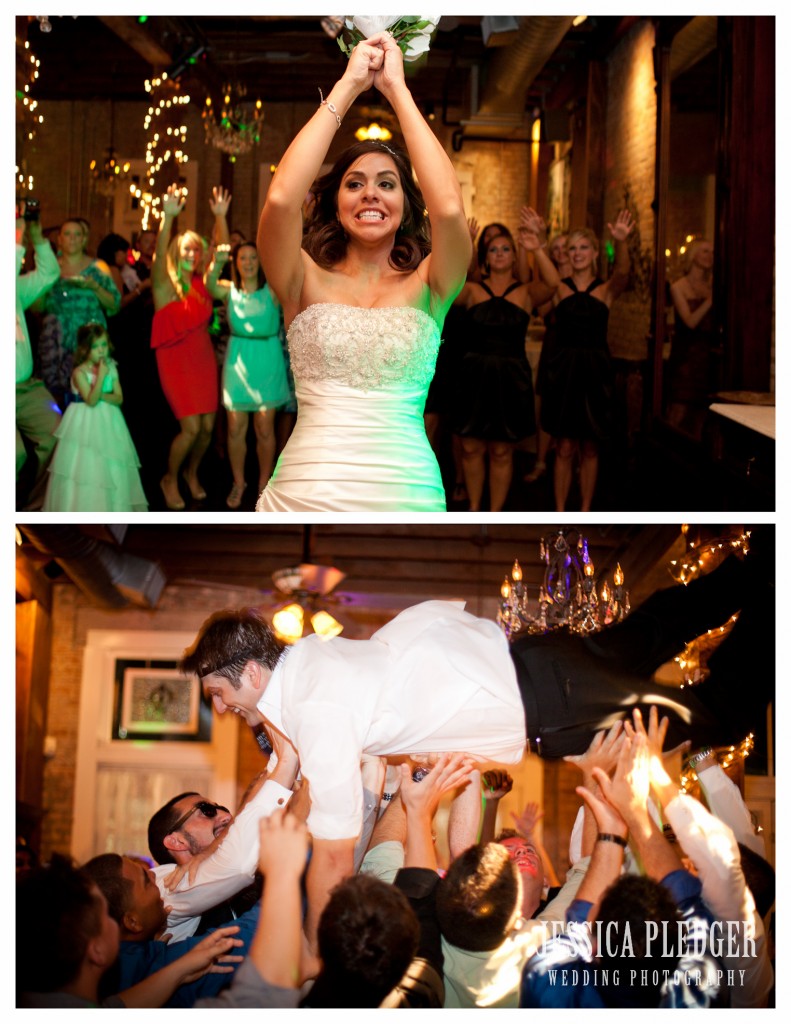 They had all the heartfelt moments, as well.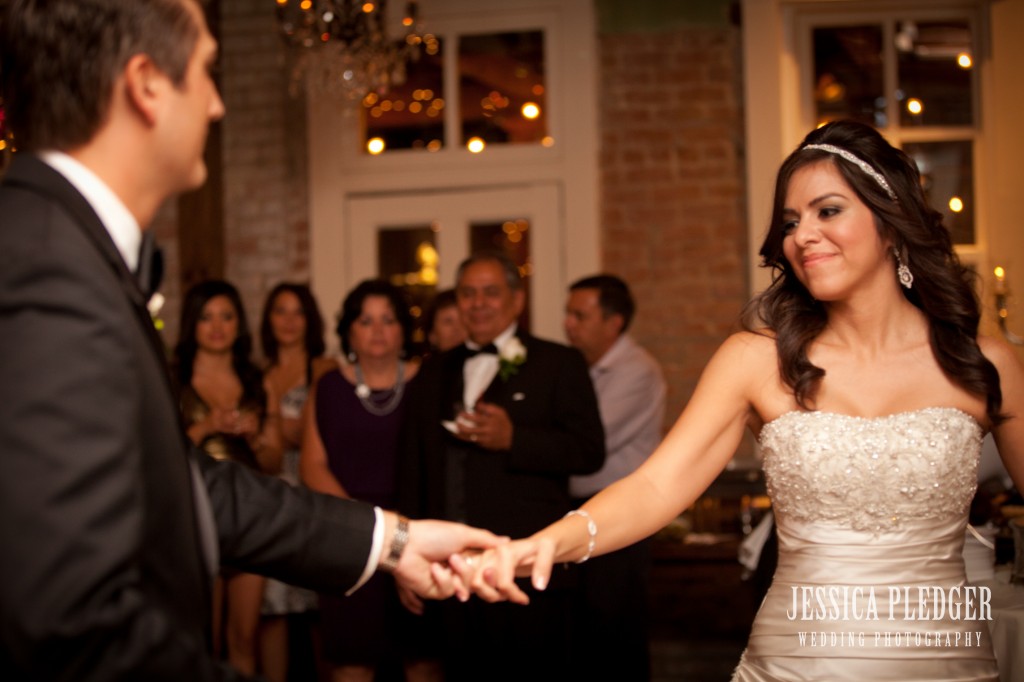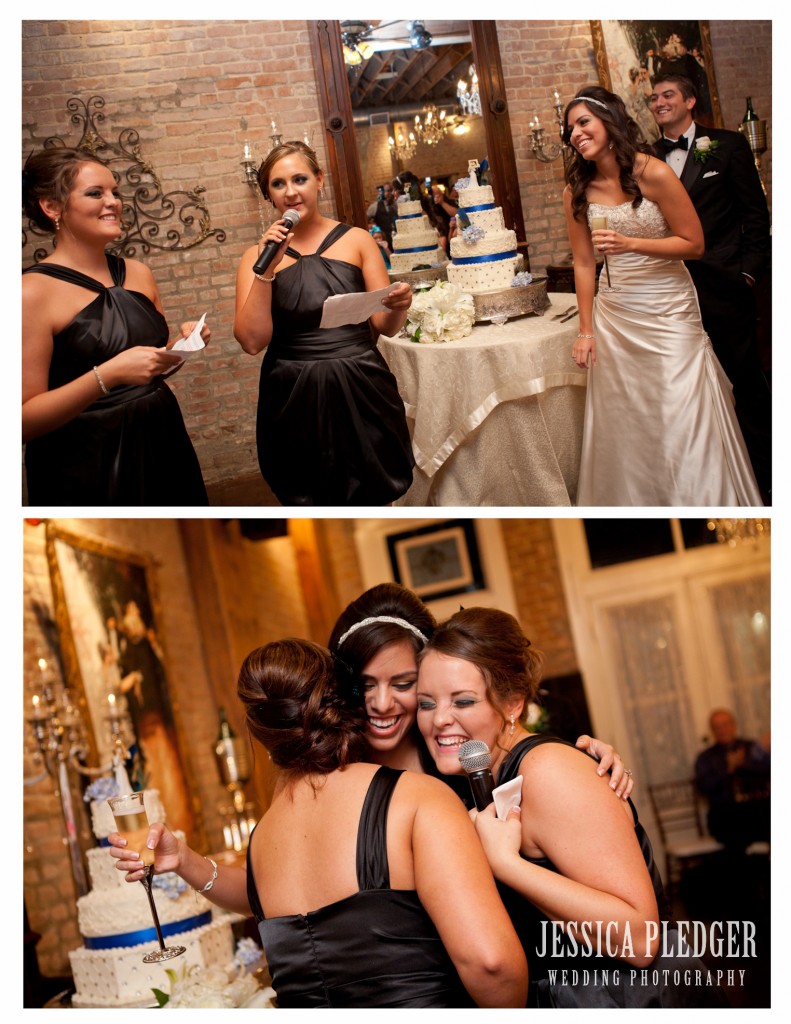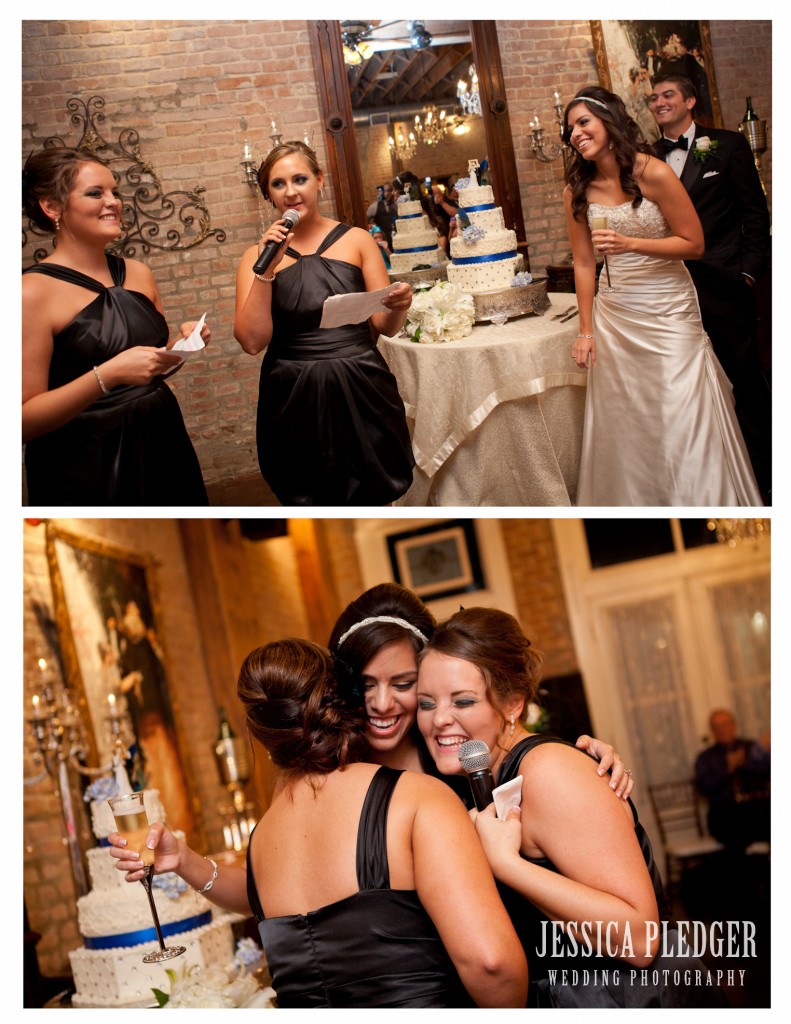 Loved this whole Wedding!  Thanks Valerie and Landon.  I truly wish y'all live Happily Ever After, and I believe y'all will!  Call me when y'all have beautiful babies!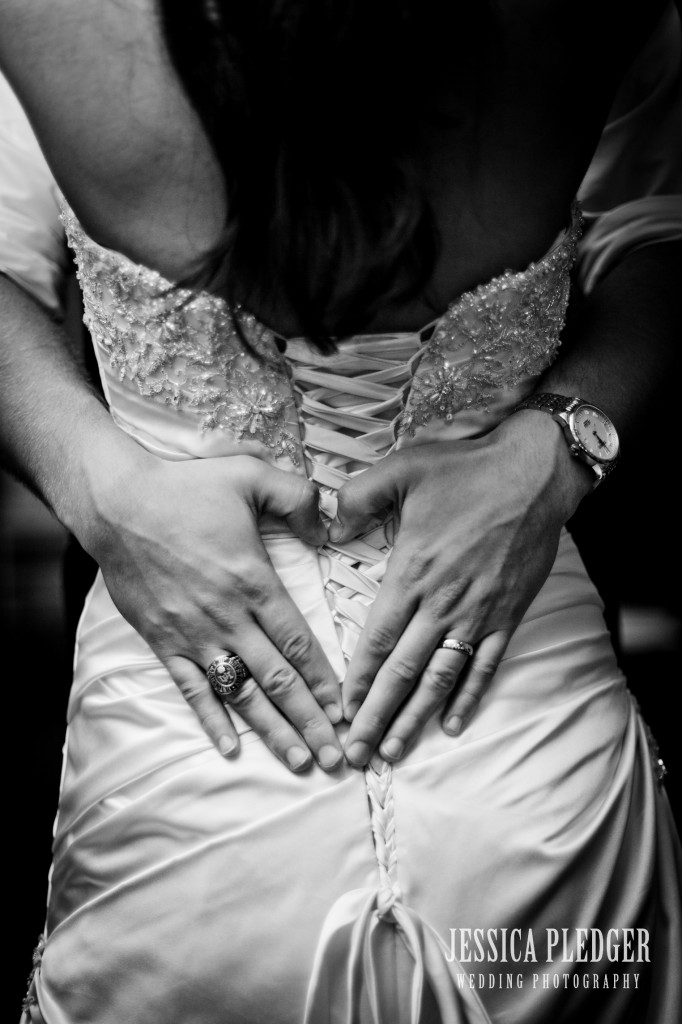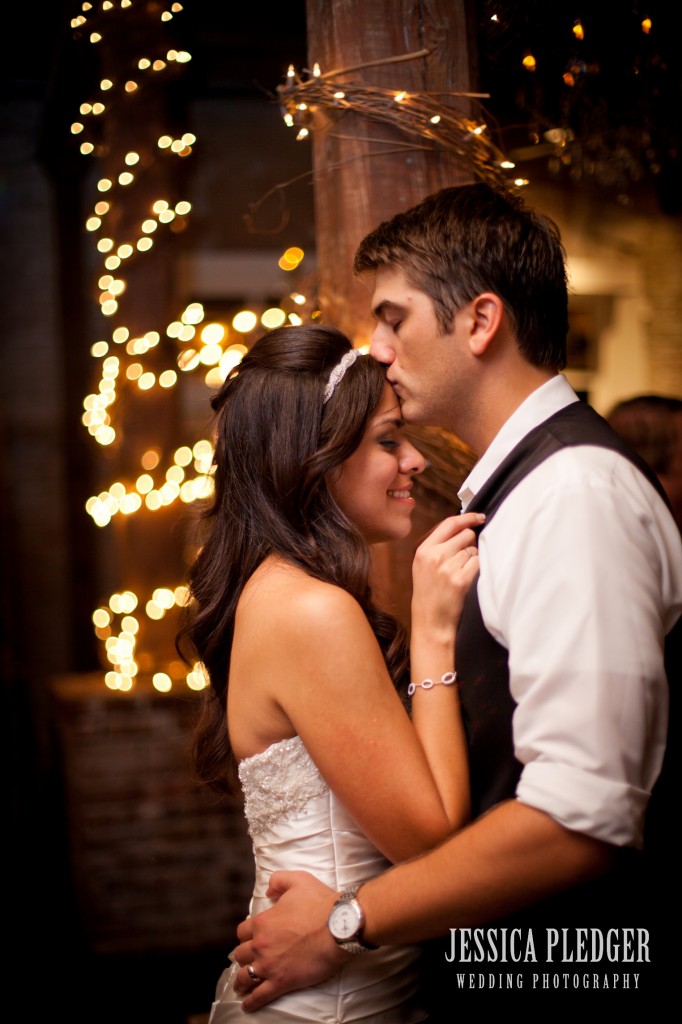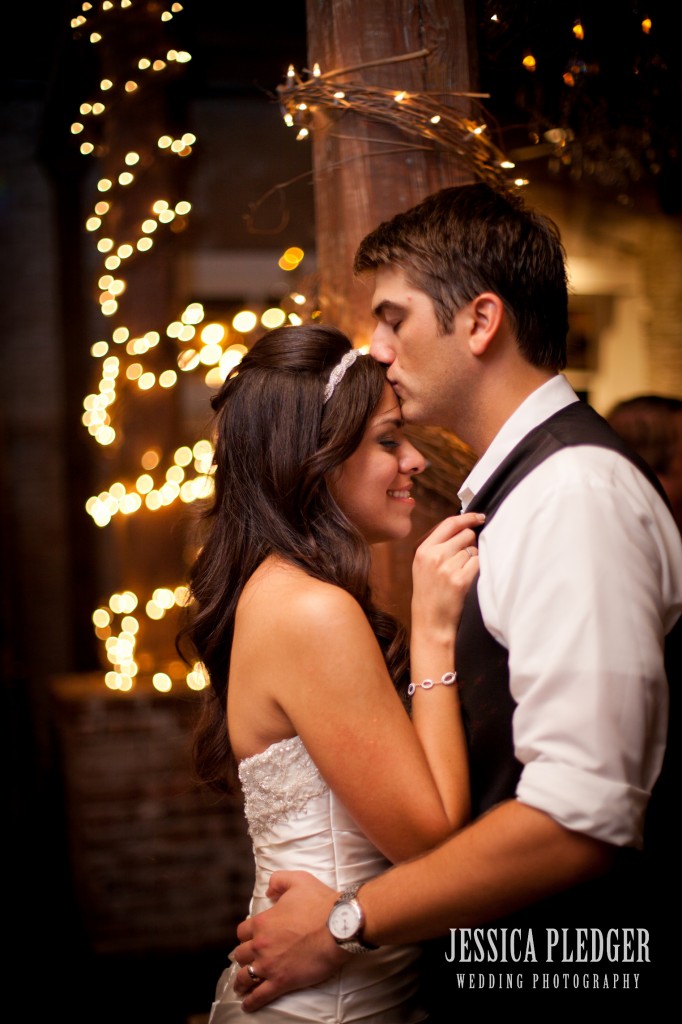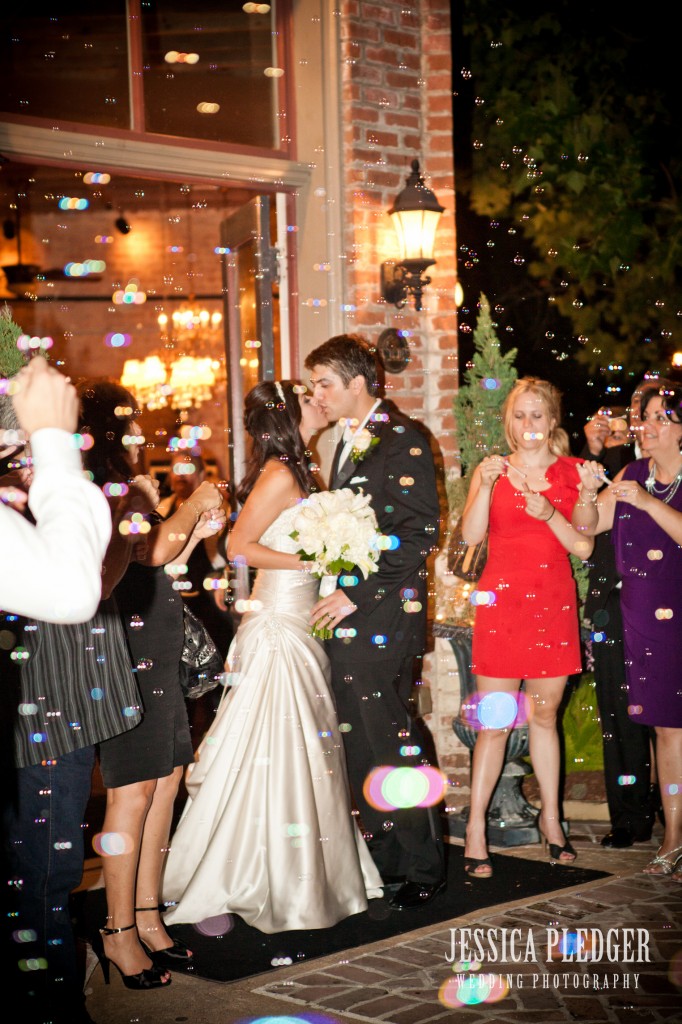 Check out more from Valerie and Landon's Wedding on facebook.
Vendors:
Photographer: Jessica Pledger Photography
Venue: Butler's Courtyard
Flowers: HEB ( and gorgeous!)
Cake: Cakes by Jula
Make-Up/Hair: My Looks by Rosie Daza
Jessica Pledger Photography
Houston Wedding Photograpaher
www.jessicapledger.com
jessica@jessicapledger.com
713.775.8051