Two if by Sea
Have you heard Henry Longfellow's poem with the line "one if by land, two if by sea." Well…I don't think he was writing about Paul Revere, but instead about Couples taking pictures by the water!  My couples just love taking photos by the water, and they have come out beautifully.
This weekend I took photos of Rechha and Cara during their outing to Galveston to participate in the Alzheimer's walk.  It was a beautiful day to have a fundraiser walk, and there were many participants who showed up at 8AM on their Saturday morning.  Then, I took a few more portrait shots later that night on the Kemah Boardwalk.
Most of the photos have some water (similar to sea,right?) in the background.  There is just something really romantic about being near a water source, like listening to the waves roll in on the beach.  Here's a sneak peek of their photo shoot.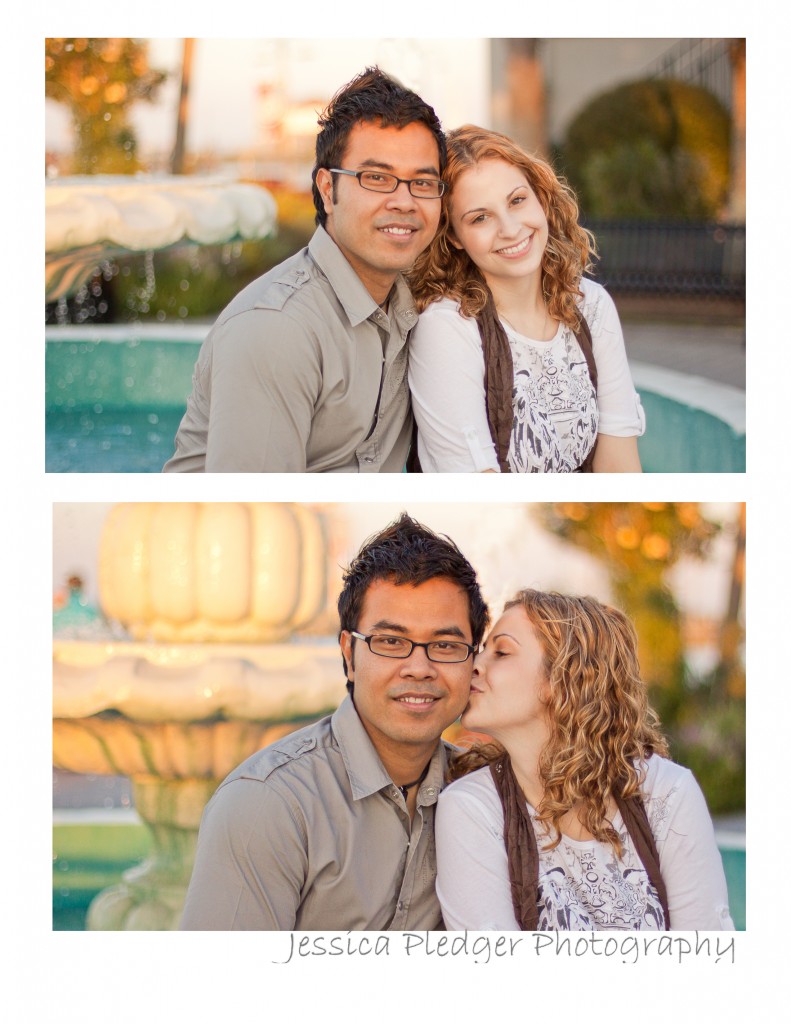 Both Cara and Rechha are both really wonderful people, so they made it so easy to work with them.  More to come!
Jessica Pledger Photography – Houston Area Photographer –Jessica@jessicapledger.com
Weddings-Portraits-Engagements
Like my work on Facebook