Top Wedding Photographs of 2015 | Houston Wedding Photographer Part 1
Choosing my favorite photographs is so, so hard for me. Â There are so many photos I love from every wedding, and it makes it even harder when I know all the emotions and stories behind the photos! You may also see two different logos on these picks, since I changed my logo in the middle of 2015. I love my new logo so much! JP
My Top Wedding Photos taken in 2015
Gorgeous Bride ✔  Gorgeous Dress ✔  Gorgeous Venue (Butler's Courtyard) ✔ = a Perfect photo from 2015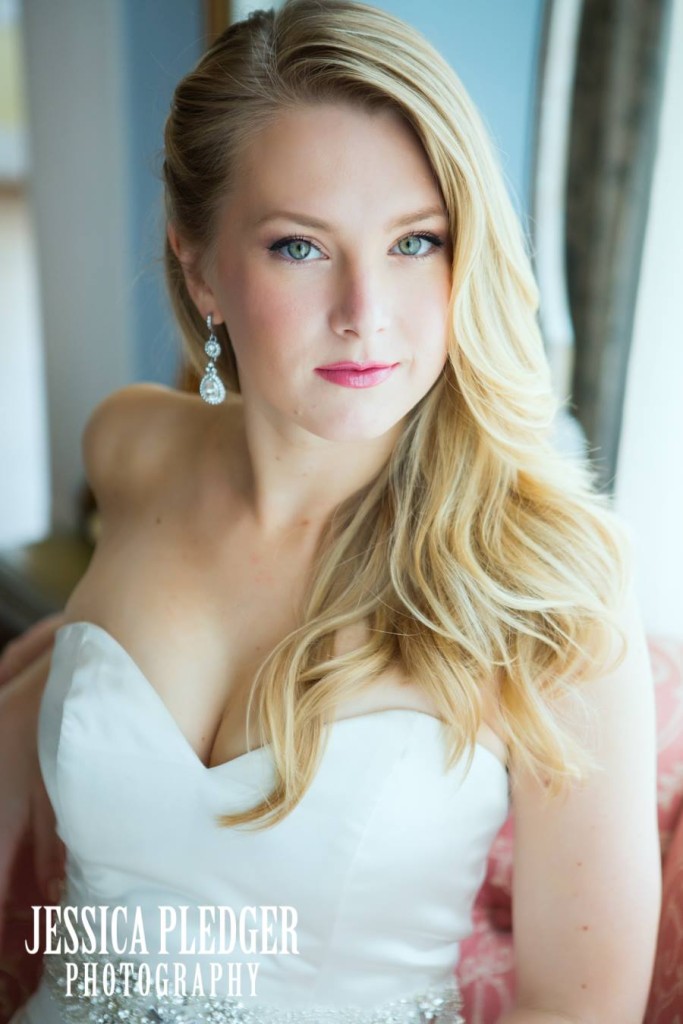 Sarah & I both loved this spot at her venue, Olde Dobbin Station, with the big vine walls and the gorgeous wrought iron over the windows that has the ODS initials in the center.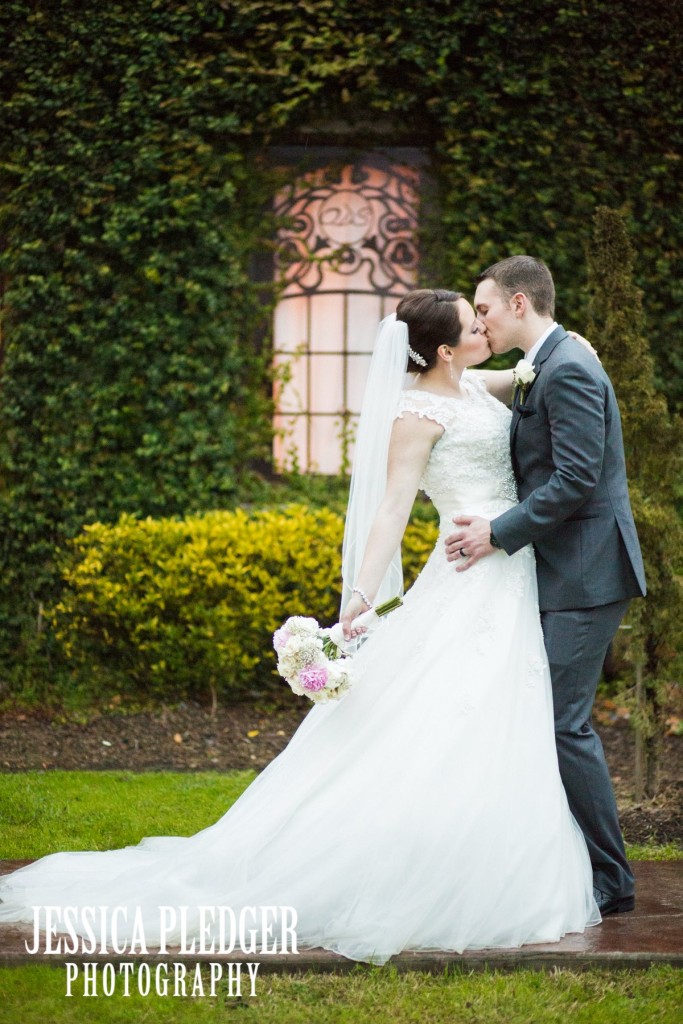 This photo screams BLING! BLING! BLING!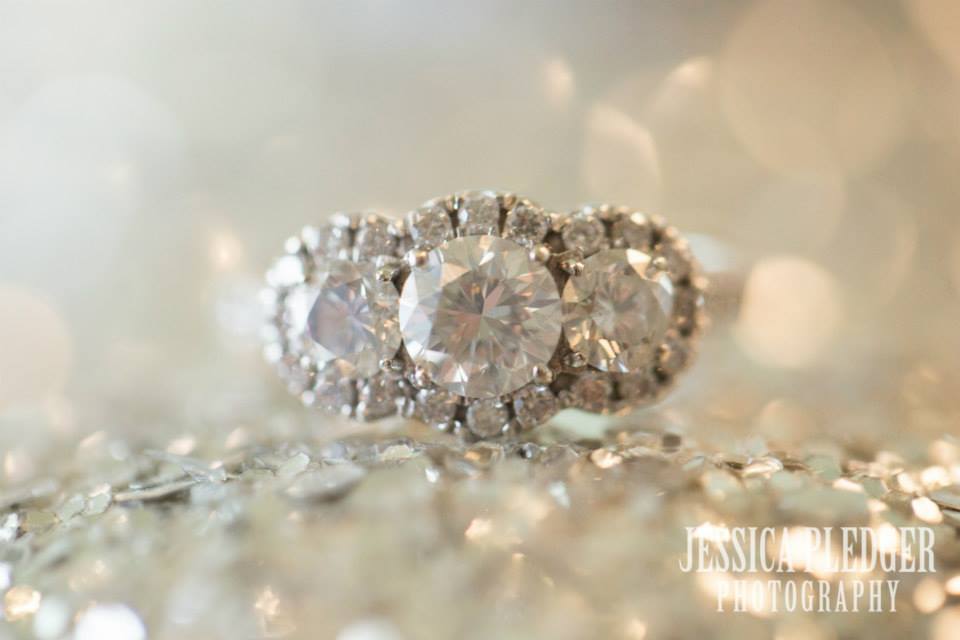 Trees. Â Oh yes, and a sweet couple. 😉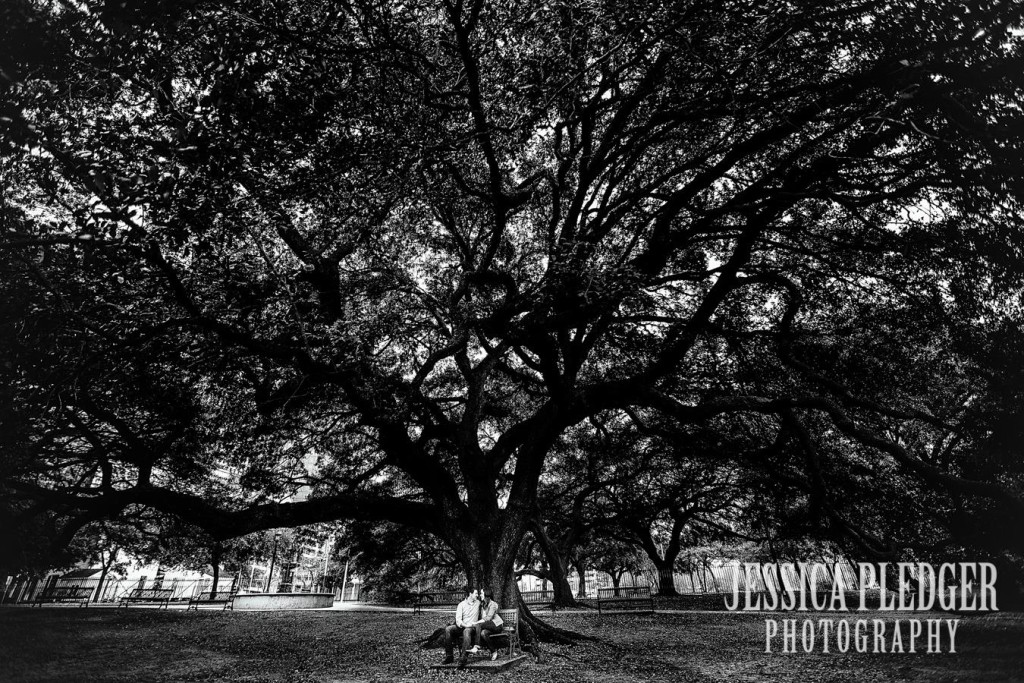 This is a simple portrait, but I just love the simple greenery backdrop, the soft lighting of gorgeous Alexandra, and her AMAZING DRESS. I think the simplicity helps to put all the focus on the Bride.

Check out more of Alex's Valentine's Day Wedding featured on theknot.com 
This engagement photo was one of my favorites, because it was taken right here in Houston, Texas, and I think it looks like the skyline of New York City! Â I also love this sweet soft moment!
There were so many photos I loved from this California wedding. Â Dana & Rob look like a celebrity couple, but all this gorgeous golden light coming in from behind makes this one of my favorites from 2015.
This is by far one of my favorite exits of all time!  This is AMAZING!  If the exit wasn't enough, the Groom surprised the Bride (and the guests) with this exit.  Talk about tears, everywhere.  This is a very unique exit offered at  Old Glory Ranch, in the Texas Hill Country. Honestly, I am not even sure how they make this happen, but it was PERFECT.
Yes! Yes! Yes!  This is the beautiful Diana and she is wearing styles from Something Blue Bridal Boutique in Angleton. Diana was a recent Bride that worked with Stephanye at Stephanye Lynn Events & Design and modeled for us for a Styled Session we all did together in Fall 2015. Stephanye is such a genius designer. I loved this portrait in the Courtyard of the Parador. You can check out more from this day where it was featured on Junebug Weddings Blog.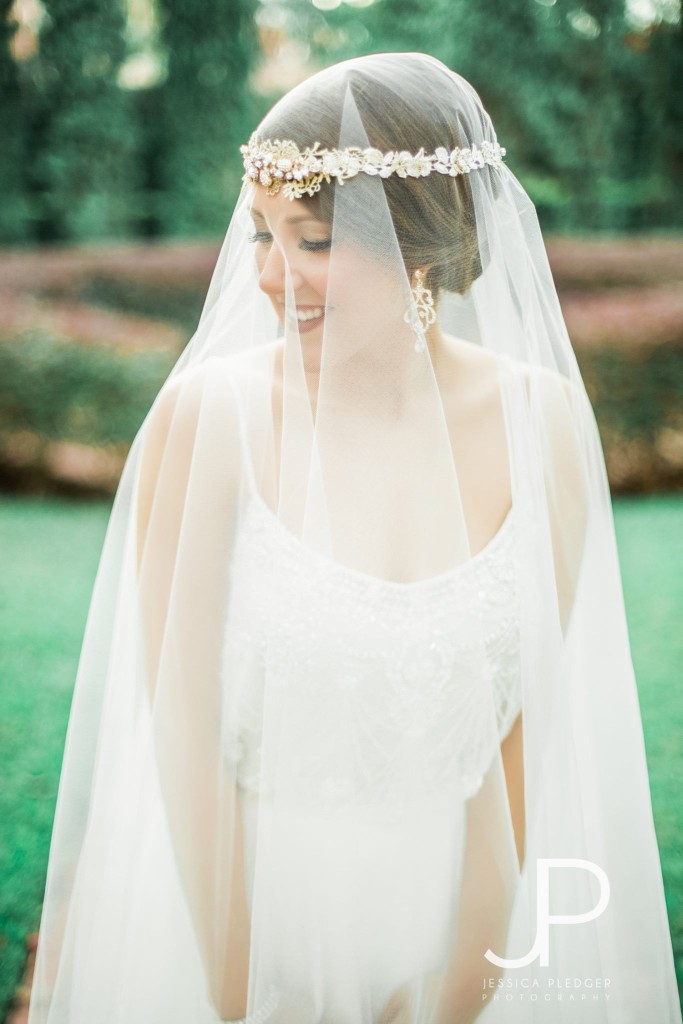 Tuscan Courtyard has a gorgeous layout for ceremonies, and on this day everything just came together perfectly.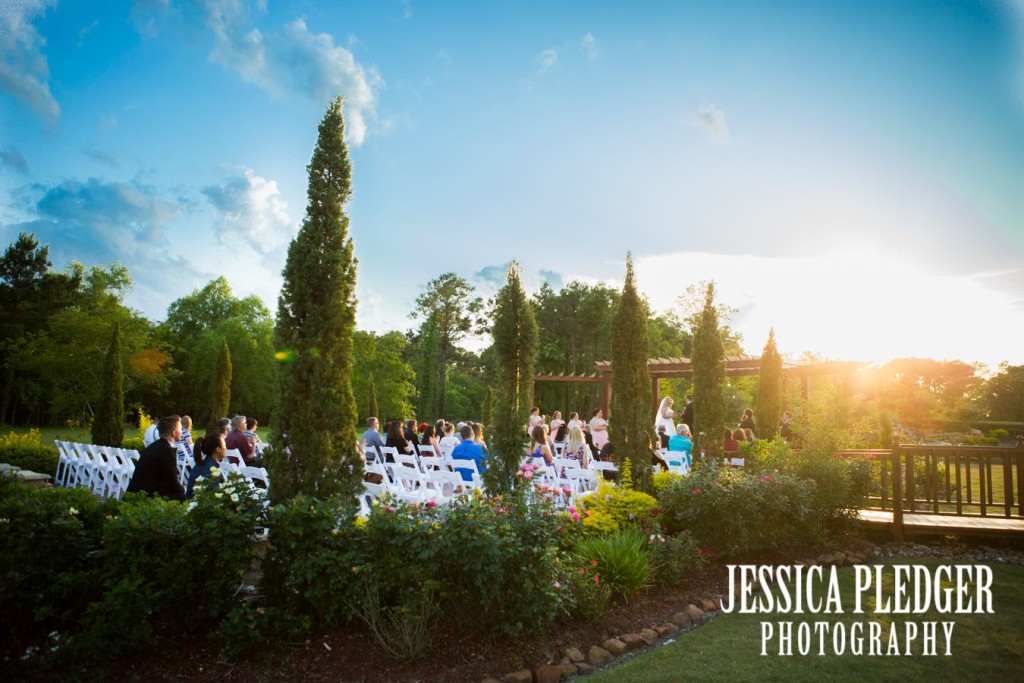 One of my goals for 2015 were to take more nighttime shots, and this has resulted in me having so many nighttime shots that I LOVE, LOVE, LOVE!!
Exhibit A…
Last year, I had so many rainy day weddings, and I loved taking photos of them. Â  These photos work great when there is not going to be a big exit.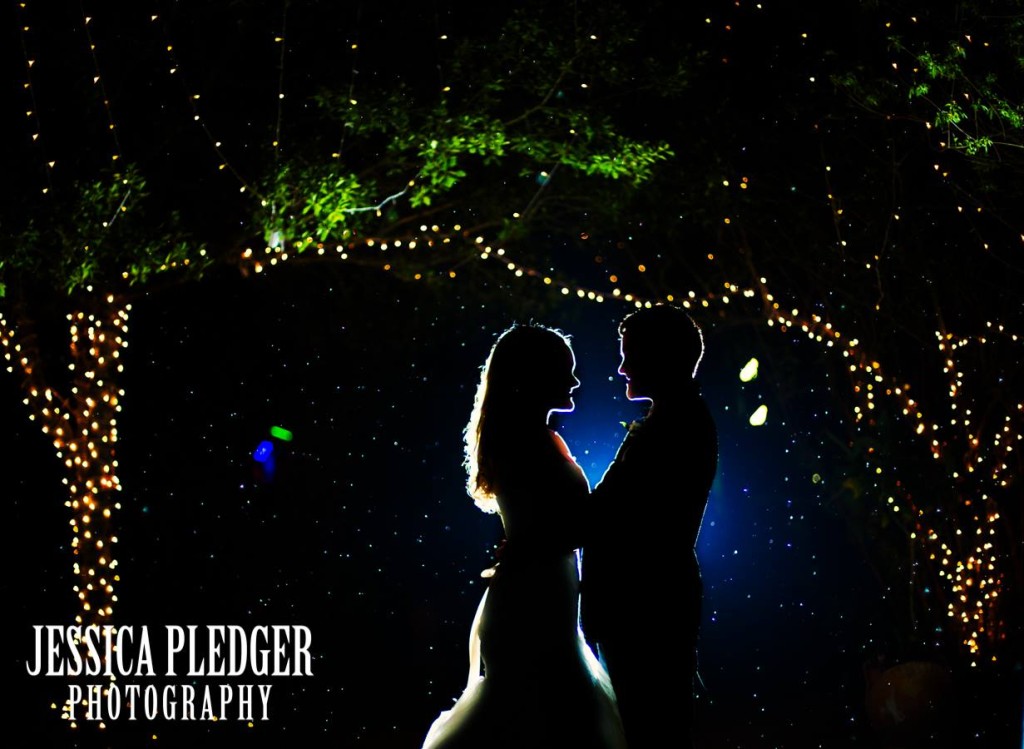 This  session is with an already married couple that wanted some great casual, romantic portraits of the two of them.  She is so gorgeous, and I kinda love the pink and blue colors together, so stereotypically boy and girl. haha!
Typically my couples have a short window of time that they have to travel from ceremony to reception, but before the Reception at Treebeards we had a chance to stop and capture this great portrait of the couple with downtown Houston skyline as a backdrop.
All my Brides (and their Moms) say we are hoping for no rain on wedding day!!! I love the sun too, but this photo was taken in the worst rainstorm/ hurricane-like winds I have seen at a Wedding, and it is definitely a favorite from 2015! Â Most of those circles are rain drops!