Top Engagement Photos of 2016 | Houston – Jessica Pledger Photography
Here are a few of my favorite engagement sessions from 2016! Â We have everything from downtown Houston skyline views to a bluebonnet hill country session! Â I also love when couples include something about themselves in the session, like their hobbies, careers, pets, etc! Â It makes the session so unique and personal for them!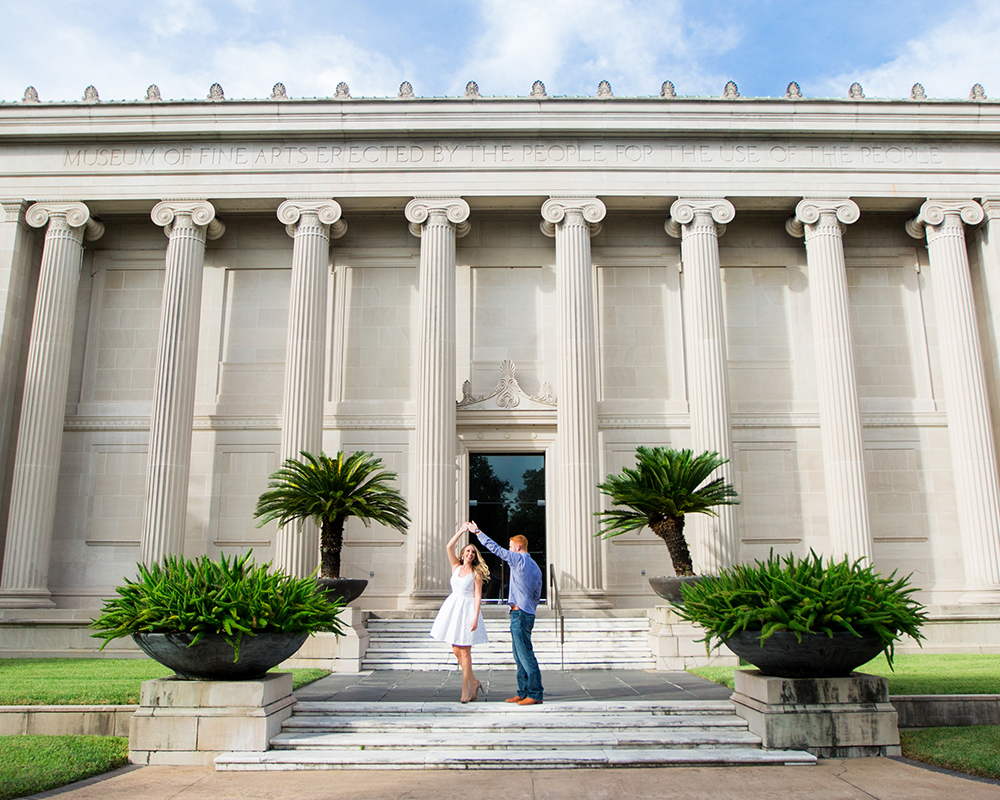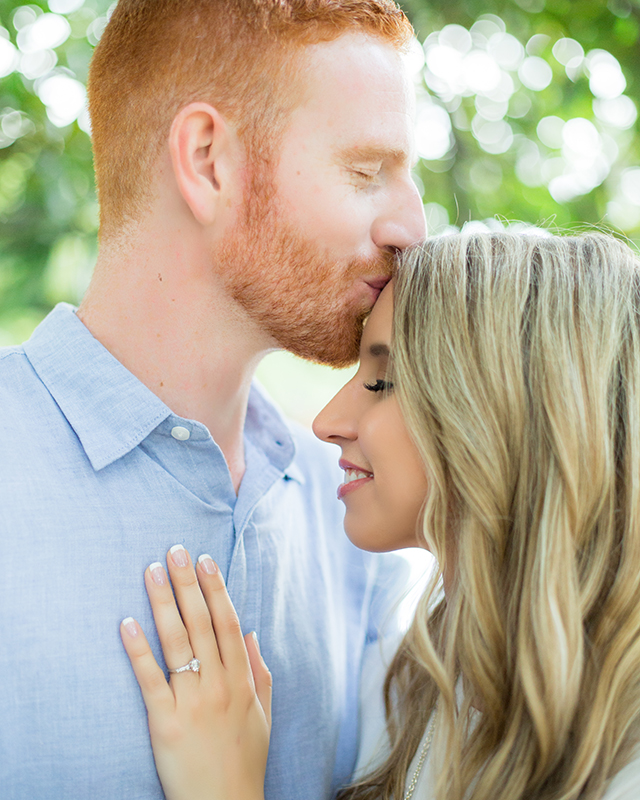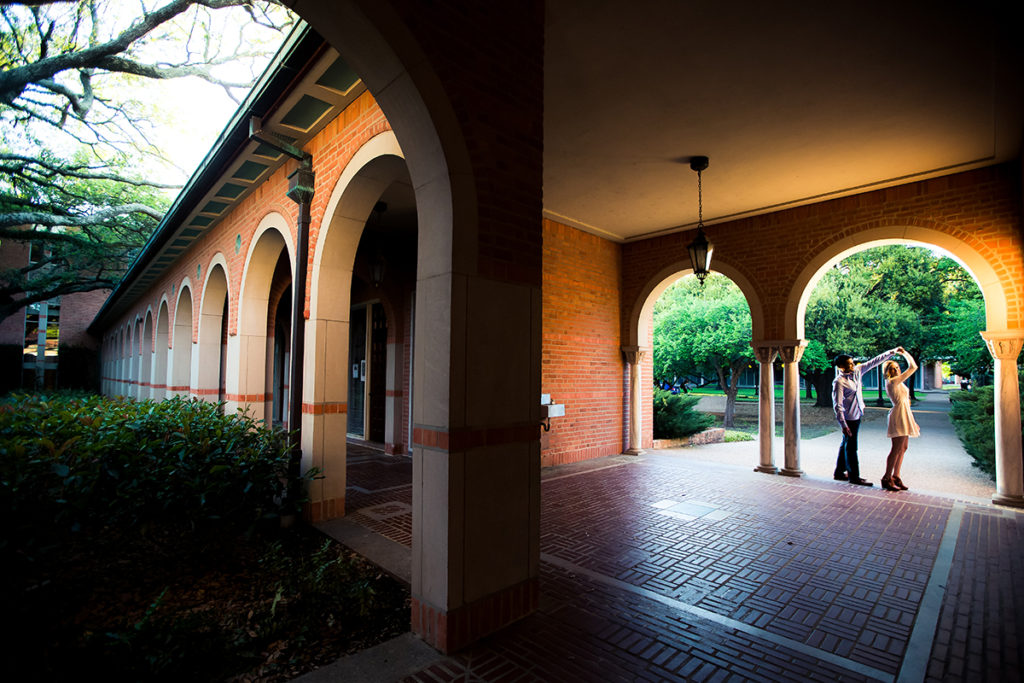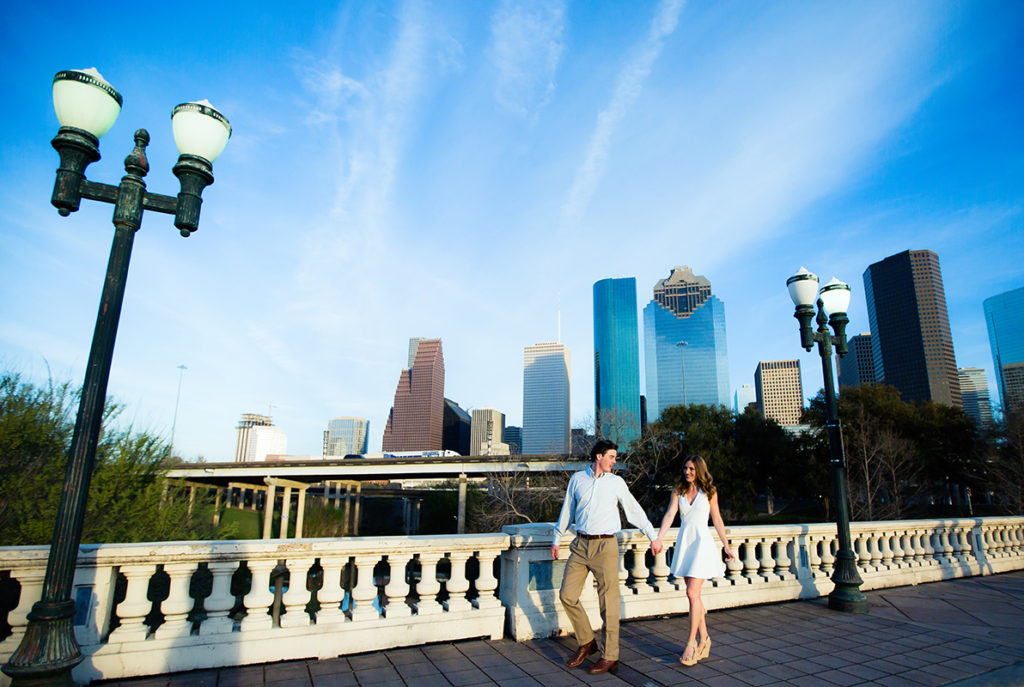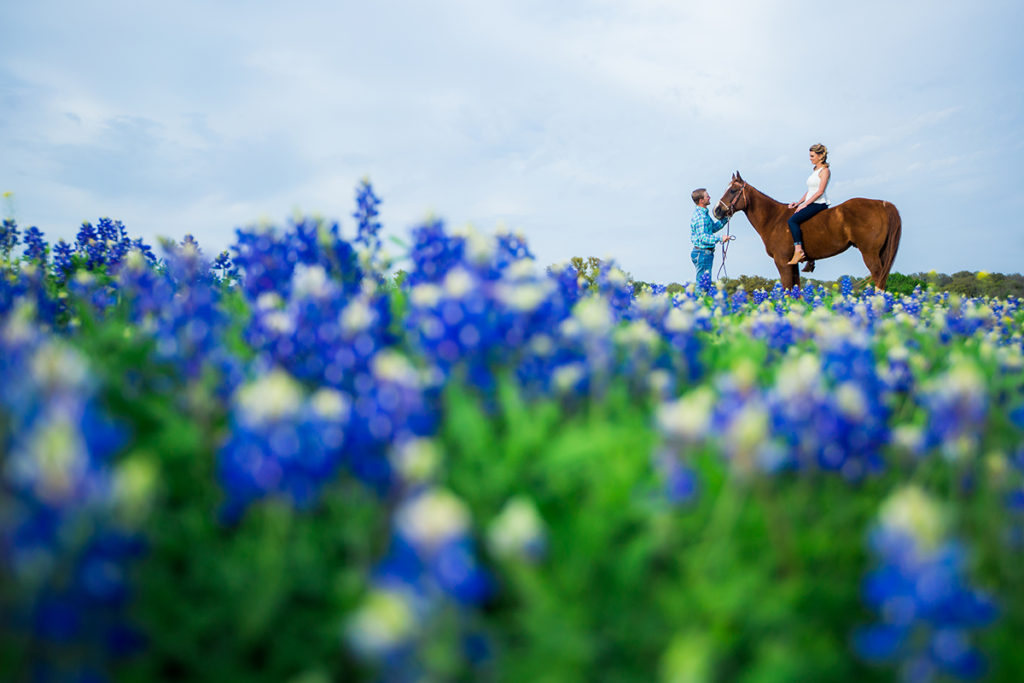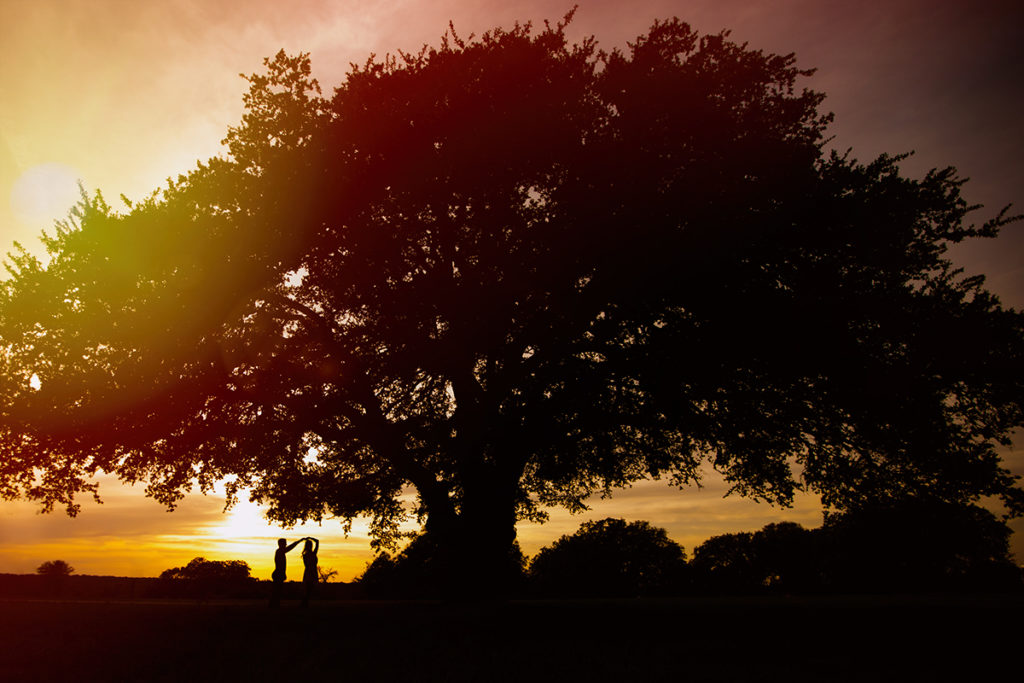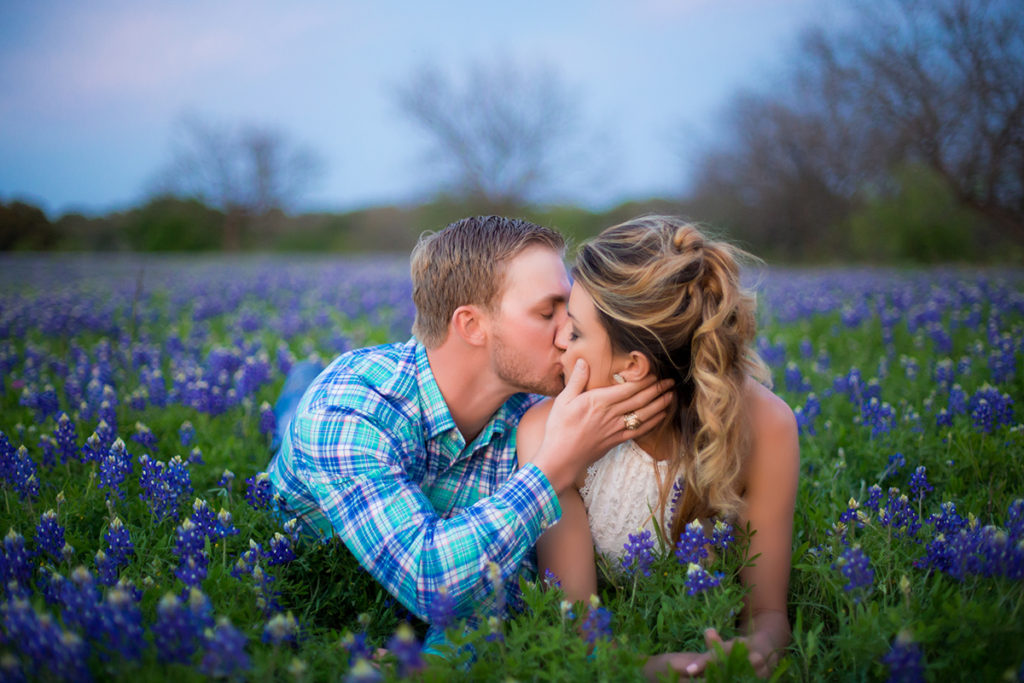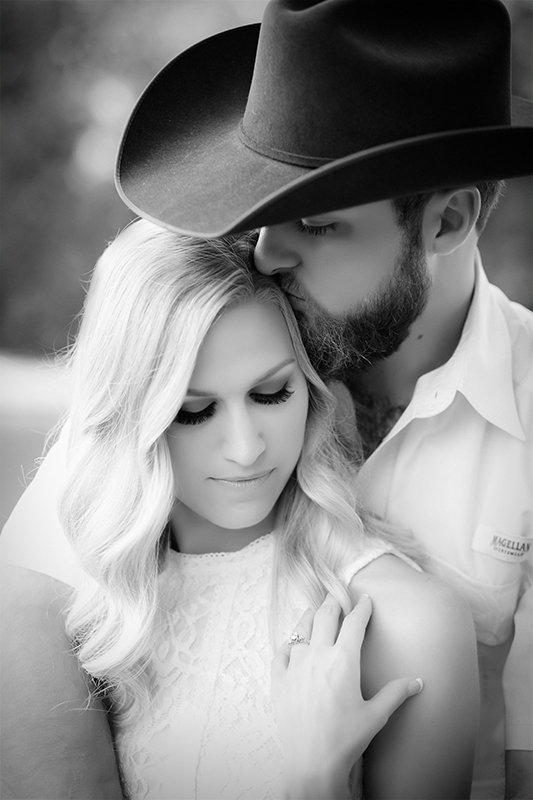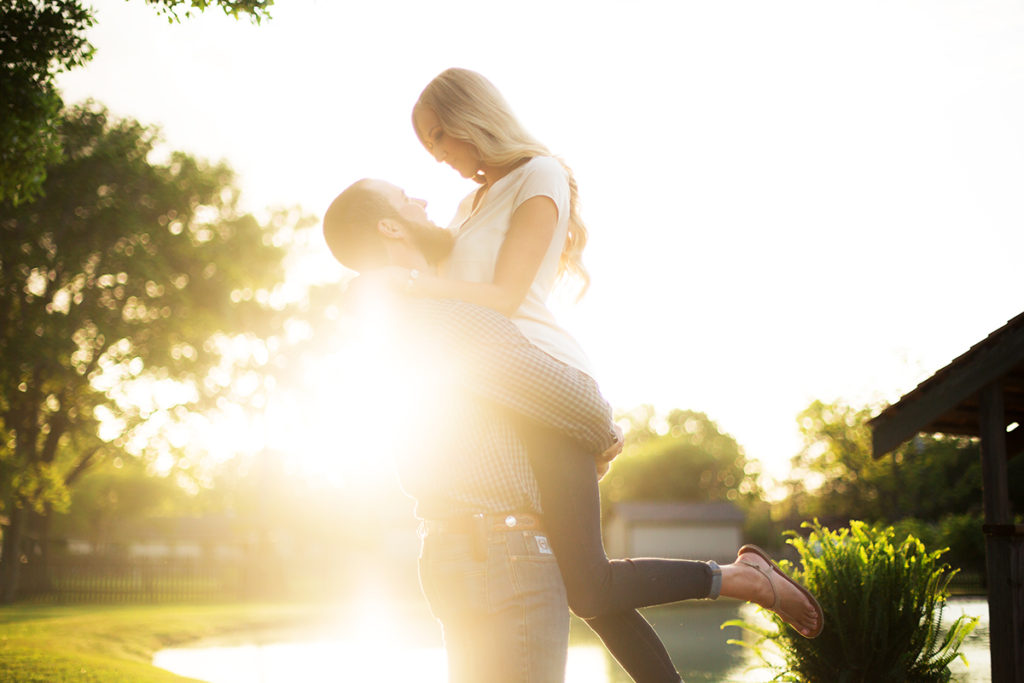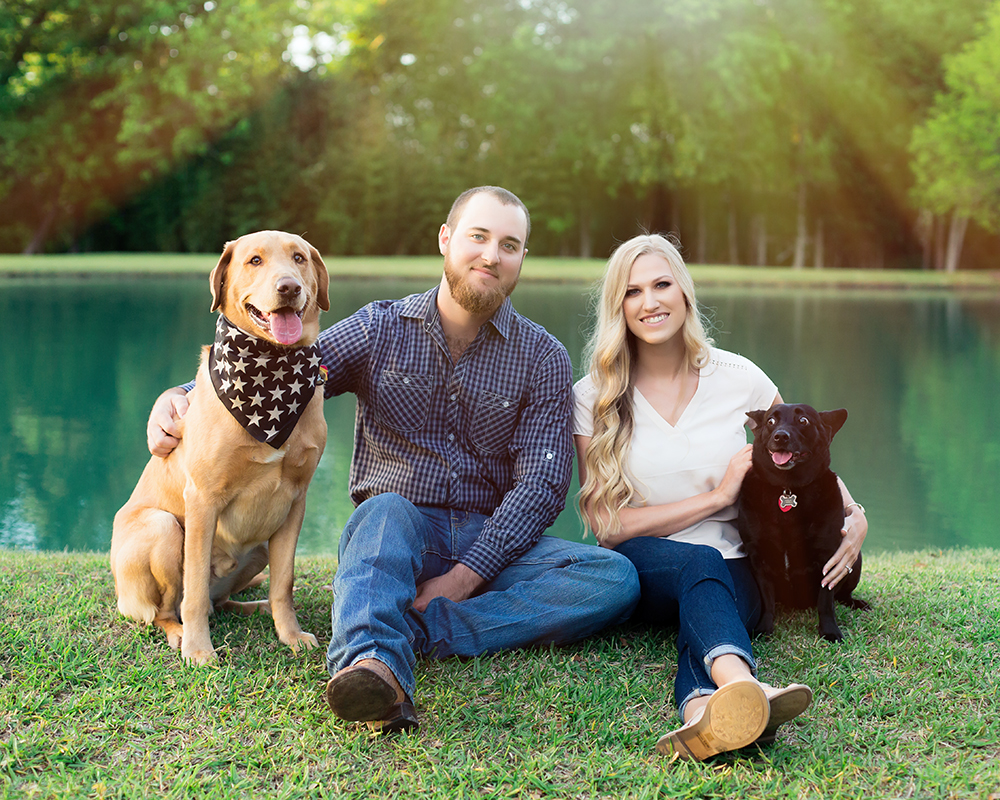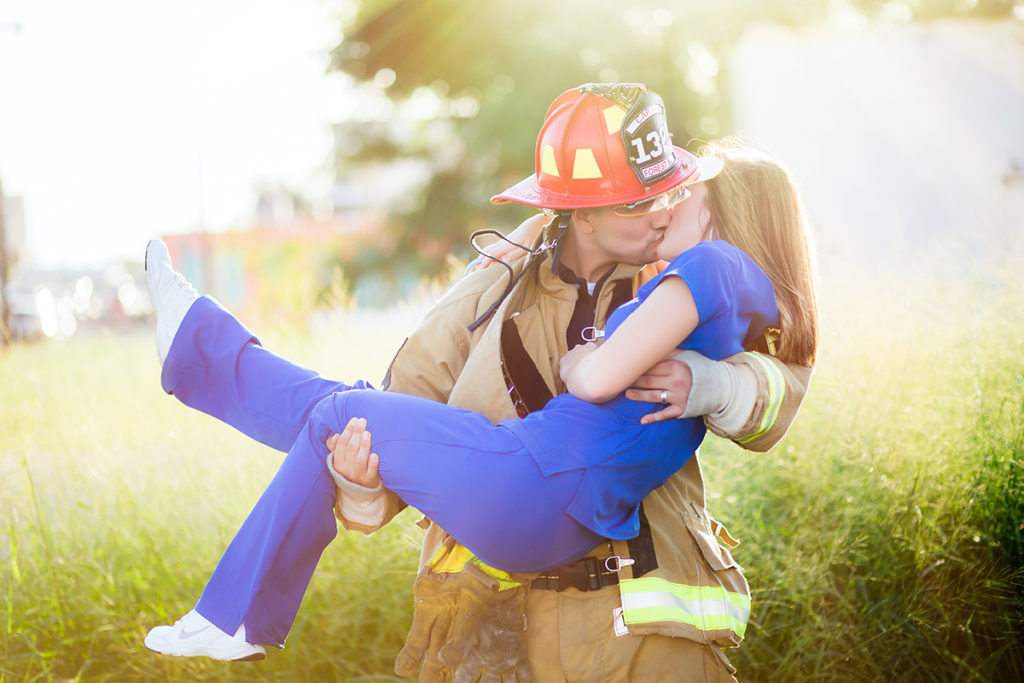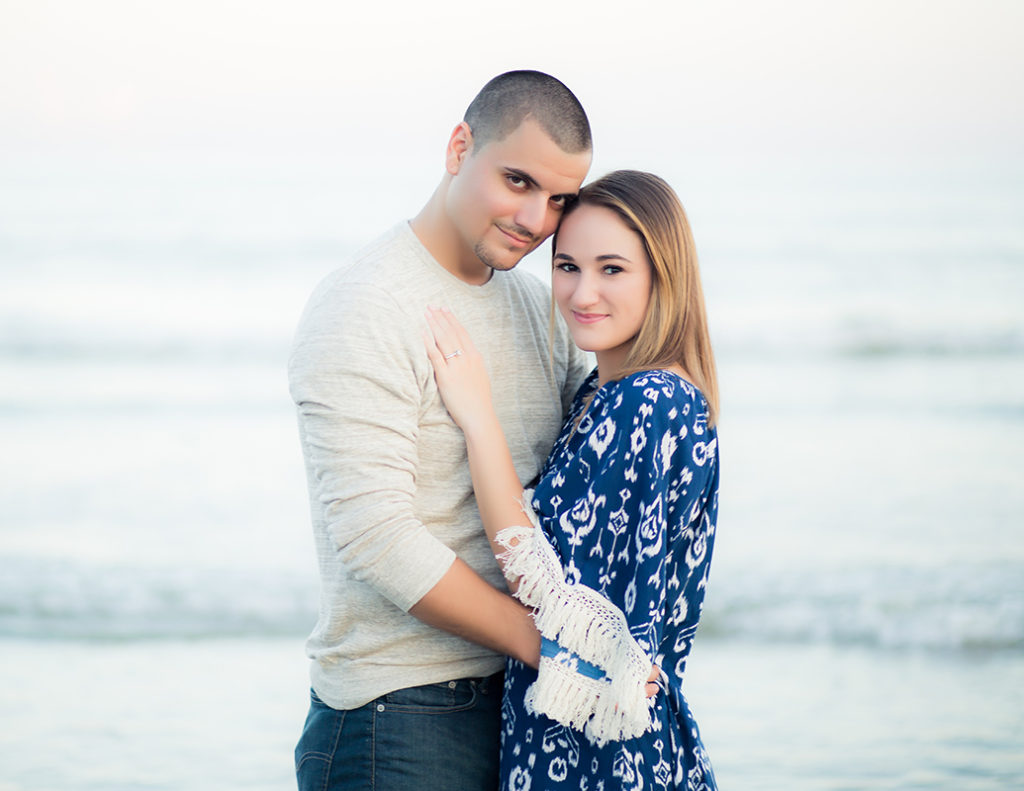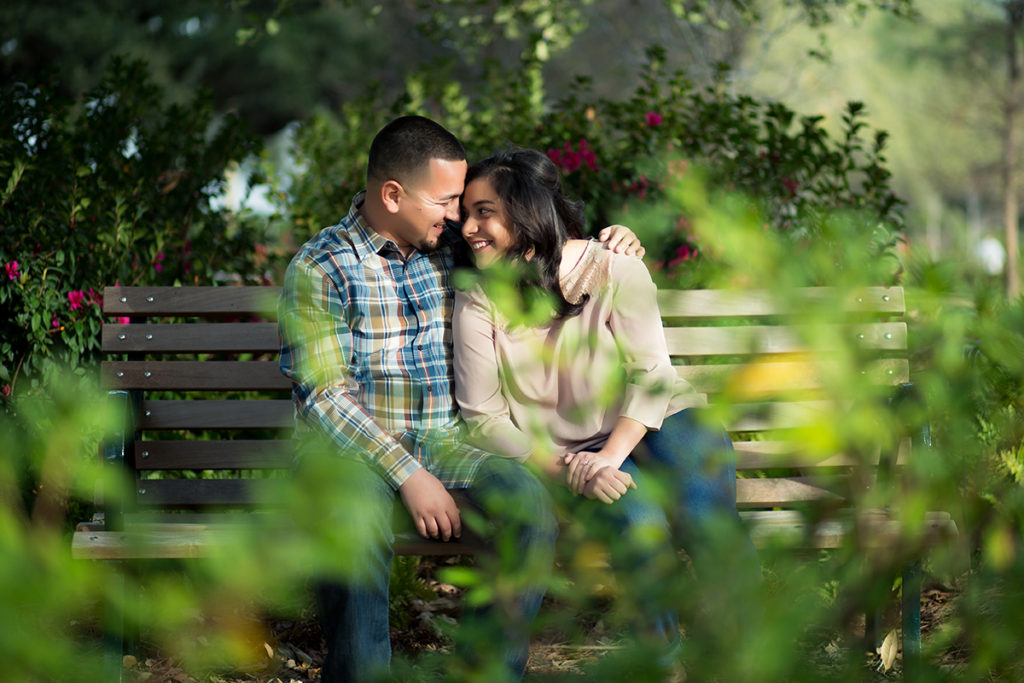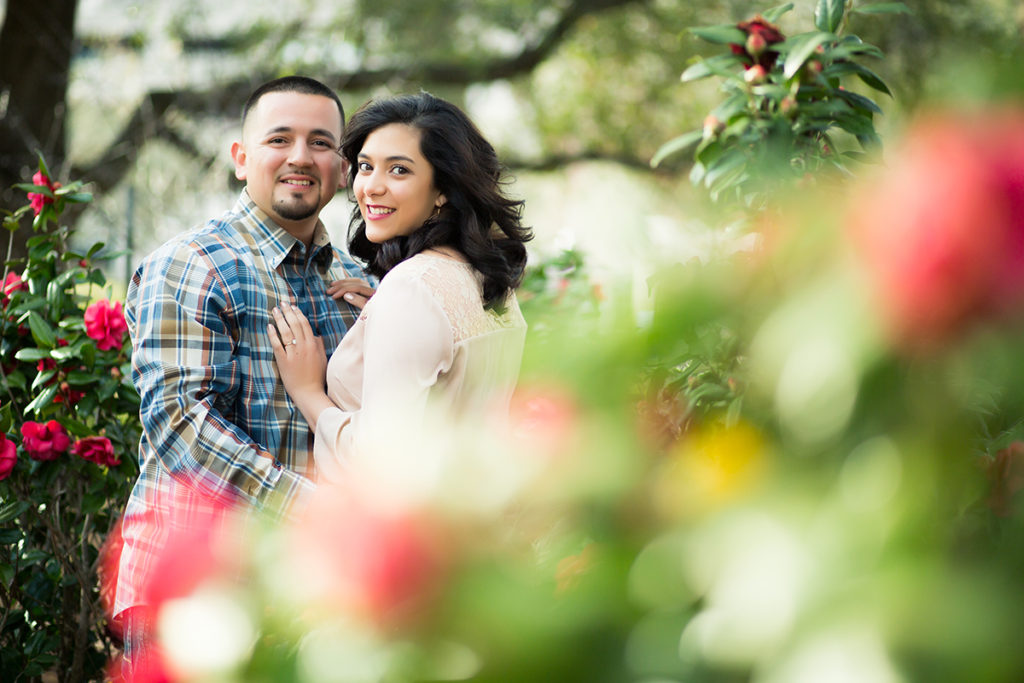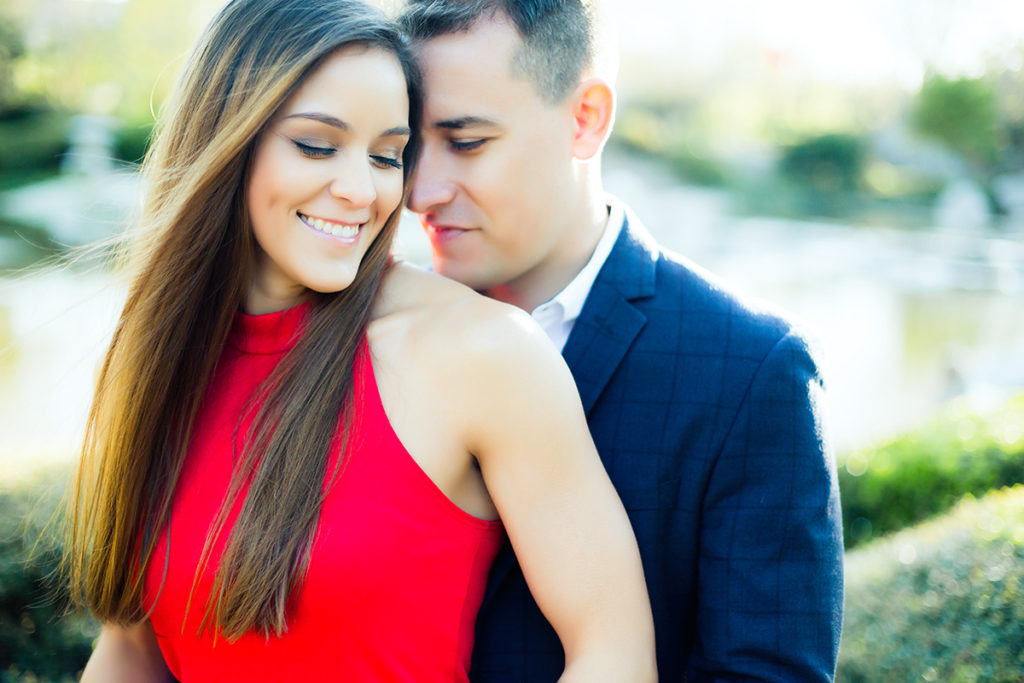 Honorable mention: Â For photos that weren't exactly engagements, because they were couple's first Christmas photos or celebrating a First new home!