THERE'S NO PLACE LIKE HOME
Just call me Dorothy, because there is no place like my home! I love to photograph the little things around my house when I have free time.
I have included the American Flag, the white picket fence, and the Chickens runnin' in the back.  These all fall into categories of an American stereotype, and they are all things I love!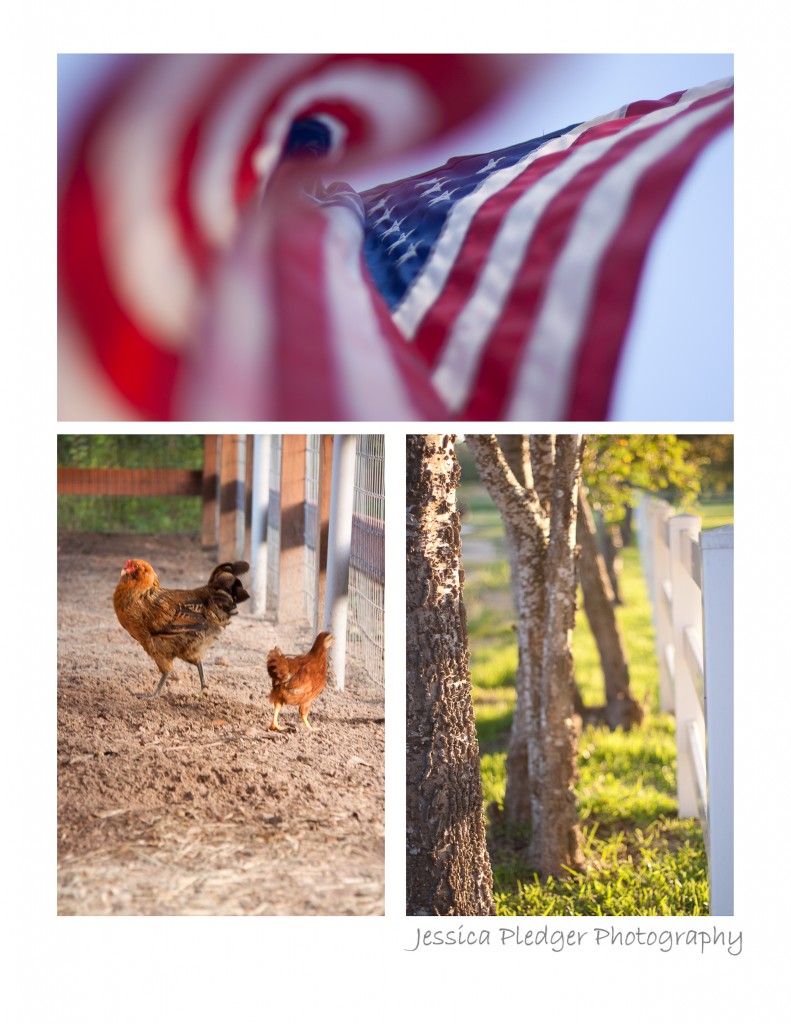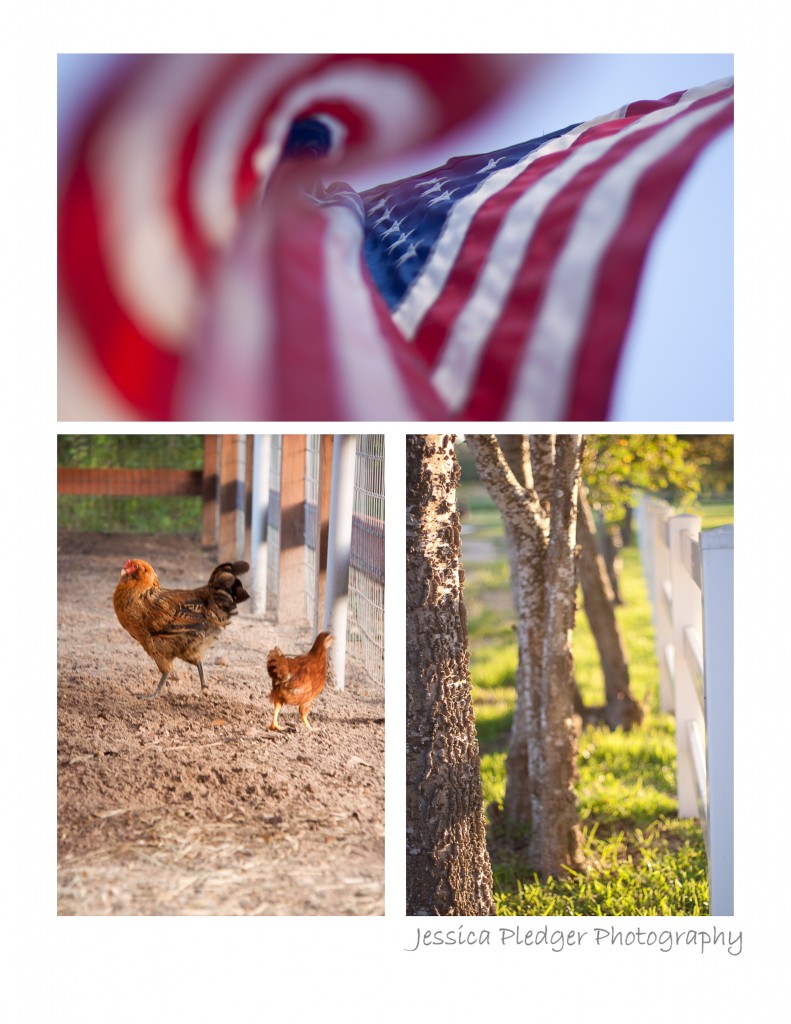 Quite the country home isn't it?  You will see our little Toto (AKA Peanut) dog running around soon.  He is the king of the house!
Jessica Pledger Photography – Houston Area Photographer –Jessica@jessicapledger.comWeddings-Portraits-Engagements
Like my work on Facebook