How to use your Wedding expenses to get a FREE HONEYMOON!
I wanted to share some tips that I WISH I HAD KNOWN when I was wedding planning!
Using Wedding Costs to get a free Honeymoon
I was uncertain about sharing these tips as I am not a Financial Advisor, so you should not take financial advice from me. These are tips that I have been using for a few years now, and I WISH I had known about these tips and tricks when I was getting married.
I have been traveling heavily for years now (with a short break in 2020 where I deep dived into this topic), but this has been a game changer for me the last few years.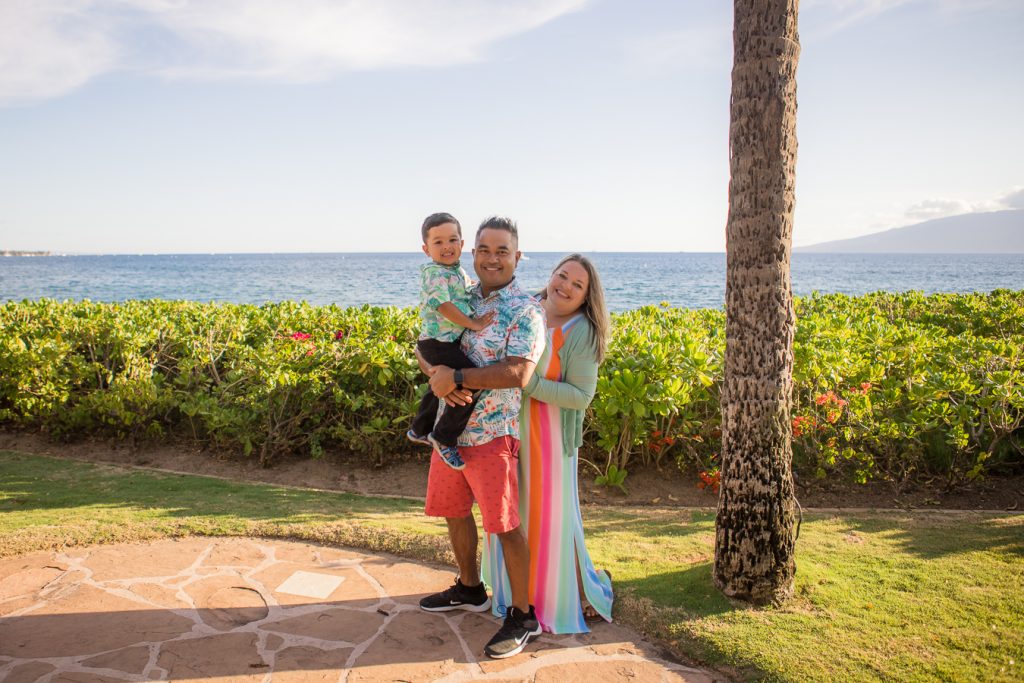 My Free trip to Hawaii
A few months ago, I took a week long trip to Maui Hawaii with my family. We didn't pay anything for our hotels and flights, and we stayed at top notch hotels!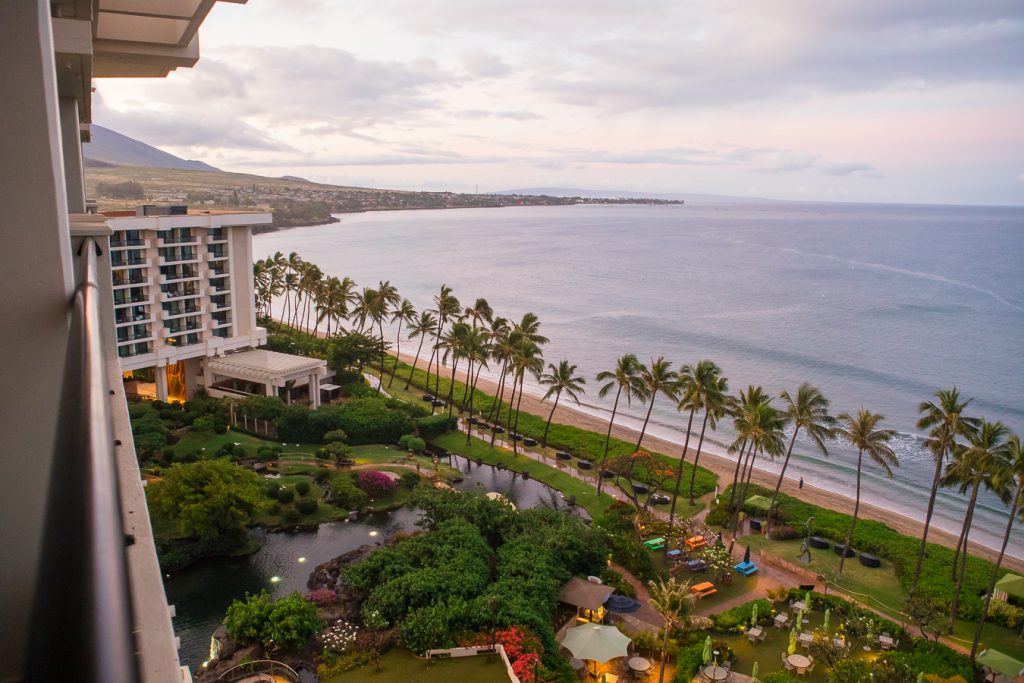 Words of Caution
These tips are ONLY applicable if you are able to pay off credit cards on time and in full each month. There are credit cards that offer huge reward options for travel if used properly. These cards have huge interest rates, so the interest rates are not worth the bonuses if you are not able to pay these off on time and in full. The idea here is for you to take advantage of the rewards and not let the credit card company take advantage of you.
My Travel Hacking Example
A great way to try this out is to sign-up for the Chase Sapphire Preferred Credit card at a time when you know you will be spending $4,000 within 3 months. If you are already going to spend this amount (don't spend on something you weren't going to otherwise!), then you receive 100,000 point sign-up bonus with Chase. How to get the most out of these points is to transfer them to travel partners. My favorite transfer partners are Hyatt Hotels and Southwest Airlines (since we live close to Hobby Airport). Other travel partners are United, Emirates, British Airways, Marriott, and the list goes on and on. With 100,000 Chase points you could stay at the Hyatt Regency Maui which for this weekend I am writing this is currently $819 per night. When you book on points, you don't pay that rate or the resort fee or taxes and fees, which totals $3,894 for a 4 night stay. In this example, you would transfer your 100,000 to a World of Hyatt account and book 4 nights using those rates.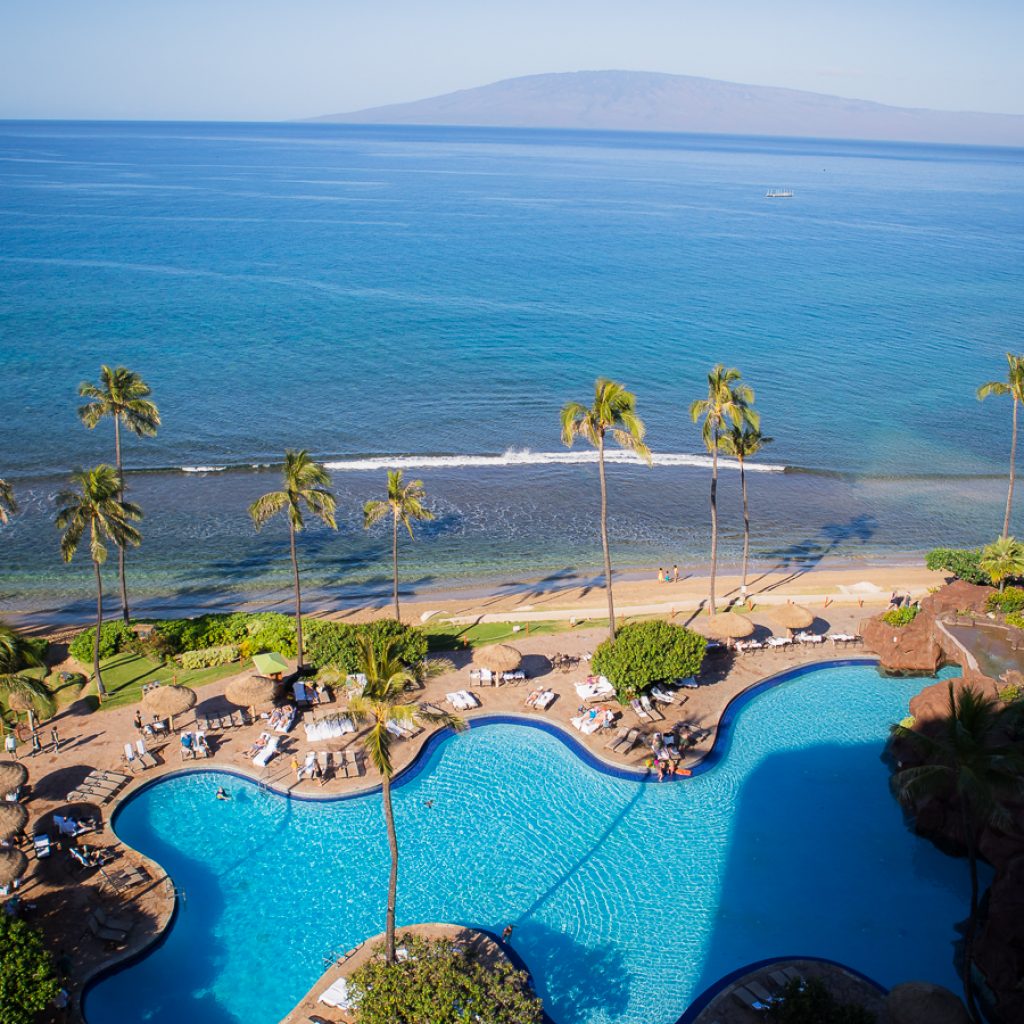 The Chase Sapphire Preferred
If this is helpful to you, you can use my referral link to apply for the card, and I will receive some points too! You don't have to use my referral link, but it is nice to use someone's! Check the pro-tip for how you can use your own referral link with your spouse/fiance!
Here's my referral link: https://www.referyourchasecard.com/6b/6WL9HSKRRI
Pro Tip
A pro tip I have is not to make your spouse or significant other an Authorized User on the card. You can use your referral link to refer your spouse so they can receive their own sign-up bonus. Then, you and them can earn additional points towards additional travel!
More Free Stuff
If you liked this offer and want to get even more free travel, you could consider getting free flights with Chase's Southwest Airline Rapid Rewards credit card when you can 65,000 Southwest points after spending $2,000 in 3 months.
Here is my referral link for that card. There are a few to choose from: https://www.referyourchasecard.com/257p/JURLSYDHRJ
Summary
When you are planning a wedding, you are usually spending a lot of extra money in the year leading up to the wedding. If you are able to pay those bills every month in full leading up to the wedding, I recommend receiving lots of free travel rewards points from Credit card sign-up bonuses to help pay for your honeymoon! I have been able to stay at hotels I would have never otherwise been able to afford using my Credit Card rewards. I also still have amazing credit, because I am able to pay off these cards every month. I hope sharing this helps someone. I have learned a lot about it and I am still learning, so feel free to send me and e-mail or a message if you have any questions. My e-mail is jessica@jessicapledger.com
More resources
You might enjoy starting with these examples about the Maldives, a Bora Bora honeymoon, or a Bali Honeymoon.