Products
I am in the Process of ordering some Sample Albums to show my Brides and Grooms, but I photographed some of those products I offer before I mailed it off to Candase and Peter.
Here is my Favorite Product, the KISS Wedding Album.
It has a thick Leather Cover, and a hard substrate for each page.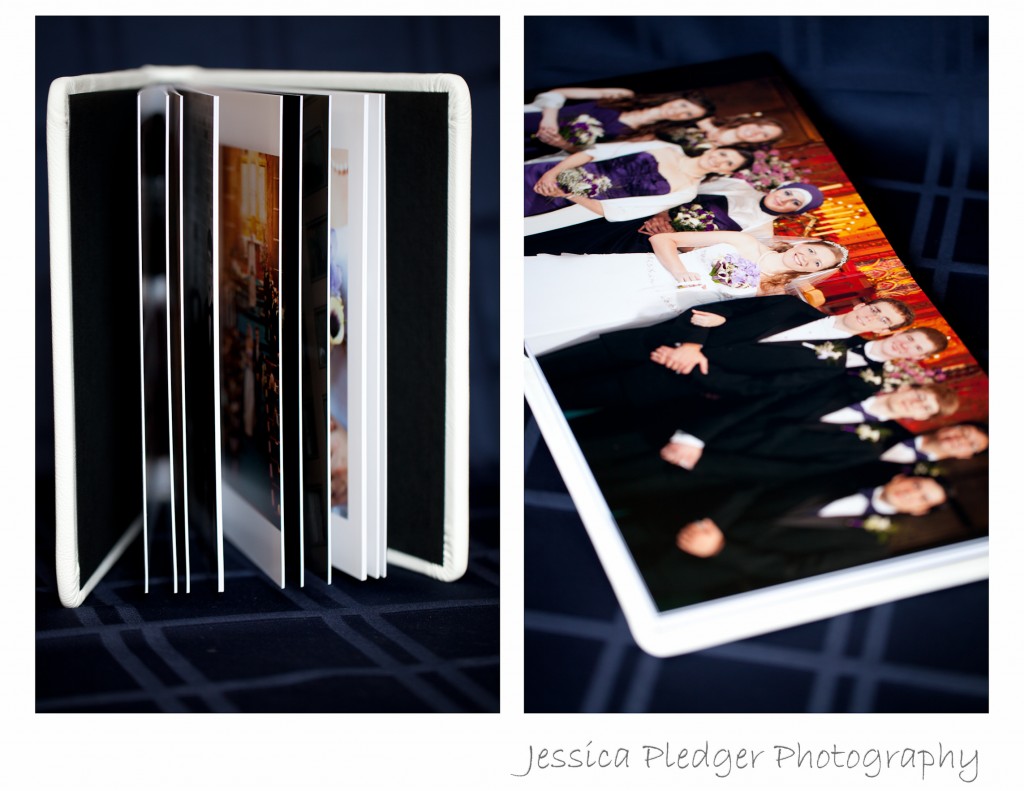 I love making Panoramic Spread pages with a picture across both pages.  It looks incredible.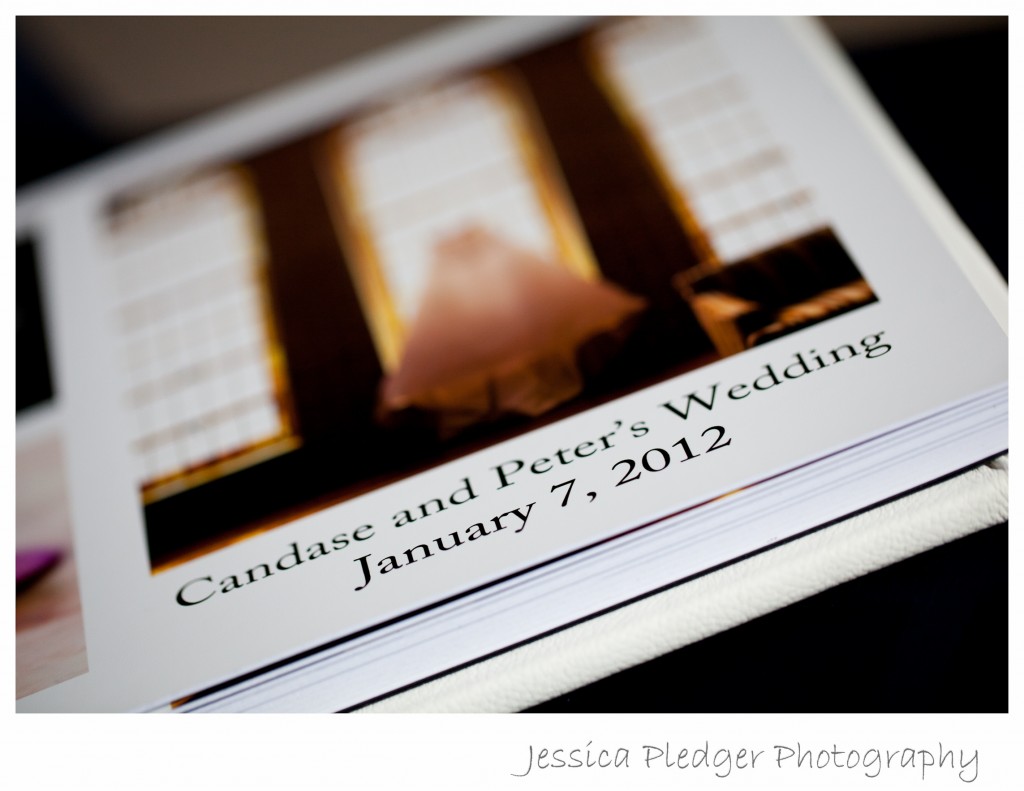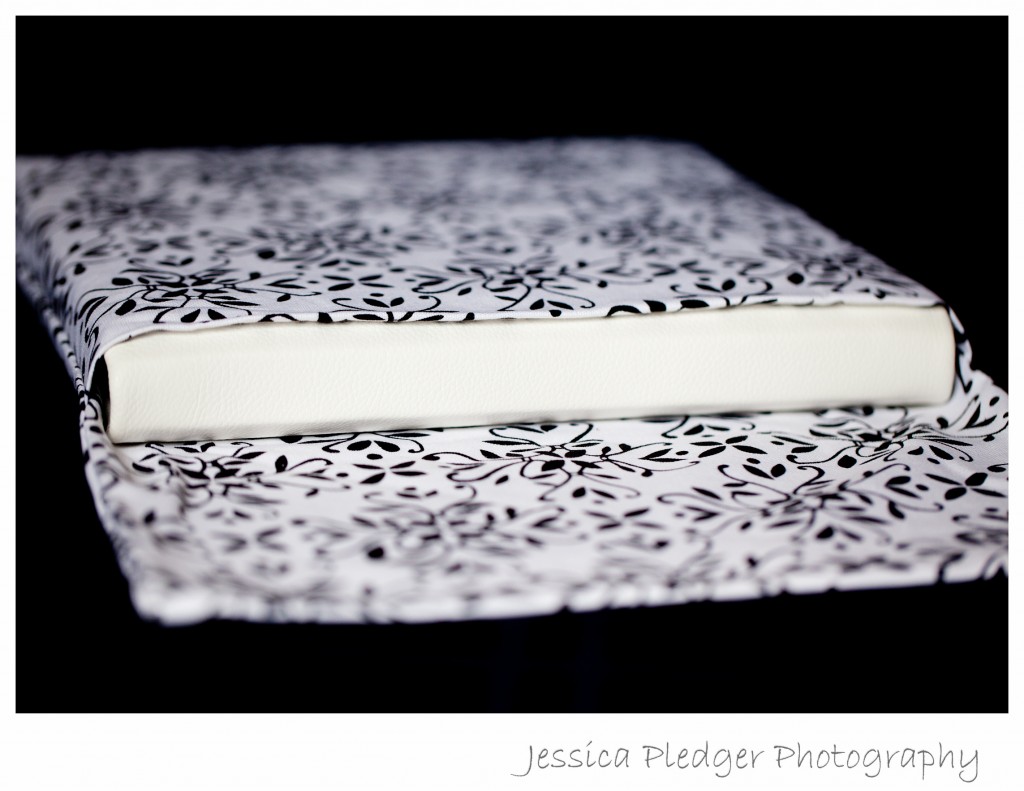 The book comes with this cute protective covering to bring to Mom's House and show her all the Wedding Photos in print.  Let's admit it, Grandma and Mom don't want to see the photos on a computer screen!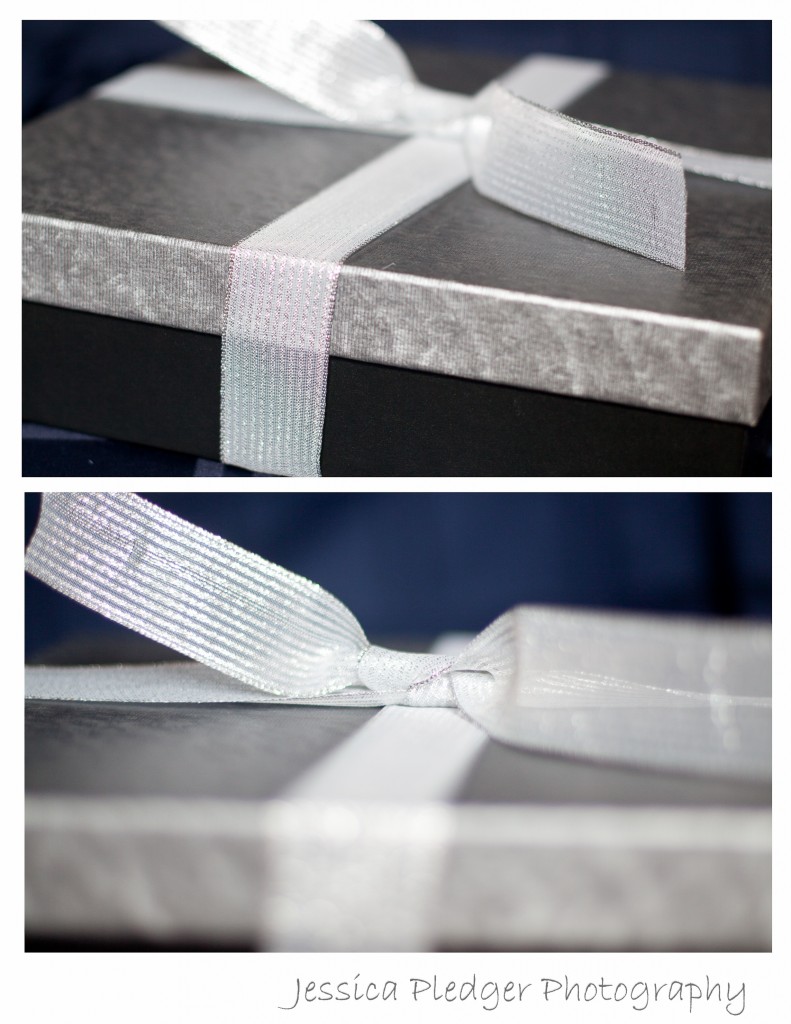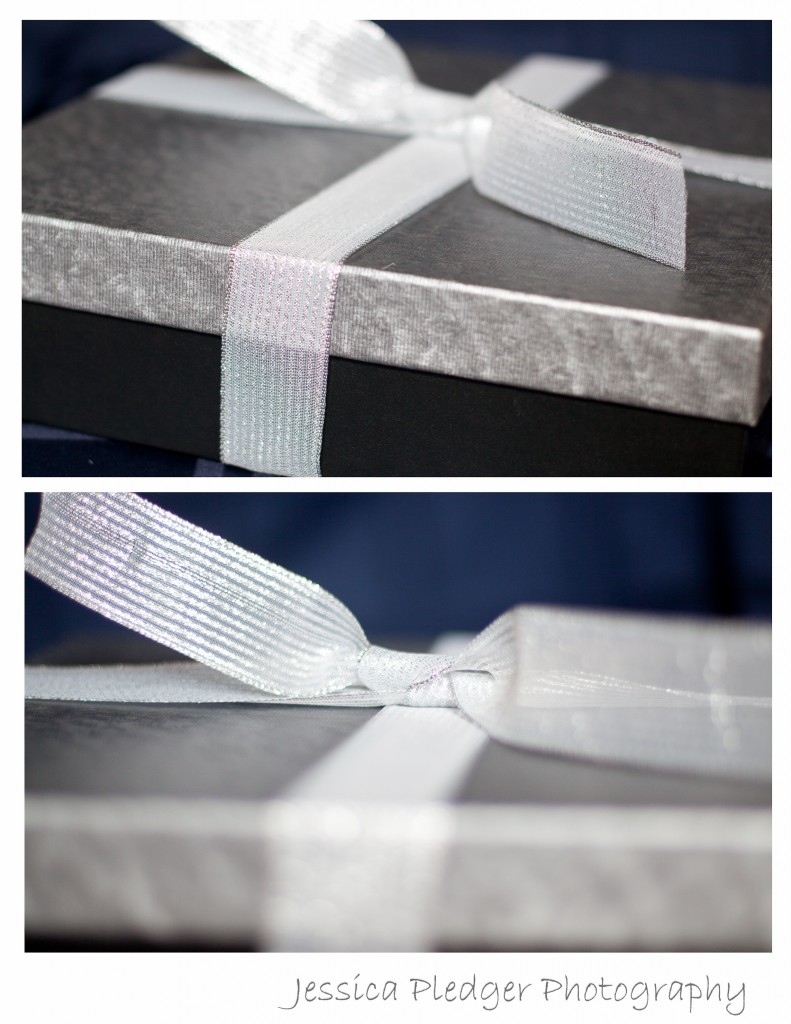 Here's my new Boutique Packaging as well.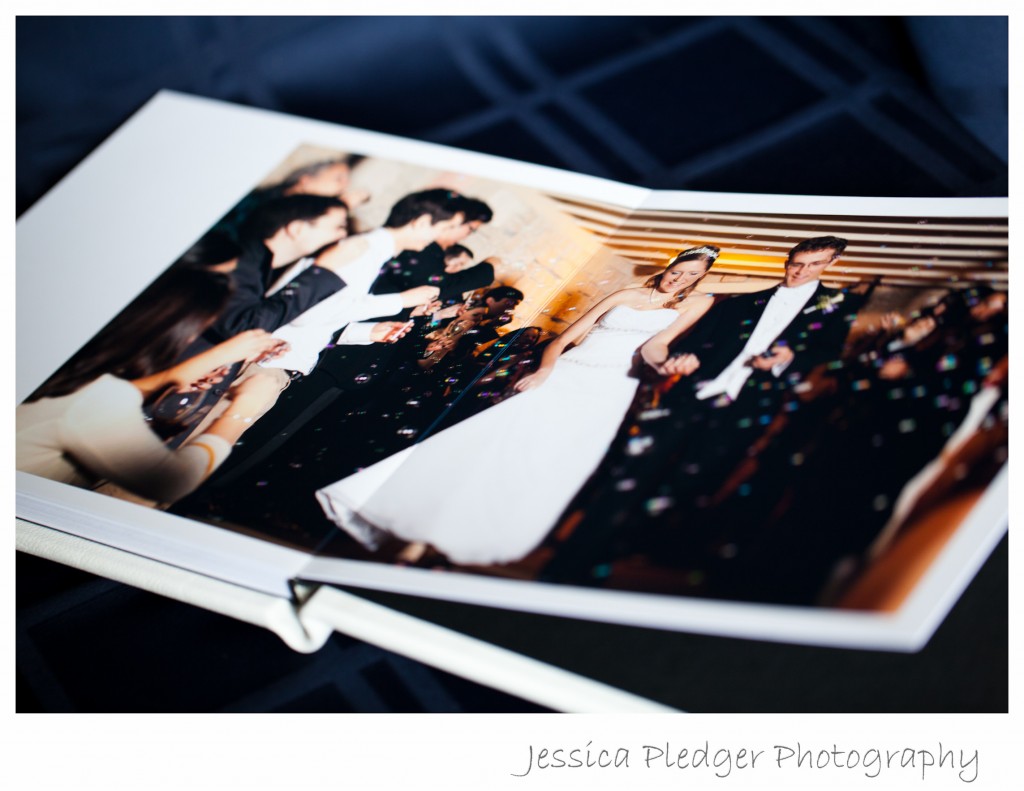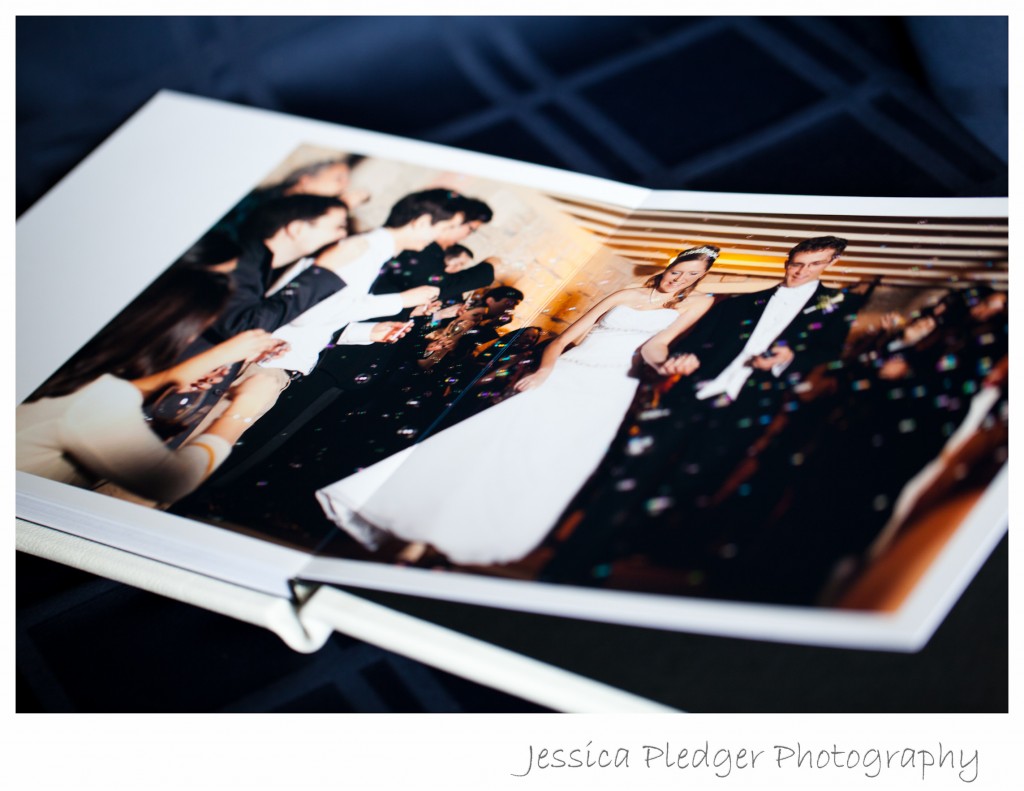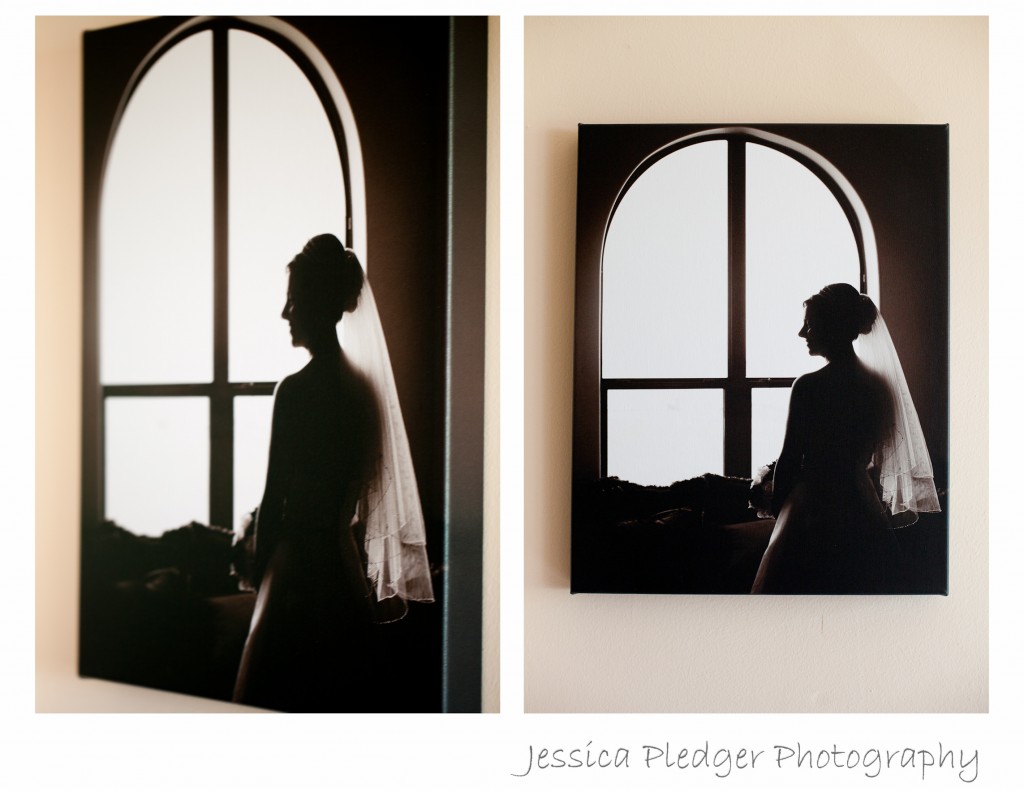 Here is another very popular product- the canvas.