Outdoor Garden Bridal Session at Tuscan Courtyard | Evelyn's Bridals
Evelyn's Bridal Session at Tuscan Courtyard
Fall is in full swing now! I have Weddings, Engagements, Bridals, Family Photos every week and weekend. Evelyn and Brian were just married, so I can share her gorgeous Bridal photos at Tuscan Courtyard in Texas City.
Evelyn wanted a beautiful outdoor space for her Bridals and Tuscan Courtyard always has beautiful manicured landscaping. It is great to have Bridals at a venue, because there are often walkways to walk on in a dress and a room to put your dress on in! It is very difficult to keep floor length white dresses perfectly clean outdoors!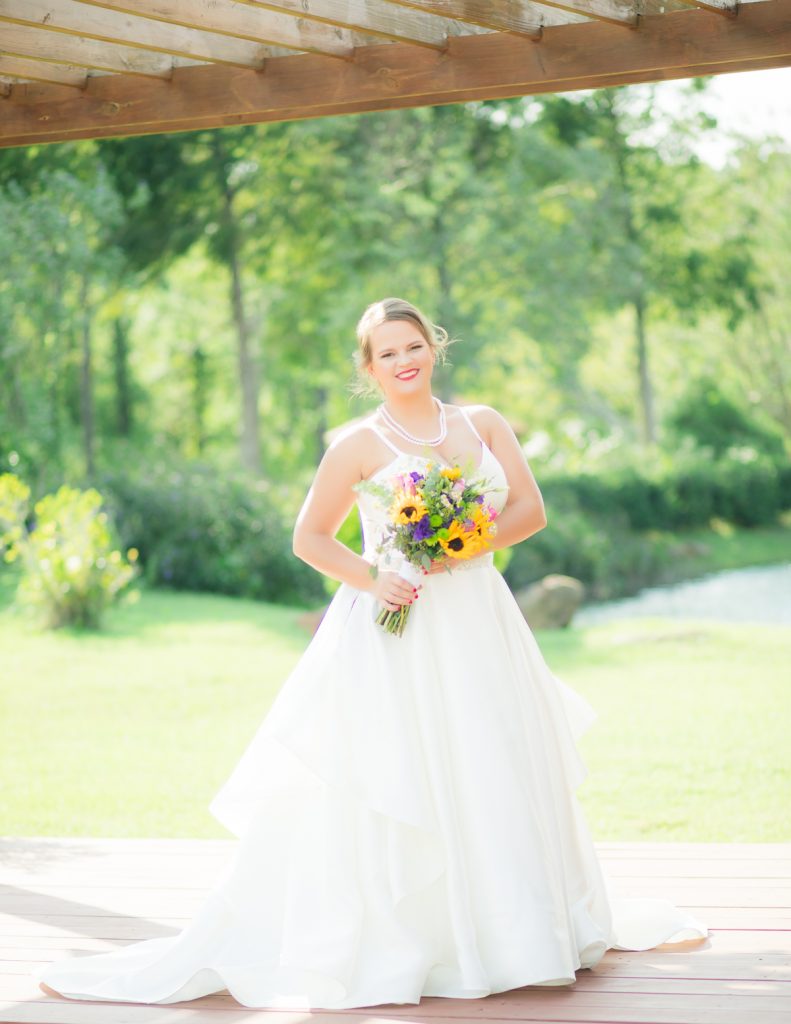 I love Evelyn's red lipstick and colorful flowers. This couple is known by all their friends and family by how happy and positive they are. I think colorful flowers always add a lot of joy to photos as well!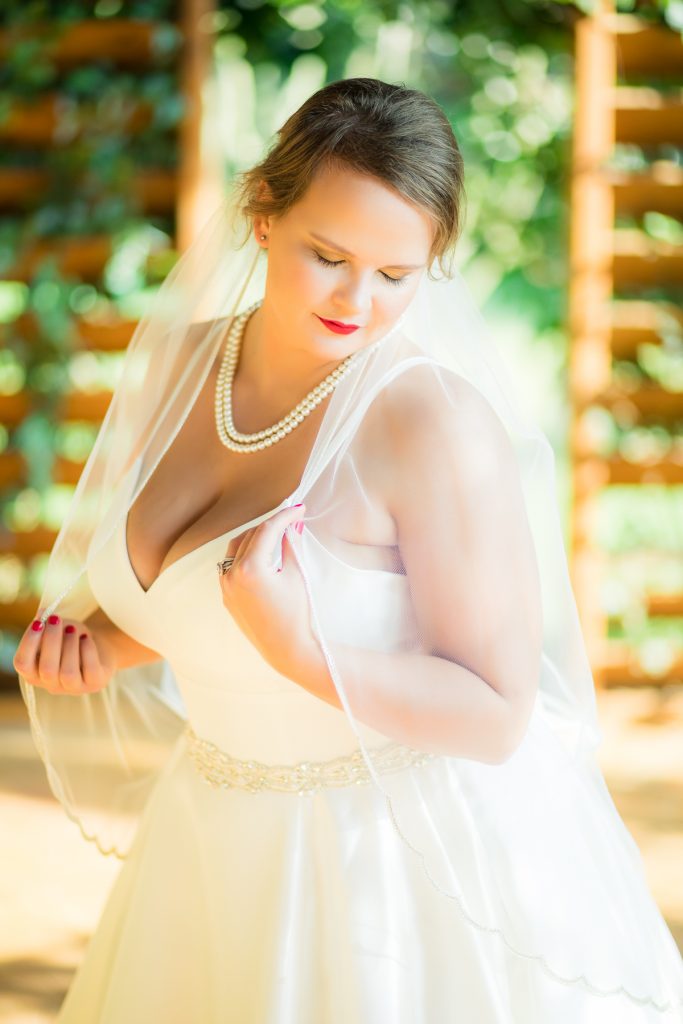 Evelyn shared with me that her dress style was not at all what she expected to pick out, but the dress boutique encouraged her to try dresses she didn't expect to like, and she fell in love with this one!
I can't wait to share more photos from Evelyn and Brian's gorgeous wedding day in Galveston!